Girls, it's the trifecta for Valentine's Day week.
Sex again.
Good things aways come in three's, don't they?
Or Threesomes?
To recap, first we kicked the week off with how to keep your relationship hot and steamy on Valentine's Day. Then we talked Fifty Shades Darker on Valentine's Day. And today, we are finishing strong with the Valentine's Day book release of SWAP CLUB.
And yes, as you would imagine, it's a book about swapping and swinging. Set in my city of Montreal. Hot hot hot.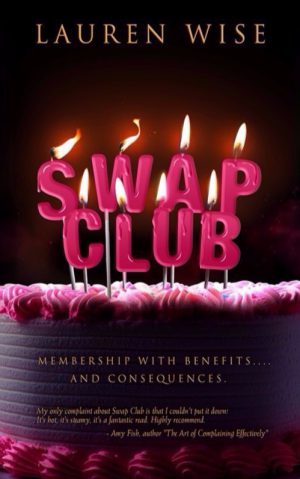 But here's the fun part…
It's written by a mom in my community. I sat down with author Lauren Wise yesterday morning in my home over some coffee, and some real girl talk. Together we delved into the topic of married couples who swing, or swap sex partners, and got really candid about her book. I know my fellow Montreal moms are all just fast forwarding to that part in the interview when she spills the beans on NAMES! Juuuuust kidding… you'll have to watch for yourself.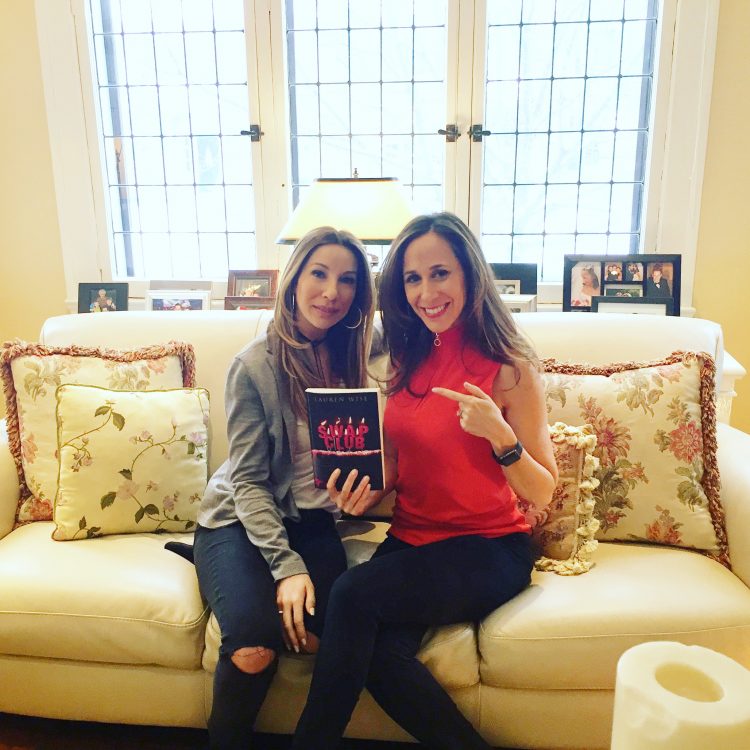 I really don't want to give way too many details in the post, so instead, I will redirect you to the video interview above.
I encourage you also to get the conversation going either below on this blog, or on the YouTube video interview itself. How do YOU think you keep a marriage spicy today? Is porn or sexy lingerie enough to keep things interesting, or is threesomes and swinging (or key parties) the new norm to injecting excitement back into your marriage? Please share, I would really love to know your thoughts. Feel free to also comment anonymously. We don't care about names, we care about ideas.