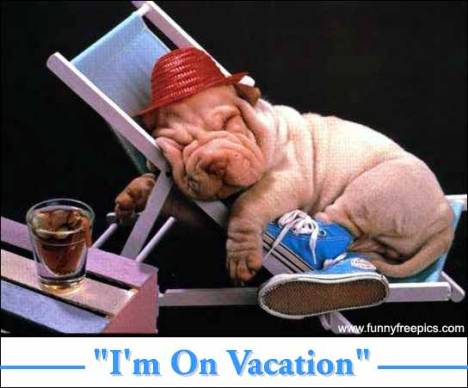 Hello, M'Ladies! I will be taking the next two weeks to spend time with my family…
If I can steal away some time, I will check in!

Thank you all for reading! It means the world to me.
If you're not caught up on all the posts… now is the time.
xoxEDxox