Summer is officially here, and so is summer fashion!

It's no secret that I am the LE CHÂTEAU Brand Ambassador, wearing their amazing, stylish clothes, shoes, coats and accessories pretty much everywhere I go, for both work and play.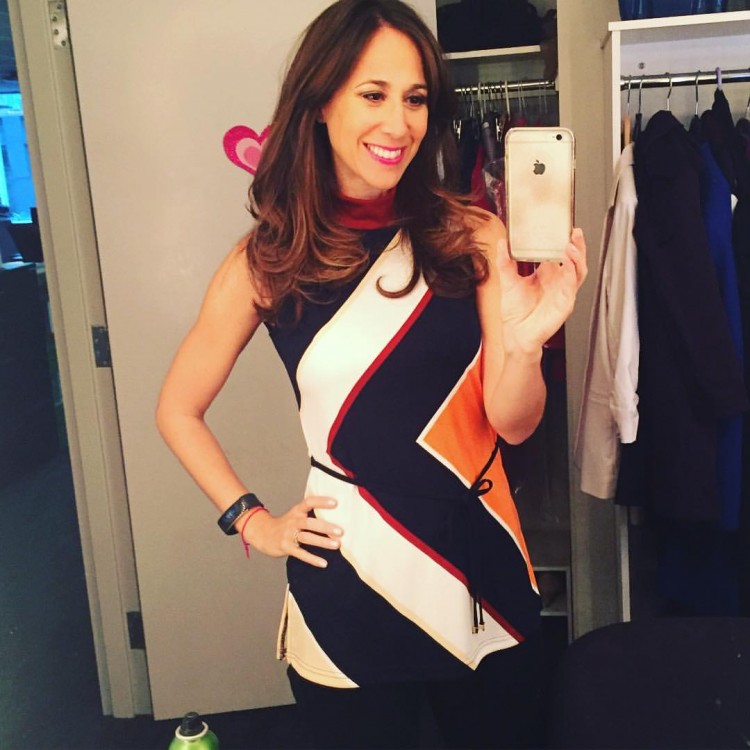 If you're like me, and you know what you like when it comes to fashion, but never actually know what is IN STYLE, today's post is for you! Here are some top summer fashion trends, and they are all LE CHÂTEAU:
1. Summer Florals
So pretty. Love this trend! As you can see in the second picture, I am actually on trend! 😉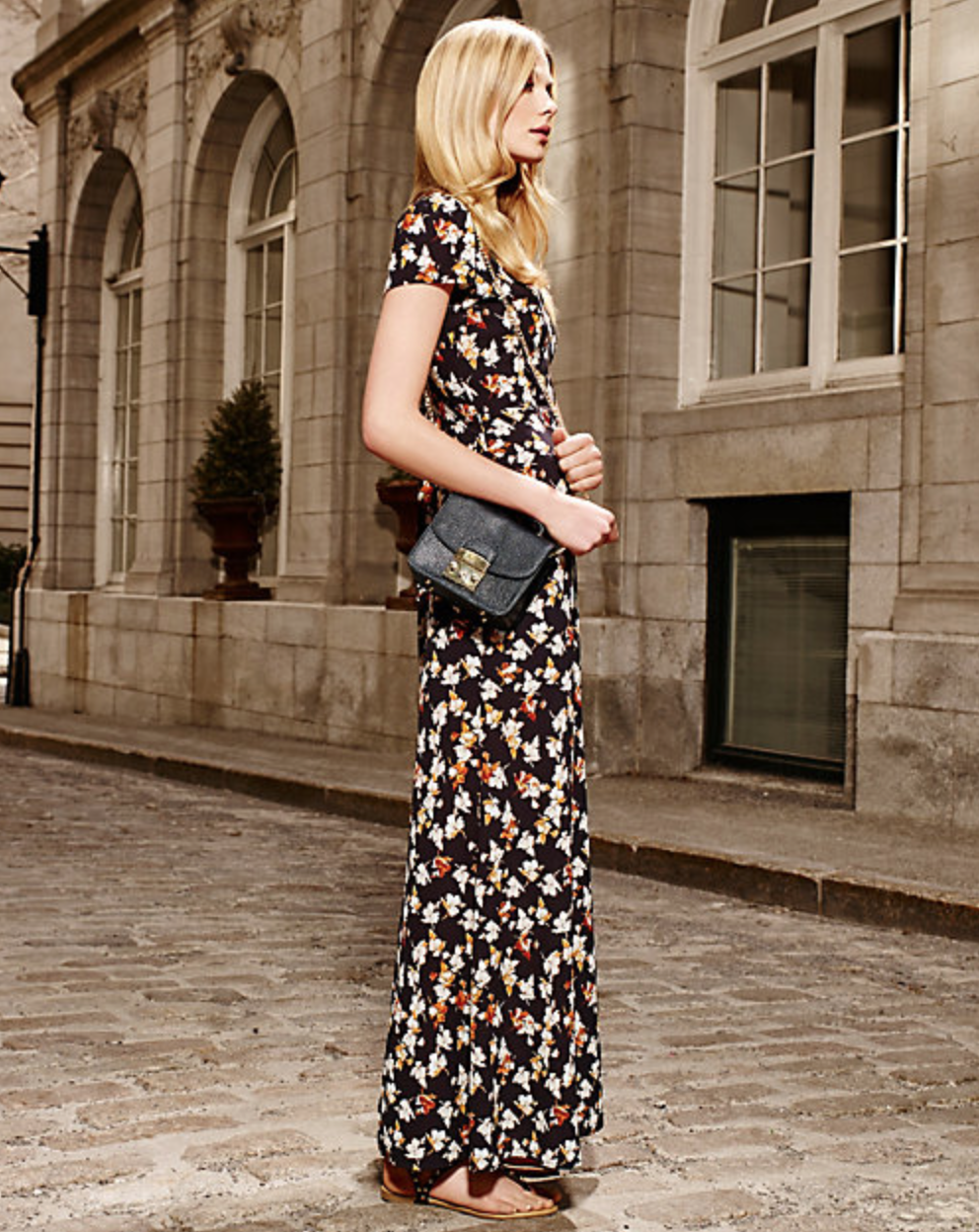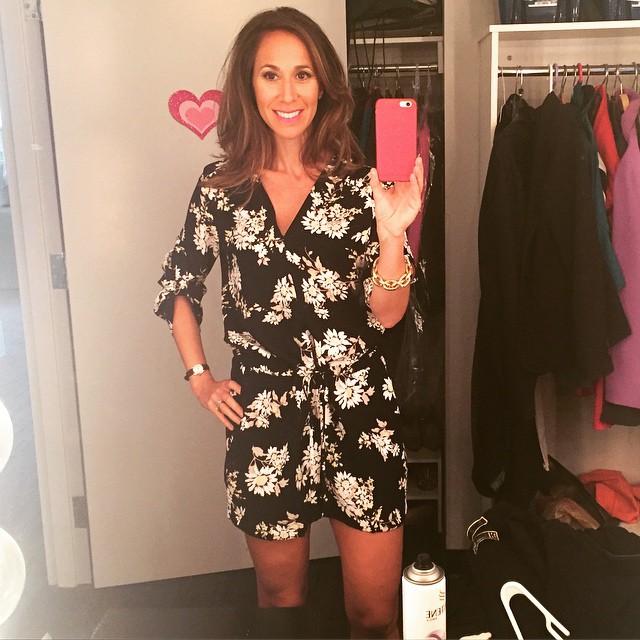 2. Maxi Dresses
I warmed up to maxi dresses last summer and when it's hot outside like today, these are PERFECT for every occasion.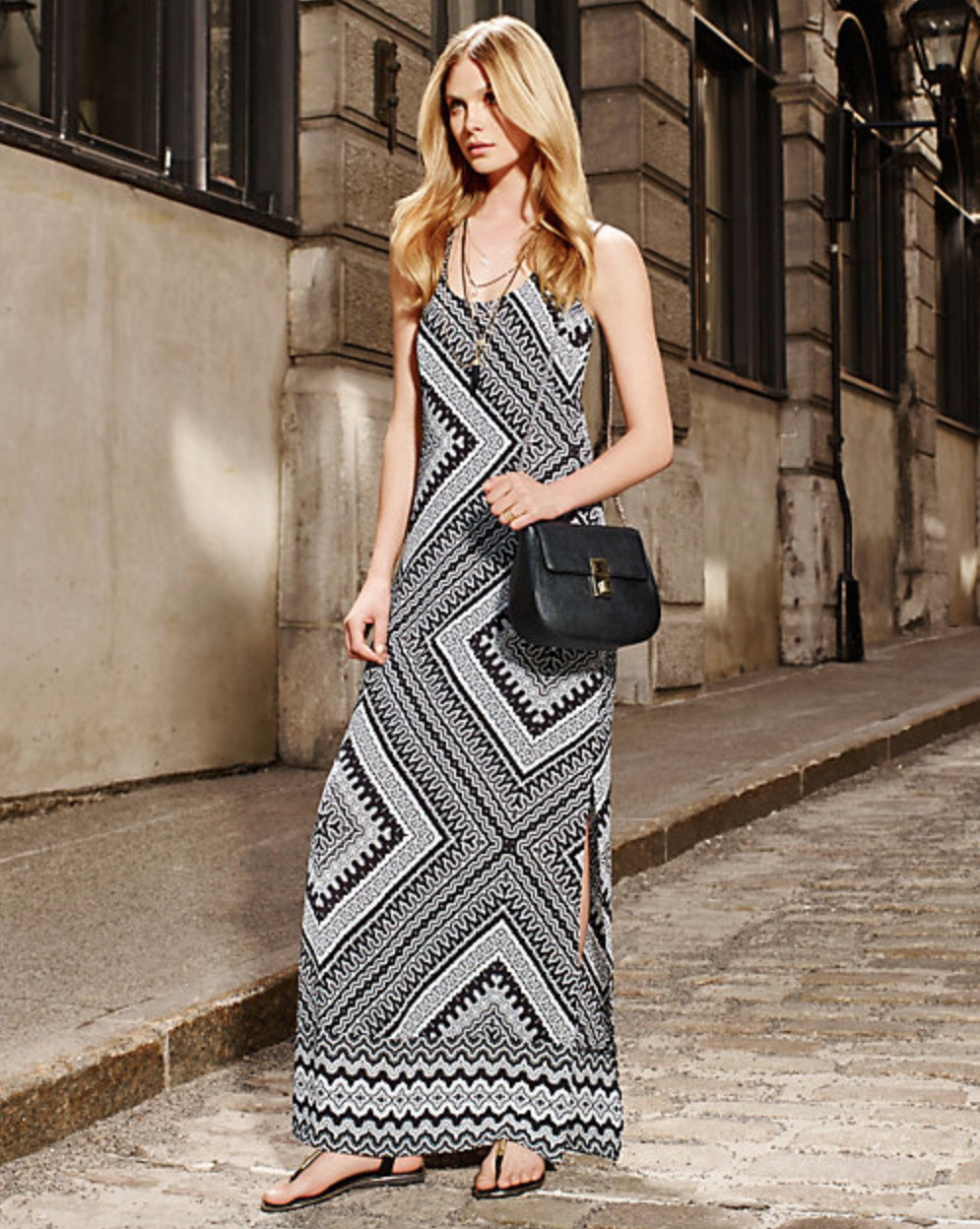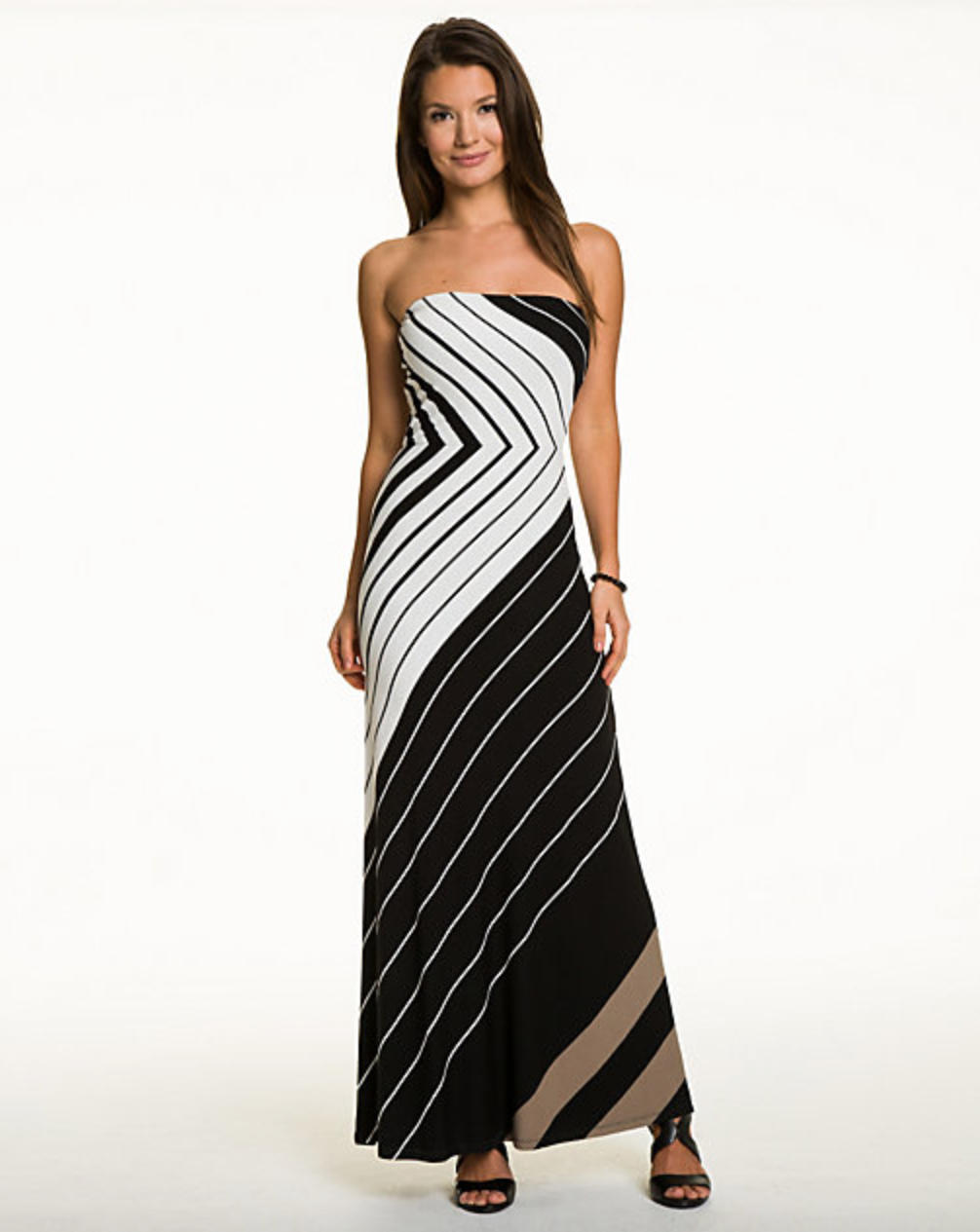 3. Culottes
I admit, I haven't worn culottes yet this year, but hey, I'm open. YOLO! The second pair were actually seen in People Magazine's Style Watch! I like it!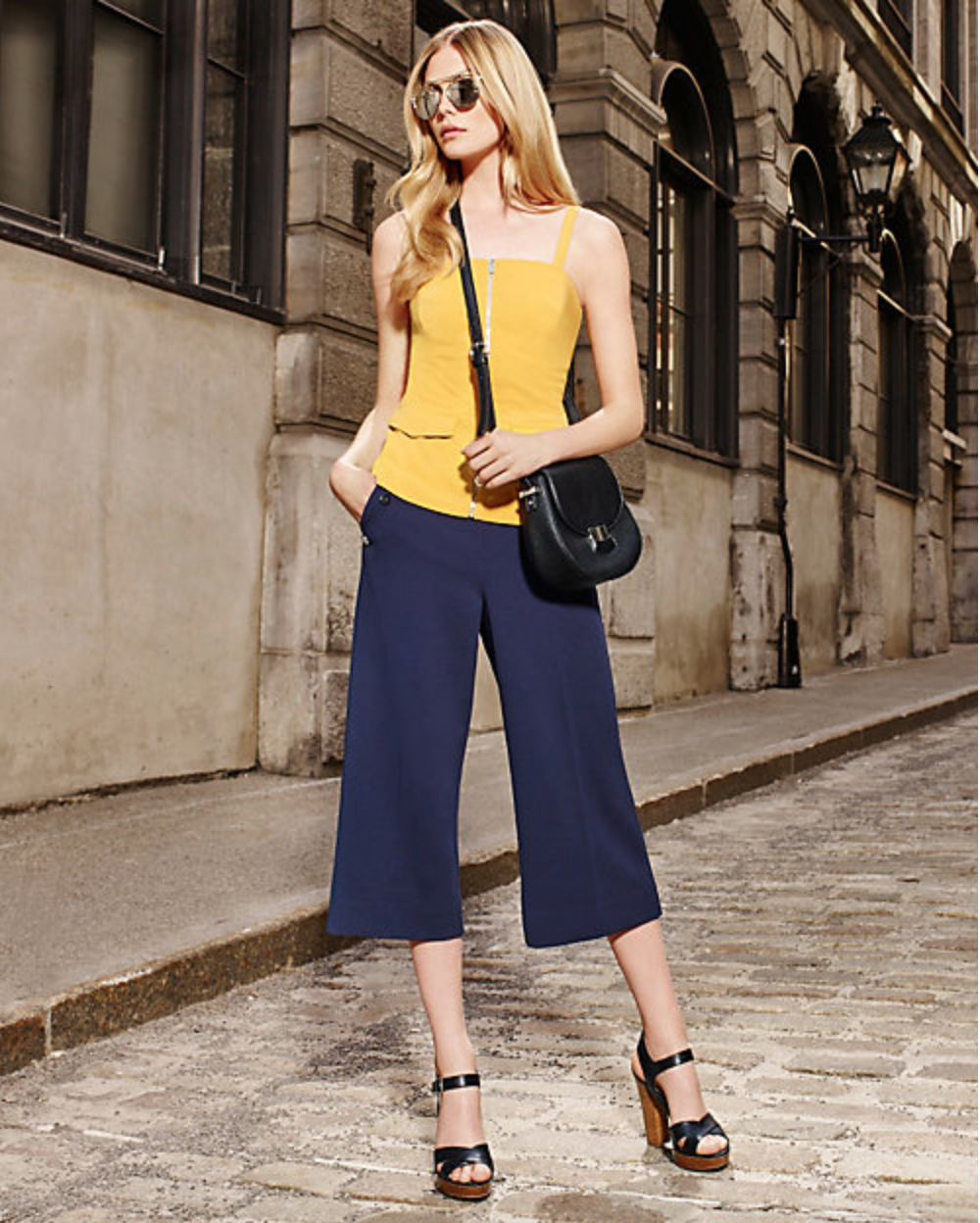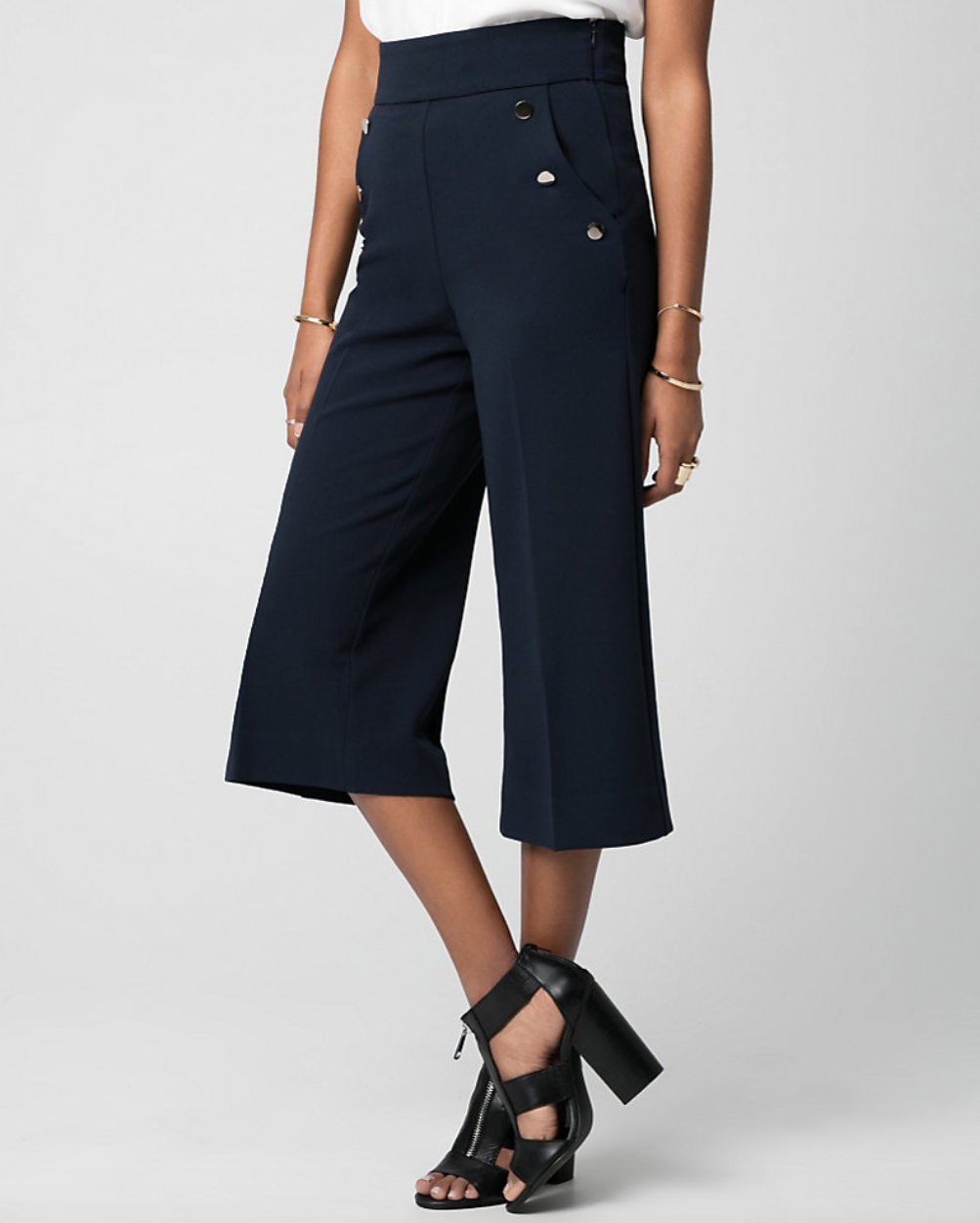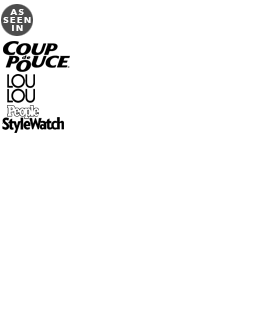 4. Off The Shoulder 
I love off the shoulder, and come to think of it, I need a new strapless bra. Feminine with a hint of sexy.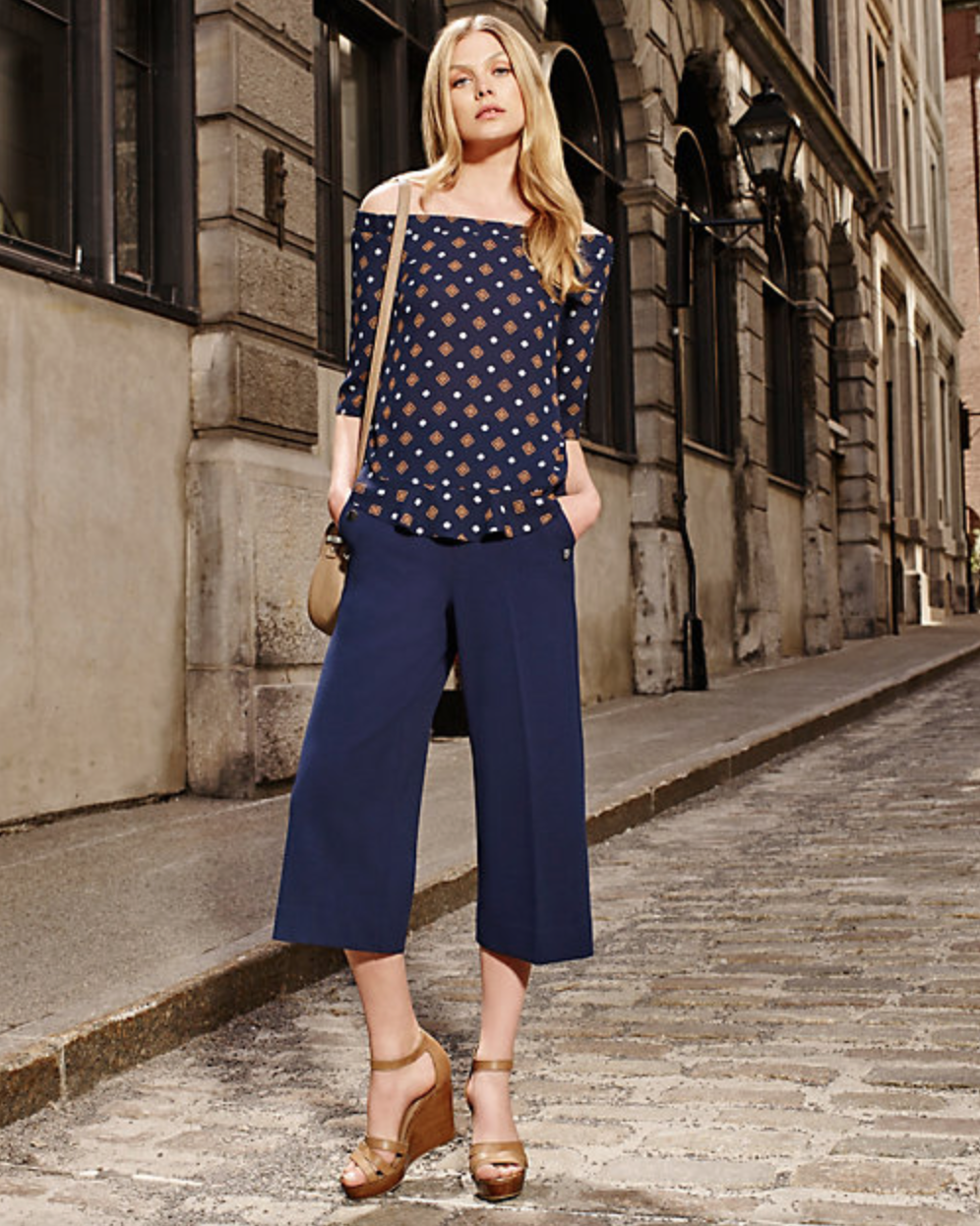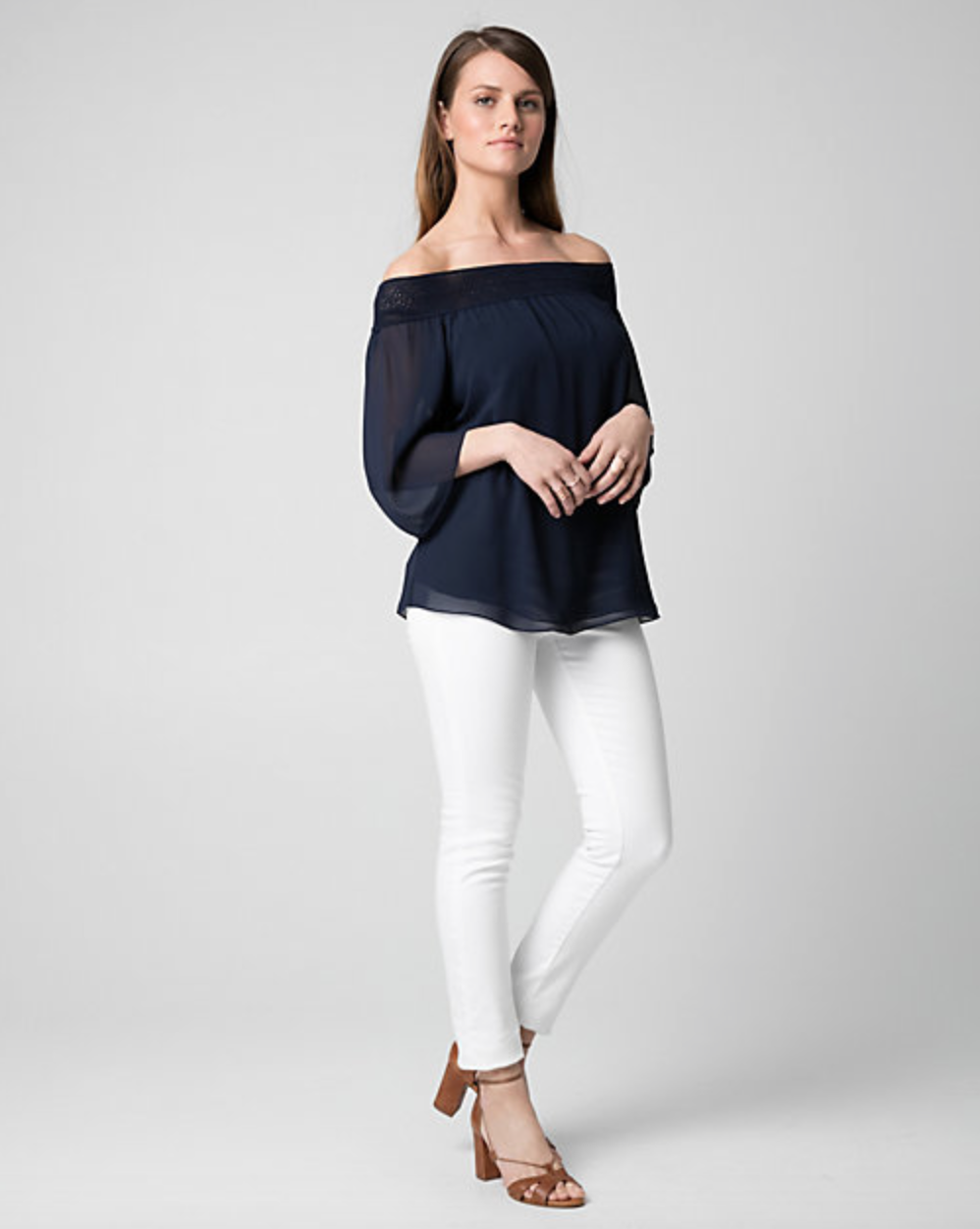 5. Platform Sandals
Of course, count me in on these! Love.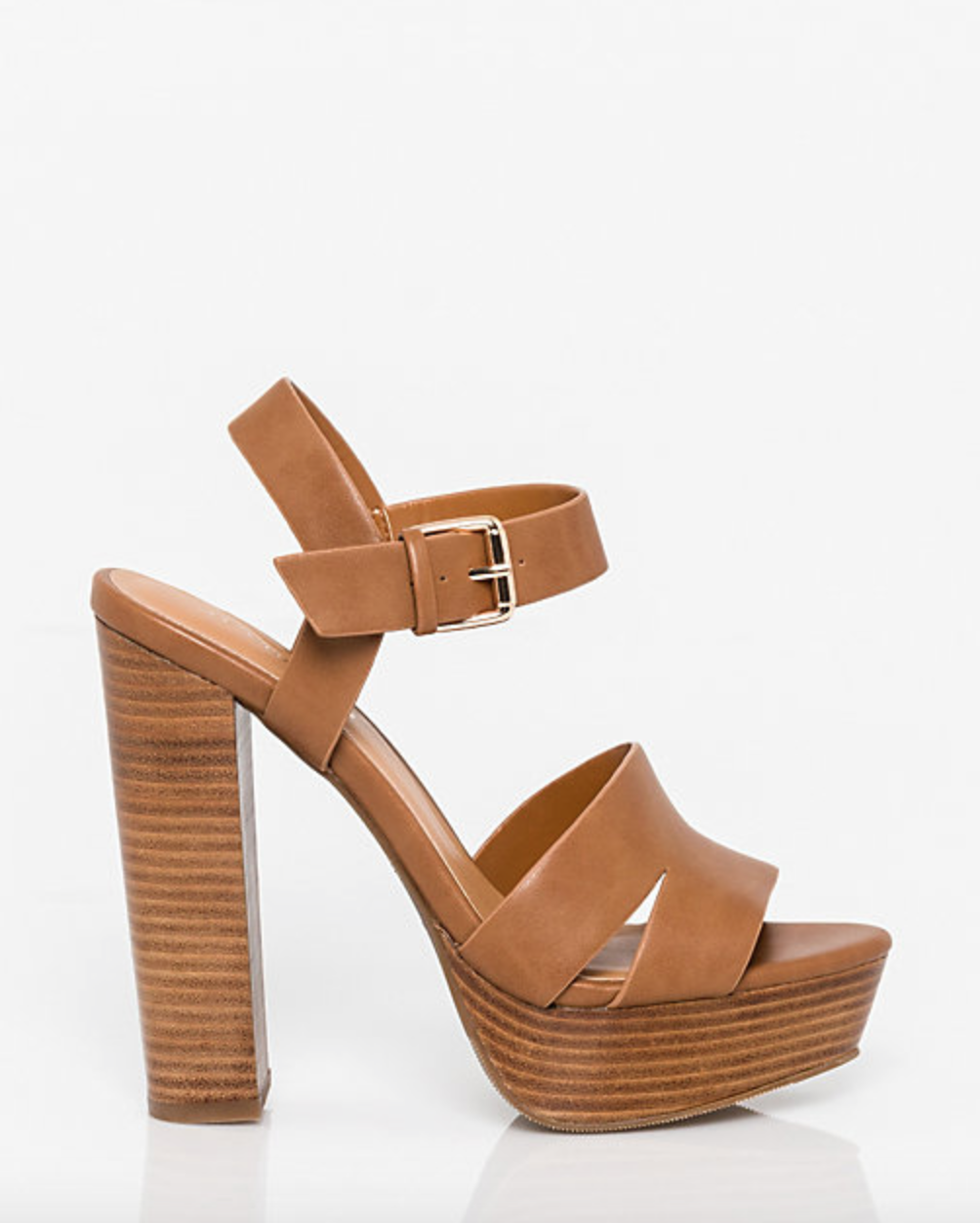 Summer is here, and it's time to enjoy the beautiful weather! LE CHÂTEAU is here to make you feel stylish and beautiful.
And before I go, don't forget to:
Like LE CHÂTEAU on Facebook.com/LeChateauInc
Follow LE CHÂTEAU on Twitter.com/LeChateauStyle.
And follow LE CHÂTEAU on Instagram.com/LeChateau.
Happy National Selfie Day!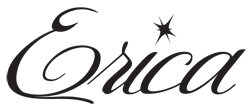 Disclosure: I'm proud to be a paid LE CHÂTEAU Brand Ambassador. All opinions are my own.