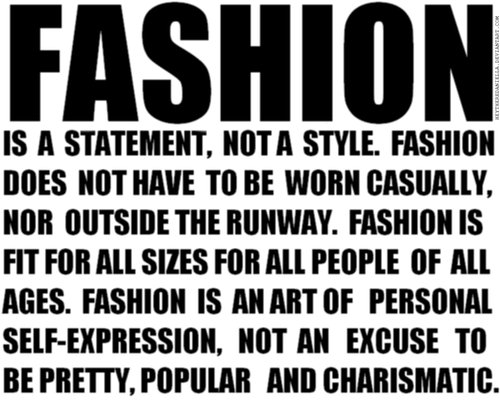 Fall is here (insert happy 🙂 and sad emotion 🙁 ) — love fall fashion, don't love that it signals the freezing weather that's around the corner in Montreal. Whether you're a working girl or stay-at-home mom, here are some fall fashion looks that you might like to sport.
Get ready for some HOT looks for fall!
Don't forget to click the images to see more looks!
1. Effortless Weekend Style


2. Wear Everywhere Booties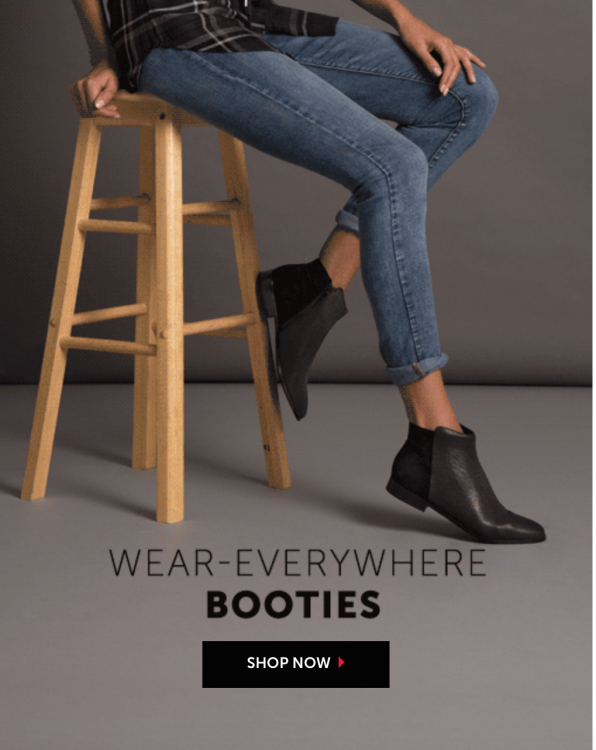 3. Fringe Everything!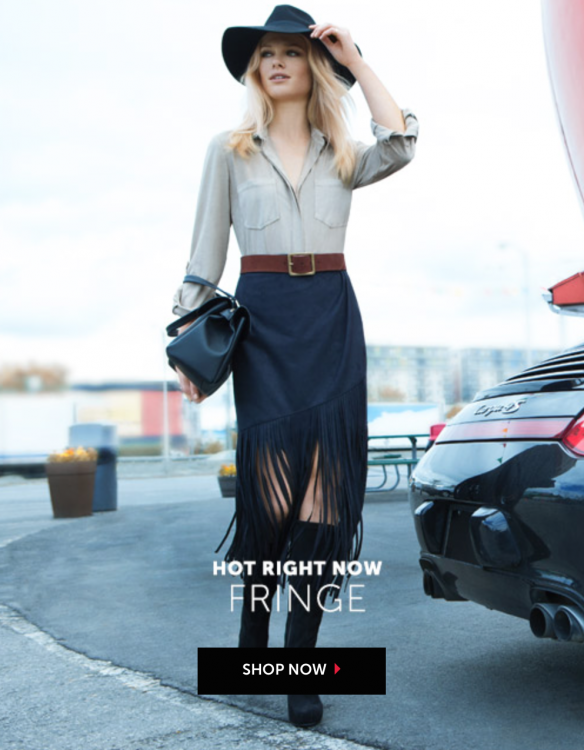 4. Spotlight on Knits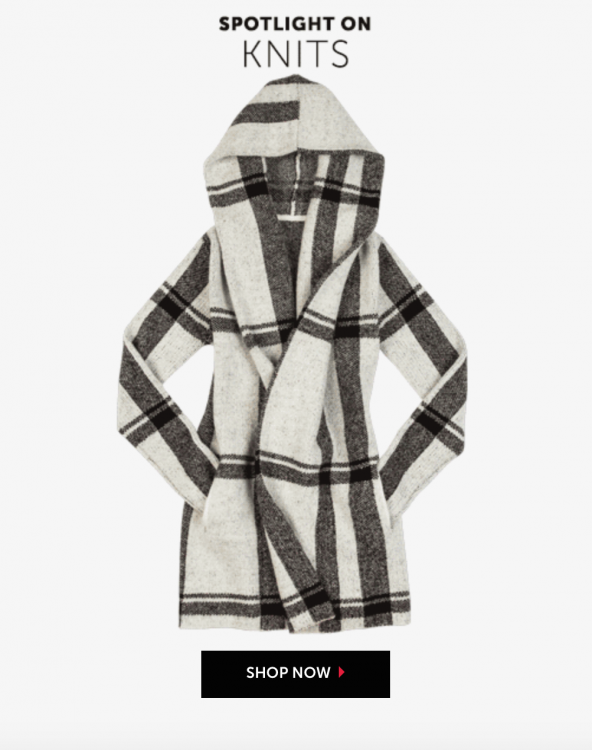 5. Work the Geo Print!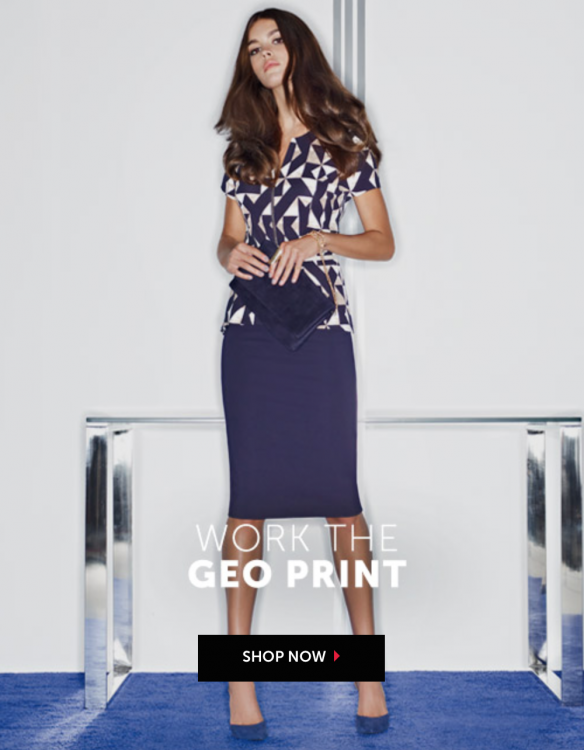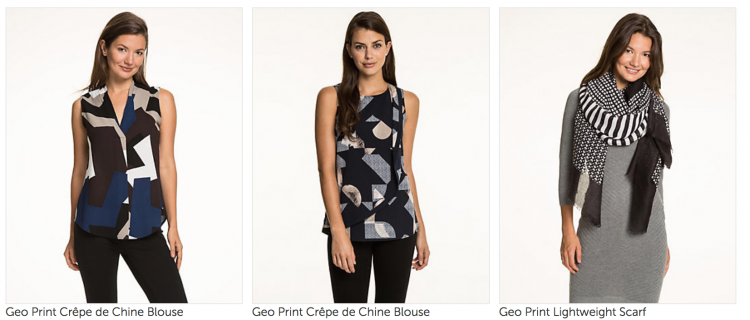 6. Suede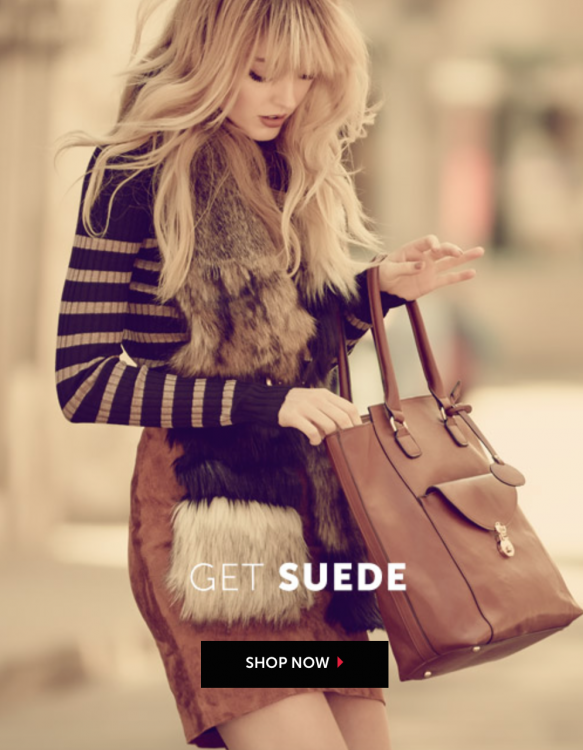 7. Suiting To Die For!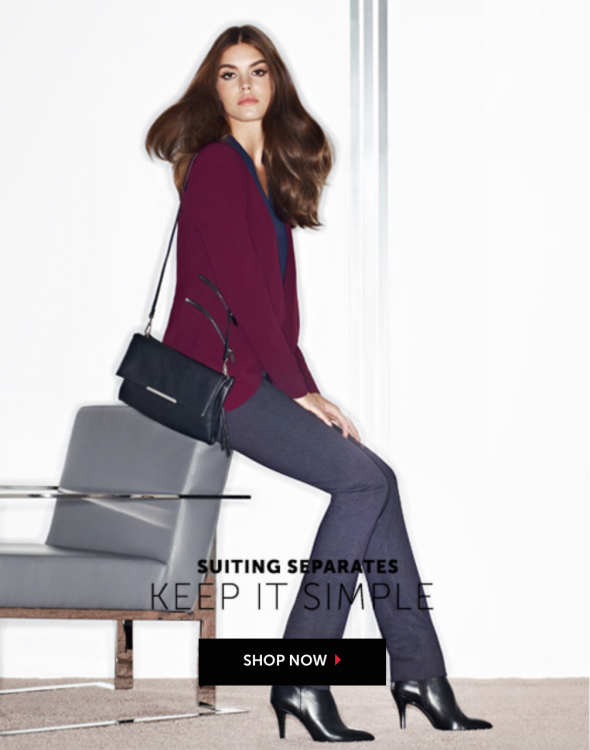 So get this – if you have loved any of the fall looks above, EVERY LOOK AND STYLE ABOVE IS LE CHÂTEAU. Yah, you know it–  I have the great fortune of wearing LE CHÂTEAU clothes and accessories each week on Global TV, and I can tell you, the stuff is FABULOUS! I also wear it around town, while coaching or speaking, or on a red carpet.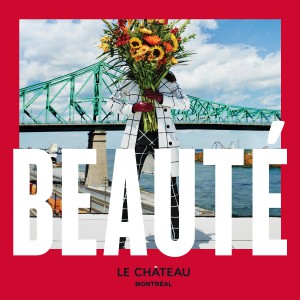 I couldn't be prouder to be the Brand Ambassador for this incredibly well-know and respected Canadian fashion pioneer. Check out their new TV commercial- back to where it all started- la Belle Ville de Montreal!
So sign up to LE CHÂTEAU's mailing list today! Become a VIP and get 15% off! http://www.lechateau.com/style/editorial.jsp?content=signup
Like LE CHÂTEAU on Facebook.com/LeChateauInc
And follow LE CHÂTEAU on Twitter.com/LeChateauStyle
I'd love to know what you think about the above fall fashion looks. What are you loving this fall? I've gotta say, I'm come UNFRINGED! 😉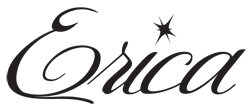 Disclosure: I'm proud to be a paid LE CHÂTEAU Brand Ambassador. All opinions are my own.