Work-life balance is something many of us strive for, but it's often hard to know if we've made it there. Are we balanced? Can we juggle career and our responsibilities at home, giving them both the love and attention they require?
Yesterday on Global TV, I shared some awesome apps that can help us bring calm and balance into our lives. You might wonder how tech and balance can co-exist, but they most certainly can. HAPPINESS TAKES WORK, LADIES. IT TAKES WORK TO THRIVE.
So, here we are. I have showcased the apps below, but please watch this segment to see what these apps can do for you.
Direct link: http://globalnews.ca/video/2939493/online-apps-for-a-work-life-balance
Headspace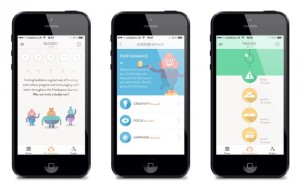 Break Free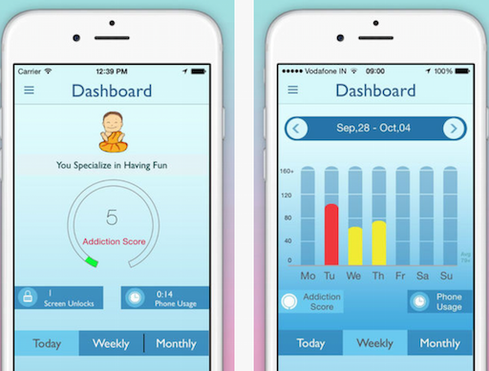 PageOnce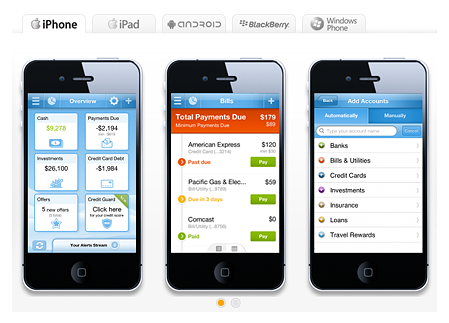 The 7 Minute Workout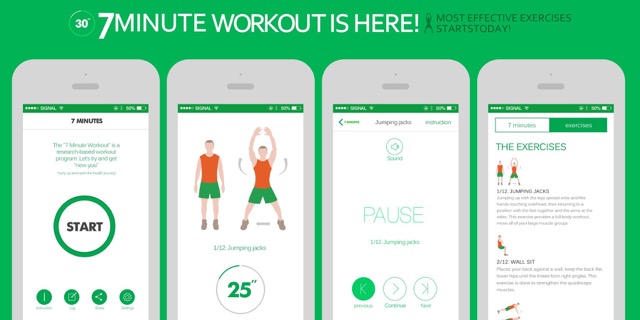 Way of Life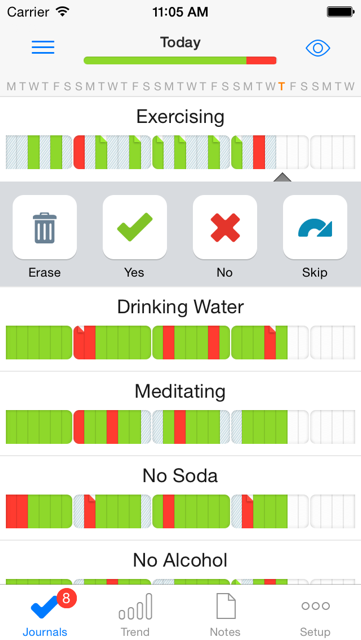 Cozy Family Organizer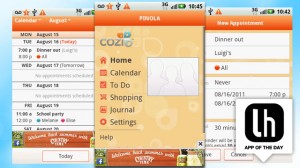 Instapaper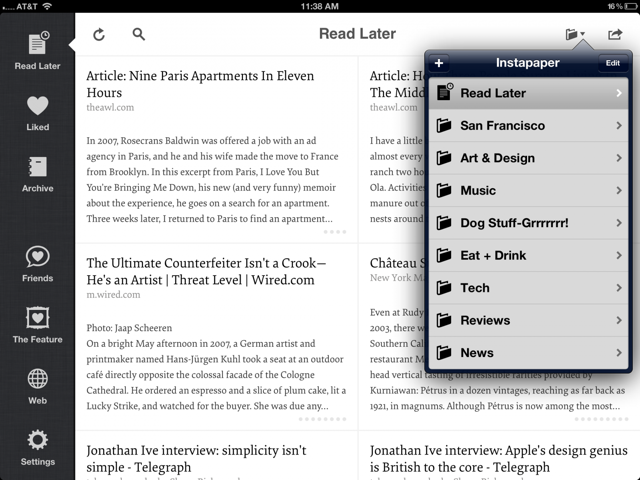 If you are wondering how you're doing with work-life balance, I thought it would be fun to share a work-life quiz out of Brandman University.
Direct link to quiz.
I'd love to know where you fell on the work-life balance spectrum? Are you an expert at juggling all of the curve balls that life throws at you? Or are you struggling to keep your head above water? I'd love to know if you believe work-life balance is even attainable.