Tomorrow my husband and I will celebrate 11 years married. Sixteen years together, 11 years as husband and wife. I'm 36 years old, so that makes me 19 1/2 when I first passionately kissed my man on a park bench, one hot summer night (watching two lesbians make out).
So for my new readers, who were not readers last year on our 10th wedding anniversary, here is our story…
There was a boy: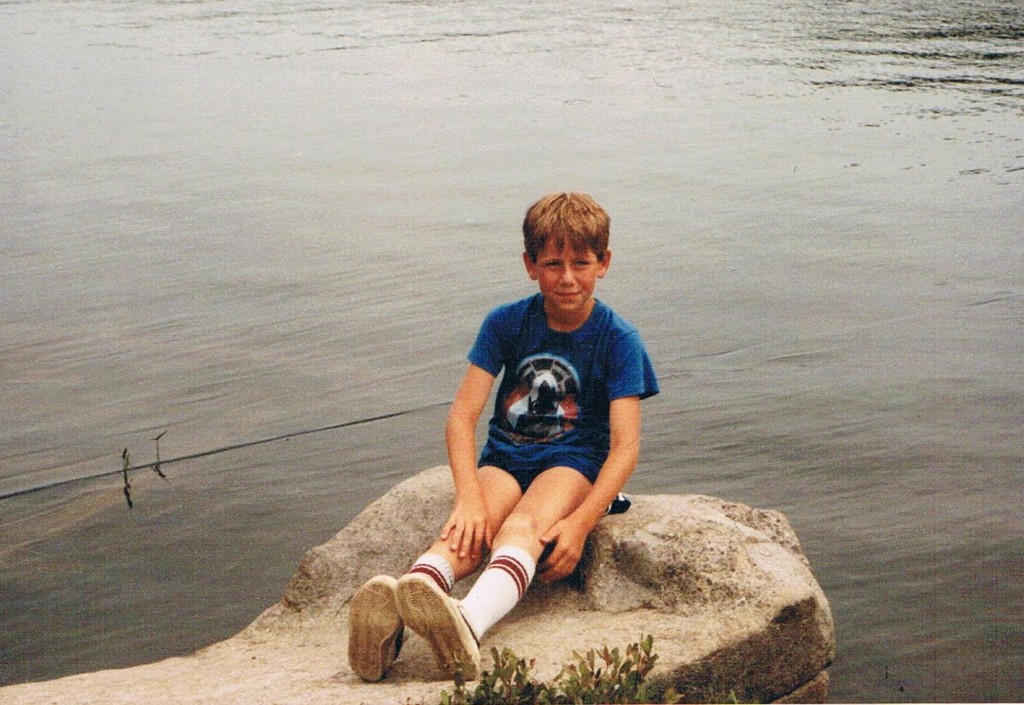 There was a girl: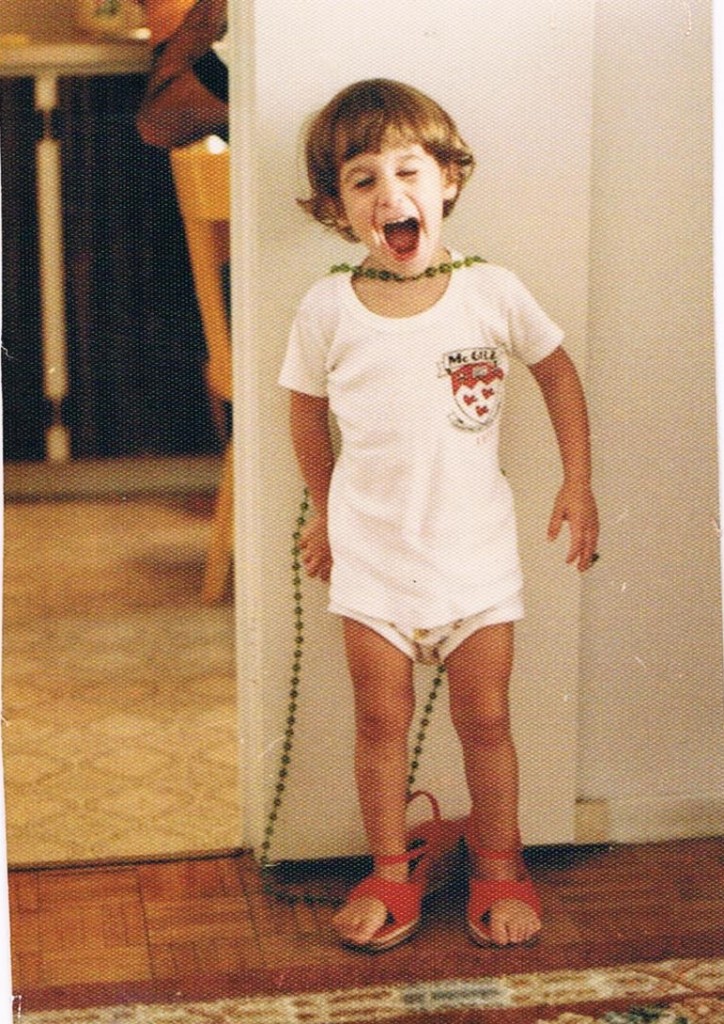 There was a baseball player – A SQUIRT WITH A BASEBALL HAT: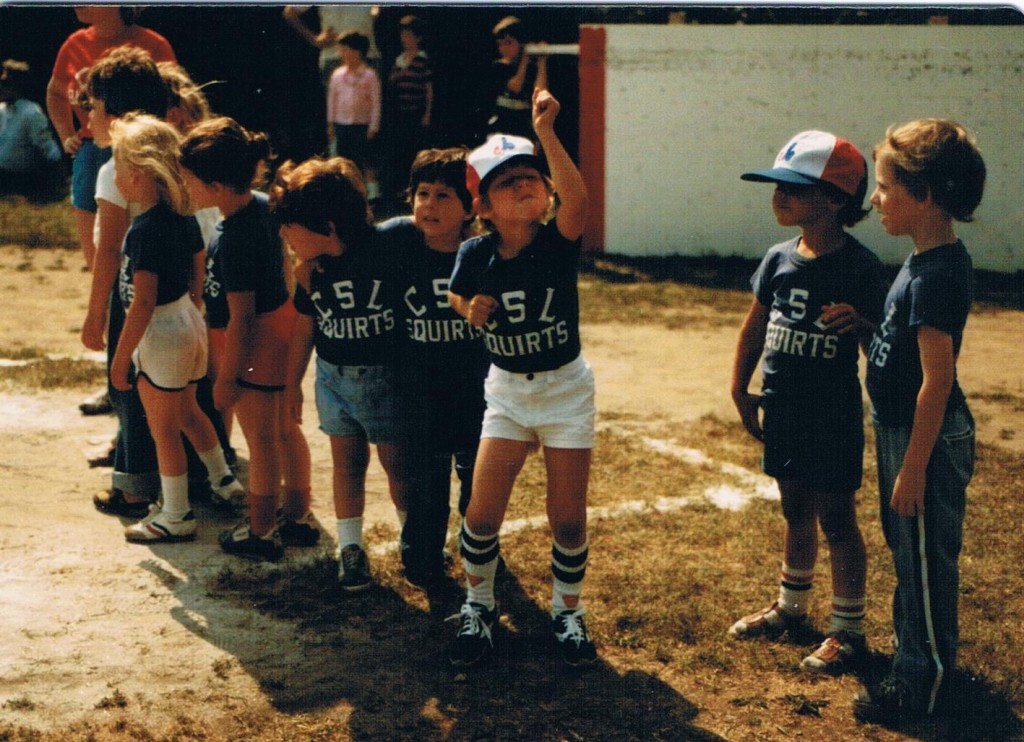 There was a ballet dancer – with CHICKEN POX: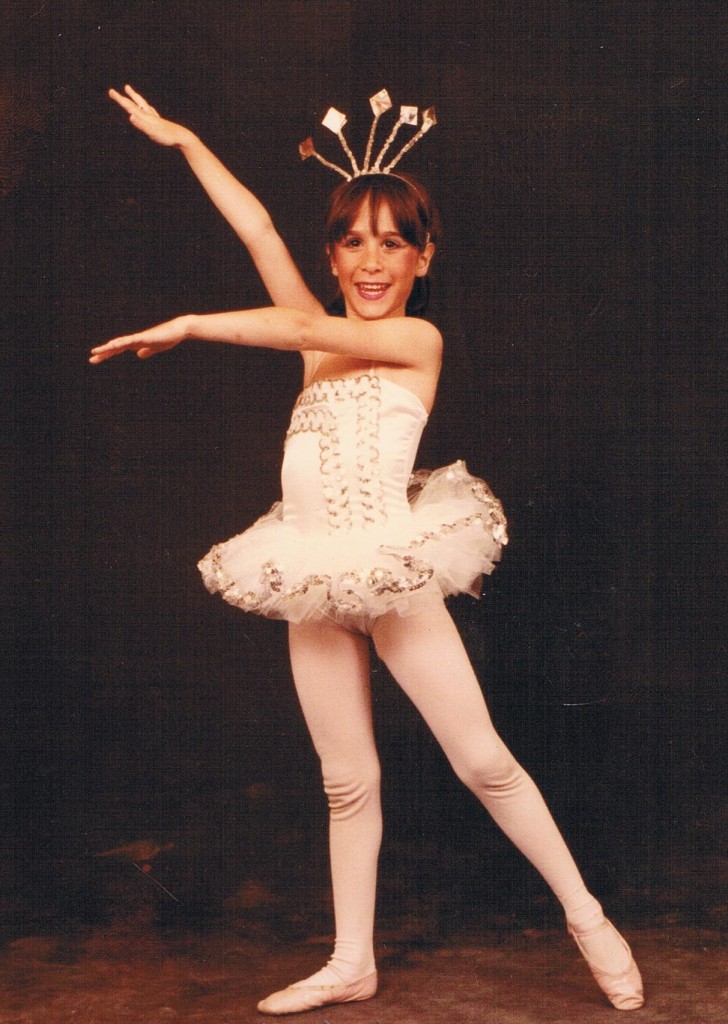 And they were neighbors at 12 years old, but never knew it.
They never met until they were 18 at summer camp. He had a girlfriend. She didn't have a boyfriend. But she thought he was pretty cute.
They left summer camp and never saw each other until a year later.
When they did, he was single and she was single. She had dated A LOT. He had always had a serious girlfriend.
It all happened over one Christmas holiday.
The sparks were instant. They hung out. And smoked. And talked till 3am. And spent every day together.
It shouldn't have worked. She was loud and outgoing. He was reserved and serious. She was impulsive. He was a thinker. She was a selfish only child. He was the most giving and generous person alive. But it did… But not for the first 2 years. There were three break-ups. Another girl named Erica (how lucky for him to not have to mess up the names). And another boy for her.
But they couldn't stay away from each other. And so they didn't.
While playing golf together, her 24, him 25, she was going to sink her putt into the 18th hole. He passed her the score card so she could see how she did. There was no score on that card. It only had 4 words on it "WILL YOU MARRY ME?" She shook. She cried (of course she cried. She cries at Hallmark commercials). He told her to just finish up her putt and stop crying. And she did. And there was a tiny box already in the hole. He got down on one knee. She cried again.
They got married. She was 25. He was 26.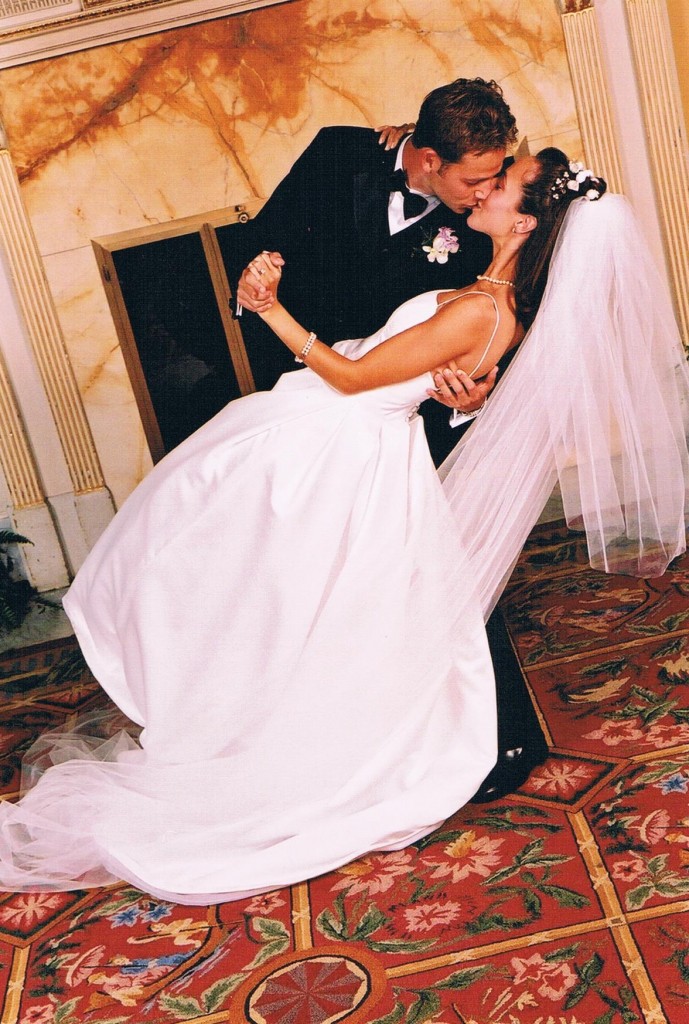 They started building a life together.
Two beautiful baby boys followed.
And here we are today, 11 years after saying, "I do."
~~~~~~~~
But since I do not have our wedding video on YouTube, I thought I'd share another wedding video that makes me so happy every time I see it. It reminds me so much of you and I, and both our families, (even though you can't sing). 😉
How do I begin to tell you how
lucky I am to have you in my life?
I'll start by saying what an honor it is
for me to be your wife.
You're my best friend in the good times
and my rock in times of sorrow.
You're the reason for sweet yesterdays
and my promise for tomorrow.
I never thought I could feel this loved
until I became your wife.
You made this year and every year
the best one of my life.
Happy 11th wedding anniversary.
Where can we pawn our kids? 😉
xoxEDxox