It is with a lot of excitement (and nervous energy) that I announce my new baby, HADRY, will make its debut on HSN this coming Friday night, April 8th, at 10pm EST! HADRY will be on Deal Hunter, Tory Johnson's new show! Yes, THAT Tory, as in Good Morning America's Tory Johnson. For those who love a great deal, you just might be very happpppy! But you'll have to tune in Friday night at 10 to see just how happy. 😉
This is where all the products will go live: http://gohsn.co/bq3mP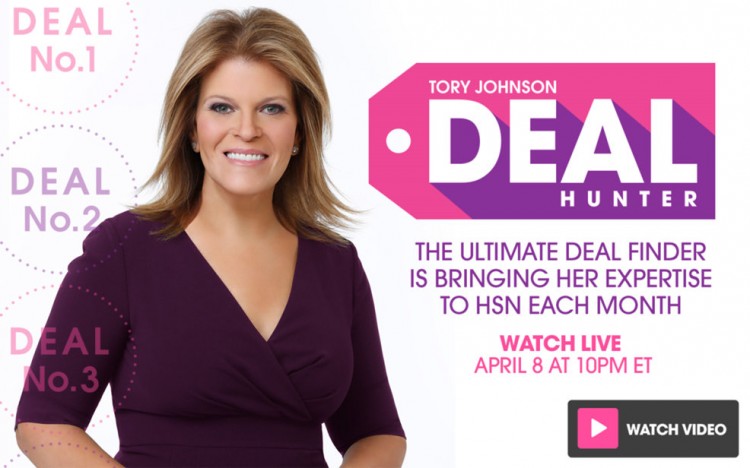 If you recall, back in November I showcased the beach fashion accessory invention I had been working on for two years.
If you missed that blog post, it went a little like this…
INTRODUCING #HADRY
HADRY is the ultimate fashion accessory to SPARE YOUR HAIR while in the sun and water.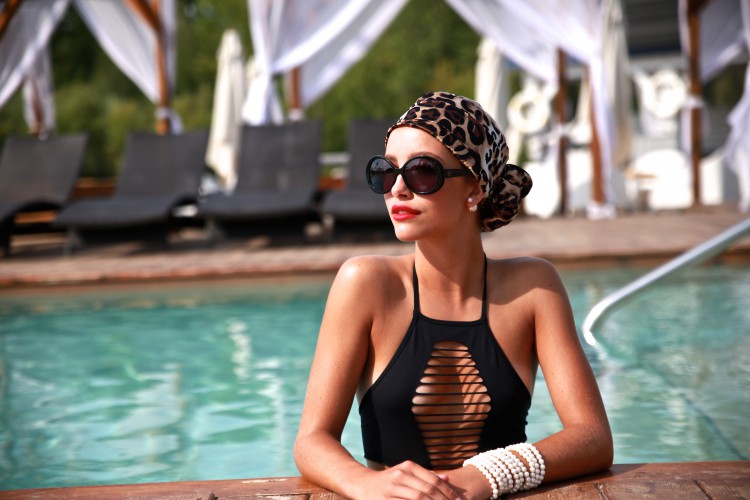 HADRY – (Hah-Dree)
When the words "hair" and "dry" are combined, HADRY is born, the NEW fashionable and glamorous beach accessory for your hair.
Have you ever asked yourself the question: How can I protect my hair when I'm at the beach or sitting by the pool? It seems that high ponytails and buns are the norm when it comes to swimming, but now HADRY (Patent Pending) has arrived to save your hair. The new lifestyle Brand is giving new meaning to a "breath of fresh hair."
THE HADRY STORY
Creator Erica Diamond was playing with her kids on a sunny day in July poolside when she saw a young mother swimming with her baby. The mom had just had her hair freshly blown out for a wedding that evening, and she was wearing a white plastic shower cap in the pool to keep her hair protected.
Being the social savvy mom that she is, @EricaDiamond tweeted: "A mom is now in the pool with her baby and a shower cap on. Kinda smart actually!"
To which her friend in Los Angeles tweeted back, "Don't laugh! If there was something stylish out there, I would totally wear it!"
And at that very moment, HADRY started to come to life.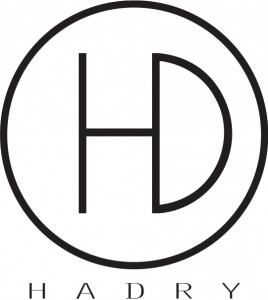 THE BEACHY DETAILS 
Under its trademark Humiloc™, HADRY uses an innovative fabric to protect hair from the elements. This fabric locks out the humidity, is breathable, and is also water resistant (while both keeping hair dry and protecting it from harmful UV rays). HADRY allows women to feel both sexy and stylish at the beach– the perfect marriage of GLAM and FUNCTIONALITY.
HADRY compliments the hottest swimsuit and cover-up looks of the season. Add HADRY to your beach fashion– have one, have four, in all different colors, patterns and styles from the HADRY collection, and throw them into your beach bag before you go! Tuck all your hair in while swimming for a more classic and sophisticated look, or leave your hair out for a more fun and chic appeal.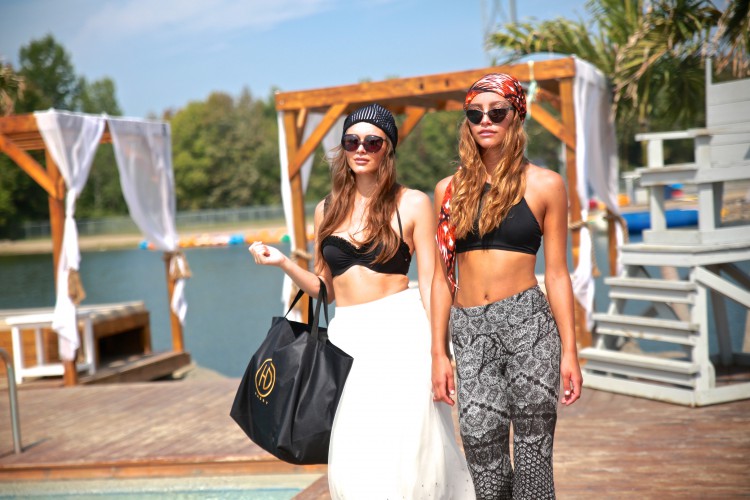 The inside of every HADRY is adorned with its signature HD print and the outside of every HADRY is enhanced with its signature gold HD logo.  The HADRY Scarf can tie into a long knot, a short knot, a bow, or wrap around. The HADRY Bun gives the sleek and elegant beach bun look. HADRY is currently developing its third style, The HADRY Reversible Scarf with one side solid, and the other side patterned.  HADRY is also available in two sizes: Small/Medium (for short thin hair) and Large/X-Large (for longer thicker hair).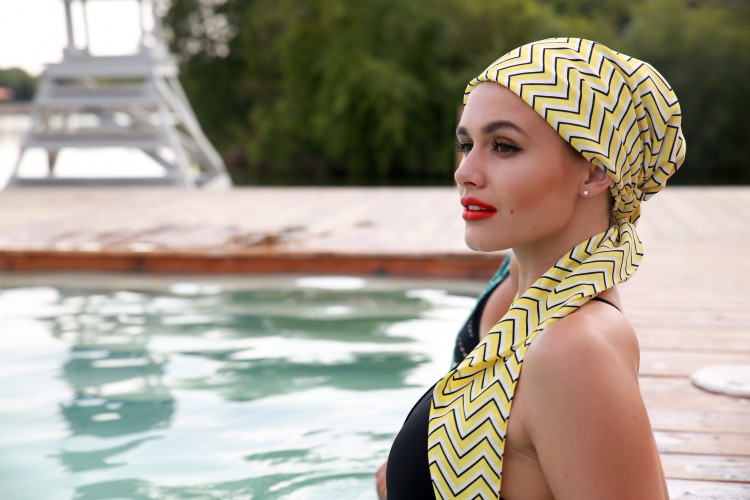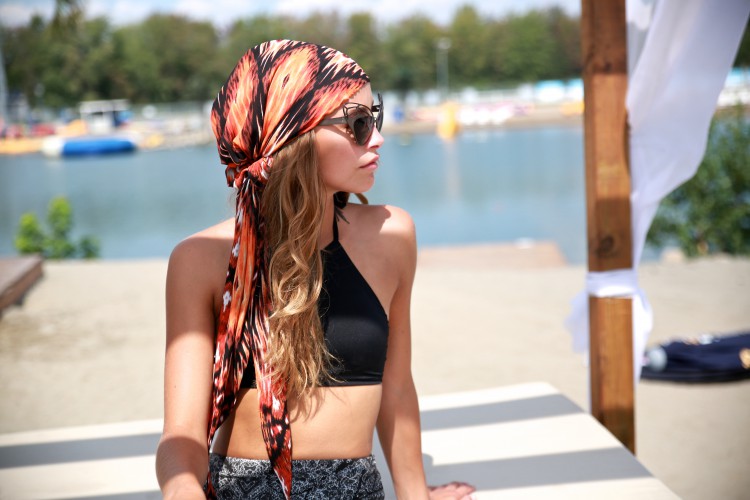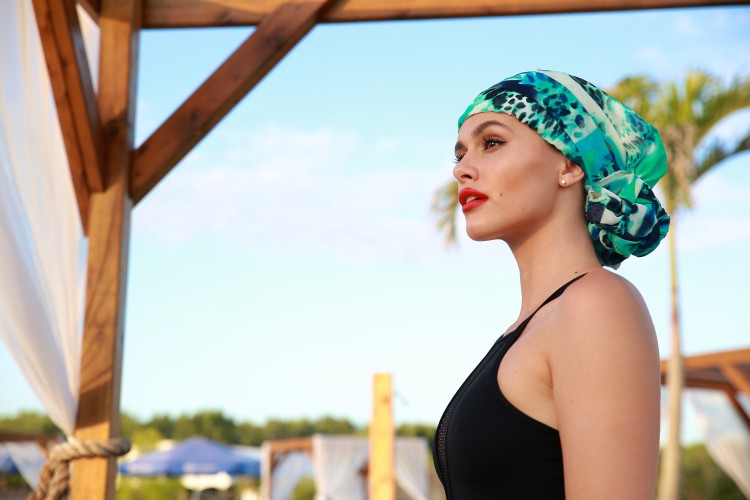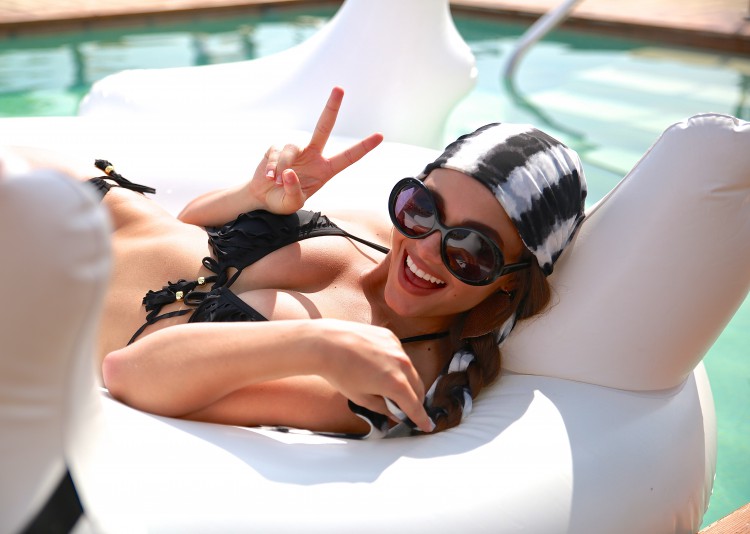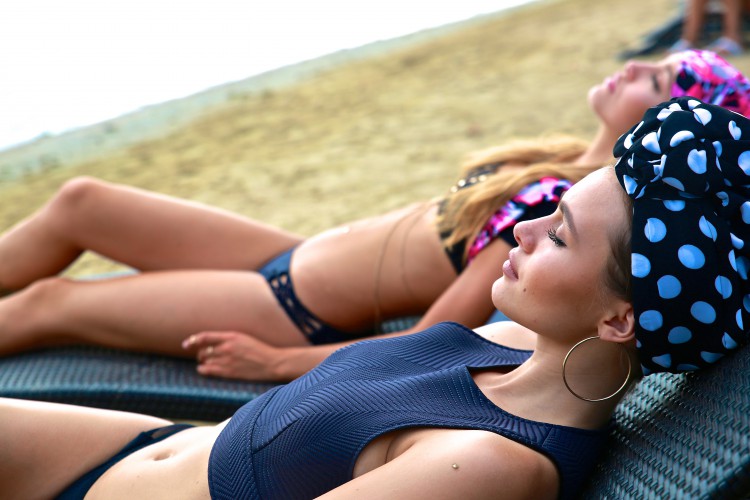 HADRY BEHIND THE SCENES: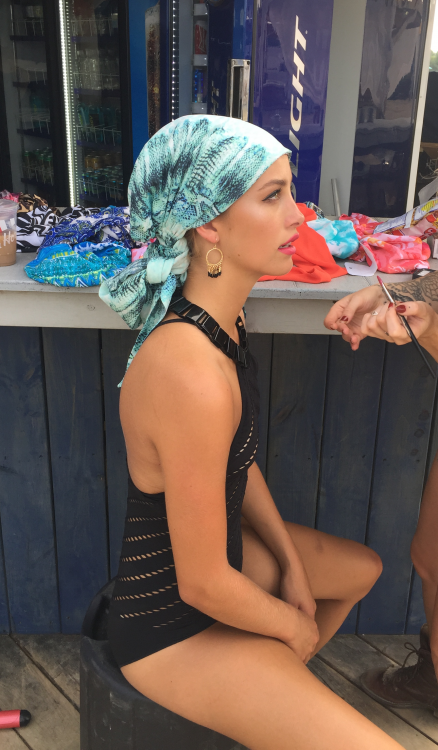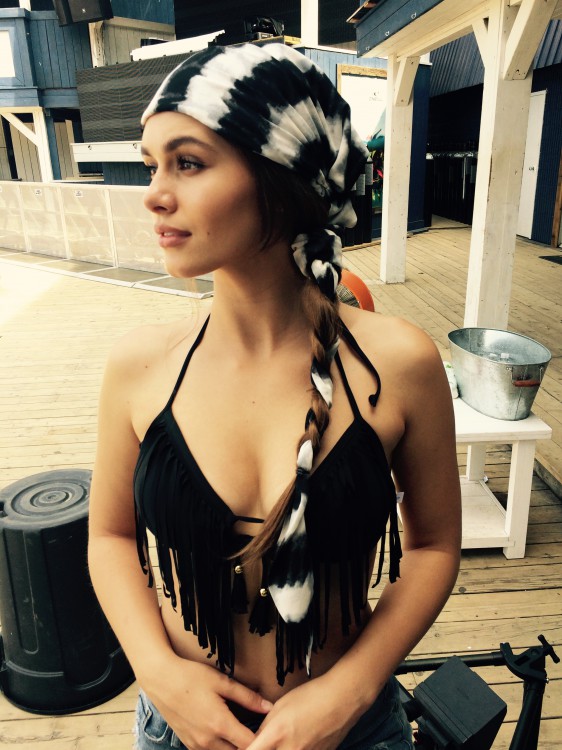 HADRY makes the perfect Mother's Day gift, so look no further than Friday night at 10pm EST on HSN!
I cannot wait to watch alongside you all, this Friday night. I will reveal more details this week, but I can promise you some beautiful patterns for this year's beach season, and for those who requested solid color HADRYs, you just might be pleasantly surprised!!
With a lot love and gratitude, I hope you will tune in live Friday night, either on HSN on your TV screen, or online http://gohsn.co/bq3mP.