VIRTUAL COACHING EXPERIENCE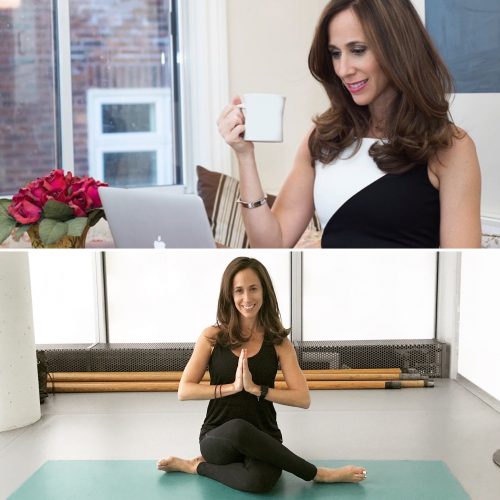 A note from Erica…
Is this you? 
Are you currently stuck, blocked or on the fence in your life?
Are you walking around feeling unmotivated or overwhelmed?
Are you looking for strategies to reclaim your time and energy?
Are you looking to map out the next 3, 6, 12 months of your year and want to get moving in the direction of your goals?
Do you often try and make plans and goals for yourself but those plans always seem to fizzle out and fall by the wayside?
Want to learn how to effectively and purposefully balance life and career?
Want to become an online entrepreneur and learn how to earn income from HOME?
Looking for killer sales and marketing strategies to grow your online business?
Want to learn how to nail social media?
Well then, you've come to the right place, my friend!
The good news is, there are some options for you.
My favorite coaching option right now?
You and I meet virtually via Zoom for a 45-minute life/business coaching session, followed by a 30-minute zen yoga flow (customized to your level, including total beginner!) — all in the comfort and safety of your home. 
Whether you are working through brand-new challenges in life or career, looking to market your business during these uncertain times, or are finding yourself with the mental space and time during this slow-down to get started on making your dreams a reality, this is the perfect way to strategize and create an action plan (and some hand holding) in 2020/2021. This is also the perfect way to show your mind and body some love during this challenging time.
This is 75 minutes to get energized, creative and strategic. 75 minutes to pivot, and support that pivot with real, practical strategies. 
Just a few topics that we can explore include:
Building a more nourishing life
Navigating change
Restoring your time and energy
Effective time-management skills and strategies
Pivoting your business and mindset around change
Building a realistic self-care routine in a busy household
Creating an action plan to get moving towards your goals and dreams
Marketing your existing small business
Getting unstuck in your career
You will be able to record our session, and refer back to it as often as you need in the days, weeks and months to come.
For those who want a deeper-dive on life/business coaching, I am also offer a 60-minute Zoom session. And for those who want exclusively yoga, that opportunity is available too.
Many of you are feeling stuck in 'survival mode'. Trying to stay healthy, care for your family, keep up with work, and somehow still find time for you.
These past few months have been confusing, overwhelming and chaotic. So much has changed so quickly. It feels like we entered a new reality overnight.
I see you out there taking on more than you perhaps have ever taken on before — holding up your household, your family, your community, and your workplace…all while trying to stay healthy yourself.
I truly believe this moment is calling us all forward to be the best versions of ourselves.
For those who may not be able to or interested in taking part in this 1:1 work, you may access any of my online yoga or meditation classes, and I hope to see you on the mat there! 
As a Certified Life Coach and Certified Yoga & Meditation Teacher, It is one of my life's missions to help as many women and men as I can unlock the true power of self-care… not the kind that comes from bubble baths and wine (although we love those!), but the kind that comes from creating routines, tools, and habits that allow you to access feelings of wellbeing and stability in any moment.
If you feel that this would be supportive for you, please click the links below to claim your Virtual Wellness session with Erica session today. 
With love,
Erica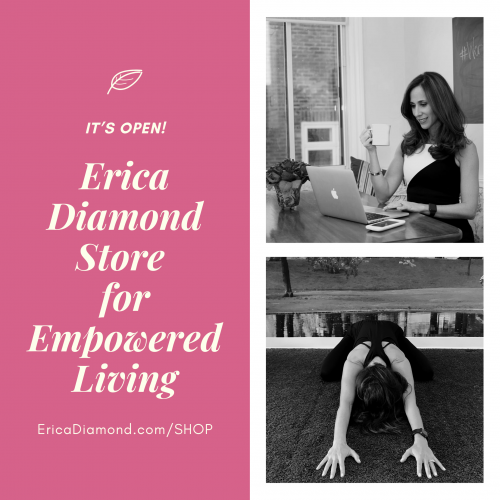 TESTIMONIALS:
"Talking to Erica gave me clarity on what my next step was and how to make it happen. She is clear, fast, and no nonsense. If you're ready to take your business to the next level, Erica can guide you there. She sees the big picture and all the little pieces it takes to make that picture come alive." ~Nina Manolson, MA, CHC
—
"I absolutely woke up feeling hopeful and with purpose today. I genuinely feel like my life as I know it is about to change for the better and I am excited about the new opportunities that await me. – Anon
—
Meeting you has absolutely changed my whole thinking in a matter of an hour – it's unbelievable! I spent so much time, money and energy on therapy throughout my life and it did not have the impact that your words and your whole persona had on me in a matter of minutes. Your honesty, your sincerity and your wisdom were perfect and spot on – it was as if you had known me for years. I am now clear on my action plan and steps, and it starts today.
I cannot express just grateful I am to have met you. " ~SP
—
"Working with Erica Diamond was a "game changer" for my online community, www.milphworld.com. Her enormous blog success in such a short period of time is what attracted me to Erica and then learning that she was visionary behind it was proof that anything is possible with passion, perseverance and a good mentor. Erica's business acumen and social networking know-how raised the bar for me and exposed me to another world of other women entrepreneurs that will stop at nothing short of SUCCESS. Erica gave me the motivation and amazing key elements to take my business to the next level. Though I have quite a bit of work still to do to get my site to any type of monetization, I will continue to work with Erica to ensure the success of my business. ~Amy Deming, Founder & CEO of www.milphworld.com
—
"When I started my social media journey, I immediately noticed WomenOnTheFence.com and specifically, Erica Diamond. Her site was full of great business lessons and tips, but more importantly, you could feel Erica's heart and passion in everything she did. My very first blog post that I ever wrote I submitted to her site and she couldn't have been more helpful in every way; she gave me content and editing tips and lessons on how to put your heart into your writing. When my brand began to grow and I needed some advice on the best way to do it, she was the first person I thought of. I used her business consulting and coaching service, and in just one hour, Erica, gave me the insight, direction and COURAGE, to take it to the next level and it has soared since. She has been a great mentor to me and I will turn to her for advice and wisdom as my business continues to grow. Erica's business acumen and passion for what she does definitely helped me to get off the fence and into the life of my dreams." ~Lia Keith, OWNViewers.com.
—
"I had been following Erica, via Twitter, for some time and was always intrigued by her posts and comments. This compelled me to reach out to Erica regarding consulting and coaching work for me and my business. This turned out to be a great connection. Erica truly understands her clients and doesn't simply preach to them, rather she uses real, practical, and easy-to-implement strategies to guide people in the right direction in their business." ~Darah Bondman, AbolishCancer.com
—
"Erica is truly a genius at what she does and her experience and insight are invaluable. Two minutes into our conversation, she had pinpointed my pain spots and provided me with real, effective and creative solutions that were specific to my field and would help bring my goals to the next level. I am now on the right path in my career and on the road to success. Thank you, thank you, thank you!." ~TB
—
From the first ten minutes into my consult with Erica, I could feel she is truly dedicated to helping women achieve success in business. She is warm, honest, sincere, genuine and really knows her field of business. I was surprised at how quickly she was able to tap into what I was doing, ask the right questions to get me focussed and strategic about where I needed to be. So glad I met Erica when I did! My business is now well on its way thanks to Erica! " ~Ilana Versterman
—
"When I met Erica, I was in a little bit of a funk. Erica helped me work through the discouragement & distractions of life.  Her direct and strategic approach successfully coached me to stay focused on my goals and realize what I don't want is just as important as what I do want." ~Barbara Mauro
—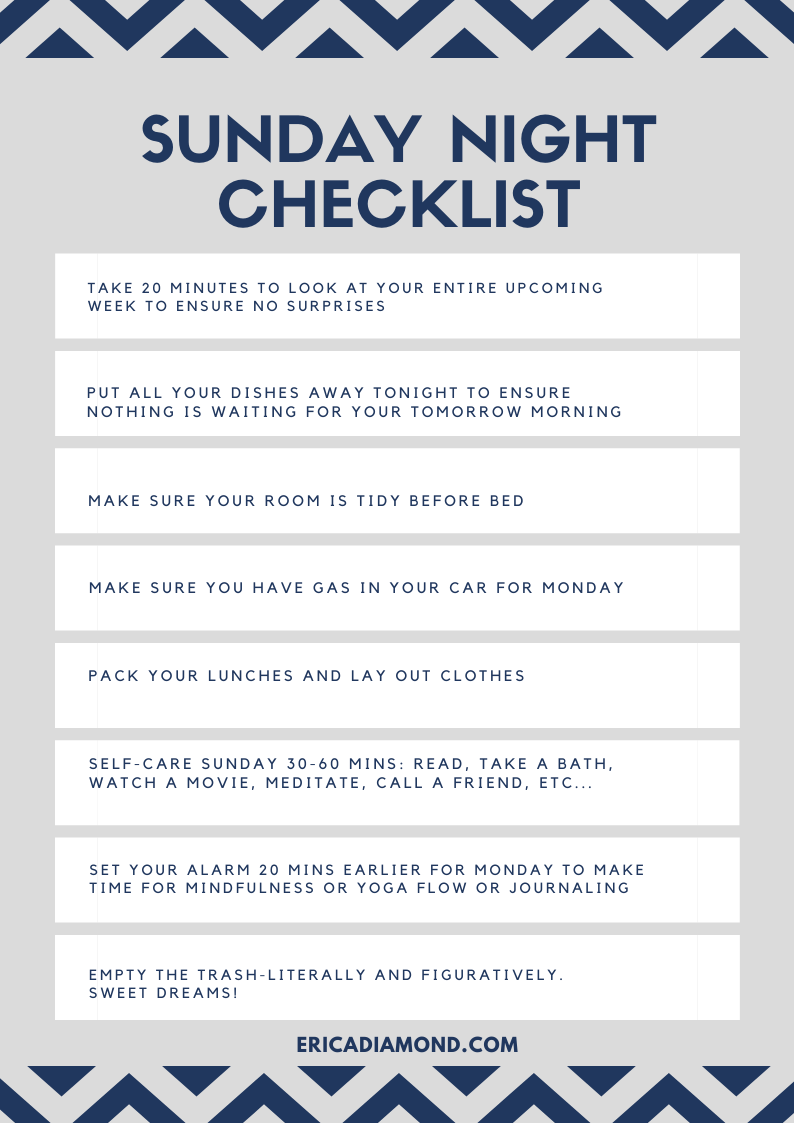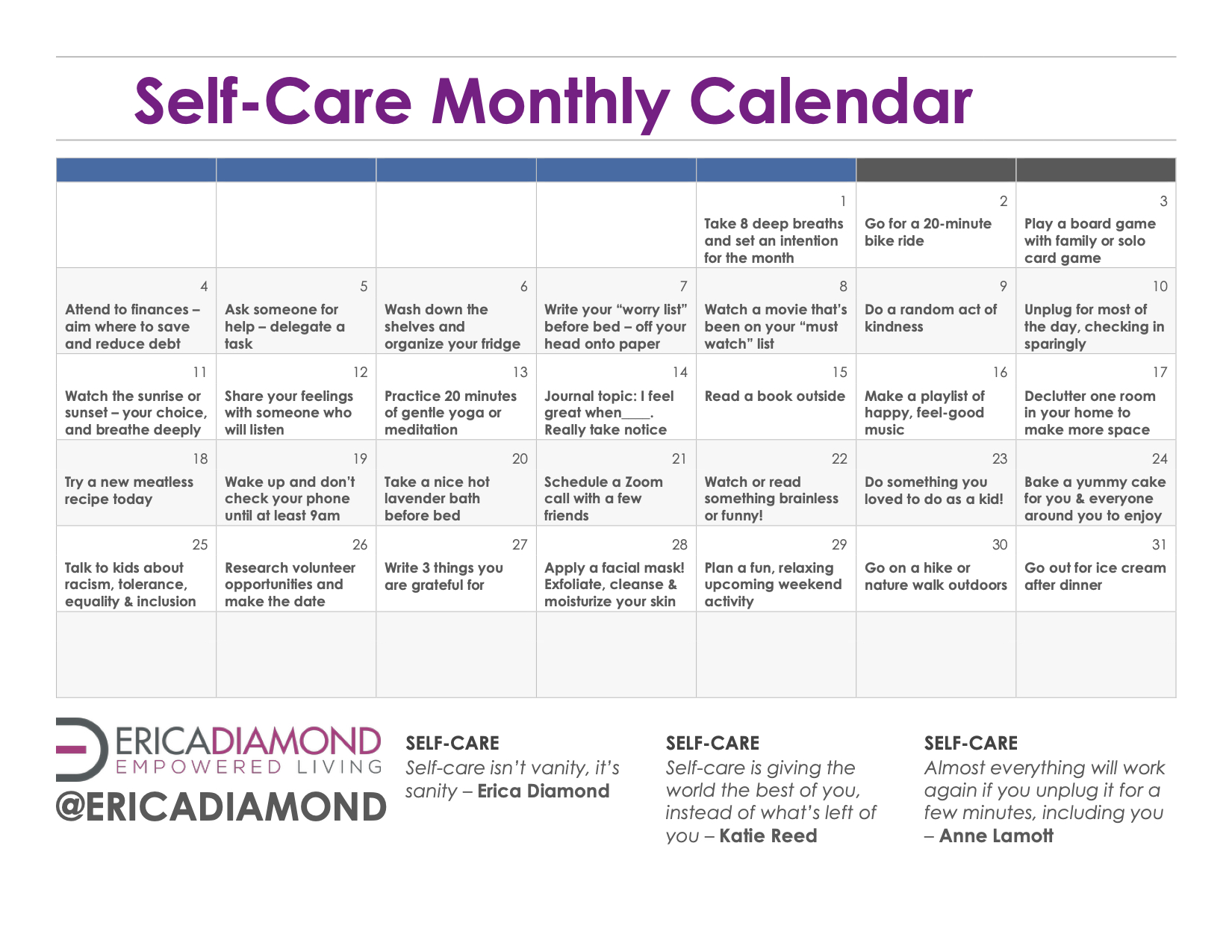 Email Erica Diamond today to create an affordable solution for you. It's time to have the life and business of your dreams. (Please use the subject header: COACHING).