WELCOME TO THE ERICA DIAMOND STORE FOR EMPOWERED LIVING!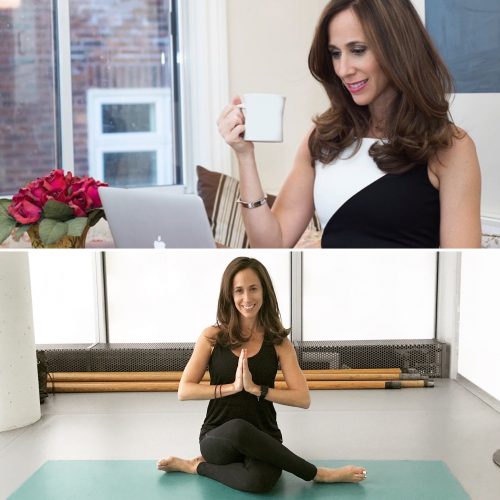 WELCOME TO ERICA DIAMOND'S 'HEALTHY AT HOME' PROGRAMS!
Until further notice, Erica Diamond is offering a deeply-discounted, but highly-personalized holistic Virtual Wellness Experience. People need pivot strategies and the ability to adapt to change as we enter these unchartered waters. More information below.
To read more about Erica Diamond, click here.