WELCOME TO THE ERICA DIAMOND STORE FOR EMPOWERED LIVING!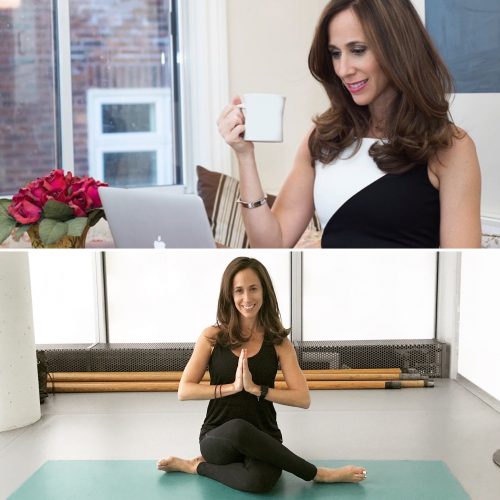 WELCOME TO ERICA DIAMOND'S STORE 
We're so glad you're here, friend! Erica Diamond offers highly-personalized holistic Virtual Wellness Experiences, plus some other great things! Check out some ways you can get started on your journey to empowered living and self-care. More information below.
To read more about Erica Diamond, click here.