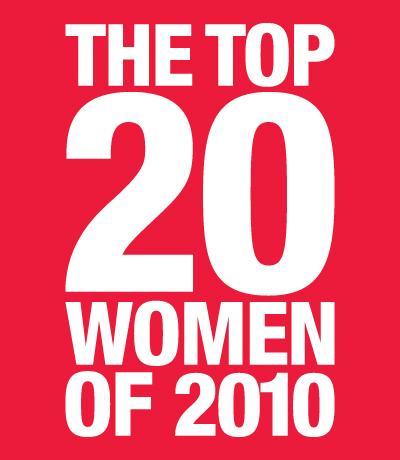 I nearly feel off my chair yesterday when I was told that I made the coveted list of THE TOP 20 WOMEN in Canada.
Seriously, I was shocked. I have experienced many highs and lows in my life, but I have to say, this is a milestone. Let's be honest, as multi-tasking moms, women & friends, there isn't often someone who pats us on the back and tells us, "Great job." There's no award for "Mother of The Year" or "Homemaker of The Year" or "Wife of the Year." And, in the words of my mom (a therapist), words that she has relayed to her clients for years, "Don't go looking for external approval. True happiness has to come from within." Yes, I totally agree. But, it's a nice moment to be recognized for your work. 🙂
So without further ado, check out the list of The Top 20 Women of 2010:

"Every year, we at Women's Post compile our list of the Top 20 Women of the Year. Some of these women are well-known while some operate under the radar. Some have made a spectacular contribution to their industry this year while others are women to watch for in the year to come. They are from different industries, backgrounds, and all have unique characteristics that make them truly great women. Read on for some inspiration and snapshots of our picks."
Selections by Women's Post Editorial Board / Info and Write-ups by Jelena Djurkic and Christine Stoesser
Sheila Fraser
Pauline Christian
Sarah McLachlan
Dr. Lisa Kellett
Catherine Porter
Sonia Baxendale
Judy Goldring
Sharon Lockwood
Brenda Bot
Colleen Campbell
Janice Fukakusa
Angela Robertson
Joelle Berdugo-Adler
Cora Tsouflidou
Mary Anne Chambers
Joannie Rochette
Connie Clerici
Erica Diamond
Kathy Bardswick
Susan Niczowski
Here was the photo and write-up:
ERICA DIAMOND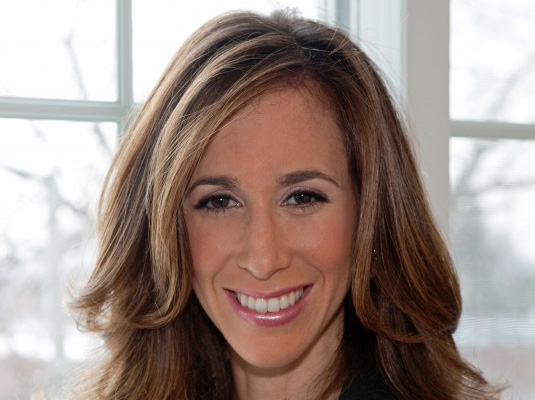 Erica Diamond started her first business when she was 24. The promotional company, Unique Corporate Gifts, founded in 1999, earned her financial success, entrepreneurial awards and appearances in the media. However, Erica dreamed about creating an inspirational and informative hub for women, so she sold her company in 2006 and founded WomenOnTheFence.com, a blog that focuses on the many roles that women play in their lives.
Written primarily by Erica, but also featuring various guest bloggers, WomenOnTheFence.com has already won significant recognition from other online communities since its inception in 2009. In addition to running the blog, Erica regularly speaks to and mentors other entrepreneurs, and in 2010 was the headlined speaker at the National Women's Show. Erica takes a down to earth approach in her blog in order to inspire women to be the best they can be—without being too hard on themselves. As she wrote in 2010, "We're told to be sexy for our partners, nurturing for our children, savvy in business, a loyal friend, in other words…perfect. But who's perfect? Yup, you know the answer."
To read the full list of amazing women and their biographies, click on the links below…
http://womenspost.ca/articles/profiles/top-20-women-2010-part-1
http://www.womenspost.ca/articles/profiles/top-20-women-2010-part-2
Thank you all for being a part of this. You know some of my deepest, darkest secrets, but I share them in hopes of making a difference, and to make you realize, you are really not alone.
I would also like to acknowledge that today is World Cancer Day. Thinking of everyone currently fighting this horrific disease, everyone who lost their battle, and to the resilient survivors… I salute you.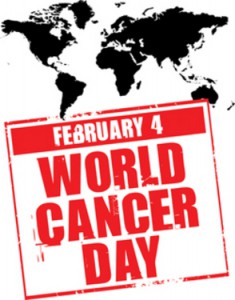 Happy Friday,
xoxEDxox