Sorry I've dropped off the face of the blog for a week.
Hello, I'm back!
I rested my fingertips and my brain the past few days and returned home late last night after celebrating my first-ever destination wedding and my 40th birthday in Turks and Caicos. It was a Caribbean sun, fun, and family time vacation, and it was divine.
I surrendered to daily pina coladas, a few beers, and yes CONCH, which I have never tried before (it's surprisingly good). I was grateful to be surrounded by family (and no kids) as I rang in 40 and watched my cousin recite her wedding vows on the beach at sunset.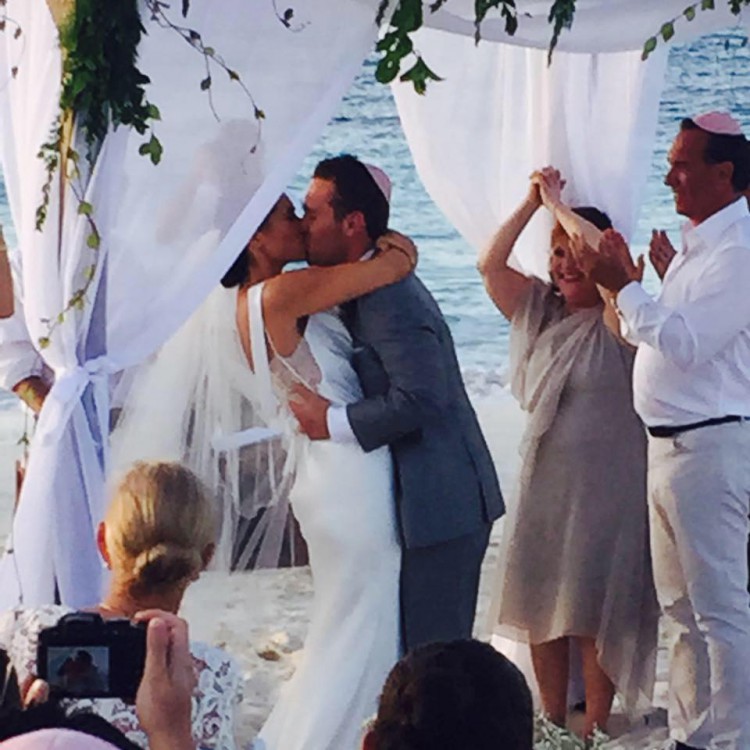 But first, an observation… the people of Turks understand business. They do. I couldn't understand why EVERY SINGLE PERSON from the cab drivers, to the airport employees, to the waiters, to the cleaning staff in the hotel are simply the NICEST people you could meet. I decided to ask them of course, in typical Erica fashion. "Why is everyone sooo uber nice here? Your mamas have raised you well." To which they replied, "We are taught manners from a very early age. We are taught to greet people as they enter, escort them out in the nicest way possible when they leave, and always use polite manners. Tourism is our greatest source of revenue, and when we keep our tourists happy, they come back. And we keep our jobs."
Smart thinking.
As an entrepreneur for almost 20 years, and previous business owner with multiple employees, I can say that not enough entrepreneurs realize the importance of taking care of their employees. Disgruntled employees pass the bitter vibe onto their customers. A disgruntled employee doesn't go the extra mile for the customer, who then has the choice to go to someone who WILL be happy to have their business. Not enough entrepreneurs understand that when you take care of your employees (inspire, motivate, guide, incentivize them), they will take care of your customers. It's smart business. Kinda like Business 101.
But I digress…
Today, I blog in picture.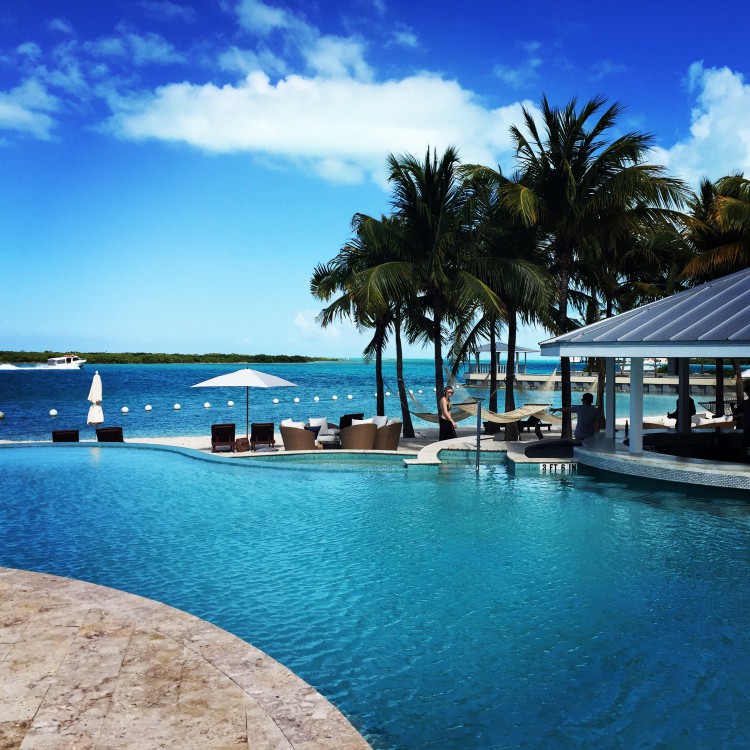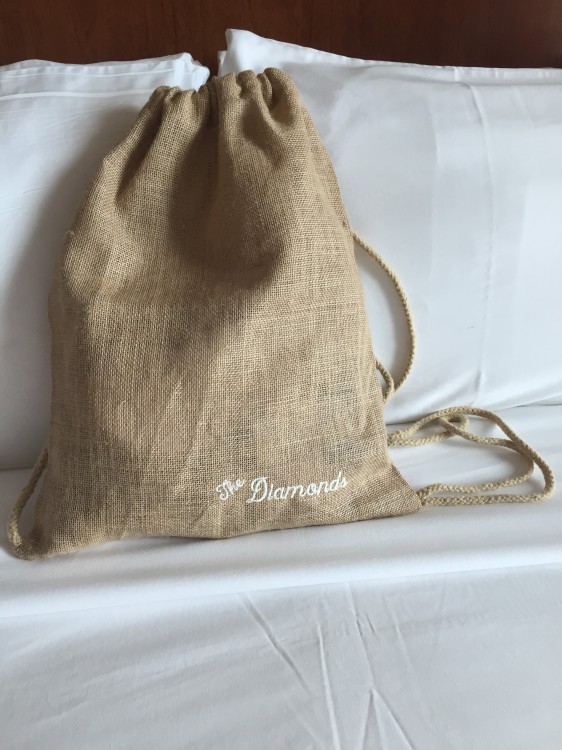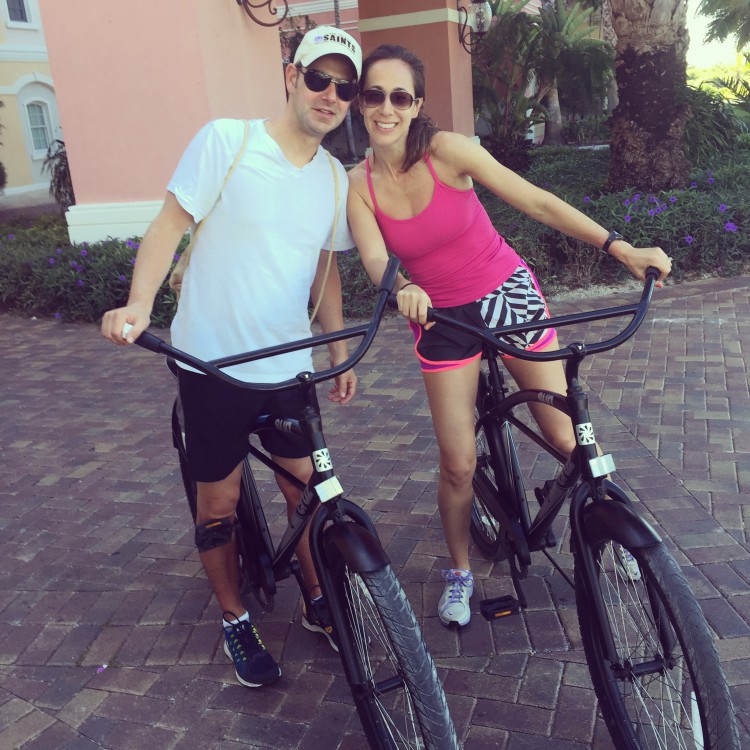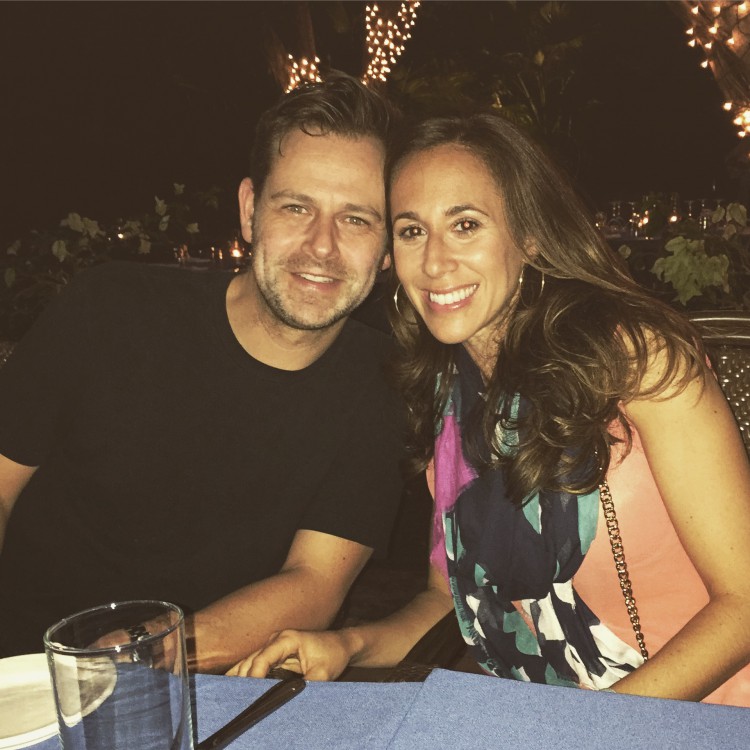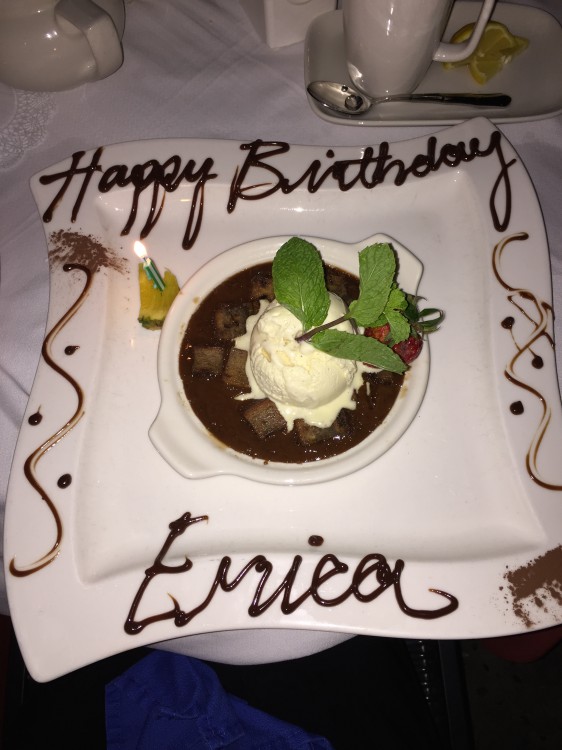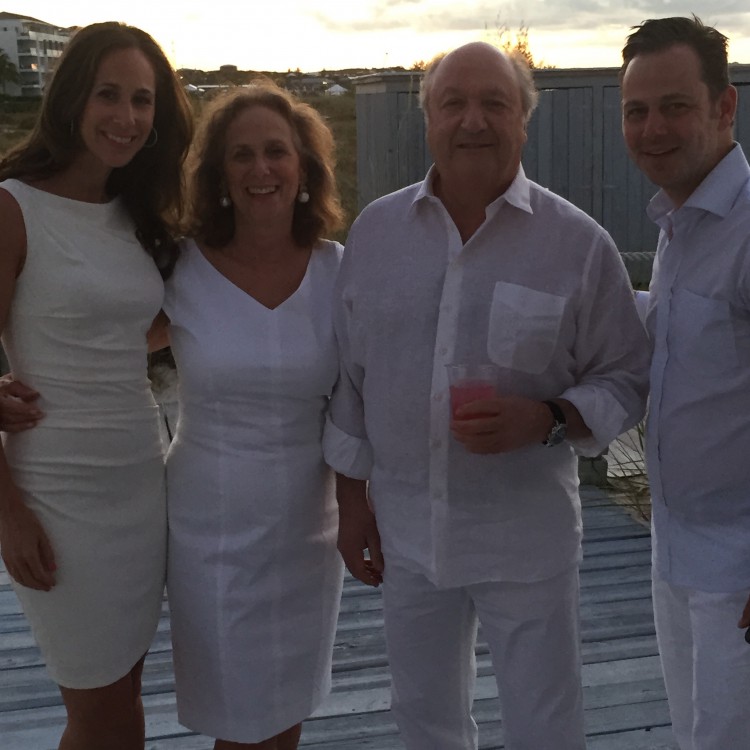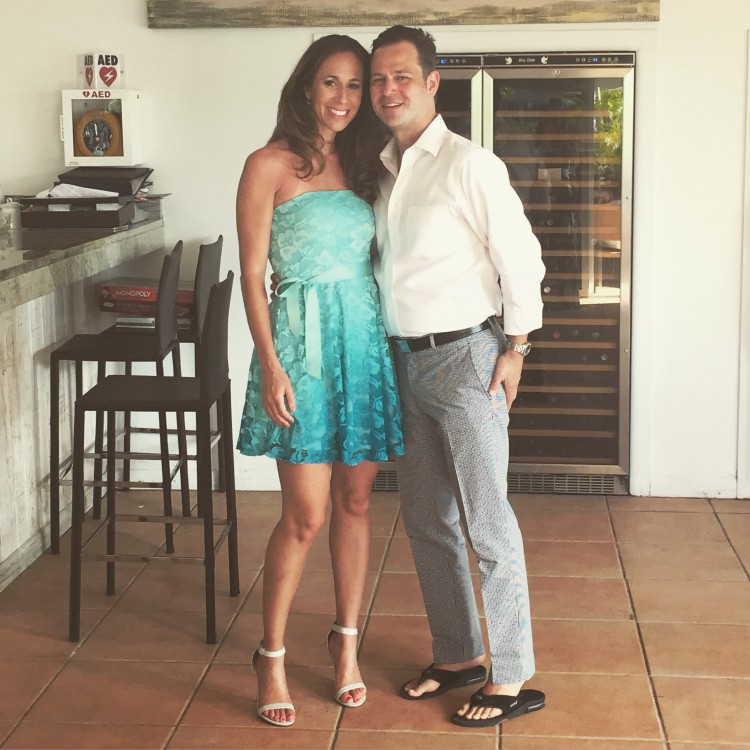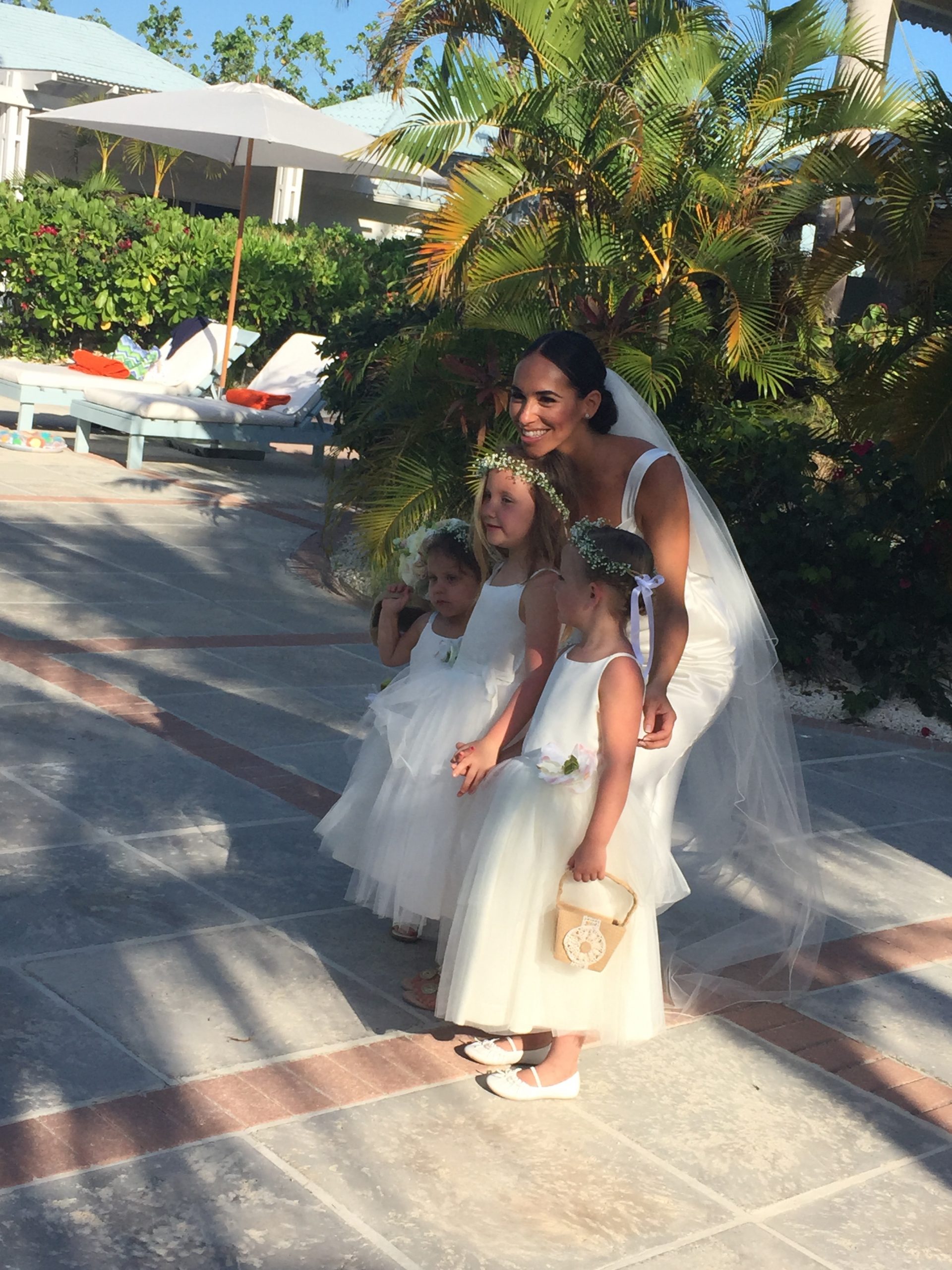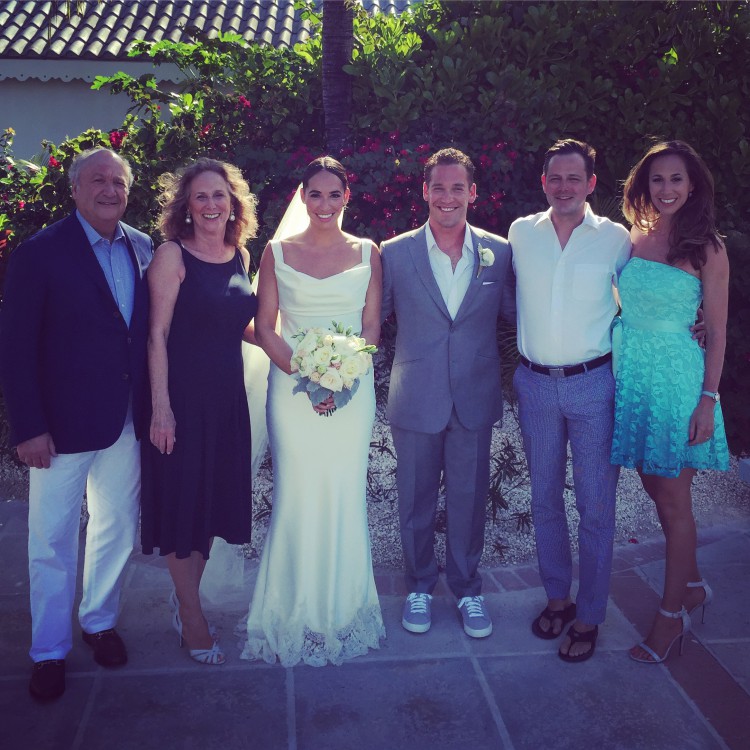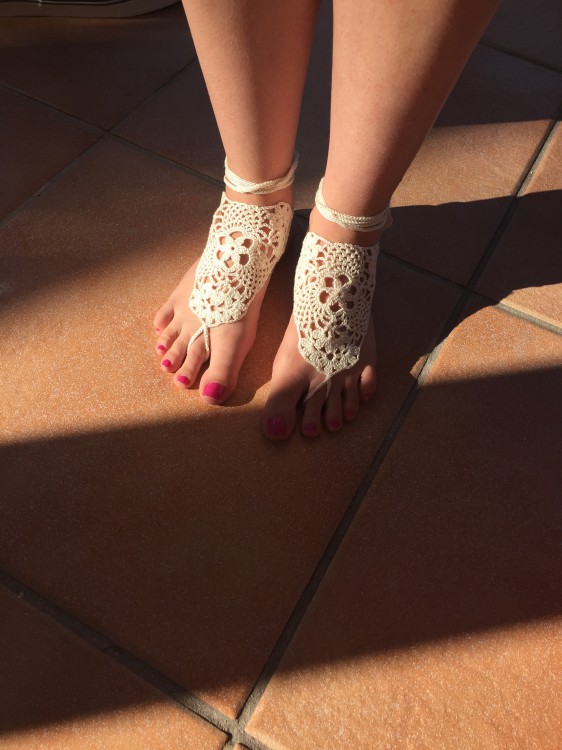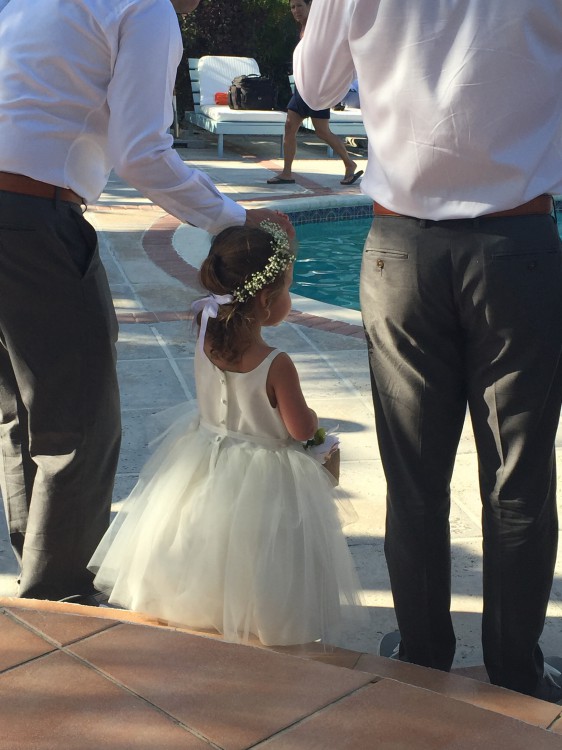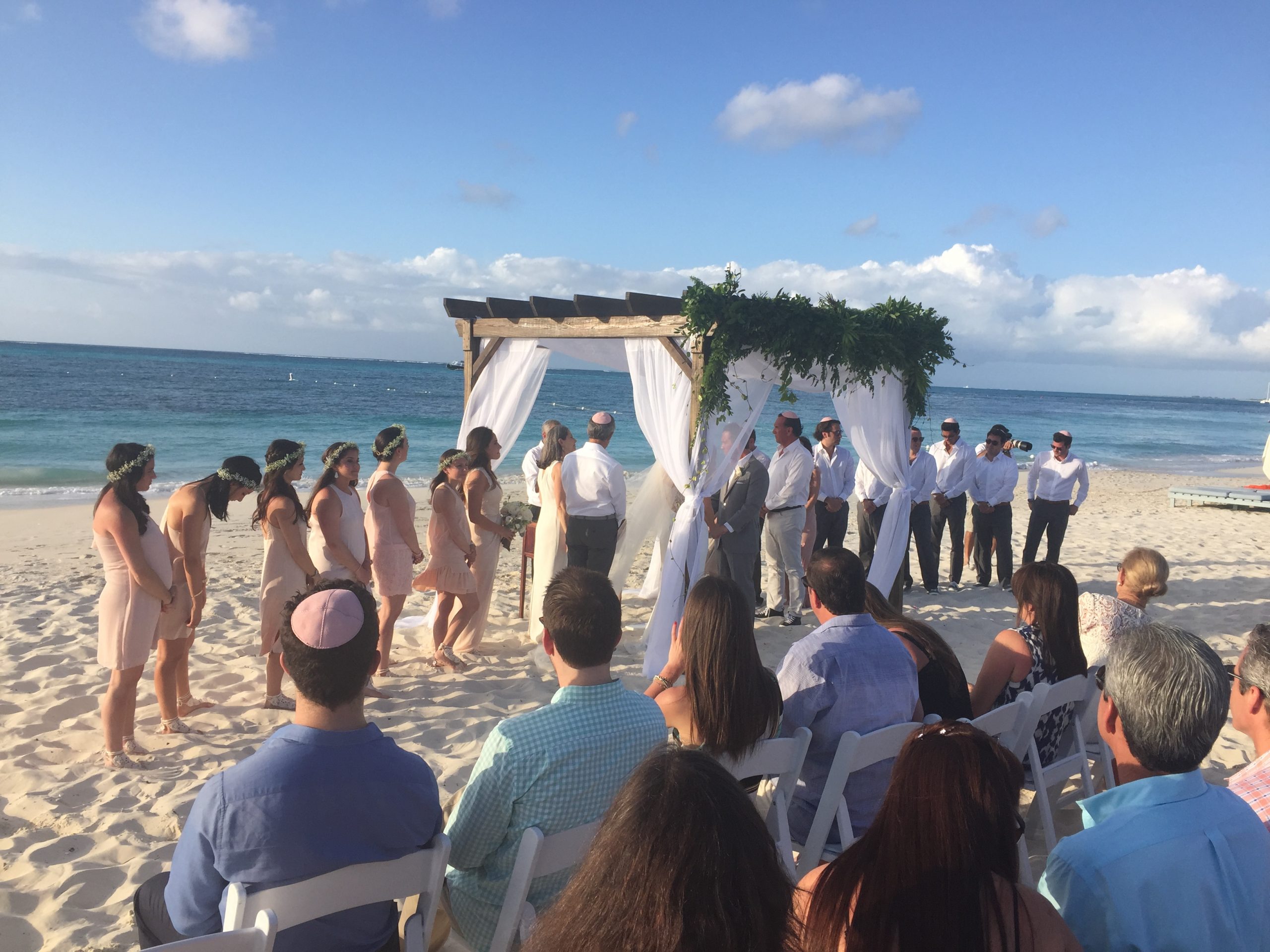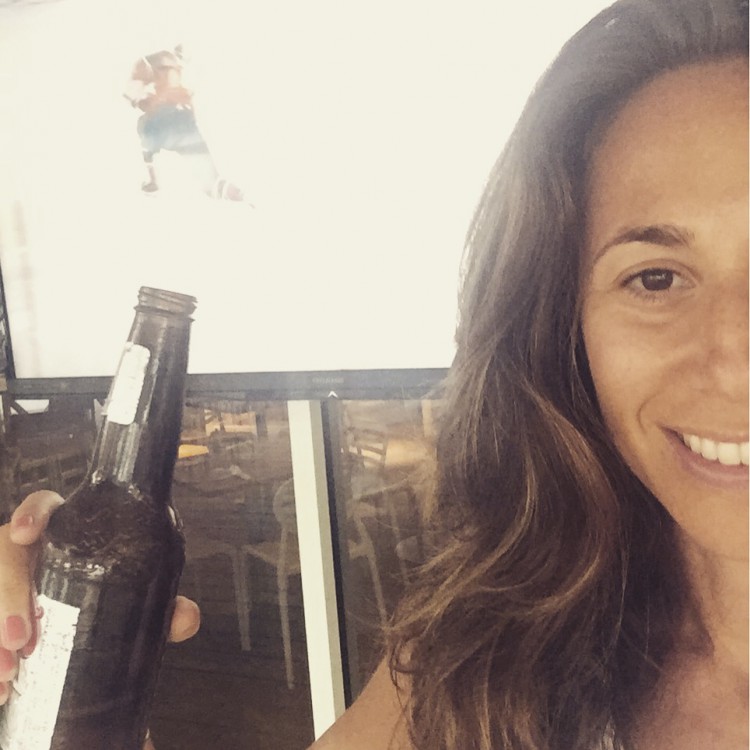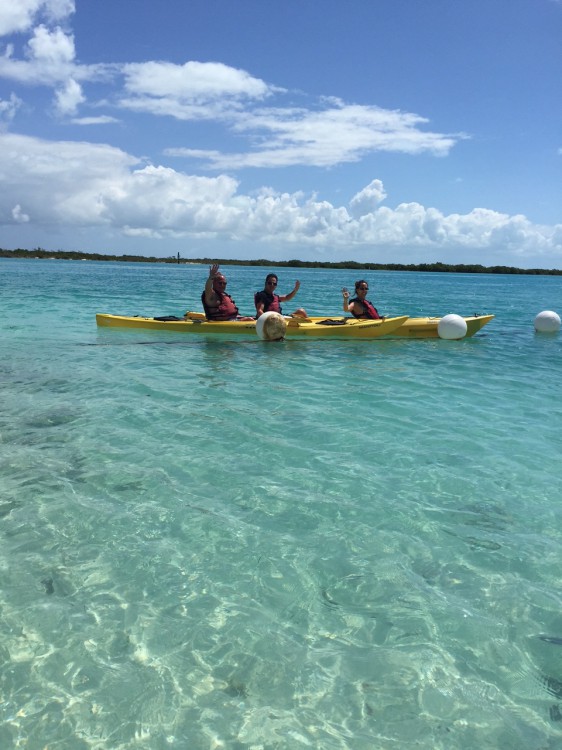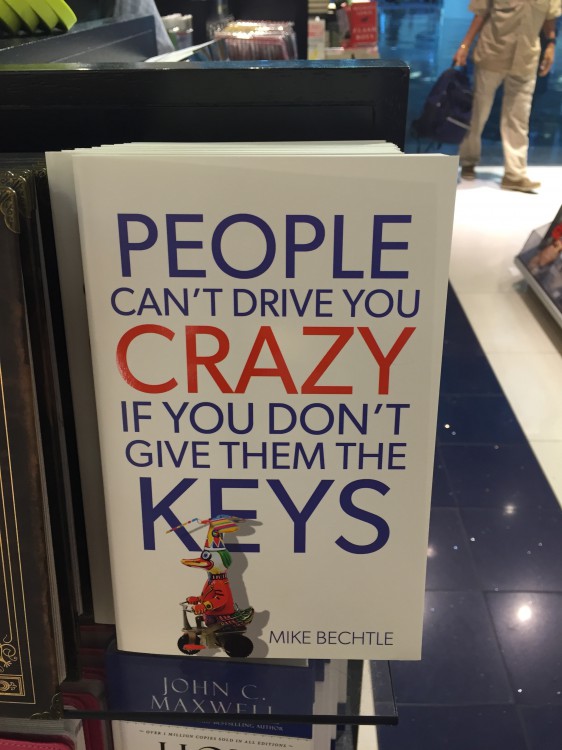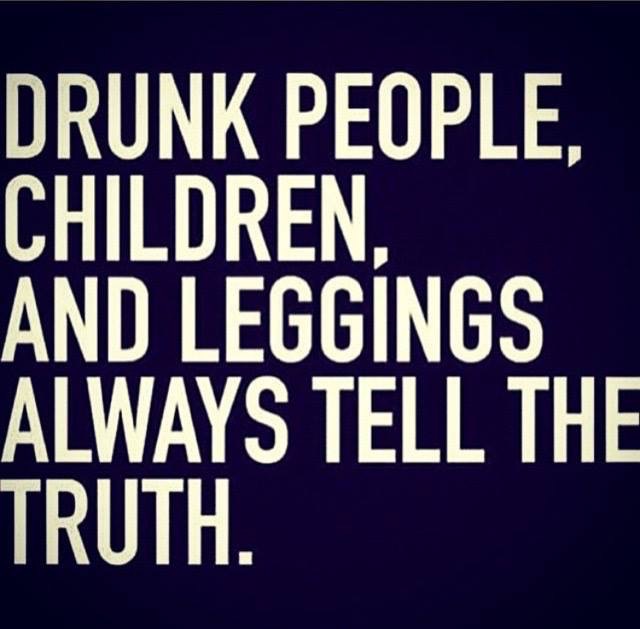 Always nice to go away, but always better to come home. Kissed and hugged the boys big this morning, and realized absence always makes the heart grow fonder.
I'm happy to get back to the grind, back to the regularly scheduled routine. Happy to get back to my coaching clients, my writing, the product invention I've been diligently working on, and Global TV, where tomorrow I talk about hot parenting trends of 2015 and discuss the BRELFIE. Yes, the breast feeding selfie. C'mon, you don't BRELFIE? 😉
Stay with us ladies, we have some great content coming up right here on the blog.
Lots of love,