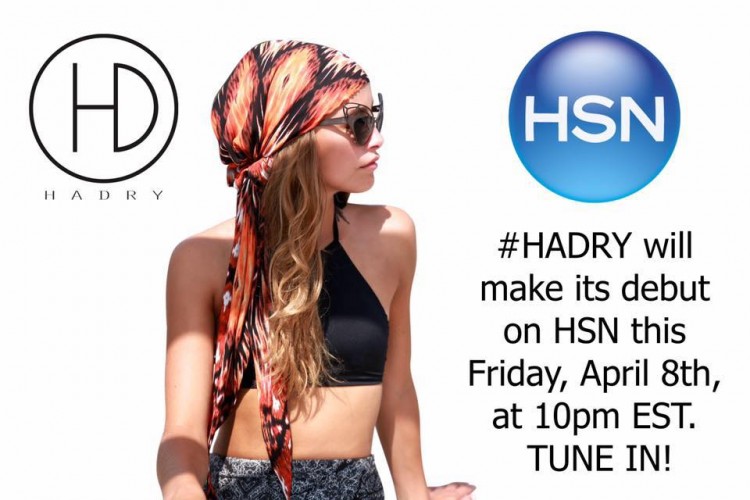 This is it! It's showtime!
HADRY, my new baby, will make its debut on HSN tonight, Friday night, April 8th, at 10pm EST!
HADRY will be on Deal Hunter. For those who love the beach, who are looking for the PERFECT MOTHER'S DAY GIFT, and who love a great deal, you will be very happpppy! The show is called DEAL HUNTER after all! Also, for those who had requested solid HADRYs all these months, I can tell you for certain, the solid print HADRY will launch tonight ONLY on HSN for purchase! Finally, another teaser: our bestseller, the 'Sunburned and Hot' orange print you see in this pic above, WILL BE ON HSN TONIGHT!
PLEASE BOOKMARK THE FOLLOWING LINK. THIS IS WHERE YOU WILL BE ABLE TO WATCH THE SHOW AT 10pm, AND SHOP TOO: http://gohsn.co/bq3mP
Plus, help in finding your HSN channel: http://www.hsn.com/watch/channel-finder
And check this out.
HADRY is the ultimate fashion accessory to SPARE YOUR HAIR while in the sun and water.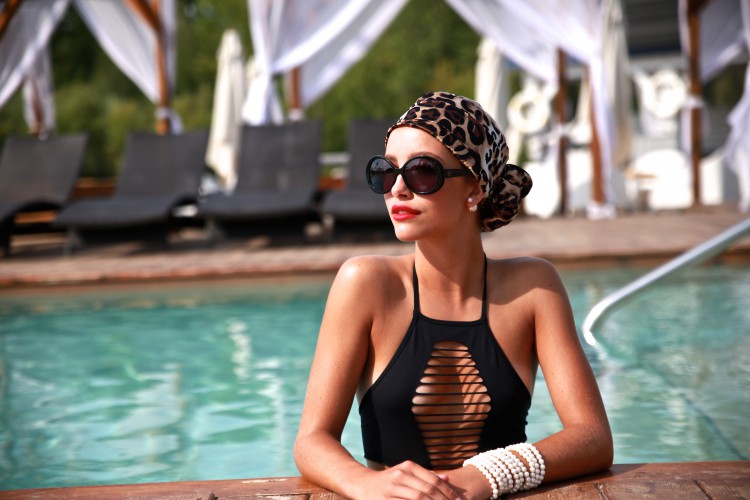 HADRY – (Hah-Dree)
When the words "hair" and "dry" are combined, HADRY is born, the NEW fashionable and glamorous beach accessory for your hair.
Have you ever asked yourself the question: How can I protect my hair when I'm at the beach or sitting by the pool? It seems that high ponytails and buns are the norm when it comes to swimming, but now HADRY (Patent Pending) has arrived to save your hair. The new lifestyle Brand is giving new meaning to a "breath of fresh hair."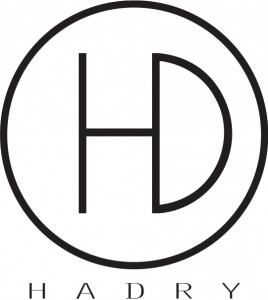 THE BEACHY DETAILS 
Under its trademark Humiloc™, HADRY uses an innovative fabric to protect hair from the elements. This fabric locks out the humidity, is breathable, and is also water resistant (while both keeping hair dry and protecting it from harmful UV rays), and covers up a bad hair day!! HADRY allows women to feel both sexy and stylish at the beach– the perfect marriage of GLAM and FUNCTIONALITY.
HADRY compliments the hottest swimsuit and cover-up looks of the season. Add HADRY to your beach fashion– have one, have four, in all different colors and patterns from the HADRY collection, and throw them into your beach bag before you go! Tuck all your hair in while swimming for a more classic and sophisticated look, or leave your hair out for a more fun and chic appeal.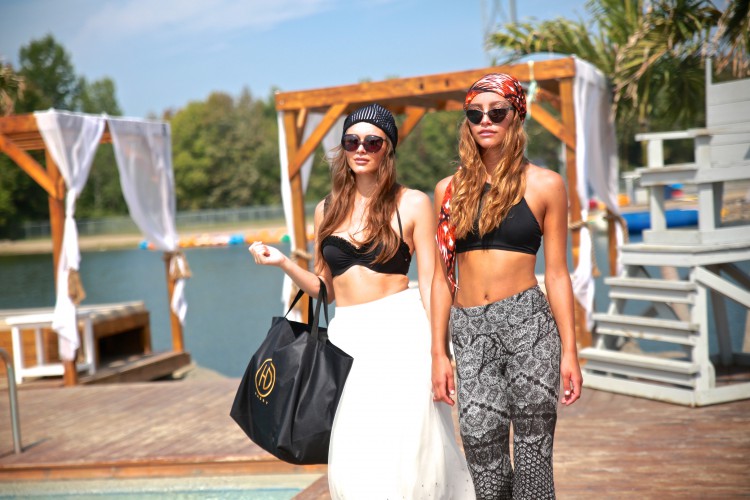 The inside of every HADRY is adorned with its signature HD print and the outside of every HADRY is enhanced with its signature gold HD logo.  The HADRY Scarf can tie into a long knot, a short knot, a braid, a bow, or wrap around.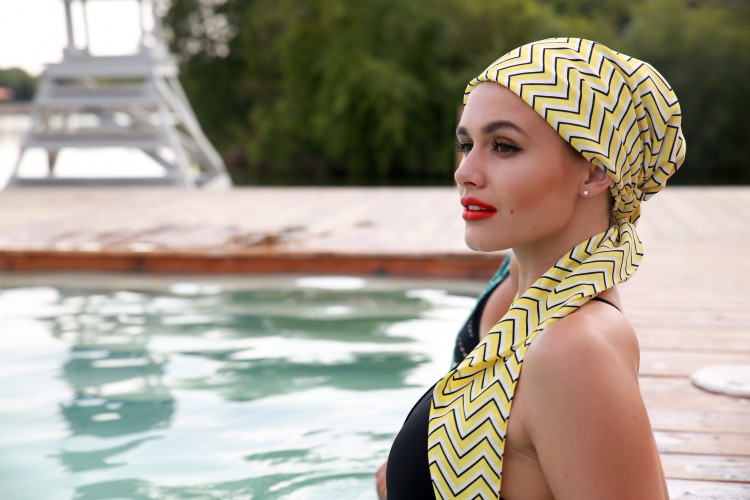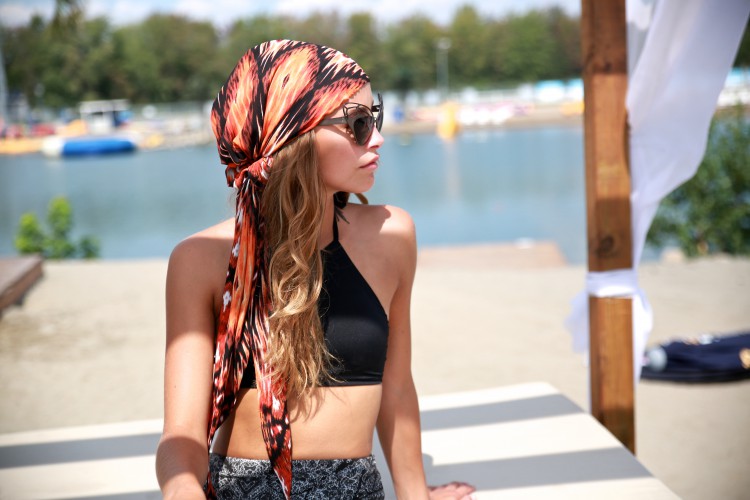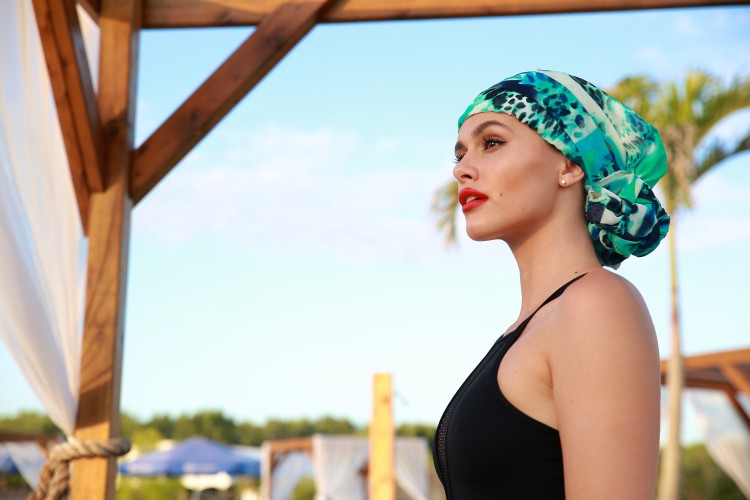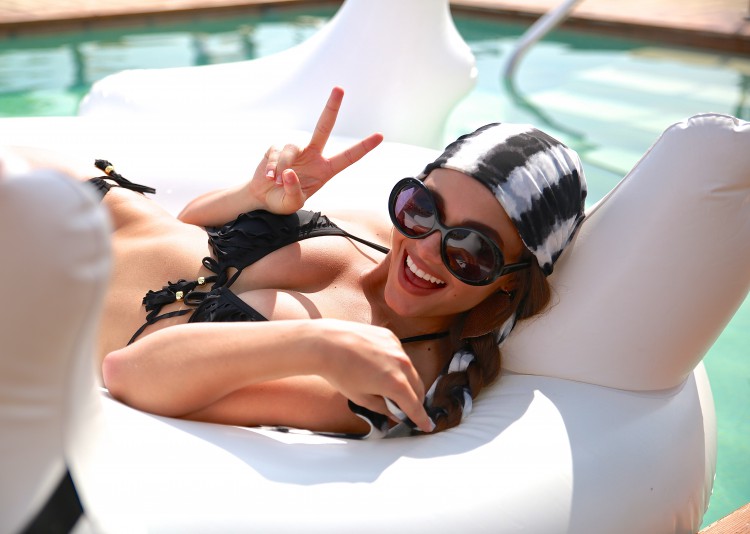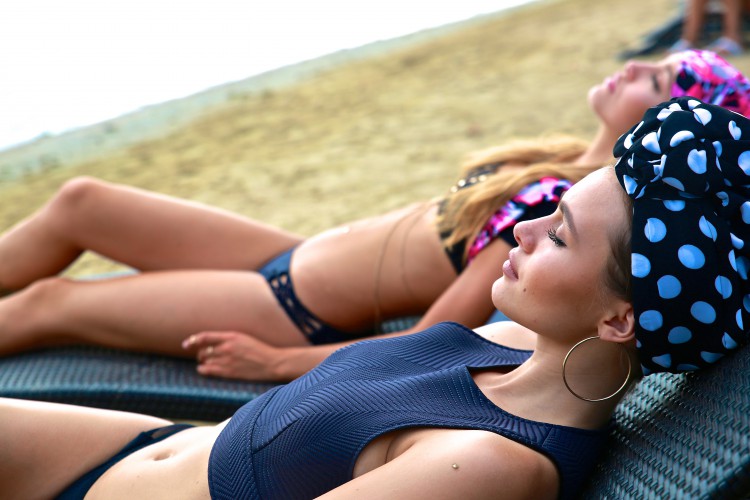 So, if you are looking to be ready for beach season and be fashionable at the most affordable prices, tonight IS THE ONLY NIGHT! THESE HSN PRICES WILL NOT BE ON HADRY.CO!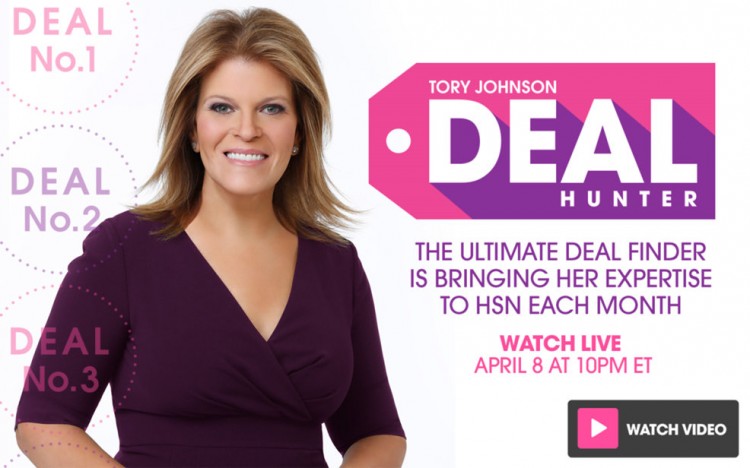 My final request, is to invite YOU in on all the fun!
During the hour of 10-11pm EST, if you're watching, please tweet, Facebook, Instagram, even snap a picture of your TV screen or computer and share them with me on social media!! I'd love to share YOUR social media sharing as well! I will be watching from home tonight in my pj's, eating popcorn, and sipping either tea or wine — that part is TBD!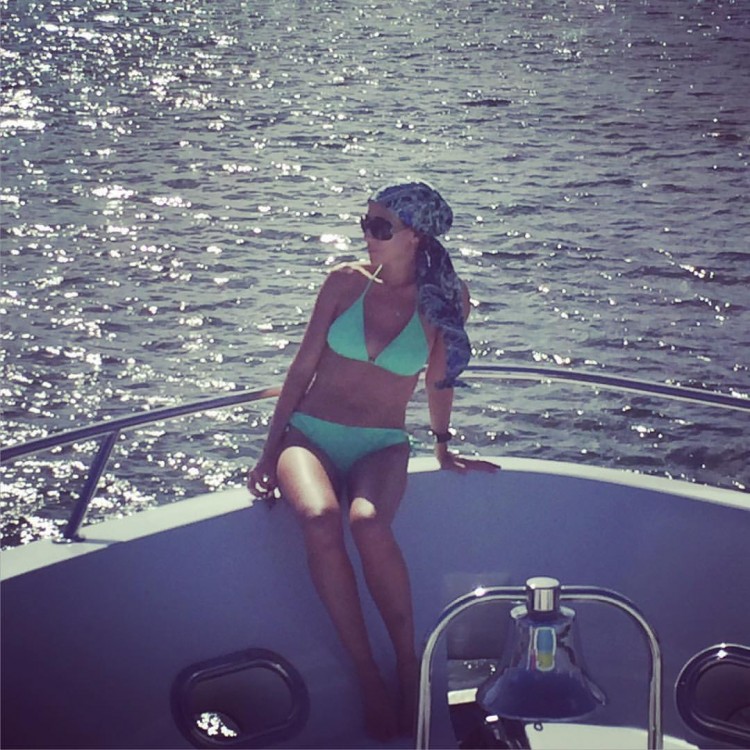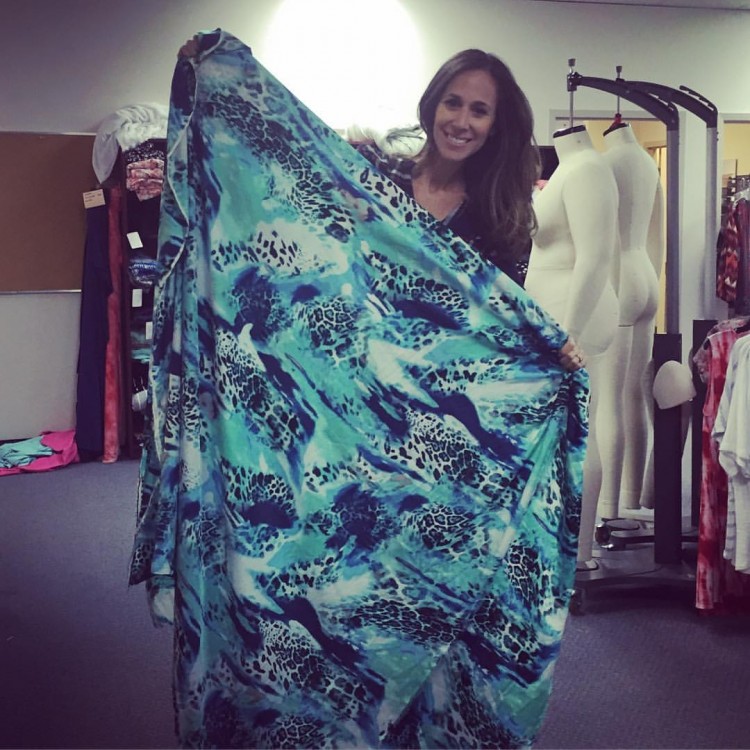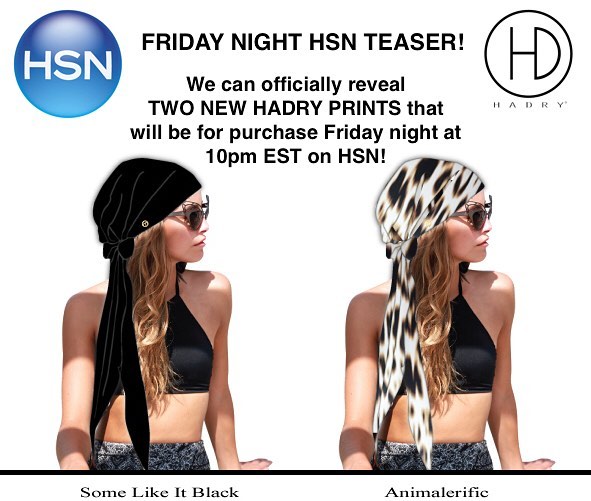 I am so excited, so nervous for tonight! I will see YOU on HSN tonight at 10pm EST! Please share this post with anyone you think would love HADRY at a CRAZY PRICE!
With love and gratitude,