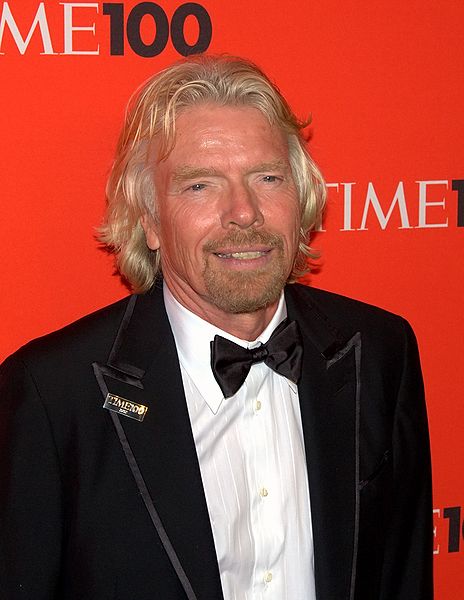 When you hear the name Richard Branson, what's the first thing that comes to mind? Money? Power? Success? Philanthropy? Well, yes, all these may be true, but I had the great fortune of sitting down to chat with Sir Richard Branson this weekend, and getting to see a softer side.  It was amazing to meet a great visionary who I actually wrote about in my book, 99 Things Women Wish They Knew Before Staring Their Own Business. In fact, I gave him a signed copy to take on the plane! 🙂
Richard Branson started his entrepreneurial journey at the young age of 16. His magazine called Student eventually kicked off his next venture… a brand we all know well, the Virgin Empire. First came the chain of record stores, Virgin Records in 1972. Then Virgin Atlantic Airways in 1980, and then expanded into Virgin Records music label. In fact, the name "Virgin" was suggested by one of Branson's early employees because they were all new at this business– virgins. I love it.
Richard Branson is the 5th richest person in the United Kingdom and 254th in the world according to Forbes' 2011 list of billionaires, with an estimated net worth of approximately £2.58 billion (US$4.2 billion) (Wikipedia). But enough about that…
When I was invited as the Media, as well as the Spokesperson for National Entrepreneurship Day for the opening of Branson's flagship store, the first Virgin Mobile store to open in Canada, I of course was thrilled. Me meeting Branson is much like a rookie chef meeting Emeril Lagasse, or an aspiring pop singer meeting Madonna. As a female entrepreneur, I am fascinated by his success story and the attributes that make him unique and never outdated.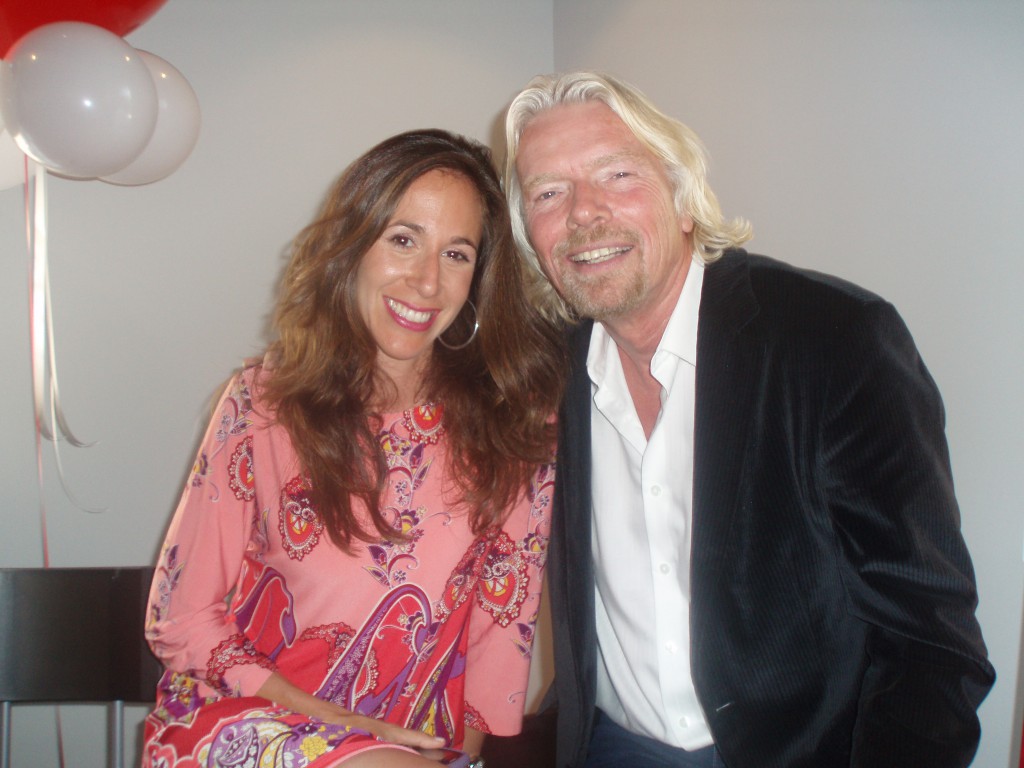 Well, I got to ask him the first question when it went to media questions. My question: What motivates you today. Amidst your success, I imagine that what motivates you now is very different than what motivated you years ago.
"Great question," I heard people uttering. 😉
His answer was quite simple. "I have a very good life. I enjoy my life. My motivations are different today yes, and that is why seventy five percent of my time is spent trying to make a difference. I do this though charity. I try and give back wherever I can using my resources."
For example, he presented a cheque for $100,000 to Dans La Rue, a grassroots organization in Montreal, that works with street kids and offers shelters and support to at-risk kids aged 12-25. Their goal is to educated and keep at-risk youth off the streets.
Of course everyone listened carefully when the next question was directed at Glee star, Cory Monteith, Virgin Unite's ambassador, who himself, was a troubled and at-risk teen. And seeing that he's from BC, reporters of course questioned him about the NHL playoffs and who would take the Stanley Cup… Check out this video I captured. How cute is this guy?
After chatting quietly with Branson (pic above), he gave me a kiss, took my signed book, and told me to keep inspiring women and to keep making a difference in the lives of women around the world. "Don't stop. Keep going," he said as he looked me straight in the eye.
You all know I love a good quote. I love a good glass of wine better, but there's nothing like a good Monday morning quote to kick off the week, get you off the fence and set you in the right direction.  So I'd like to finish today off with a few of my favorite Branson quotes. I think you'll see why I have admired this man for years…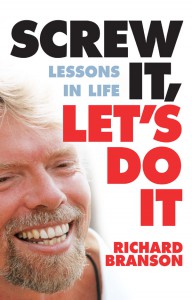 "My interest in life comes from setting myself huge, apparently unachievable challenges and trying to rise above them… from the perspective of wanting to live life to the full, I felt that I had to attempt it." ~Richard Branson
I can relate to this. I have always had the "go hard or go home" attitude. If I get the pulsating urge to do something, I have to attempt it. Sometimes we fail, but we never know unless we take the leap. The great leap outside our comfort zone. After all, that is where all the good fruit is.
"For me business is not about wearing suits, or keeping stockholders pleased. It's about being true to yourself, your ideas and focusing on the essentials." ~Richard Branson
This reminds me of Ralph Lauren, another pioneer in his field. He was designing one way, when everyone else was designing another. I sometimes feel this way. Sometimes I wonder if there is something wrong with ME, because I often feel like I am going the wrong way. But I see that it's okay not to be a follower. We're all unique. And that is a very good thing, and an asset to be worked to our benefit.
"I was dyslexic, I had no understanding of schoolwork whatsoever. I certainly would have failed IQ tests. And it was one of the reasons I left school when I was 15 years old. And if I – if I'm not interested in something, I don't grasp it." ~Richard Branson
How can I not love this one? I failed my GMATs and never even got into MBA school. The message is clear: failure is not the end, and can sometimes be just the beginning. And I too, if uninterested in something, will never be successful at it. I think this goes for anyone.
"My mother was determined to make us independent. When I was four years old, she stopped the car a few miles from our house and made me find my own way home across the fields. I got hopelessly lost." ~Richard Branson
Don't you love this one? It's a little cukoo, but I get it. If you check out last week's camp letters, you'll know I am from the school of thought that a little tough love, goes a long way. And to get hopelessly lost is a great gift. That's when you begin to find your way.
Enjoy some highlights of this busy Grand Prix weekend in Montreal.
PS – The only picture I'm missing is of cutie Bradley Cooper who sat next to us at dinner Saturday night. Yowzer.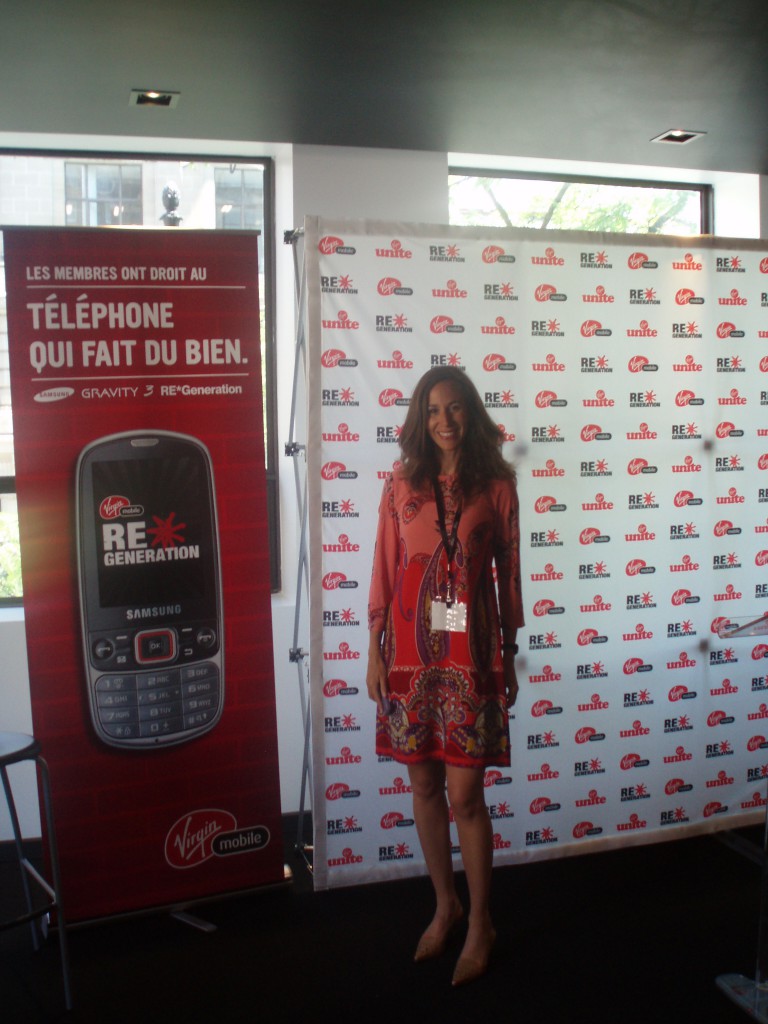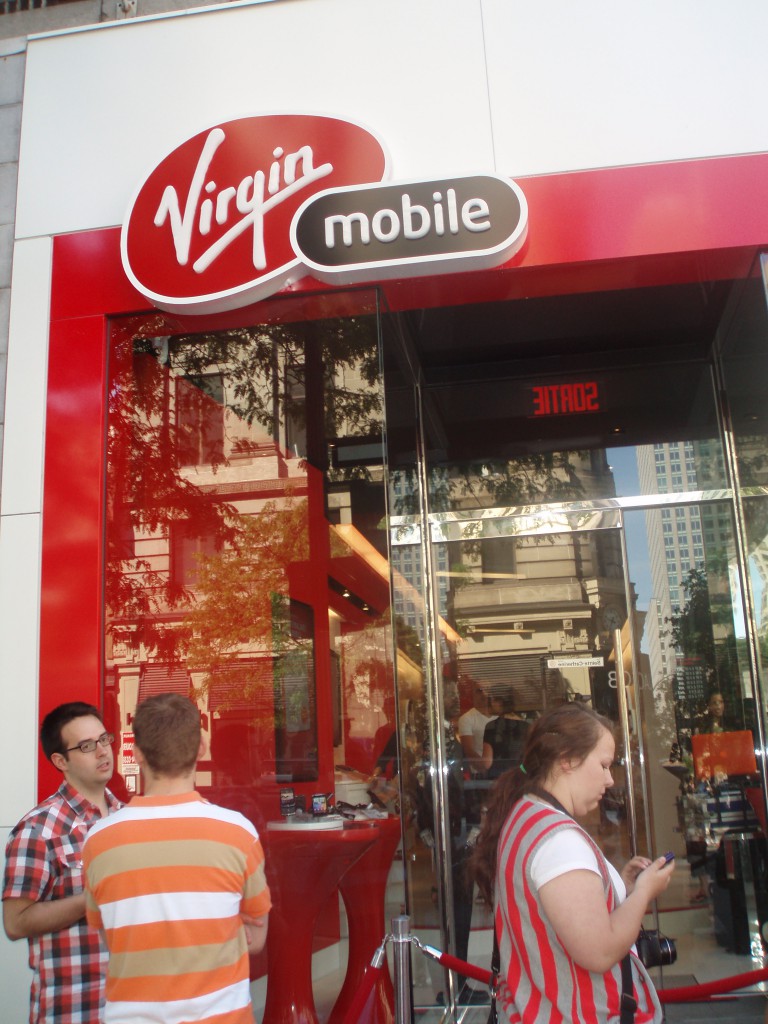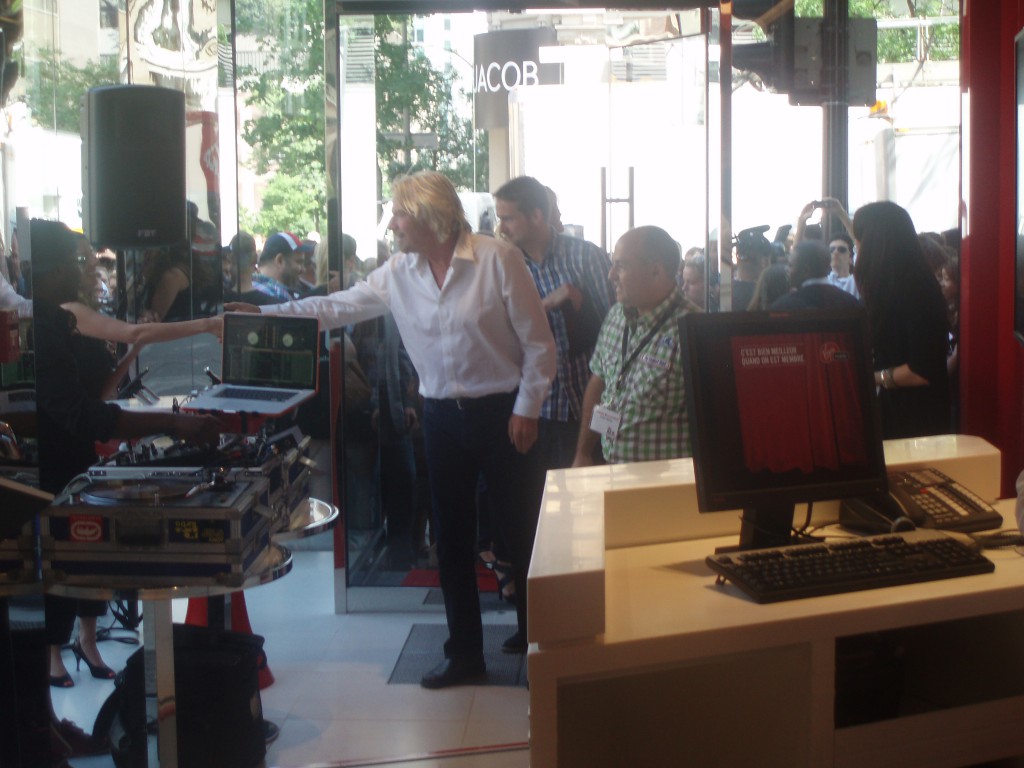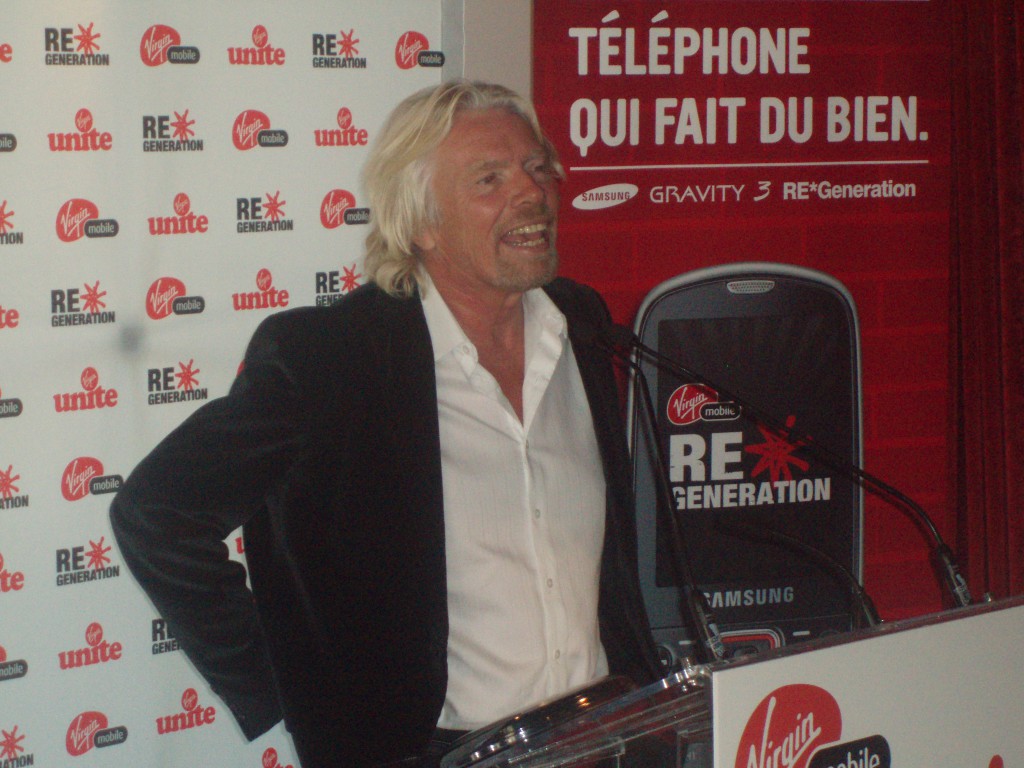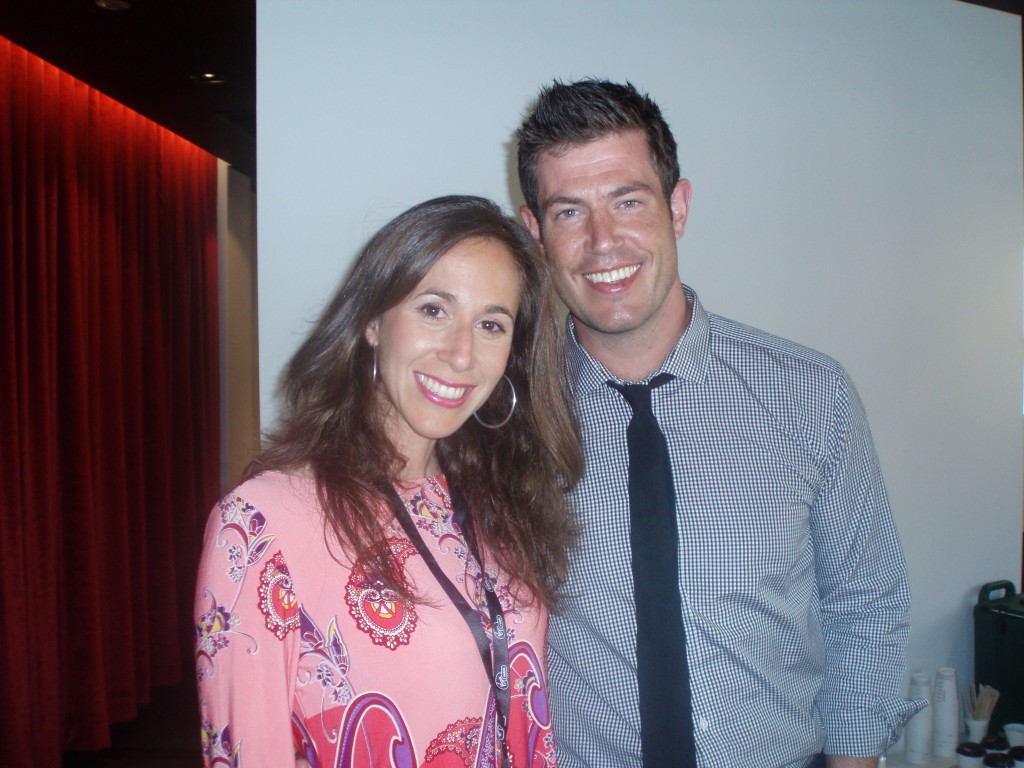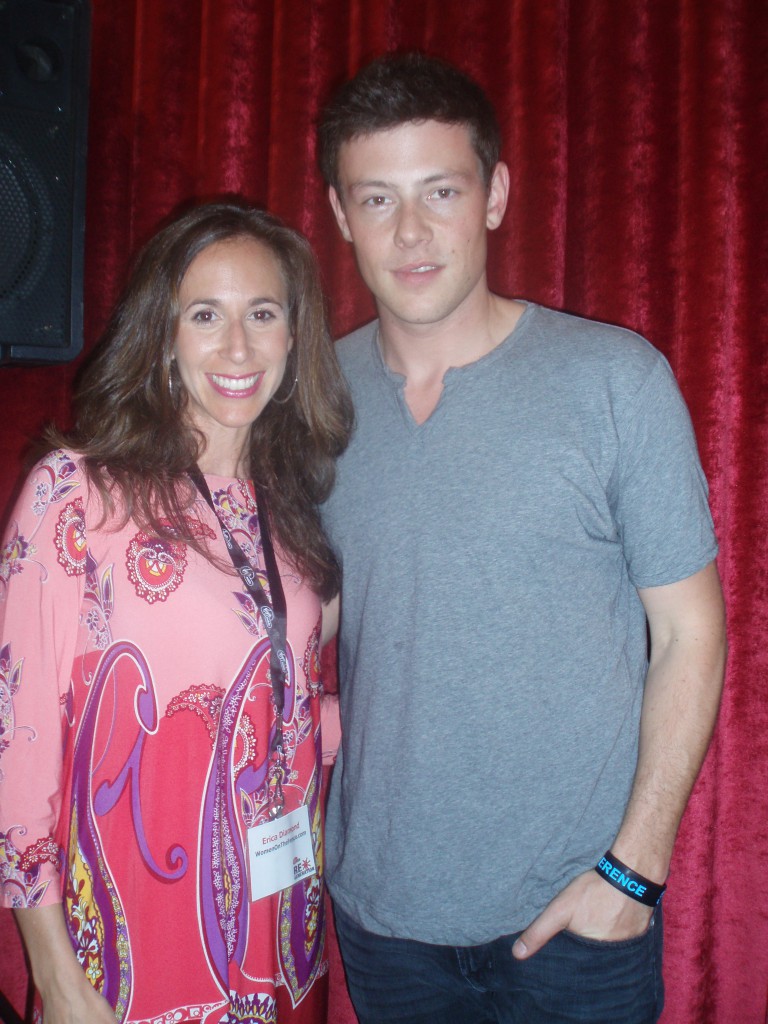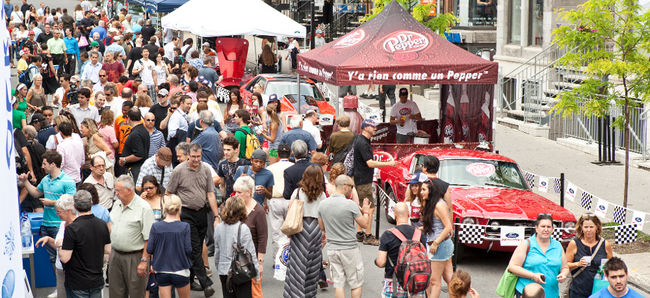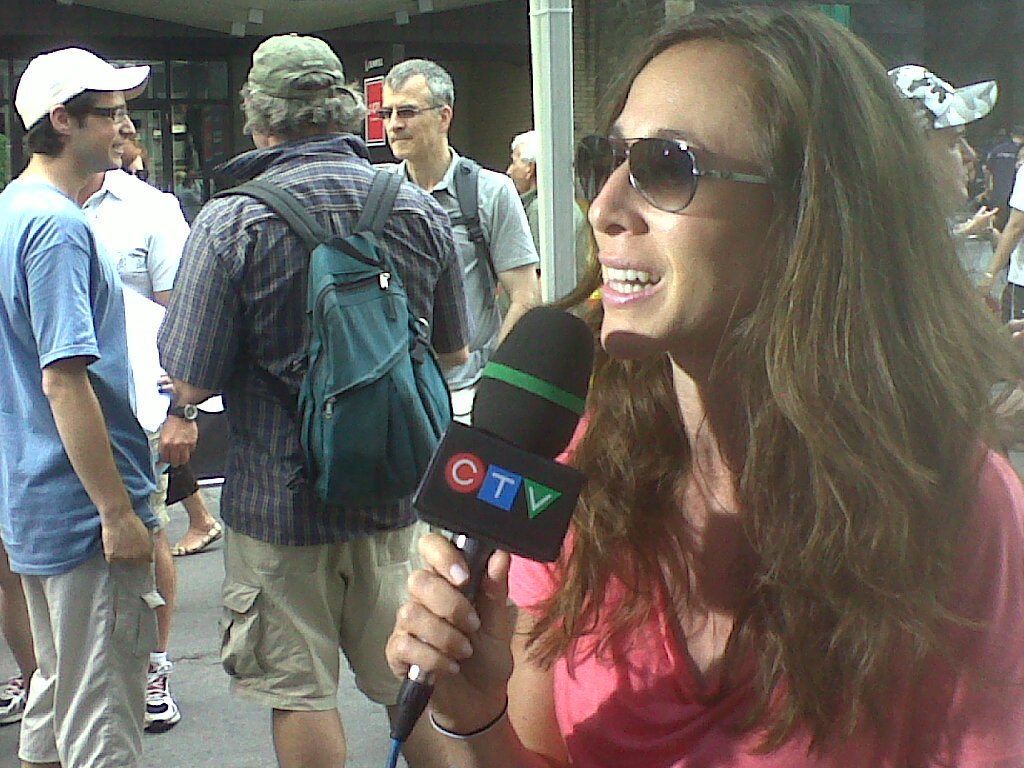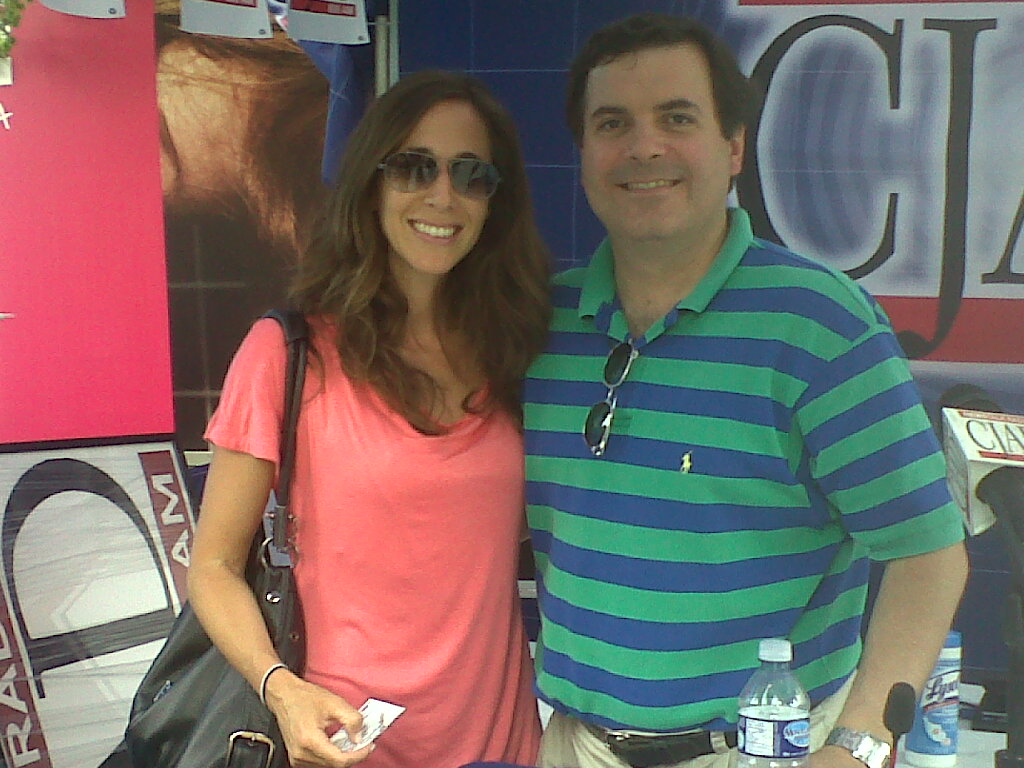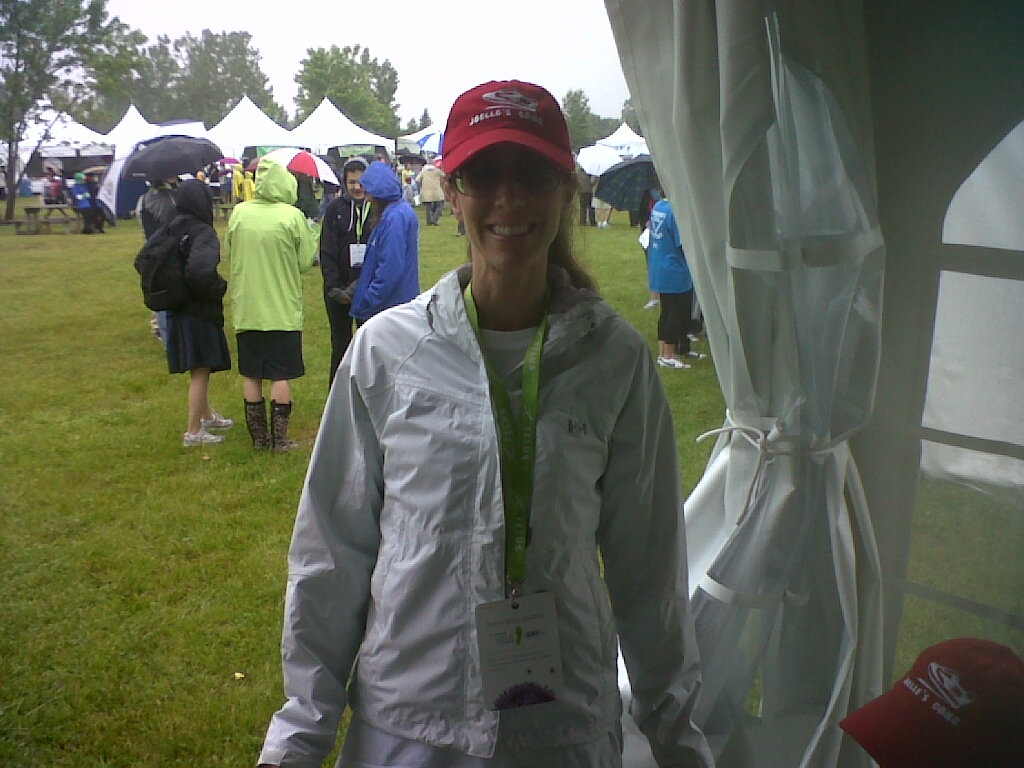 Happy Monday readers!
xoxEDxox