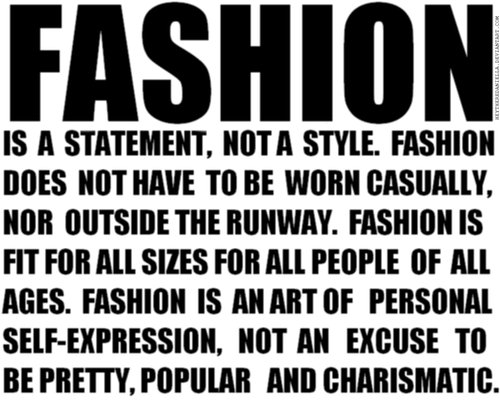 Fall is almost upon us, and whether you're a working girl or stay-at-home mom, here are some fall fashion trends that you might like to sport. When I'm writing from home, my fashion consist of sweats, tees and glasses. But when I am out of the house working or playing, some of these trends are fun.
So here we are. Fall fashion 2013 baby!
1. Patterned Trousers
Pants with patterns! Hey, why not? Creatively patterned pants can take you to any number of events, looking on trend and looking totally in the know. Check out some of these…
2. Studly Footwear & Accessories
Seen all over the runways, studded shoes, bags and accessories are the perfect way to sharpen your look – literally!
3. Grey as the new Neutral
Read in between the lines of black or white. Fall's runways ran rampant with the the season's new neutral… GREY! Do you think the trend is inspired by Fifty Shades of Grey? 😉
4. Color Blocking
Consider it a full on block party this season as layers of hues styled graphically take on a poised and powerful wardrobe position.
5. Step-and-Repeat Prints
Both repetitive and pronounced, patterns this season are anything but washed out. Think bold, begetting and beautiful.
6. Menswear Fabrics
Say hello to herringbone, houndstooth, donegal and tweeds. A new take on "modern masculine" is in style, and those rich suiting fabrics ruled the runways.
7. Nouveau Punk
Designers pumped out all sorts of plaids, tartans, vinyls and zippers, adding a more than a little spunk to the season.
8. Mid-Century Revival
Hitchcock-worthy skirtsuits and waist-cinching dresses are the hallmark of a season that pays homage to mid-century lines and silhouettes.
9. The Boxy Coat
The roomier silhouette of a boxier jacket brings an authentically modern look to any outfit, adding runway-ready structure and style to your look.
10. Fine Wines
Seen everywhere from blazers, bags to shoes, luxury wine tones add a layer of sophistication and a touch of fall warmth to any look.
So get this – if you have loved any of the fall looks above, EVERY LOOK AND STYLE ABOVE IS LE CHÂTEAU. I have the great fortune of wearing LE CHÂTEAU clothes and accessories each week on Global TV, and I can tell you, the stuff is FABULOUS!
Check out some of my recent Le Chateau looks.
So sign up to LE CHÂTEAU's mailing list today! New subscribers get a welcome offer! http://goo.gl/J34yR
Like LE CHÂTEAU on Facebook.com/LeChateauInc
And follow LE CHÂTEAU on Twitter.com/LeChateauStyle.
I'd love to know what you think about the above fall fashion trends. What will you wear, what will you toss? Fall is around the corner, and I have to say, I love fall fashion. 
And for those who begin their Yom Kippur Fast this evening, have an easy fast. May you be inscribed in the book of life.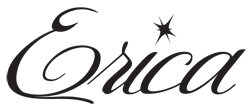 Disclosure: I'm proud to be a paid LE CHÂTEAU Brand Ambassador. All opinions are my own.