By Guest Blogger David Snively
"Whether you think you can, or you think you can't– you're right." ~Henry Ford
What we believe about ourselves runs deep. Our unconscious thoughts determine how we instinctively operate in the world. Our daily decisions, big and small, all derive their roots from our personal power, what we think we can accomplish, and these decisions shape our lives, and our destiny.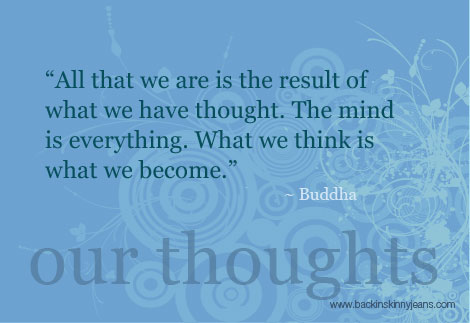 There was one moment in particular in my life, when I learned the true power of my thoughts and beliefs.
It was the summer 1981. I returned to Southern Methodist University in Dallas, Texas for my junior year. I had just won the gold medal at the Canadian Diving Championships on the 3 meter springboard, and had combined that with silver medals in the 10 meter platform and 1 meter springboard events to take the men's all-around title at the Canadian summer nationals.
From an athletic standpoint, I was gearing up for the 1982 World Aquatic Championships to be held in Ecuador the following summer. The trials for this event (only the top two Canadian divers would qualify the Worlds), were to be held in March of 1982. I was a member of Canada's 1980 Olympics Diving team, but did not compete, as Canada boycotted the Moscow Olympics due to the Soviet Union's invasion of Afghanistan.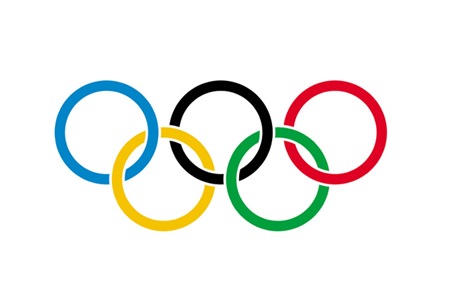 So, making the team for the World Championships was a must for me, and I was ready and willing to work my butt off over the upcoming months to make this happen.
One weekend in early September of 1981, I travelled to Austin, Texas for some boating/water skiing fun at a friend's cottage. After some water skiing, we stopped to give cliff diving a try from an "unofficial" random cliff. Since I was the diver in the group, I went first, and subsequently slipped from an unstable perch and plummeted 30 odd feet into shallow, rock infested water.
I broke my left wrist in 3 places, and badly bruised my left foot. The truth was, I was lucky to be alive. But obviously the hugest disappointment was that I was not going to be able to train for the next few months. Since diving requires you to hit the water at approximately 30 miles per hour from the 10 meter platform, the first thing to break the water's surface are your hands/wrists. I was frustrated, to say the least.
I knew my road back would be a long one. I had always felt my best chance for success internationally was in the 10 meter platform event, and I wanted to make the team in this event more than anything.
Well, my wrist eventually recovered and I was back in the water training for the 1 meter and 3 meter springboard by December. But because of my injury, I was unable to practice for the 10 meter platform until only one week prior to the Canadian Winter Nationals and World Aquatic Championship trials in March. I was only able to practice my list of dives twice before the actual event, and by all accounts, I was completely unprepared, untrained, and should not have made the Canadian team for the upcoming World Championships.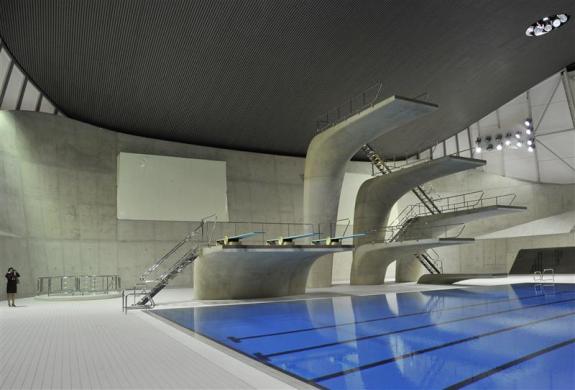 What I remember most vividly about this time, was my intense desire to make the Canadian team (win gold or silver) at these nationals, and compete at the World Championships in Ecuador later that year. Even though I was technically nowhere near as "ready" as my competitors from a physical training perspective, I made a conscious effort to focus on the 1000's of times I had done these dives over the previous six years.
And although I had barely practiced these dives for six months due to my injury, I told myself that my mind was fresh, uncluttered, and that I mentally knew exactly what, and how to do each dive. I visualized the details of each dive, tweaked my beliefs about what is required for a gold medal performance, and I focussed on what I believed my body knew how to do. I talked myself into a mindset of "once a champion, always a champion," and that winning had nothing to do with what made sense, it had so much more to do with what I believed to be possible.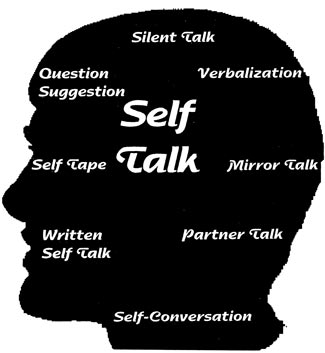 The event started, and I held strong and true to these beliefs from the first dive, right through to the last. I won the gold medal at these nationals and qualified for the World Aquatic Championships in Ecuador that summer– my goal from the start. From a physical standpoint, I had no business winning the Canadian Championships, but my intense desire took over my mind, and body, and I easily overtook my well-trained competitors.
I will never forget this life lesson. I will never forget the power of my belief systems and thoughts, and how these things affected an important outcome. Being an elite athlete taught me many life lessons– the power of goal setting, the pure joy of the day-to-day journey while striving for a goal, and the ability to get up and move on when faced with life's challenges. But this story in particular was one of the most meaningful to me. It showed me that what we believe, we can achieve, and that regardless of circumstances, and regardless of the limits the world or we as individuals put on ourselves, we CAN win the gold medal outcome that we desire.
This experience defined my belief system, and changed the way I look at life every day since. When I am faced with adversity or momentarily stricken with doubt, I recall this event, and my confidence returns. I take a good look in the mirror, and with tall posture, deep breath, and intense energy, I repeat this incantation 10 times– "I CAN do anything I put my mind to." I no longer underestimate willpower and mindset.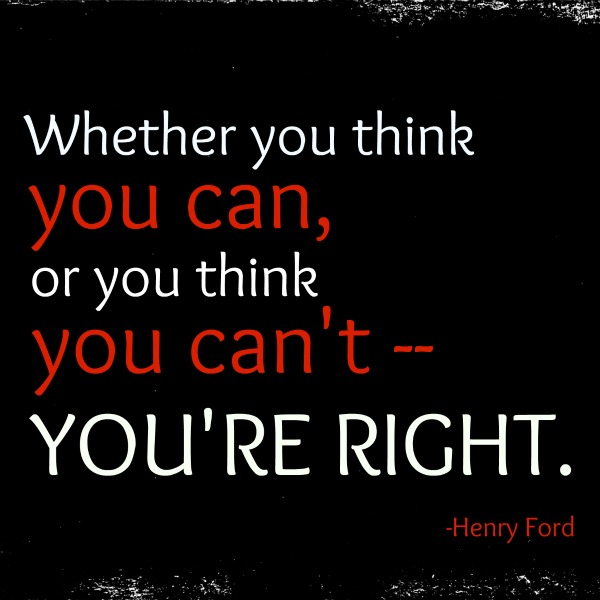 Henry Ford said it best, "Whether you think you can, or you think you can't– you're right."
—
About David Snively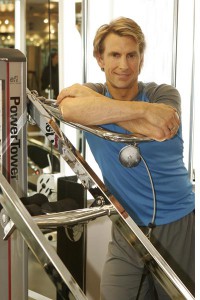 David Snively has been a leader in the fitness industry for over twenty years. A former 7-time Canadian Diving Champion, 1980 Olympic team member, and a member of the 1980 All American Diving Team, David has hosted two successful workout television shows over the past 15 years, "Great Shape" and "Caribbean Workout." These television shows have been seen in over 15 countries worldwide, and continue to air in Canada and the US.
With over 20 health and fitness certifications and counting, David is one of the premier fitness experts in the world.  This  "trainer's trainer" has traveled the world as a fitness consultant and presented at over 100 major conventions and conferences. He is currently certified as a Master Trainer with Gravity®, Twist® and TRX®.
David Snively has also been MY personal trainer for the past 12 years. 
To read David's previous captivating blog post on WomenOnTheFence.com, click here.
To learn more about David, visit www.DavidSnively.com and https://www.facebook.com/DBSfitness
—
Tell us, has there ever been a time in your life where willpower and mindset have gotten you through something extremely difficult? Just how strong is the power of the mind? I'd love your views on this topic. How mentally strong and tough are we really?
xoxEDxox