MIND & BODY WELLNESS NOTE FROM ERICA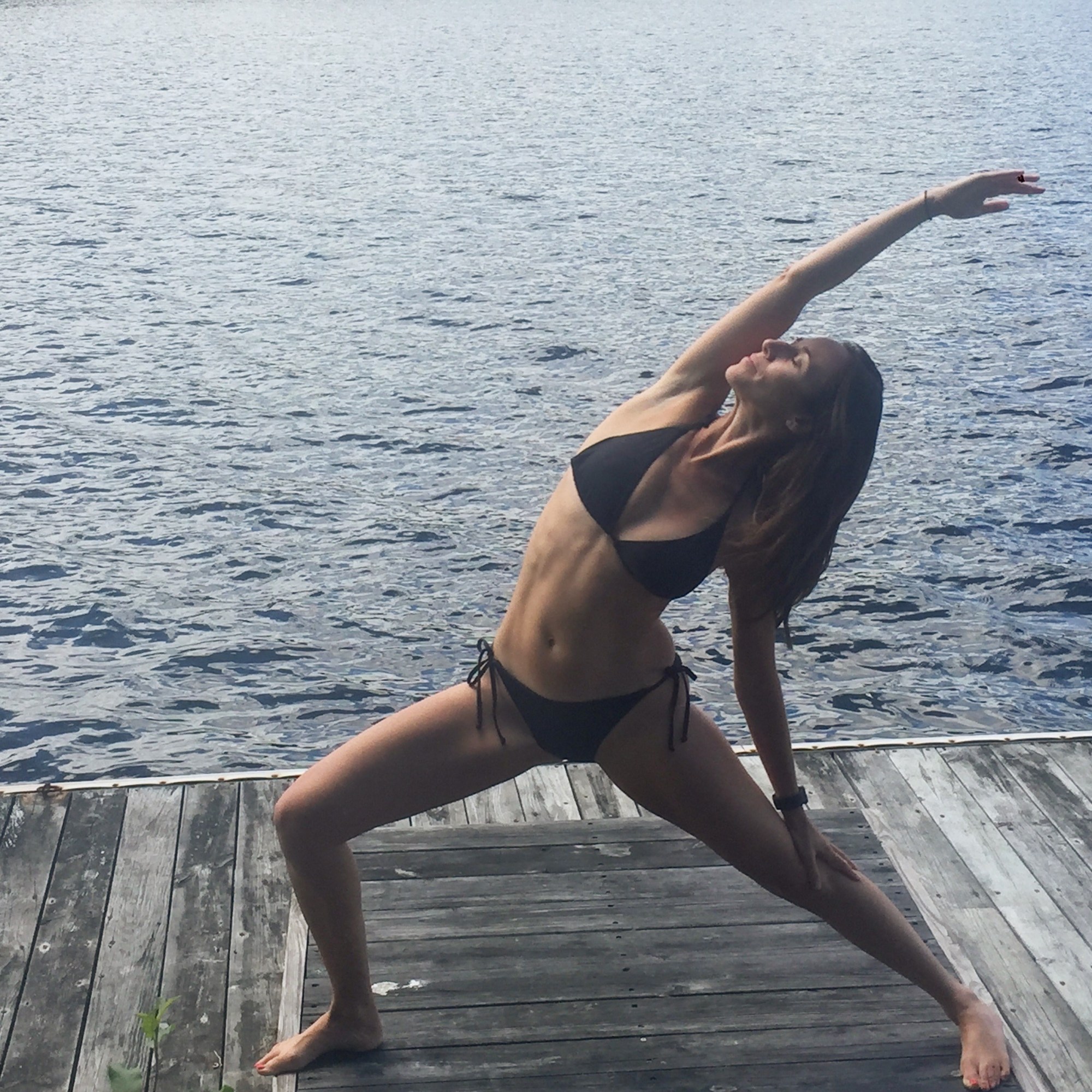 Whether you are working through brand-new challenges in life, or are finding yourself with the mental space and time during this slow-down to get started on making your dreams a reality, yoga is the perfect way to show your brain and your body some love during this challenging time. 
These past few months have been confusing, overwhelming and chaotic. So much has changed so quickly. It feels like we entered a new reality overnight.
I have been hearing that so many of you are feeling stuck in 'survival mode'. Trying to stay healthy, care for your family, keep up with work, and somehow still find time for you. 
I see you out there taking on more than you perhaps have ever taken on before — holding up your household, your family, your community, and your workplace…all while trying to stay healthy yourself. 
I truly believe this moment is calling us all forward to be the best versions of ourselves.
If you would like to practice yoga, I am here for you.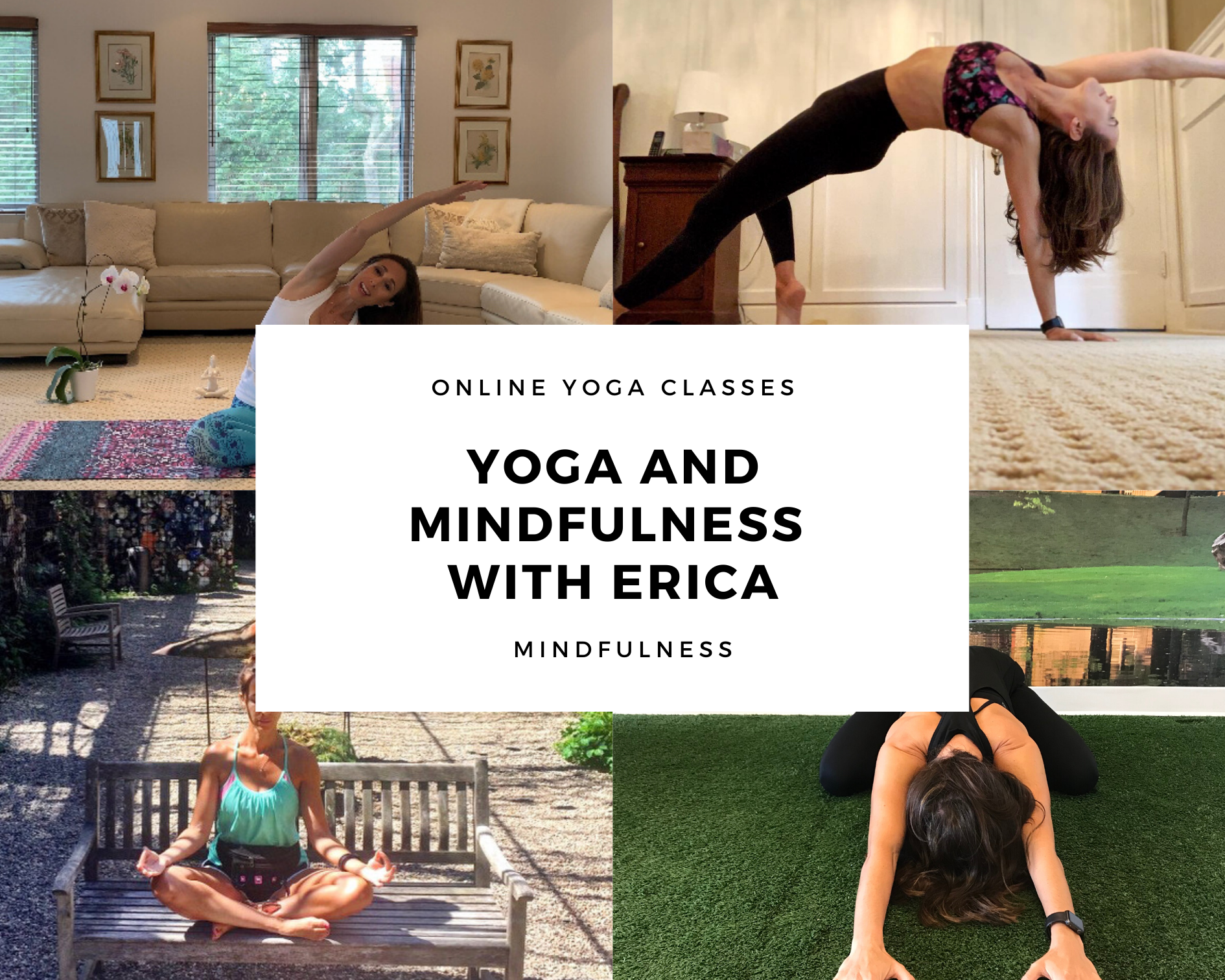 I truly feel that it is one of my life's missions to help as many women and men as I can unlock the true power of self-care… not the kind that comes from bubble baths and wine (although we love those!), but the kind that comes from creating routines, tools, and habits that allow you to access feelings of calm and stability in any moment.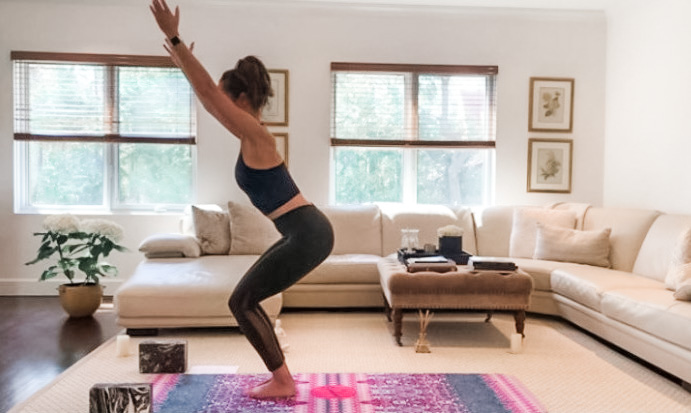 Zen Flow Online Private Yoga Class: Enter my zen den! I'm so glad you're here, friends. My 45 or 60-minute zen yoga flow class over Zoom is all levels welcome. Harvard medical school recommends yoga to deal with anxiety. As a Certified Yoga Instructor and Certified Life Coach, I will guide you on the mat to strengthen your body, stimulate your mind and soften your heart. Experience mind-body wellness and feel the benefits all day: improve your mood, increase your energy, reduce stress, breathe easier, get stronger and RELAX. Your self-care is pertinent.
If you feel that this would be supportive for you, please click the buttons below to claim your yoga session with me.
With love,
Erica
—
MEDITATE ANYWHERE WITH ERICA ON INSIGHT TIMER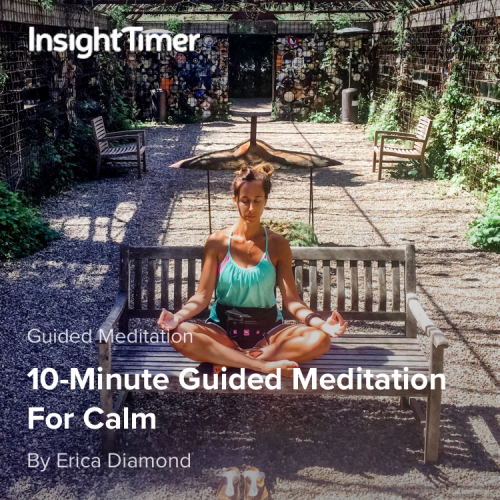 —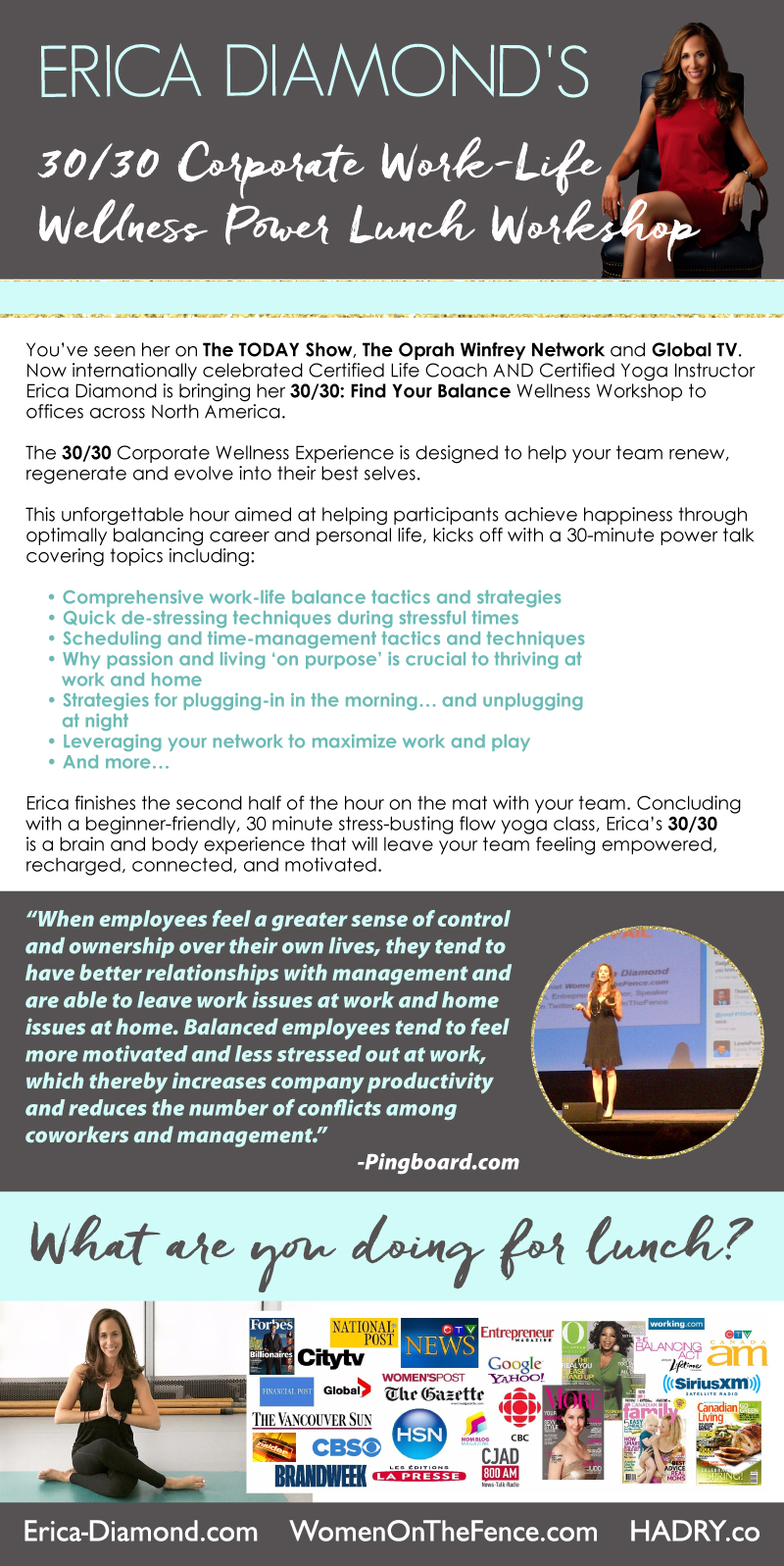 Email: [email protected] for more information.
Combining her talent as a Certified Life Coach AND Certified Yoga Instructor, Erica teaches Corporate and Private Yoga individually or in groups.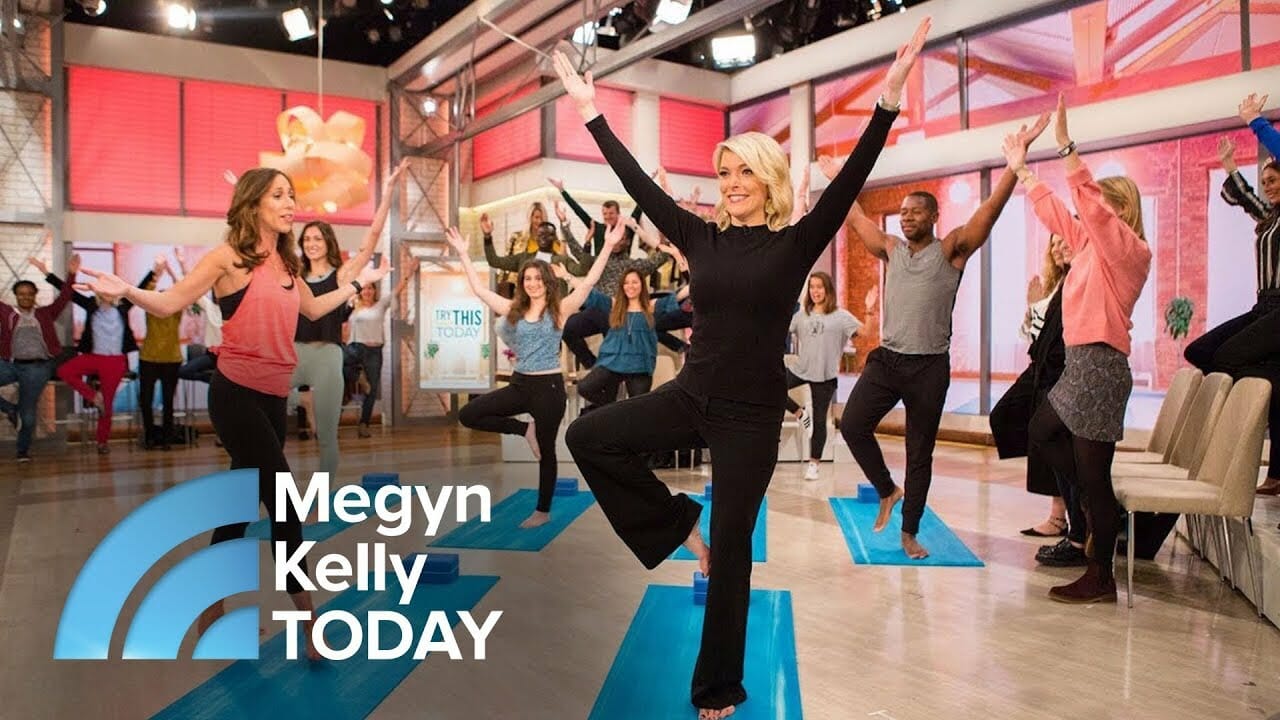 Erica's 45 or 60 minute flow class practiced to empowering music will leave your team feeling invigorated and energized. Combining her love of teaching yoga AND life coaching, Erica's class is a total mind body and soul experience where you will feel the health benefits all day.
A calm mind and body make for a productive office environment.
Erica also teaches yoga privately in homes, and warm yoga in-studio.
Email to inquire.