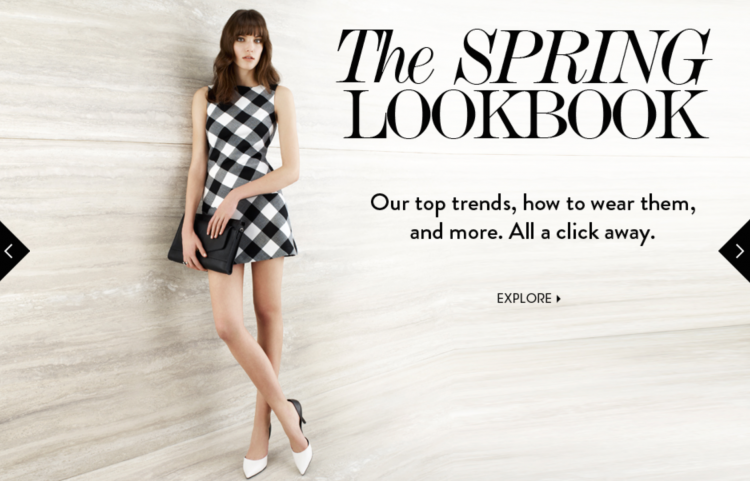 Spring has officially sprung, and whether you're a working girl or stay-at-home mom, here are some spring fashion trends that you might like to wear. I think you all know by now, my daily fashion usually consist of sweats, tees, bun, no makeup and glasses when I'm home writing, but when I am out and about working, on TV, coaching a client, or enjoying a date night with my man, I am LOVING some of these cool spring fashion trends! I'm not on the fence here… the are some great looks!
1. Shirt Dresses
This is so my style. Love the new look of shirt dresses.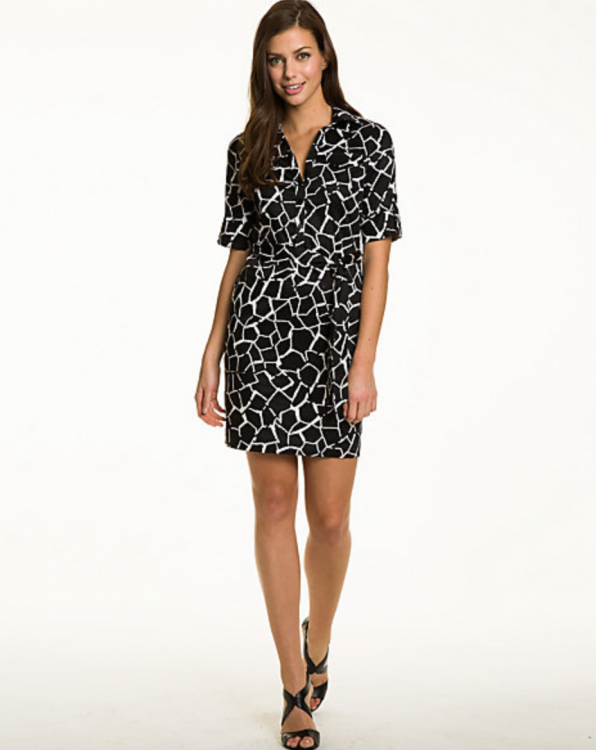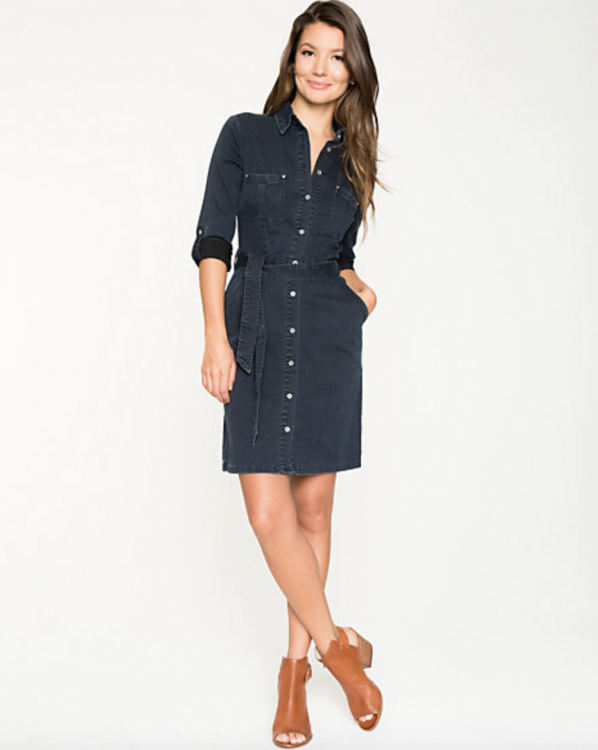 2. Gingham
Gingham is big and I have been wearing it lately on Global TV. If you can't beat 'em, join em!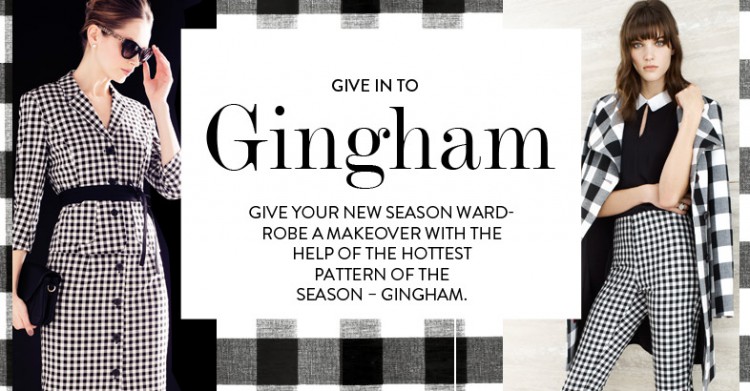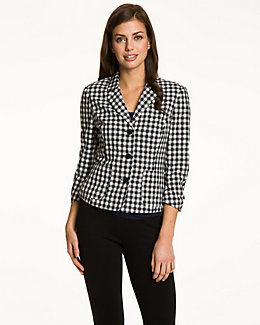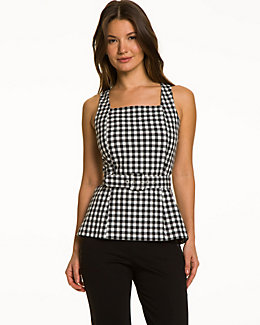 3. Black and White
Yes, my favorite look BLACK AND WHITE are in this spring season!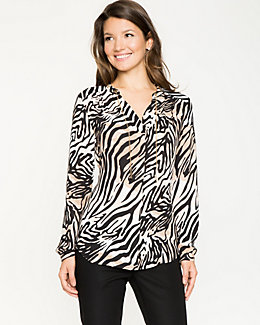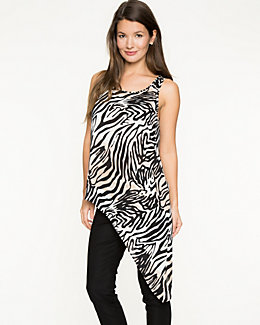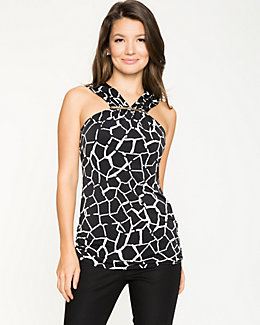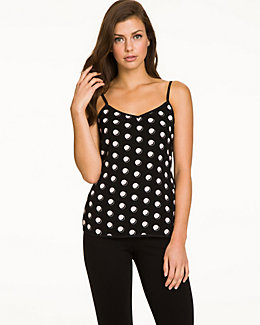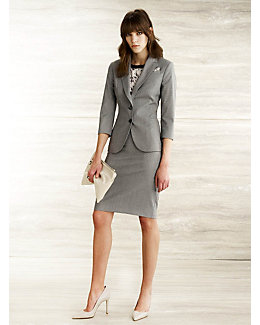 4. Fringes
I'm starting to warm up to the fringed look, indeed.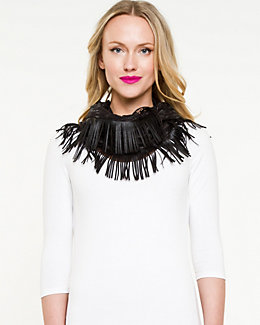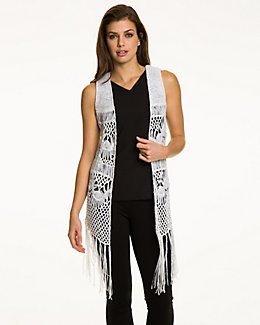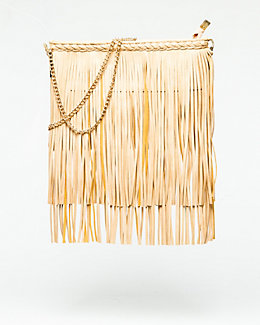 5. Head To Toe White
I admit, I LOVE head to toe white!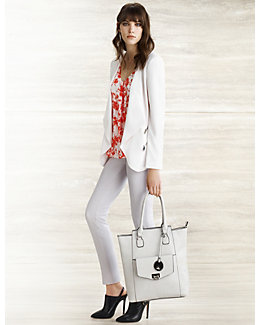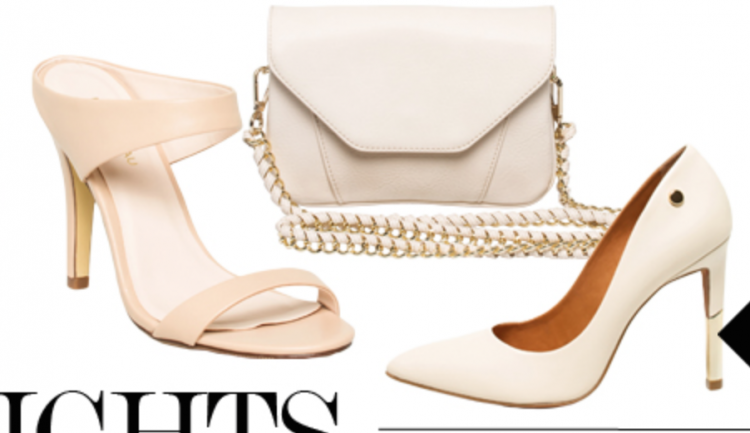 6. One Shoulder
One of my favorite, sexiest looks.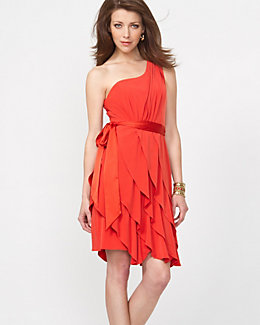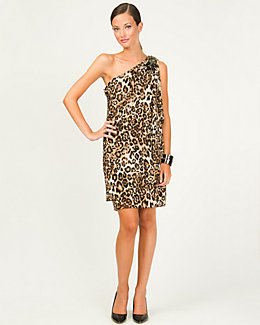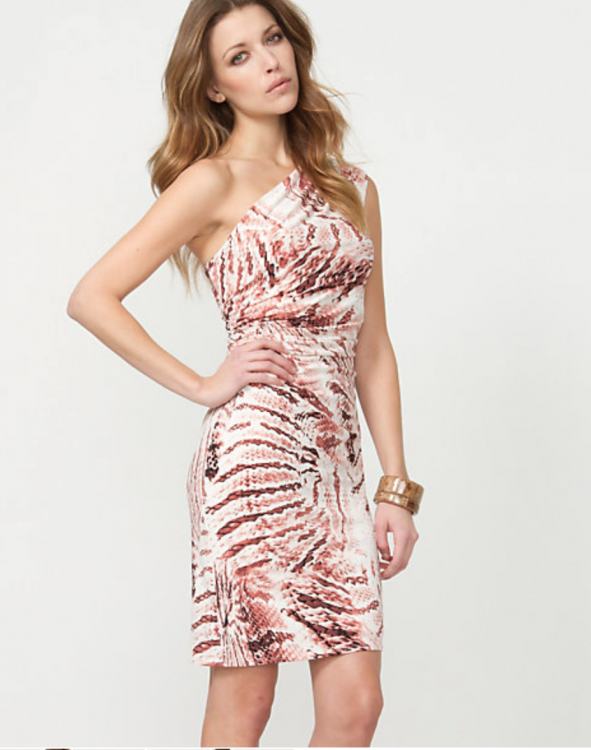 7. Polo Style Shirts
I just wore this look on Global TV last week, and I'm digging it big time!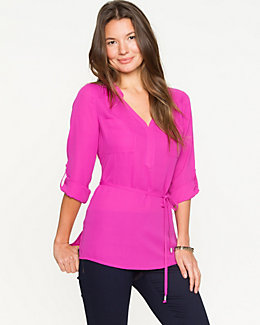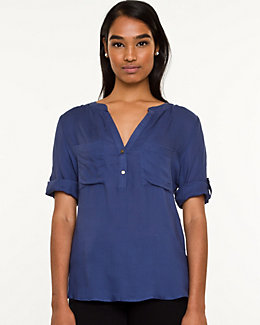 8. The Jumpsuit
I have a couple of jumpsuits and love them.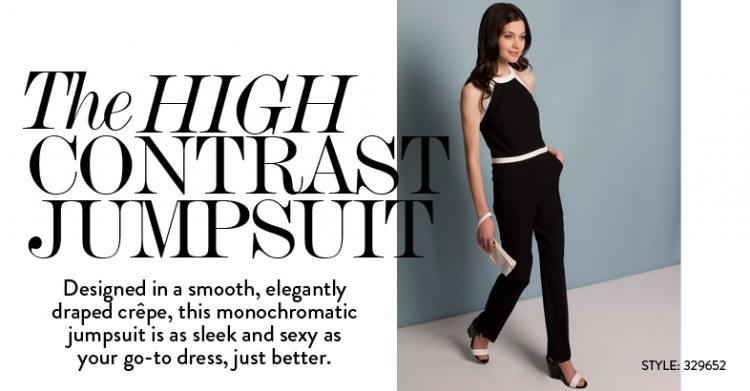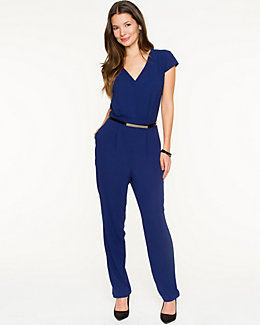 9. Ponchos and Wraps
Gotta love a great poncho or wrap. 😉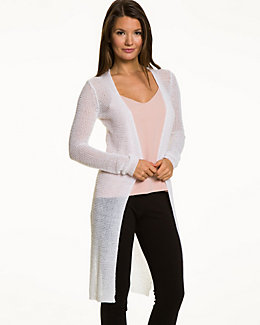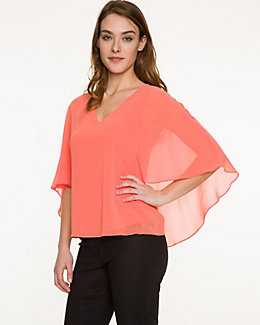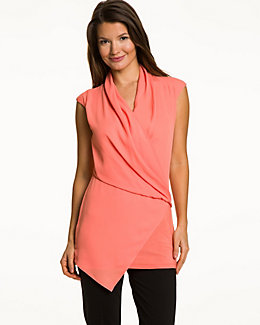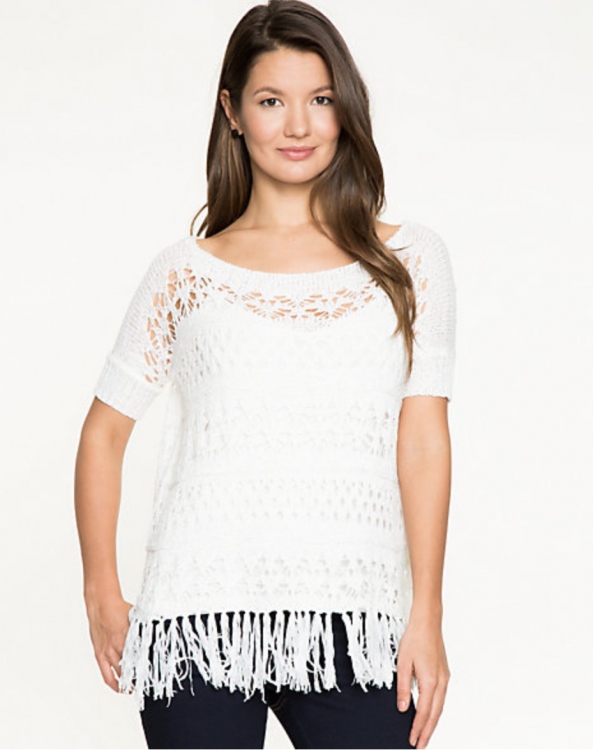 10. Brights
Brights are IN this spring and I couldn't be happier!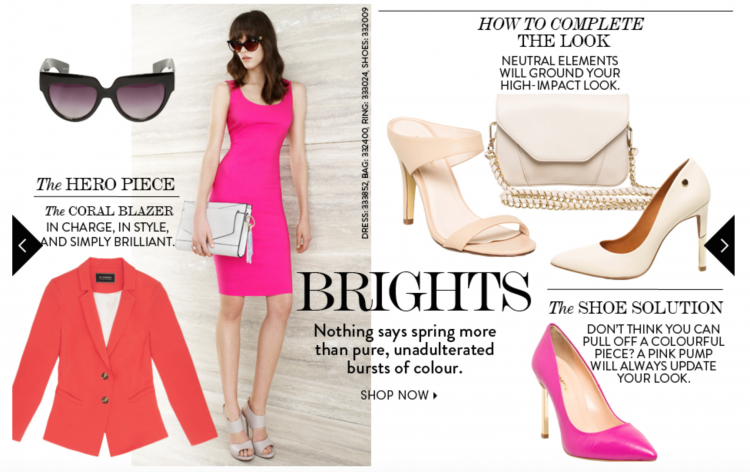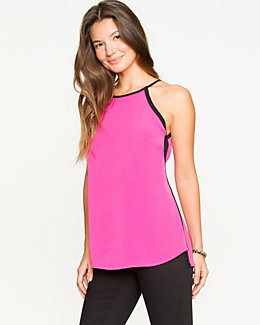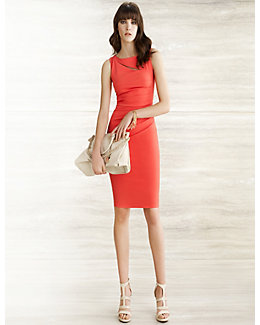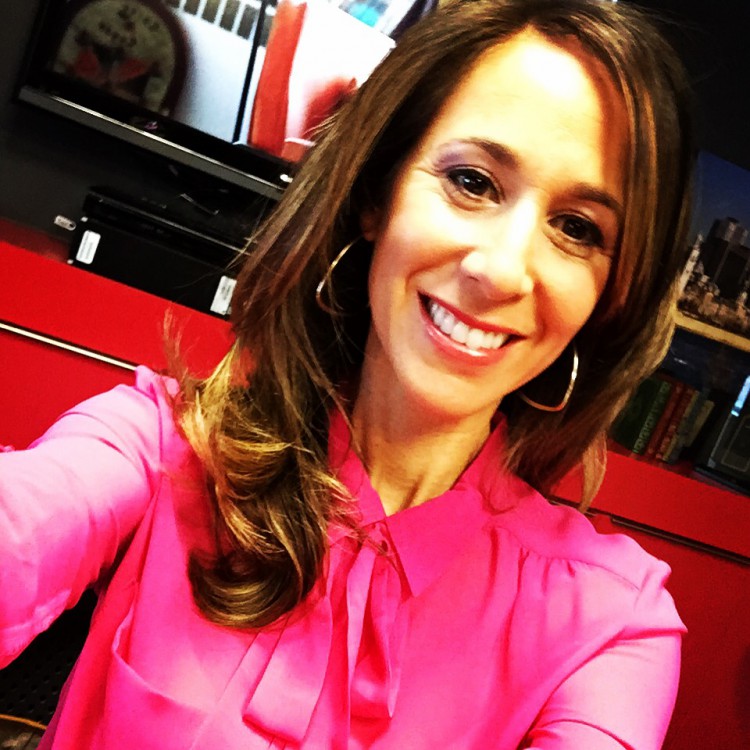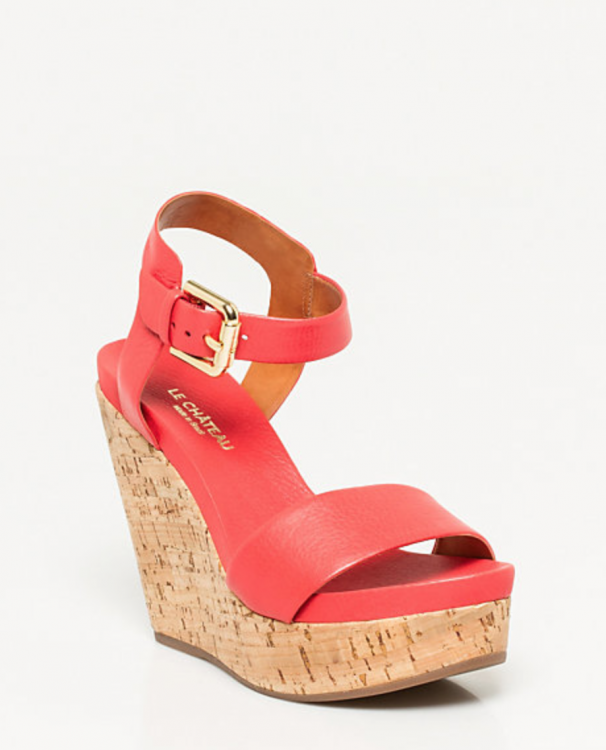 11. Safari Sleek is HOT!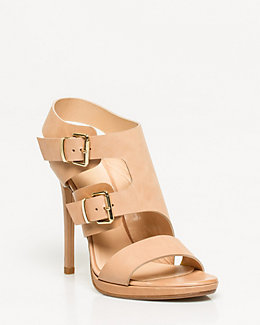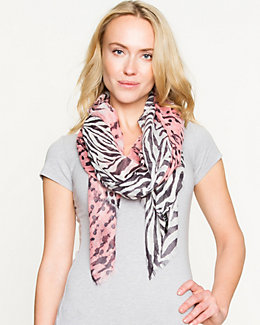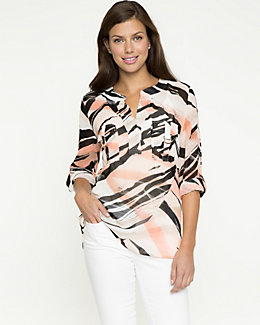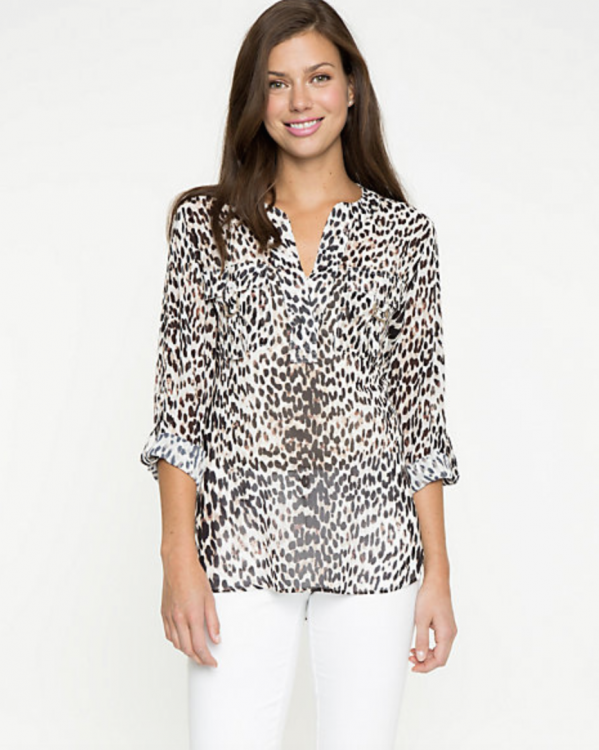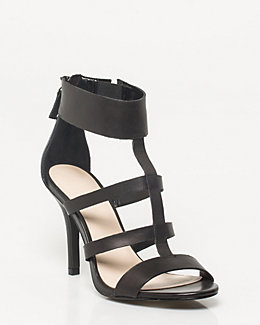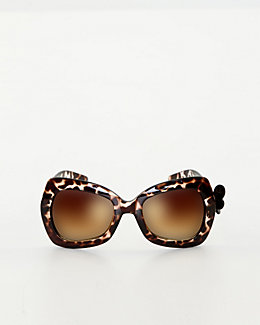 Some other trends include: Flats, Military Greens, Overalls, and Yellow!
So get this – if you have loved any of the spring looks above,  EVERY LOOK AND STYLE ABOVE IS 

LE CHÂTEAU

. Is their stuff fabulous or what?
I'm proud to wear LE CHÂTEAU each week on my Wednesday morning parenting and lifestyle segments on Global TV. Their clothes, coats, shoes and accessories simply makes my shopping experience – one-step-shopping. I love that.
Like LE CHÂTEAU on Facebook.com/LeChateauInc
And follow LE CHÂTEAU on Twitter.com/LeChateauStyle.
I'd love to know what you think about the above spring fashion trends. What will you wear, what will you toss? Spring is here (even thought we're not feeling it yet in Montreal and it's snowing today), and I can't wait for the weather to warm up. Would love to know what you think of the above!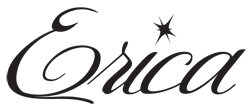 Disclosure: I'm proud to be a paid LE CHÂTEAU Brand Ambassador. All opinions are my own.