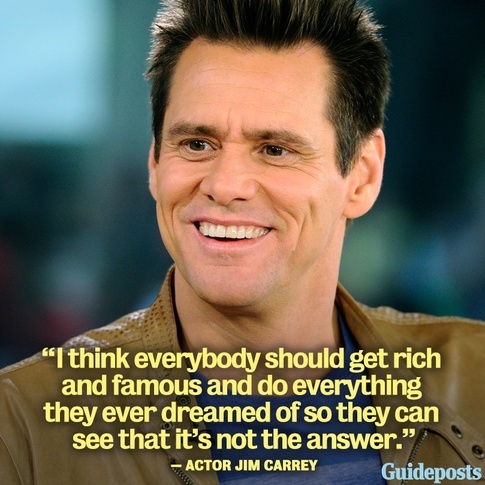 If you have exactly six minutes and 56 seconds to spare you in your day today, please use it to watch this. A very powerful montage of celebrity sound bites on their rise to the top, and what it actually looks like from up there. Hint: It may not be what you think.
I have only one thing to say: Lady Gaga is just everything in this video. She just is.
Happy Weekend, m'ladies.