Listen up, because I've got an exciting CONTEST for you today on WomenOnTheFence.com!
But first a reminder that fall is here, making it the perfect time to research an American Thanksgiving long weekend getaway or Christmas vacation.
For my regular readers, you know I have been a LOYAL member of the Aeroplan program, accumulating Aeroplan Miles as I have spent dollars, for almost 20 YEARS. I am also their proud Brand Ambassador, so it gives me great excitement to announce a few cool things today.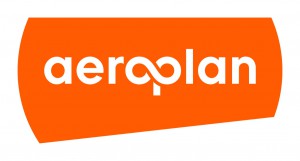 NOW.
YOU CAN GET ANY SEAT.
AND FLY FOR LESS.
With Aeroplan, their two options, Fixed Mileage Flight Rewards (formerly called ClassicFlight Rewards) and Market Fare Flight Rewards, work together so that you can get access to any seat, at any time, on all Air Canada flights. Last year, members needed fewer miles to travel than they would have with any other loyalty program in Canada.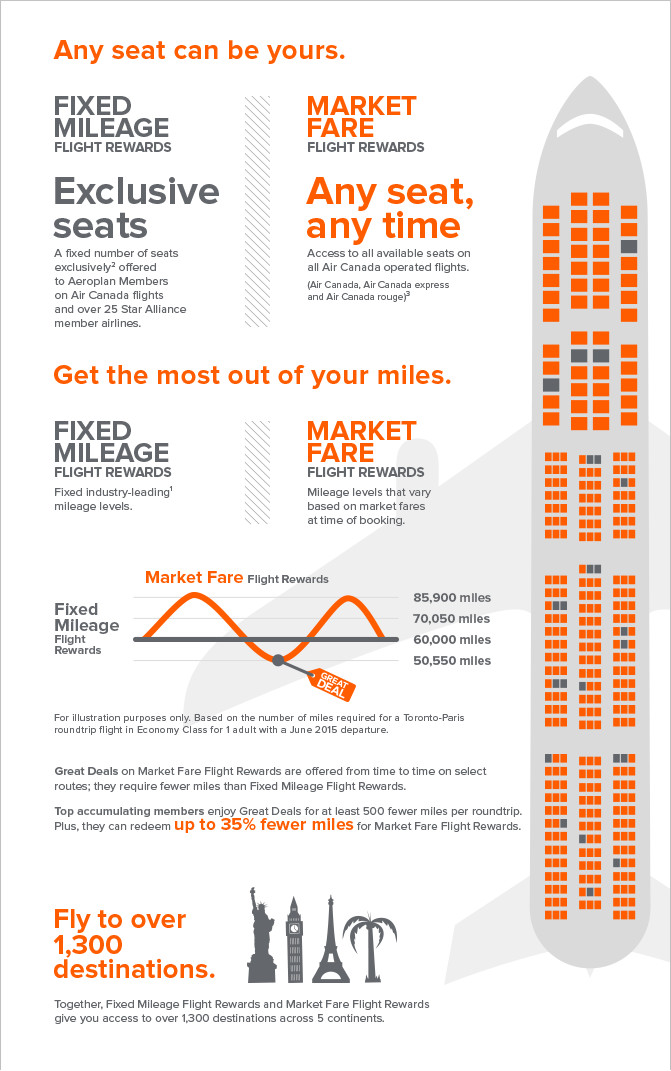 KNOW BEFORE YOU GO Q & A!
How many miles do I need for a Fixed Mileage Flight Reward?
Please see the Reward Chart to see just how many miles you'd need for your trip.
Can I redeem for a one-way flight?
Yes, you can. For a Fixed Mileage Flight Reward, all you need is 50% of the roundtrip flight reward mileage to book, applicable to all destinations to/from North America. For a Market Fare Flight Reward, the number of miles needed is based on whatever the market fare is at time of booking.
Can I book even if I don't have enough miles?
Yes, you can top up your mileage. For just C$0.03 per mile (plus taxes), you can purchase up to 50% of the total mileage you need for that reward.
What's considered a "stopover"?
When you book a roundtrip Fixed Mileage Flight Reward, you can fly through up to two cities, so why not stop and stay awhile? A stopover is an intentional stop to or from a specific destination city. Select the multi-city option when booking your flight to learn how to include stopovers in your itinerary.
What's an "open-jaw" itinerary?
When you choose to fly into Paris, but fly home from London, that's considered an open-jaw booking. Basically, it means that you fly to one place, fly home from another, and make your way by car, train, or even another flight between your arrival and departure cities. To include an open-jaw in your itinerary, be sure to select the multi-city option when booking your flight.
Are there any taxes or other fees that apply to Flight Reward bookings?
Flight Reward bookings, as with all loyalty programs, are subject to applicable airport taxes, fees and carrier surcharges imposed by the airline and any government authority. Additional taxes and fees may be collected at the airport.
What if I need to change my booking?
Changes to unused Flight Rewards (e.g. flight date(s), flight time(s), class of service, routing and/or itinerary) may be made up to a minimum of two hours prior to departure. A non-refundable fee of C$90 plus taxes per ticket applies.
Can I change my booking at the airport on my departure day?
Yes. Same-day confirmed changes at the airport are permitted to either an earlier or later flight on the same itinerary for a charge of C$75 per passenger holding either a confirmed Economy, Premium Economy or Business Class Aeroplan Fixed Mileage Flight Reward or Market Fare Flight Reward on Air Canada, Air Canada express, or Air Canada rouge. No additional mileage charges apply for changes made on the day of travel at the airport, but changes are subject to availability.
What if I have to cancel my booking?
Unused Flight Reward tickets can be cancelled up to a minimum of two hours prior to scheduled departure and will remain valid for one year from the date of ticket issue if unused, or from the date of first outbound departure if partially used. At time of rebooking, a non-refundable C$90 fee plus taxes per ticket will be applied.
Can my miles be put back into my account?
Unused and valid Flight Rewards may be refunded and miles reinstated up to 22 days before the scheduled date of departure. A non-refundable C$90 fee plus taxes per ticket will be applied.
When can I choose my seat?
You can reserve your seat as soon as you book—or anytime afterwards. Just go to the carrier airline's website for full details and be sure to have your booking reference number on hand.
How much luggage can I take?
Baggage allowance varies by carrier, so please consult the airline's website for full details regarding the amount, size and weight of checked and carry-on luggage.
When can I check in?
If you're travelling with Air Canada, you can check in online up to 24 hours before departure here. For Star Alliance airlines, you can check in via the airline's individual website.
—
Now, get ready for an exciting announcement only on WomenOnTheFence today:
Aeroplan will be giving ONE LUCKY RANDOM WomenOnTheFence.com READER 10,000 Aeroplan Miles!
To enter the contest, simply do the following:
Answer this question in a comment below:
If you could go anywhere in the world using Aeroplan Miles, where would you go?
I think my answer is Hawaii. I have been feeling a little sluggish lately, and a week's relaxation in Hawaii sounds like the perfect place to use Aeroplan Miles on hotel and airfare!! A girl can dream, can't she? 😉
We'll need the your name and Aeroplan number (which you can easily get at aeroplan.com) and contact info in order to ensure you receive the miles (if you are the winner). It's that simple!! Join Aeroplan today, start accumulating, start redeeming, and enjoy all the benefits this incredible program has to offer!
So don't forget to answer the question in the comment section below for your chance to win 10,000 Aeroplan Miles! Make sure to include your email address (which stays confidential) so that we may reach out to you if you are our lucky random winner. Please share this post with anyone who loves to travel, or spoil themselves!
And finally, don't forget to:
Happy Tuesday, lovely ladies! Start dreaming…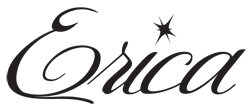 Disclosure: I'm proud to be a paid Aeroplan Brand Ambassador. All opinions are my own.
Winner announced and notified November 15, 2015