I am proud of a few things today.
First, it's no secret that I am the proud LE CHÂTEAU Brand Ambassador, wearing their amazing, stylish clothes, shoes, coats and accessories pretty much everywhere I go, for both work and play. As part of my job, I'm here to share the incredible work and initiatives coming out of this Canadian pioneering company.
But first let's pause for a moment over these LE CHÂTEAU shoes. Love!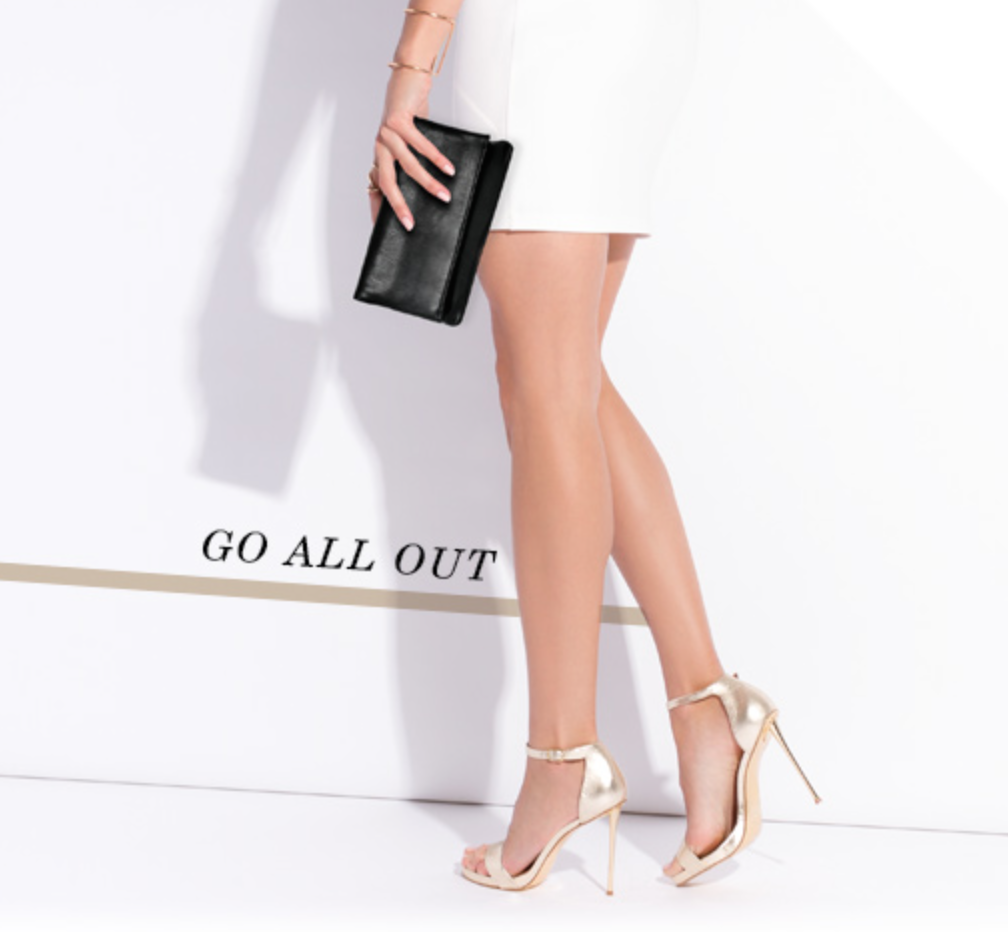 Alright, let's get right to it.
You called, LE CHÂTEAU answered. You said you wanted realistic dress sizes, realistic models to represent the modern woman. That is, the modern woman that comes in all shapes and sizes. Well, we're so proud to say, we always had the full gamut of sizes for all women. Maybe you just didn't know it. But now you can SEE it.
LE CHÂTEAU has made a bold move toward real looking women. And I truly love it. You can dress for career or carpool, and you can actually get those clothes in all sizes.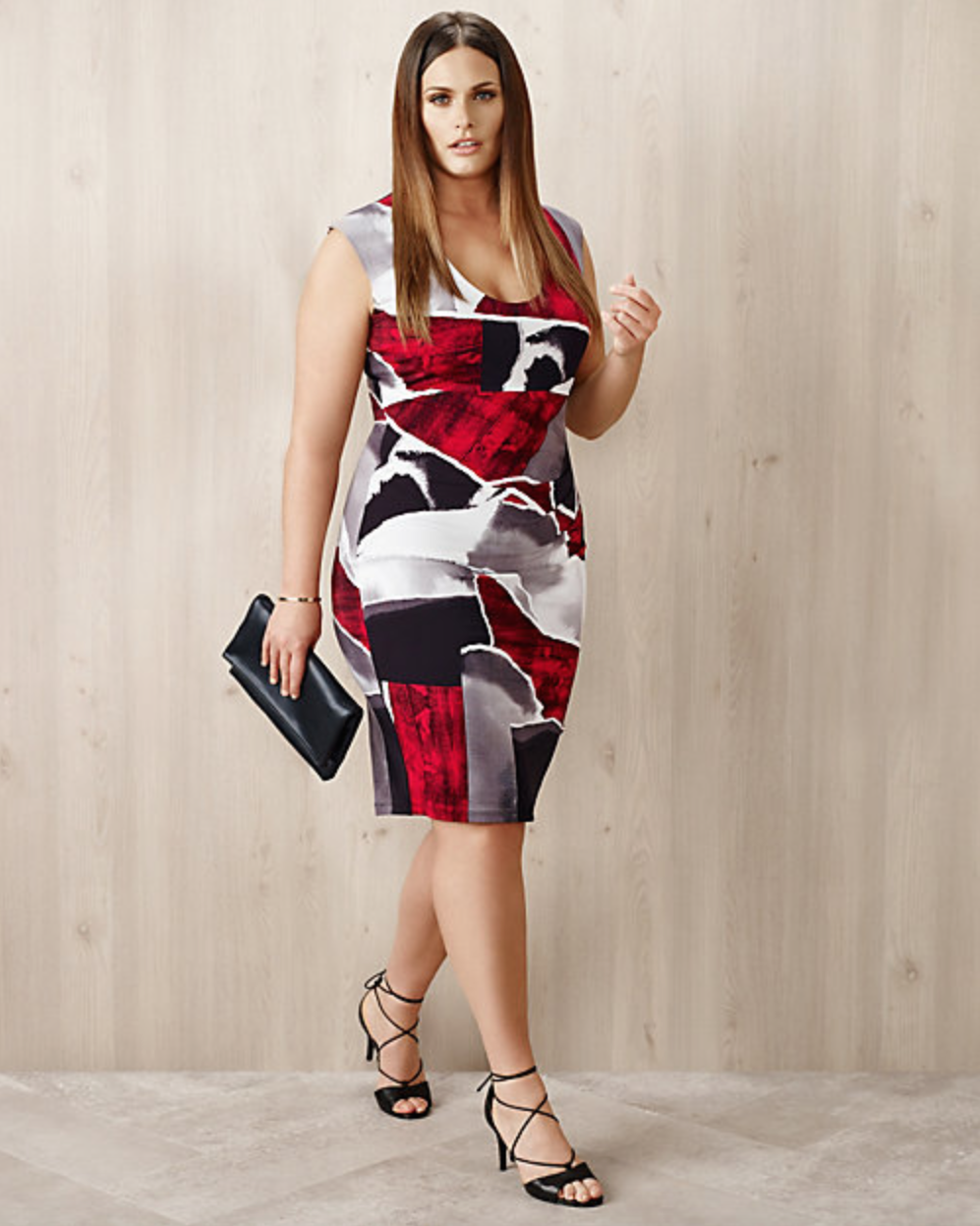 Also extra loving LE CHÂTEAU's suiting this spring. It is truly their speciality.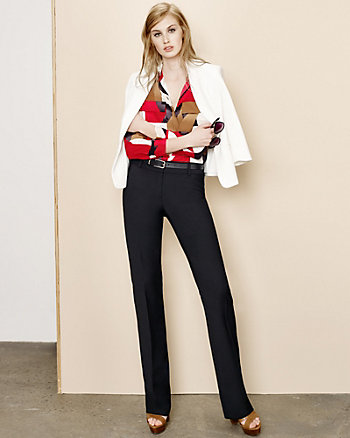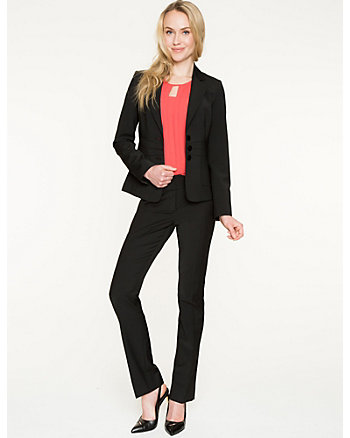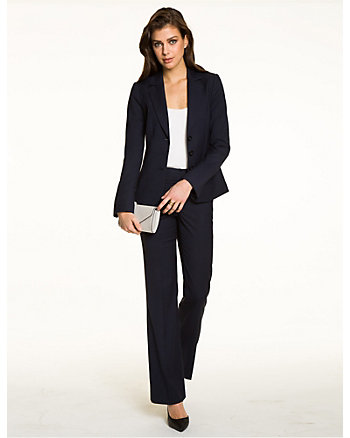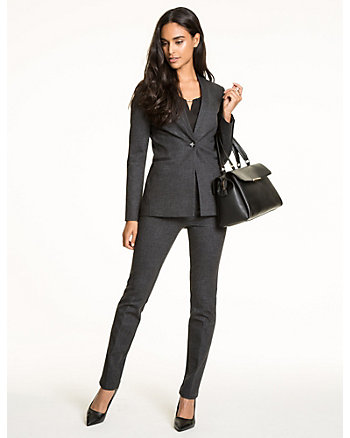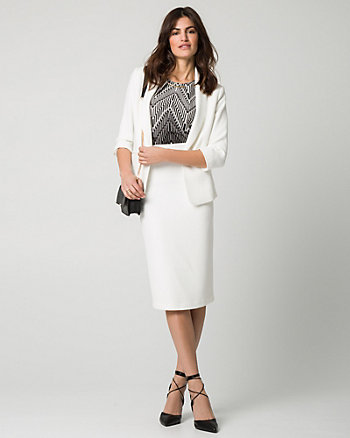 Now, the next bit of fun news…
Calling all Montrealers: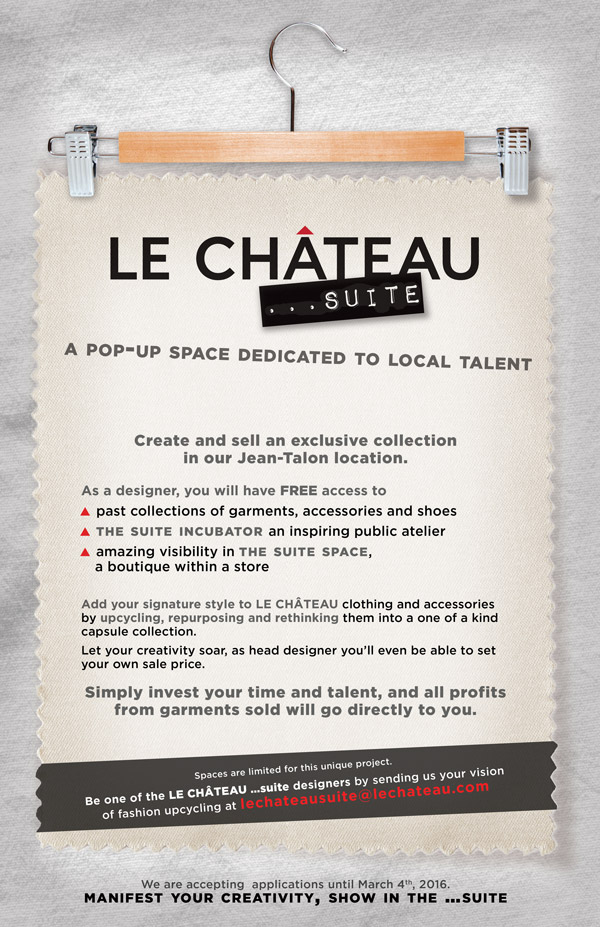 What: Five talented designers and students were chosen to have free access to past collections of garments, accessories, shoes, trims and fabric from LE CHÂTEAU's Jean Talon Liquidation store. The designers are allowed to take what they needed to create up to 30 pieces for their one-of-a-kind capsule collection by up-cycling, recycling and reinventing the items they select. Whatever garments are unused can be returned.
How: After the piece is finished, each designer would add a tag with their name to each one of the pieces, and determine the price in which they wish to sell the piece at.  All portions of sales above and beyond the cost of the original garment will go directly to the designer. (I.e.: The designer is recycling 2 tops from LE CHÂTEAU to make an amazing personalized dress. The 2 tops cost $20 and they are choosing to sell the dress at $100, then $80 will go directly to the designer.)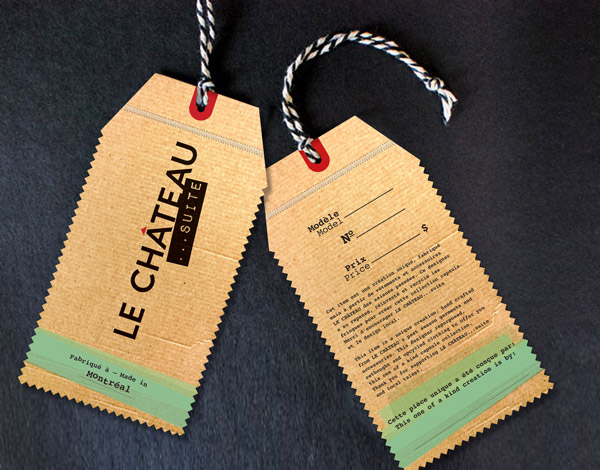 Where : The LE CHÂTEAU Suite Incubator will be located at the LE CHÂTEAU Liquidation store located at 5255 Jean-Talon West, Montreal H4P 1X4 (Namur Metro). The designers will have free access to this inspiring public atelier 7 days a week (Monday to Friday 9:30am to 9:00pm; Saturday and Sunday 9:30am to 5:00pm). They will have access to a cutting table, sewing machines, scissors, trims, fabric, and more. They will also be allowed to create their mini collection at home if they choose.
When: LE CHÂTEAU accepted applications until March 4th, 2016. The project will start TODAY, March 15th 2016. In April, LE CHÂTEAU will host a launch party with influencers, bloggers, stylists and artists. This will be the first day the designers will be able to sell their unique and personalized creations!
Why: Because the designers simply need to invest their time and talent, are given the freedom to create, receive amazing visibility and all the profits from garments sold go directly to them!
Again, did I say I was proud?

Don't forget to Like LE CHÂTEAU on Facebook.com/LeChateauInc
And follow LE CHÂTEAU on Twitter.com/LeChateauStyle
Have a beautiful Tuesday!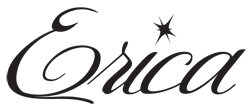 Disclosure: I'm proud to be a paid LE CHÂTEAU Brand Ambassador. All opinions are my own.