Hello and Happy Hump Day!
Chances are, if you are a working woman, or have even turned on the news in the past few days, you've probably come across Sheryl Sandberg, COO and second in command at Facebook. She recently wrote a book called Lean In, and there has been a lot of controversy around her book.
Yesterday, when Arianna Huffington asked me to contribute my voice to the Huffington Post Women's community, I was happy to oblige. I have a STRONG opinion in this arena. Already a HuffPo contributor, this was a chance for me to either join the haters and skeptics, or Lean In, and agree with Sheryl Sandberg.
I would like to humbly say, that out of everything I have written over the past 3 1/2 years, I am most proud of this piece. I hope you will take the time to read it, and weigh in as well.
Click here to read the article.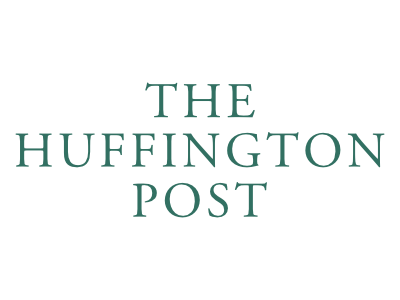 And finally, my weekly Parenting Segment today on Global TV was on Leaning In. Here's the clip from this morning.
What does Leaning In mean to you? Are you leaning in, and why or why not? I would love your thoughts.