By Sheri Salata
What do you say when someone asks you about the topic you most dread? When you work from 6:00 a.m. to 9:00 p.m. Monday through Friday, plus several hours on the weekends, all while being on call 24/7—how do you respond to this question: "What about your work/life balance?"
Usually, first I gulped. And then I replied with some inane ramblings.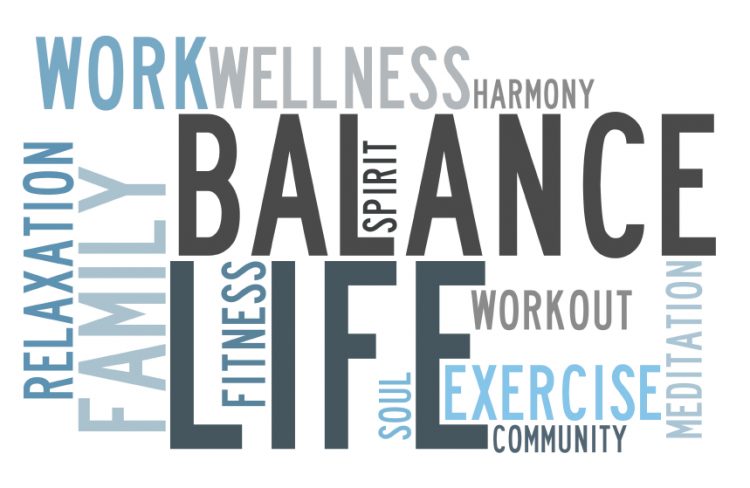 What I do remember is the feeling of failure and embarrassment that tore through me each time this question came up. To the asker, I was decidedly unbalanced and therefore wrong, even though I was living my dream job—a job that millions would pluck out an eye for. The fact that, at the time, I worked around the clock, my children were English bulldogs, and most of my social plans had to be made at the eleventh hour became a bit of an eyebrow raiser. Truthfully, I could feel my own tongue tsk tsking.
But several years ago I had a breakthrough in the capable interviewing hands of Debbie Phillips at her "Women On Fire" convention. Right then and there I had an epiphany that has become a clarion call and led me to the "someday" dream of cofounding STORY. In an instant, I connected to my truth that seeking balance was never going to lead me to the life of my dreams—that even the concept of balance is a moving target. I realized I didn't want a work life, a personal life, a social life, and a love life all compartmentalized like drawers in a desk.
I wanted One Life.
Integrated.
Connected.
Whole.
I had some shoring up to do on the "wholeness" piece, but I came to understand that I placed the focus of my life on work because I wanted to fully experience the high-flying, dynamic creativity, globe-hopping excitement, and profound sense of meaning and service that came with my job.
And that was okay.
In those years, my career was a fantastic way to spend the lion's share of my time. I wasn't looking for balance—I was seeking joy and expansion and crazy-good experiences. And that was the One Life I chose. I also began to understand that, at any given time, it's okay to tweak that choice.
The latest recipe for me is this:
I want One Life full of interesting, juicy parts that include blue-sky creativity, innovation and abundance, transportive storytelling, passionate love, beloved family and friends, belly-laugh socializing, traveling and bucket-listing, and evolving my heart-opening spiritual practice. And, at any given moment, I'll decide where I flow my attention based on my own desires and intuition. With the Divine I'll co-create this very personal recipe as I chart my course. This reframing absolutely has set me free. There's no more guilt; no more uneasiness.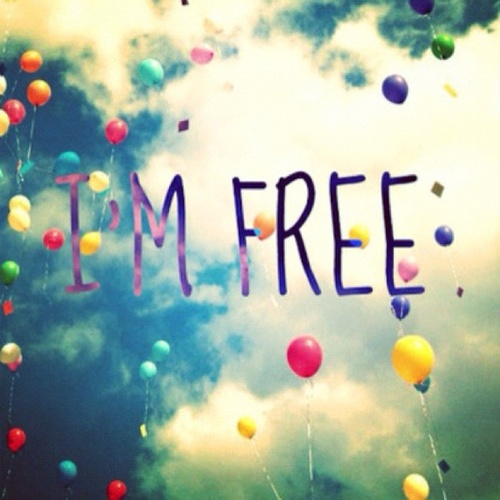 All my time is free time and I have the power to choose where and how I spend it.
Today, my One Life journey has found me at the helm of my own startup company, with a beloved daughter who's finishing up her junior year at the University of Iowa (my alma mater). My first babies, the English bulldogs Bella and Kissy, are now little old ladies who spend a lot of the day sleeping. As they sleep, I write stories, dream big, and bring those dreams into full manifestation.
STORY, the company my dear friend Nancy Hala and I founded, is built on the very idea that walking the One Life path is the dream. Spirituality and happiness, health and wellness, nutrition, meditation, romance, family, friendships, and all the rest are integral to the success of our company. That's what's on the agenda at our weekly cofounders' meeting—as well as reveling in the thrills of dealmaking and the endless details of launching a startup.
This relentless truth occurs to me daily as I continue to tweak and noodle this radical understanding across my hours and days: You only get One Life, why not make it a good one?
About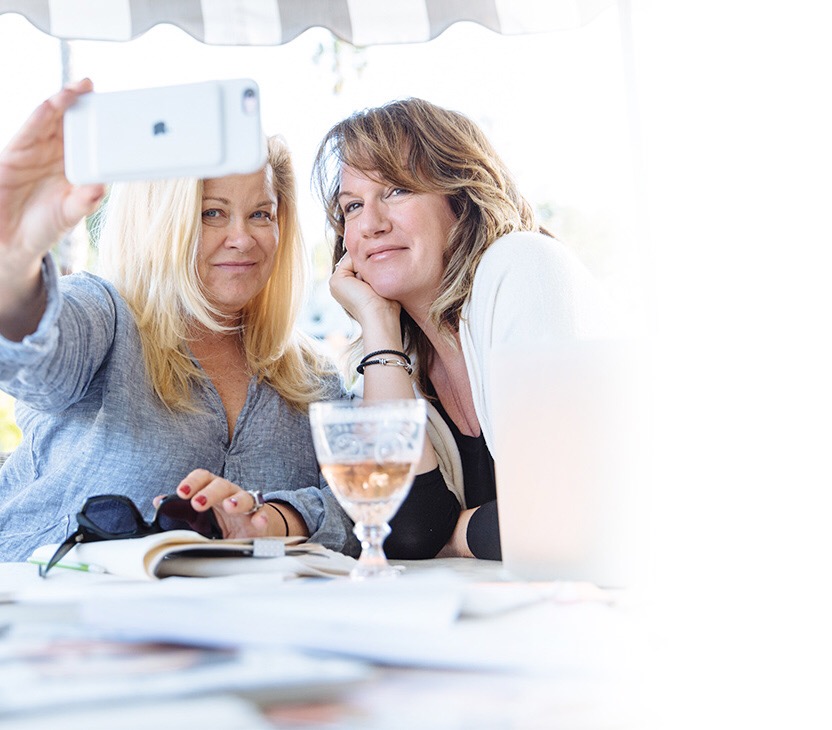 Sheri Salata is former President of OWN (Oprah Winfrey Network), now co-founder of Story, a brand and media company very recently launched with lifelong friend Nancy Hala. Sheri's new venture in media is the evolution from her life-altering 20-year career with Oprah Winfrey. Sheri's day-to-day hits and misses as the final executive producer of The Oprah Winfrey Show were featured in the docu-series, Season 25: Oprah Behind the Scenes. Sheri served as co-president of Harpo Studios, which produced some of the most watched programming in history, and joined forces with Oprah Winfrey in the heralded turnaround of OWN. Sheri has been named one of Fast Company's 100 Most Creative People in Business and The Hollywood Reporter's Women in Entertainment Power 100. Sheri lives in Los Angeles.
—
Sheri is one fantastic lady. Feel free to leave her a comment… she'll be reading.