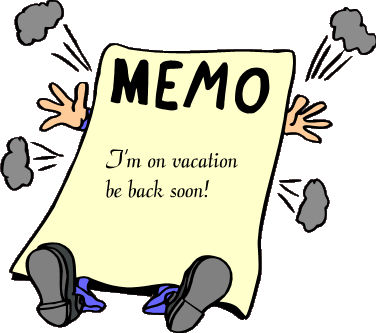 It's Thursday night. I just finished putting two little boys to bed, with fever, and Motrin. Funny how when your kids get sick, they ALL get sick at the SAME TIME, and then mommy gets sick too (I'm warm now). Today they were out playing, tonight they're out of commission. Daddy just got home from the pharmacy with more Motrin, and BRING THE NIGHT ON!
But truth is, for the first time, I don't care. We're all sick, we'll all get better. And as of today, I'm officially on vacation! For TWO WEEKS.
Yes, in the over one-year of Blogging, I have never unplugged. Not once. But I promised my family this holiday season, I'd give my undivided attention. No more Blackberry and Twitter addiction— well, I won't quit cold turkey, but I will definitely ease up. No more churning out Blog posts. No more constant replying to emails. Just solid, good ol' fashioned family time. Playing with the kids, sipping peppermint lattes and going back to the basics. We need it. It's been quite the year.
And as much as I love my writing– (it's my passion you all know), sometimes we need a breather. Maybe I'll drop in and say hi, and maybe I won't. I'm not sure. And me the planner isn't going to plan much over the next two weeks. I'm gonna seize the moment, be with the kids, our friends, give my husband some good lovin', and as Julia Roberts said in Pretty Woman, "Be still like vegetables. Lay like broccoli."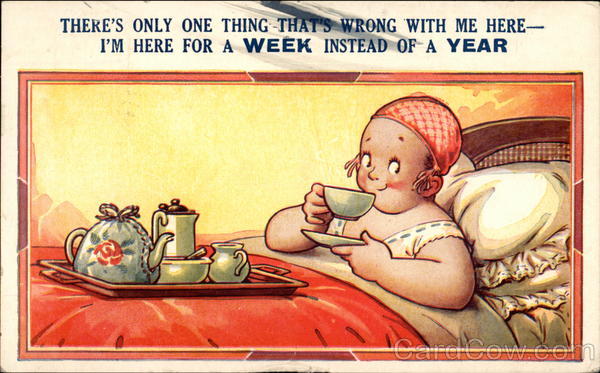 I'll see you all in the New Year. I'll be back January 10th with fresh new content. Lots more "on the fence" topics to entertain, inspire and teach. We have AMAZING GUEST BLOGGERS lined up that you won't want to miss. Lots of exciting stuff to come in 2011. I'll also catch you on the air every Wednesday starting in January. I can't wait to connect.
So to you, my cherished reader, Merry Christmas and Happy New Year. I wish you health, happiness, prosperity and peace in 2011. May all that you wish for, be the least that you get.
Here's a little poem for you this Holiday Season.
Take a break,
Put your feet up,
Close your eyes and rest.
Drink the coffee from your cup,
Breathe deeply in your chest.
Take a break,
Quiet the chatter,
Rest your soul and mind.
Your thoughts will scatter,
But that's okay
So leave the chores behind.
–LD Redmond
So long, fairwell, I bid you all Adieu.
xoxEDxox
Tell us, what do you have planned for the Holidays?