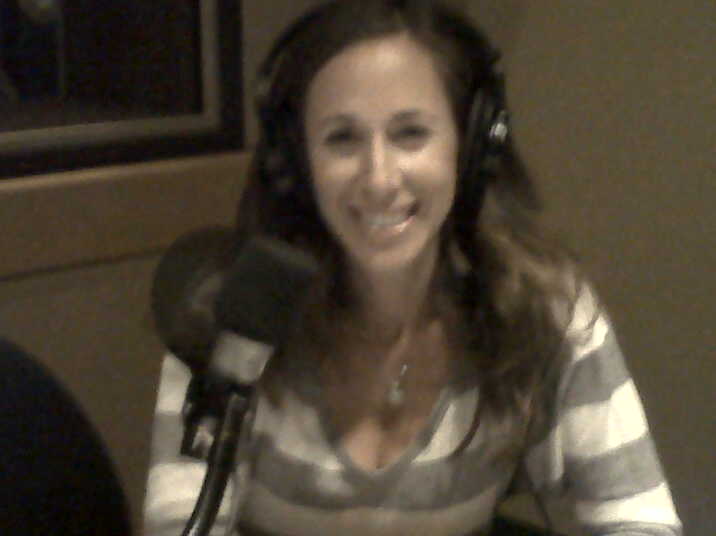 So I can finally formally announce, and I'm thrilled to do so, that as of Wednesday, January 19th, 2011, there will be another medium with which we can connect.
In the New Year, I will be the Business Start-Up Correspondent for The Kim Fraser Show, on CJAD Talk Radio, AM 800, listen live CJAD.com. The show has 150,000 daily listeners, and you will now be able to CALL ME with all your business start-up questions. So many of you MomPreneurs, businesswomen, small business owners and others have asked me how we can connect. So now, I am thrilled to be accessible to you on the air… LIVE. And it's not just for women. IT'S ALL START-UP and that includes MEN!
So, get your questions ready! I will be TAKING YOUR CALLS IN JANUARY!
We'll be talking everything from how to find a mentor, to tricks to getting your business plans approved, hot sales and marketing tips, keeping clients loyal, how to unlock your passion and get started, using social media to grow your business, how to hire employees, whether to incorporate or register your new business, how to find start-up capital, how to balance career and home life, the benefits of networking, new business trends, how to stand out from the crowd, AND MUCH MUCH MORE!
The great news is, you can call in from ANYWHERE! 1-800-491-CJAD begin_of_the_skype_highlighting              1-800-491-CJAD      end_of_the_skype_highlighting

Also, if there are any business topics you'd love me to cover, please feel free to write them right below.
So, speak to you in January! Please spread the word!
xoxEDxox