Happy Friday! Kids are off school next week for winter break so I'm getting ready to wind things down for a few days.
In the fall, I was interviewed by my close friend and New York Times bestselling author Christy Whitman on the Art of Having It All. This topic is very near and dear to Christy's heart since her book The Art of Having It All will be released in just a few days, on February 25th! Christy is a rockstar mom, wife, coach, author and speaker. She does GOOD work.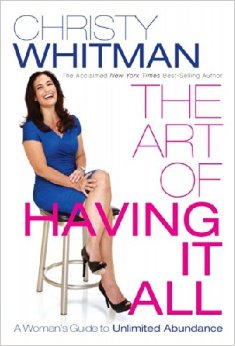 I wanted to share our interview with you on Having It All. Christy believes strongly that women can have it all, and here we share our thoughts, advice and wisdom on this debated topic. Here, we spill the beans.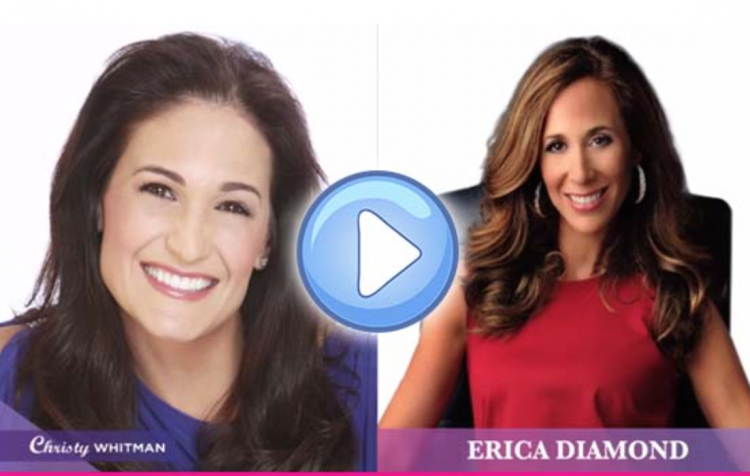 It's actually not the first time Christy and I have collaborated. You might recall she interviewed me about the tips and strategies to get off the fence on her web show last year as well. I admire and respect Christy for all the incredible work she is doing for women in this world.
My good friend Christy Whitman is leading the way and proving that it's absolutely possible to Have it All, exactly how you define it and exactly how you want it. Christy interviewed over 44 other celebrities and experts, so when you listen to our interview, you'll also get access to all the others as well.
I'd love to get the conversation going: DO YOU THINK WOMEN CAN HAVE IT ALL?