It's no secret I have been a LOYAL member of the Aeroplan program, accumulating Aeroplan Miles as I have spent dollars, for almost 20 YEARS. I am also their proud Brand Ambassador, so it gives me great excitement to share more cool stuff about them with you…
THE AUCTION IS STILL OPEN!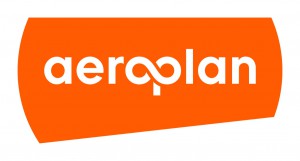 If you enjoy traveling and unbelievable life experiences, I've got some great news for Aeroplan Distinction members!
Aeroplan dExclusives for Distinction Members
Watch this!
Last summer, Aeroplan introduced the dExclusives benefit of 'Distinction' that rewards its top accumulating members based on total Aeroplan Miles earned across all partners including airline, travel, retail and financial card partners.  Aeroplan Distinction members can bid, using their Aeroplan Miles, on a wide variety of one-of-a-kind rewards specially designed around their member's interests!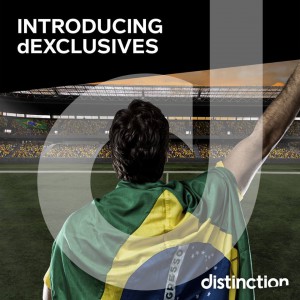 The dExclusives rewards are offered exclusively online at www.aeroplan.com/dExclusives via the new auction site.
dExclusives offers everything from access to professional sporting events, tickets to sold out concerts and once-in-a-lifetime trips that are curated to offer some of the highest quality products and  some of the most in demand experiences from around the world!
How It Works
Browse – Distinction members can check out all the rewards currently available for auction at the dExclusives auction site: 

www.aeroplan.com/dExclusives

.
Bid – Place an entry or maximum bid on the site.
Win – If you're the highest bidder when the auction closes, you win.  Miles will be automatically debited from your account and you will be contacted by an Aeroplan dExclusives representative about the next steps.
Let me show you a few once in a lifetime experiences you can bid on NOW: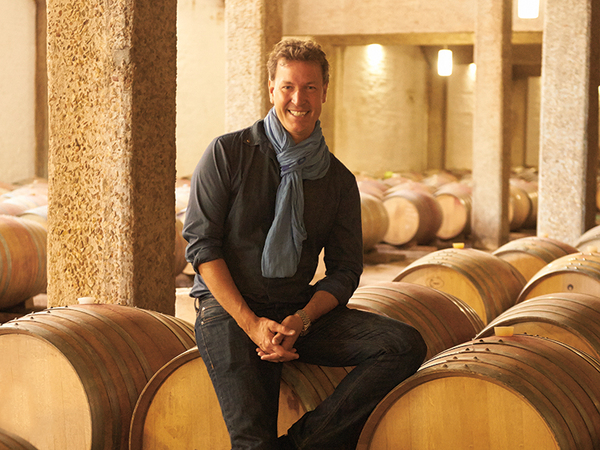 EPICUREAN GETAWAY IN CHAMPAGNE INCLUDING LUNCH AND A TOUR WITH RICARDO: MAY 18 – 24, 2015 – This reward package includes:
Two roundtrip Business Class flights to Paris from anywhere in Canada
1stclass train transfer from Paris to Reims for two
6 nights accommodation at L'Assiette Champenoise (Junior Suite with breakfast)
Exclusive access to a day of lunch and champagne tasting with renowned Quebec chef Ricardo at the Domaine Pommery on May 20, 2015
Auction open until May 4th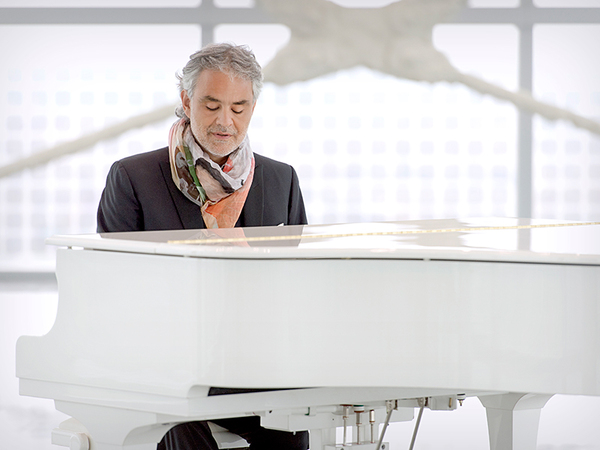 ANDREA BOCELLI GETAWAY IN L.A. (June 6 – June 9) – This reward package includes:
Two roundtrip Economy Class flights to L.A. from anywhere in Canada
Two Super Seats tickets to see to the Andrea Bocelli concert at the Hollywood Bowl on June 7, 2015 at 7:30 pm.
Access for two to Andrea Bocelli's private soundcheck/rehearsalprior to the show on June 7th
3 nights accommodation at the Intercontinental Century City
The auction is open until May 4th– http://dexclusives.aeroplan.com/iSynApp/auctionDisplay.action?auctionId=559045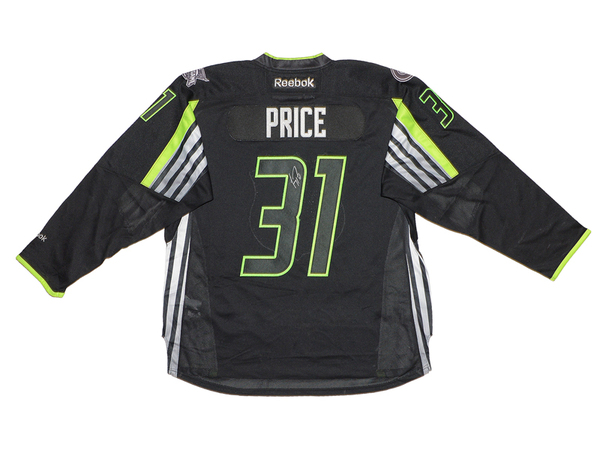 2015 ALL-STAR GAME JERSEY SIGNED BY MONTREAL CANADIENS GOALKEEPER CAREY PRICE
Auction closes: May 11th, 2015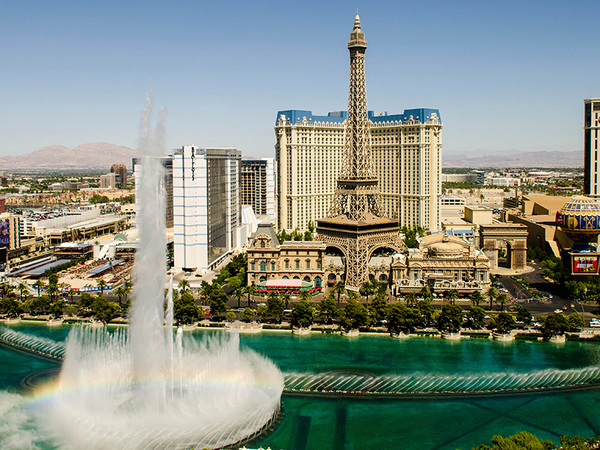 GETAWAY WEEKEND IN LAS VEGAS TO SEE NICKELBACK AT THE MANDALAY BAY EVENTS CENTER: JULY 2 – JULY 4, 2015
Auction closes April 30th, 2015
And many more rewards to bid on at www.aeroplan.com/dexclusives
Aeroplan's millions of members earn Aeroplan Miles with its growing network of over 75 world-class partners, representing more than 150 brands in the financial, retail, and travel sectors.
In 2013, approximately 2.3 million rewards were issued to members including more than 1.5 million flights on Air Canada and Star Alliance carriers which offer travel to more than 1,300 destinations worldwide. In addition to flights, members also have access to over 1,000 exciting specialty, merchandise, hotel, car rental and experiential rewards.
This is very exciting! I'd love to know what you would like to see included in the bidding list!!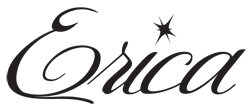 Disclosure: I'm proud to be a paid Aeroplan Brand Ambassador. All opinions are my own.