As many of you know, I am the proud Brand Ambassador of LE CHÂTEAU, Canada's leading specialty retailer and manufacturer of contemporary fashion apparel, accessories, and footwear at value pricing for style-conscious women and men of all ages. I can usually be seen on TV, at red carpet events, speaking, working, or even at carpool in LE CHÂTEAU. So, I'm excited to announce today that LE CHÂTEAU now has you covered for this upcoming summer wedding season too. A first!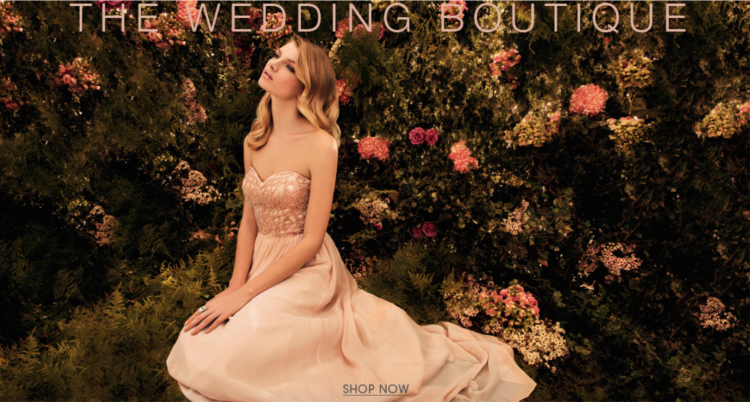 Check out some of the looks for a blissful summer of I do's and click on the images below to take you to more looks: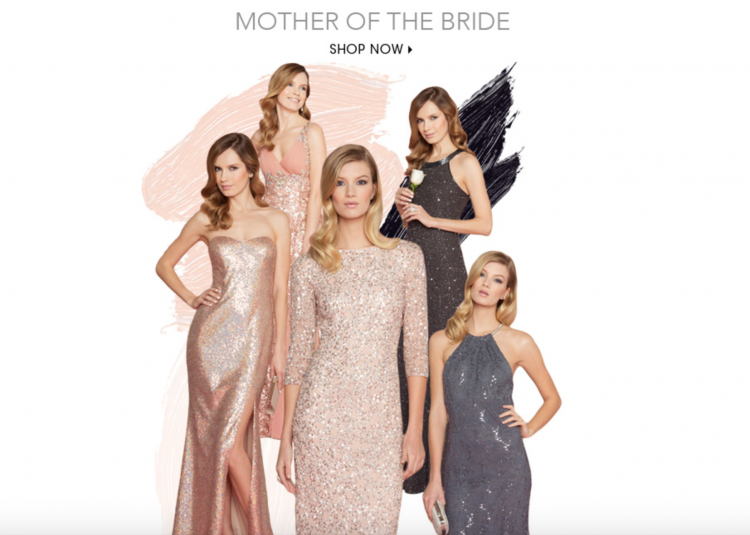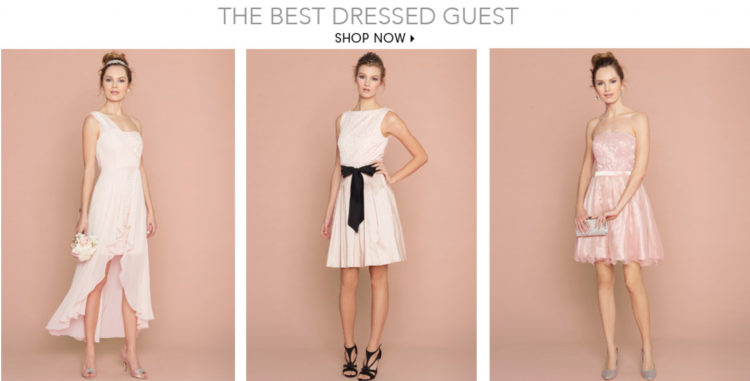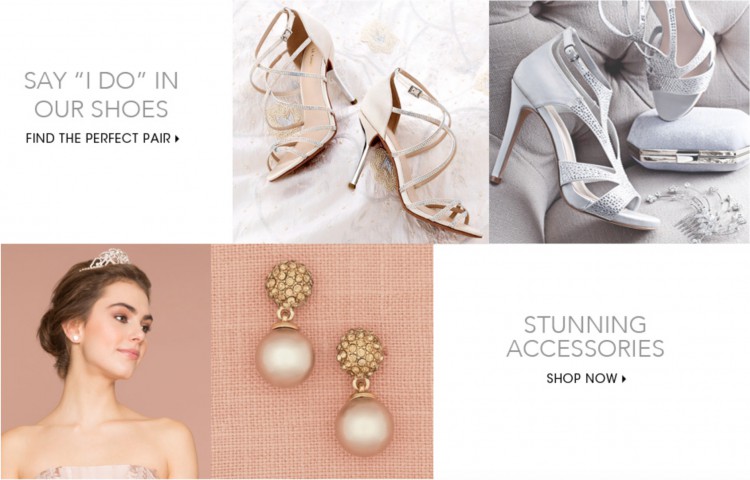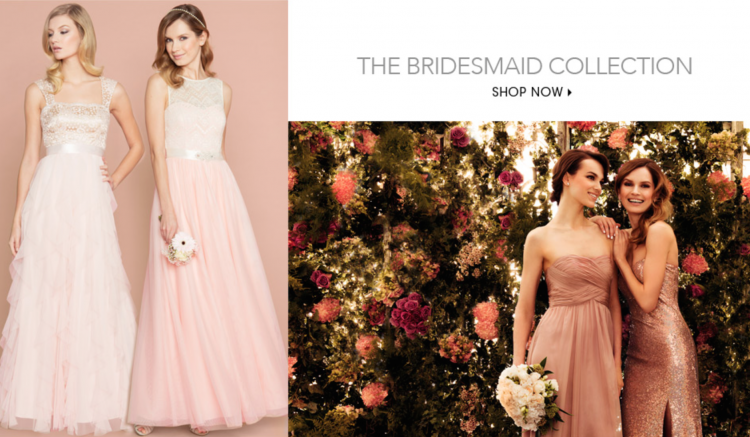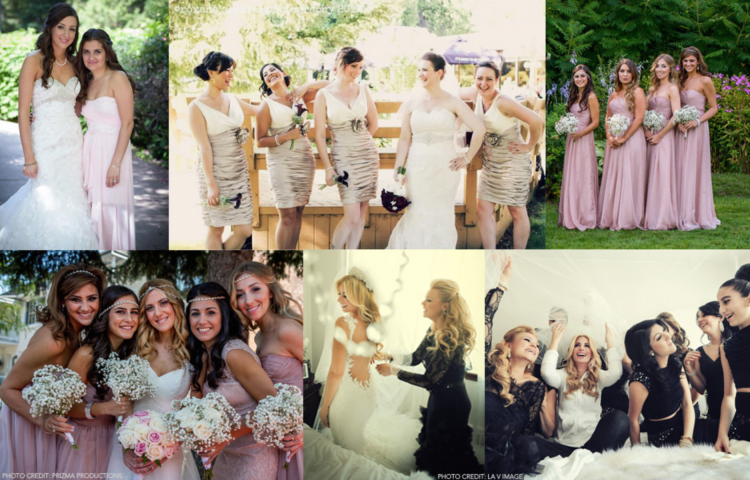 And if you're lucky enough to attend a destination wedding, or not, some other summer looks I simply love! Click on The Island Life to be ready for the after party, or just a hot summer night of tropical prints.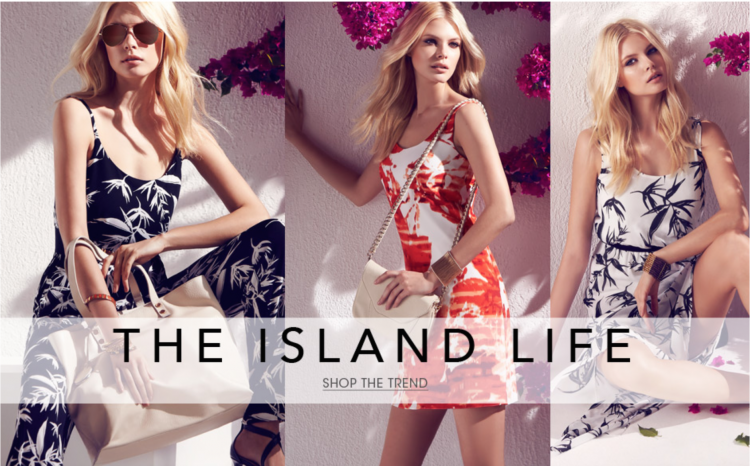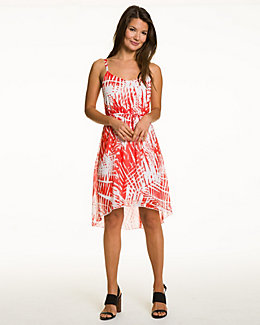 And finally, another look I'll be sporting, whether after a wedding or not, is THIS. Love it.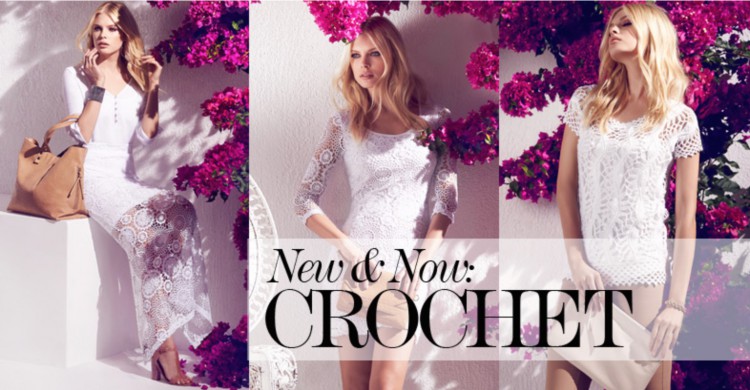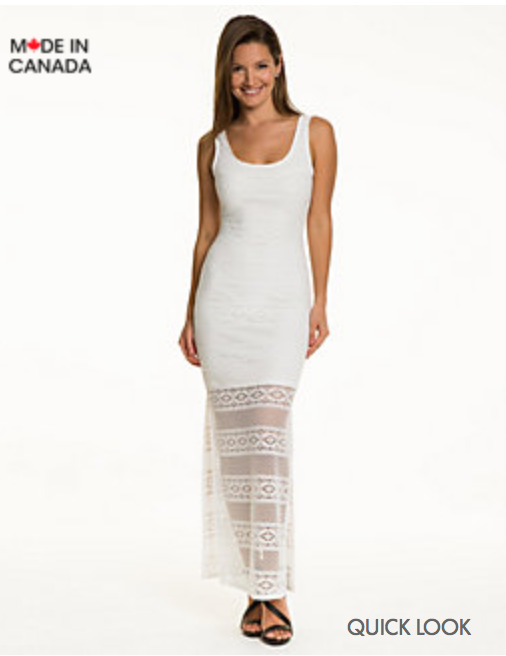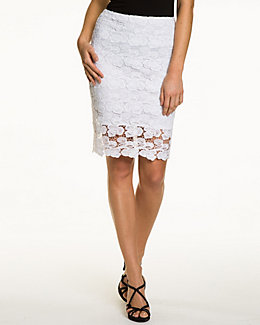 TO SHOP MORE WEDDING LOOKS, VISIT: http://www.lechateau.com/style/jump/THE+WEDDING+SHOP/category/cat38761608
And don't forget to sign-up here for all exclusive LE CHÂTEAU deals and offers!
Like LE CHÂTEAU on Facebook.com/LeChateauInc
And follow LE CHÂTEAU on Twitter.com/LeChateauStyle.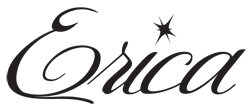 Disclosure: I'm proud to be a paid LE CHÂTEAU Brand Ambassador. All opinions are my own.