Today I toast and I roast the incredible woman who birthed me. Happy 65th birthday, mom!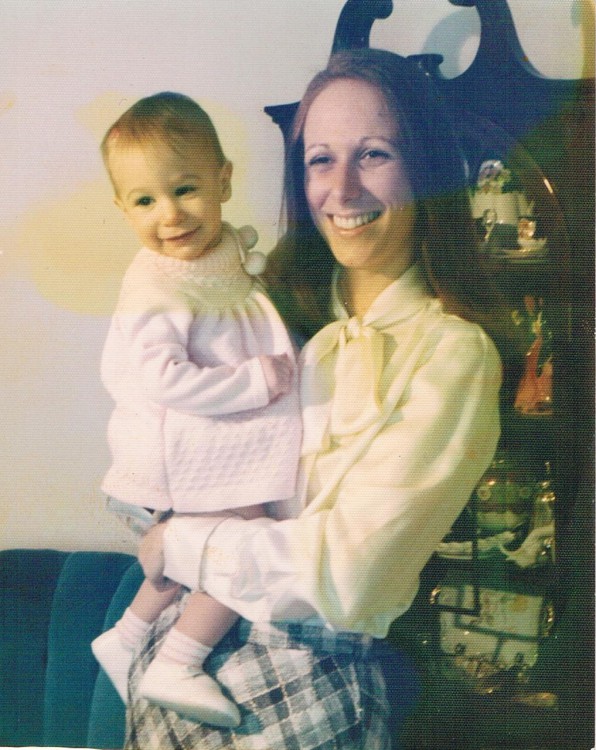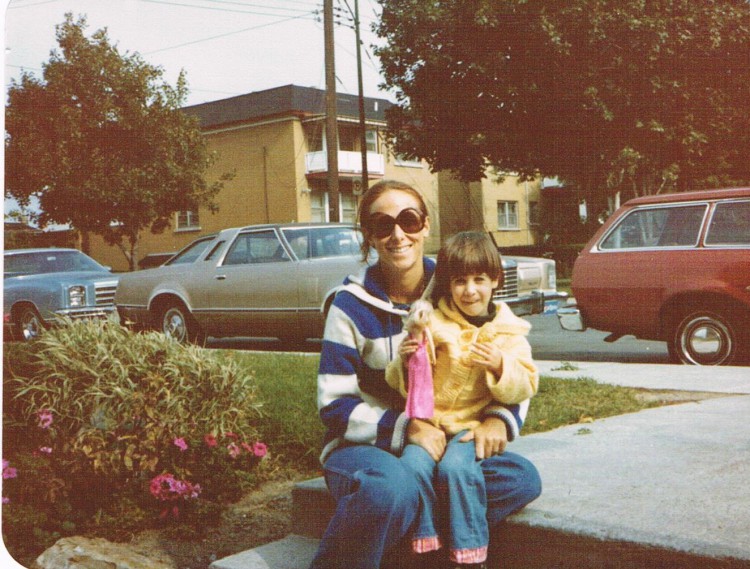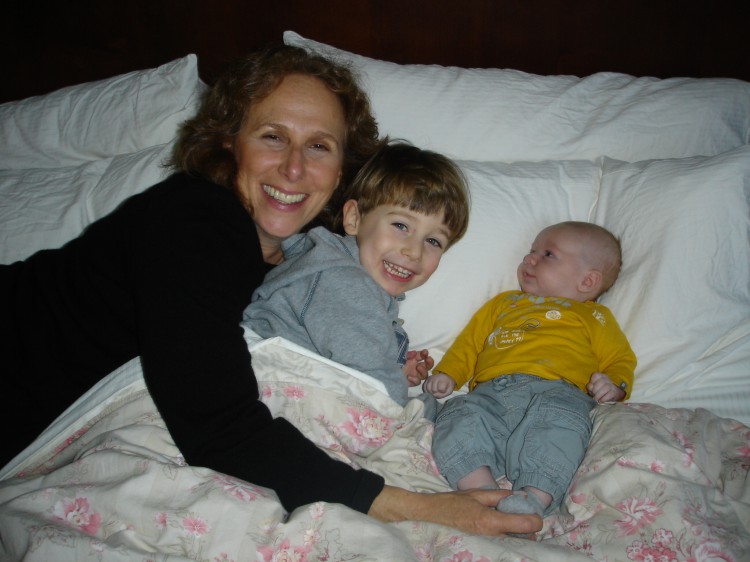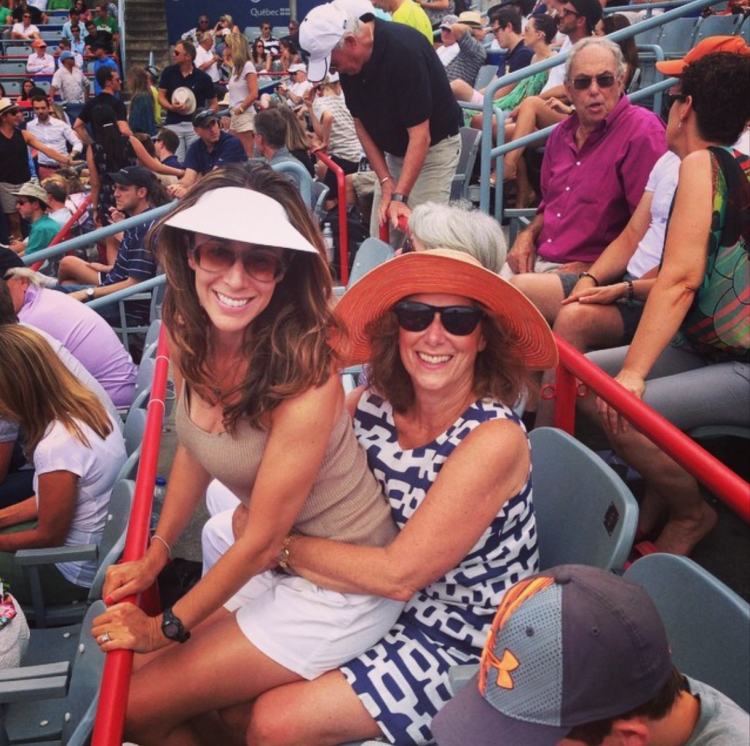 My mom was the first person to believe in me and always have my back. I was 8 years old here.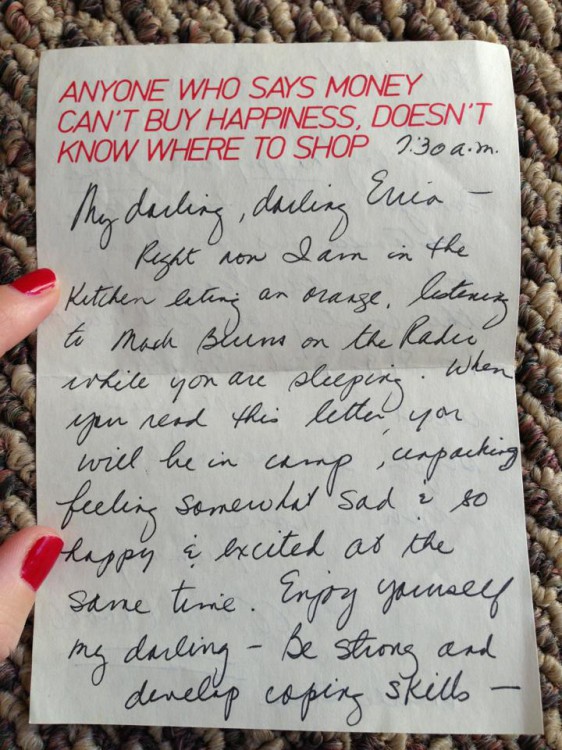 Cheers to 65… and to the next 65!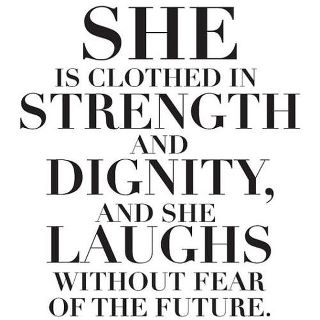 I love you lots. You are my inspiration and my role model. I strive to mother like you.