It's official: Spring is here!
And being the Brand Ambassador for LE CHÂTEAU, I wanted to show you on this #WorkWearWednesday, some amazing spring workwear looks!

Let's jump into some Spring Fashion Trends!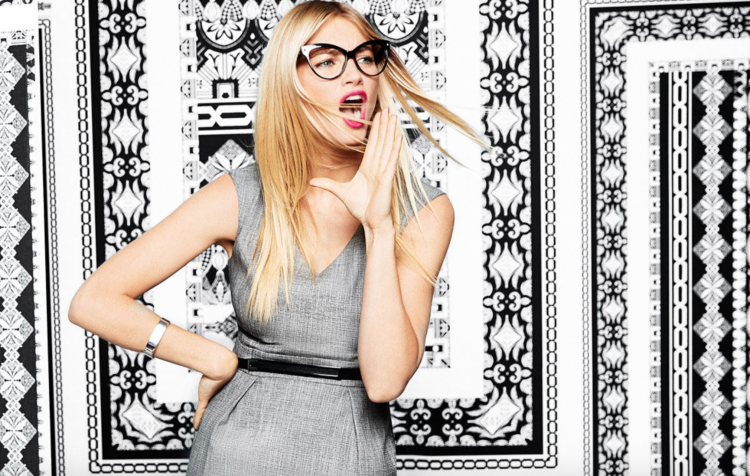 The Navy Suit
Navy is one of the most flattering colors. I can never have enough navy!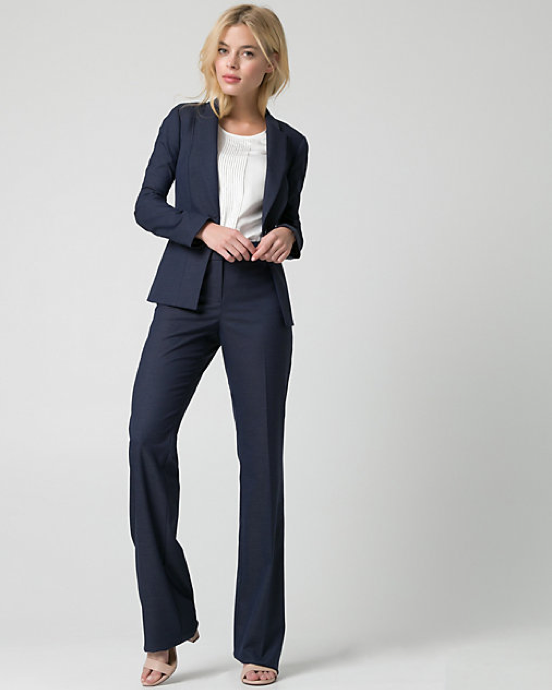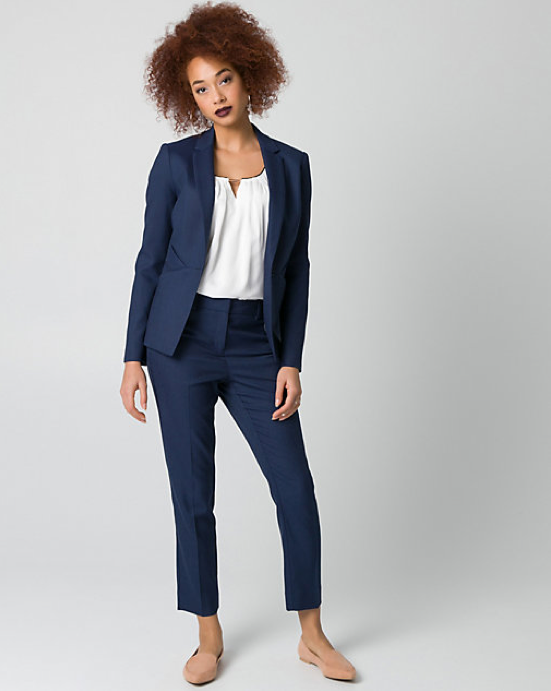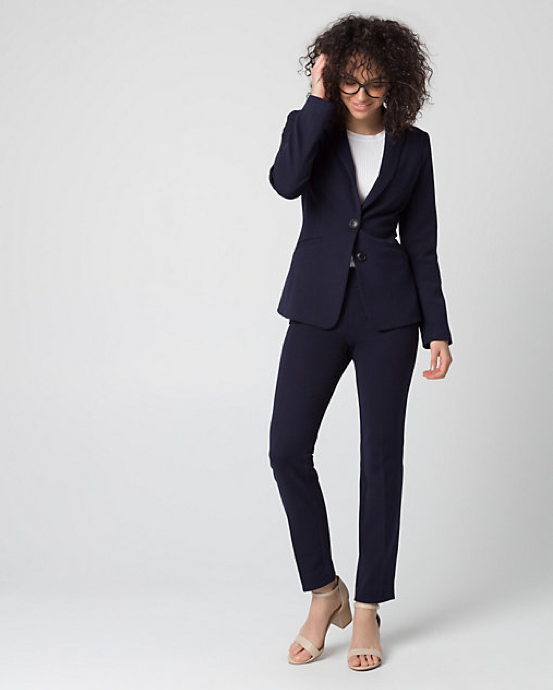 Okay, I stuck me in my BLACK LE CHATEAU suiting! 😉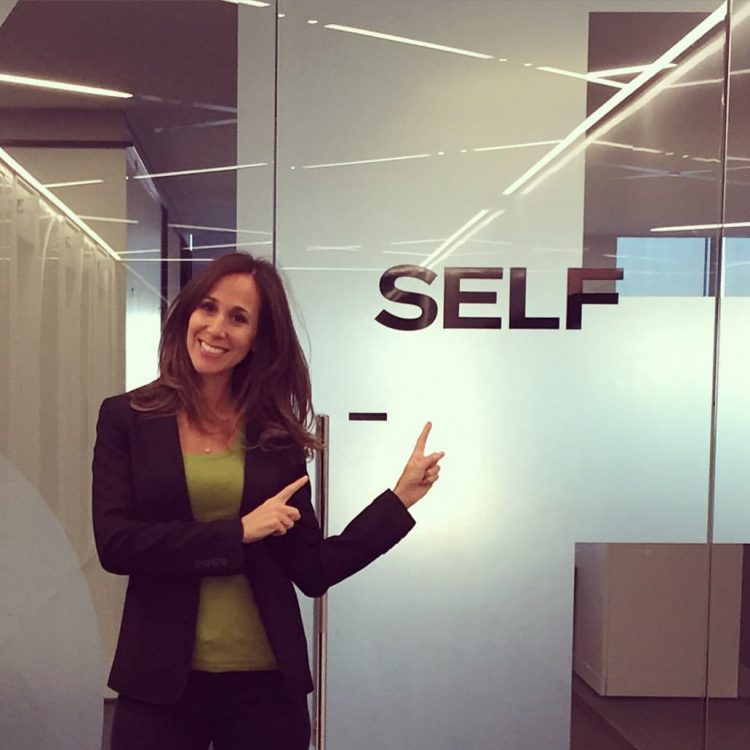 The Grey Suit
Fifty Shades of Grey is always in season!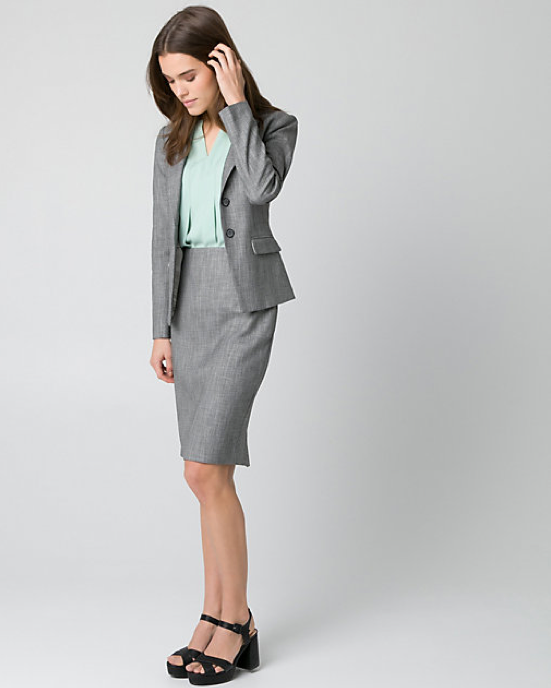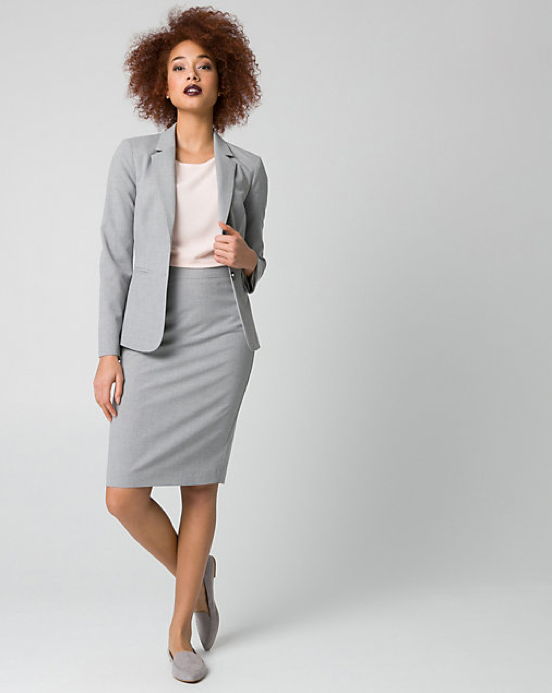 The Flex Suit
Flex is made with comfort and style. Simply amazing. "GONE ARE THE DAYS OF THE ITCHY AND STIFF THREE-PIECE SUIT. DISCOVER OUR INNOVATIVE WORKWEAR COLLECTION THAT WAS EXPERTLY DESIGNED TO MOVE WITH YOU." – LE CHATEAU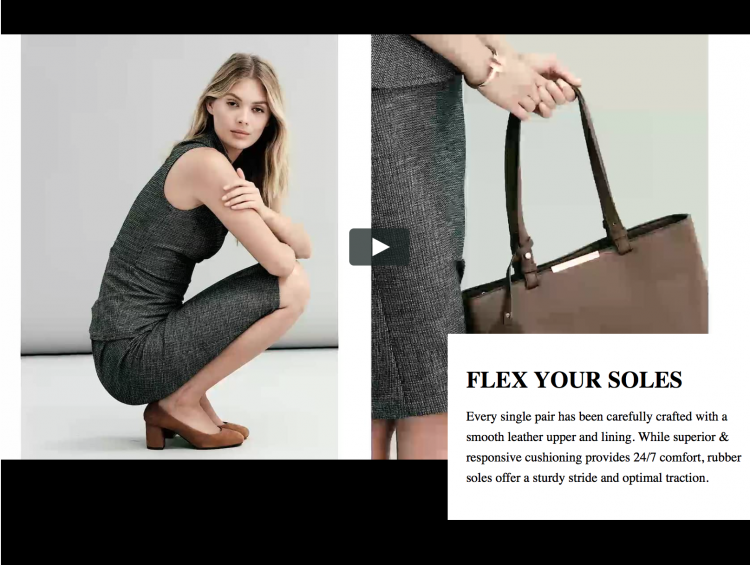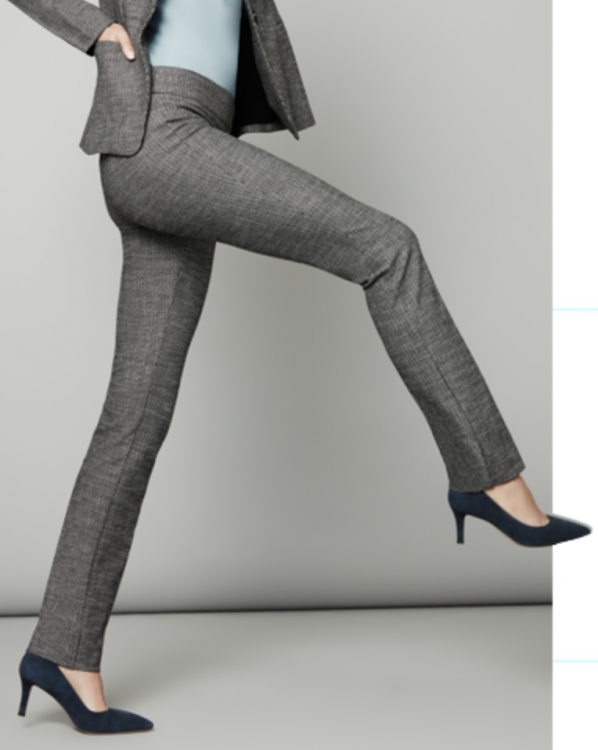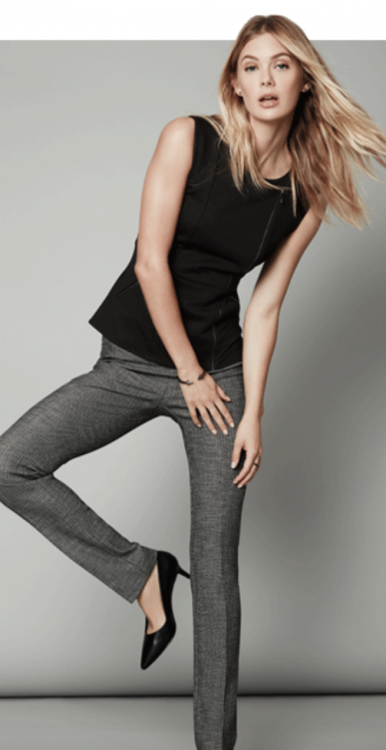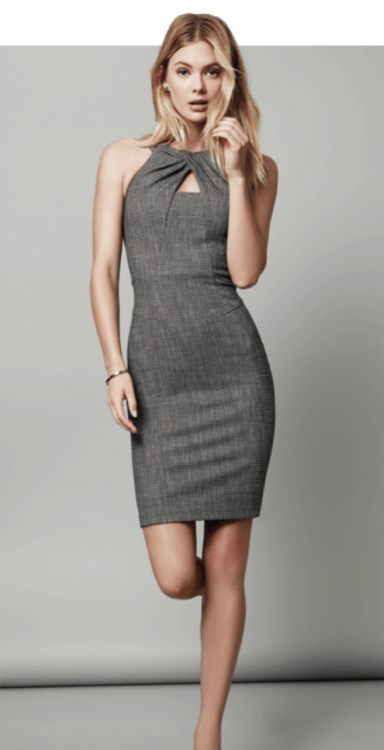 The Perfect Shoe for Every Suit
You will find the perfect COMFORTABLE pair, every time.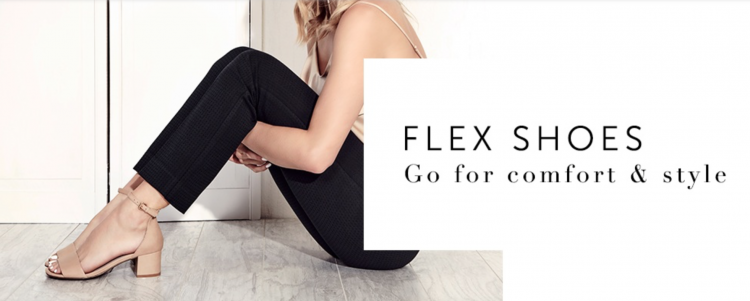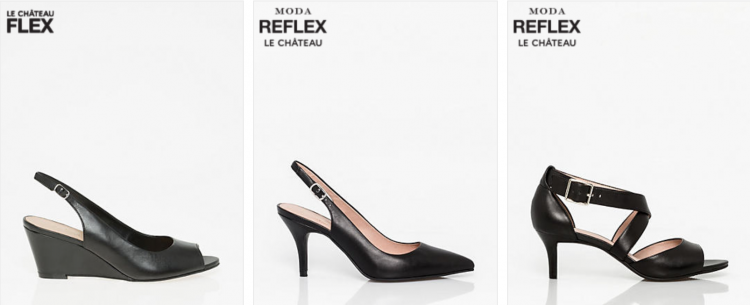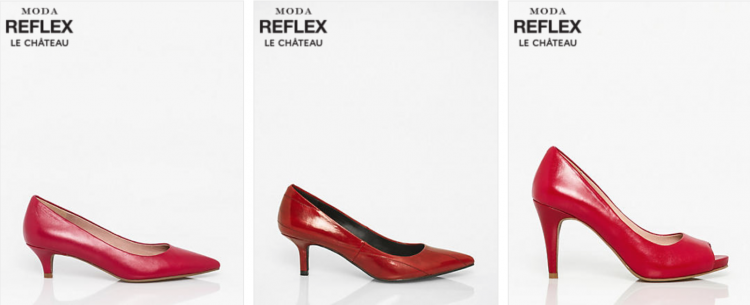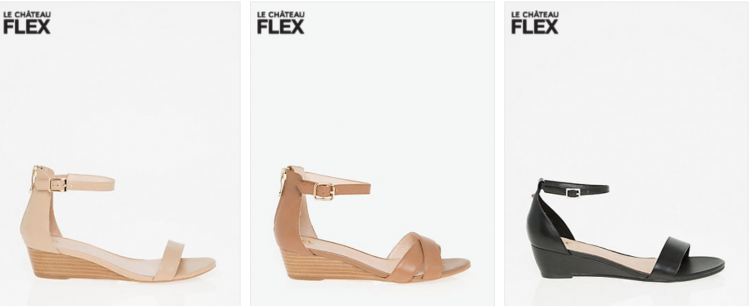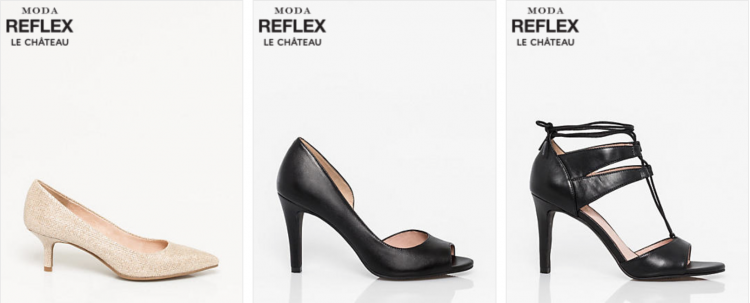 Seriously, I love showcasing their brand as the one-stop-shop for any woman, where you can find EVERYTHING – from the perfect career or leisurewear, to nightwear, to the clutch, to the coat, to the shoes and boots, AND the accessories too, all in one store– clothes to wear anytime, to work, and then right out to date night, or girls night out. That's why this works.
Thank you for reading, and don't forget to:
Like LE CHÂTEAU on Facebook.com/LeChateauInc
And follow LE CHÂTEAU on Instagram/LeChateau
And follow LE CHÂTEAU on Twitter.com/LeChateauStyle
Would love to know what suiting looks suit you!