Women's Wellness & Growth Conference




Friday April 7th, 2017
—————–
Montreal, Quebec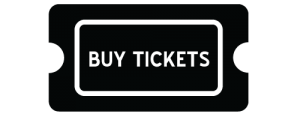 I couldn't be more excited to make this announcement today, WomenOnTheFencers!
On April 7th, 2017, get ready to feel inspired, empowered, and armed with the tools to rock your life.
Combining our passion and dedication to empowering women, Lisa Brookman and Liz Wiener (WiseWomenCanada.com) and I, Erica Diamond (WomenOnTheFence.com), have joined forces and are excited to announce the launch of Off The Fence and WISE – Montreal's first Women's Wellness and Growth Conference aimed at helping women renew, regenerate and evolve to become their best selves.
This full-day conference is comprised of an impressive roster of some of Canada's best known and most inspiring women speakers. Whether you're an individual looking for personal growth or a company looking to empower your employees, the day is an excellent opportunity to learn invaluable lessons from our expert panel which is sure to foster growth and creativity.
Hotel Ruby Foos, 7655 Boul Decarie, Montreal, FREE PARKING.
8:30am- 4:30pm
Lunch and refreshments provided!
Registration opens 7:45am. Program will start promptly at 8:30am.
Limited space available.
—————————————————————————————————
KEYNOTE SPEAKER: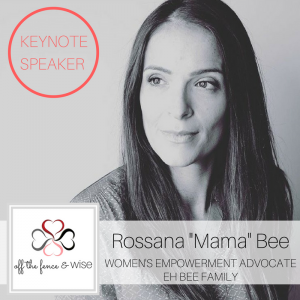 SPEAKERS AND PARTICIPANTS:
*Sonia Benezra, TV Personality and Humanitarian SoniaBenezra.com
*Lisa Brookman, Wise Women Canada and Psychotherapist WiseWomenCanada.com
*Julie Cole, Co-Founder Mabel's Labels and Entrepreneur Mabel.ca
*Erica Diamond, Women On The Fence and Certified Life Coach WomenOnTheFence.com
*Natasha Gargiulo, TV & Radio Personality and Women's Wellness Advocate dulcedo.ca/celebrity/natasha-gargiulo/
*Lynne Goldberg, OMG I Can Meditate OMGmeditate.com
*Maddy Kojakian, Maddy K Events and Entrepreneur MaddyK.com
*Natalie McLennan, Yoga & Spin Instructor and Lululemon Ambassador VicPark.com
*Vikki Starke, Psychotherapist and Bestselling Author RunawayHusbands.com
*Susan Wener, Wellness Warrior and TedX Speaker SusanWener.com
*Elizabeth Wiener, Wise Women Canada and Mental Health Advocate WiseWomenCanada.com
PLUS A SURPRISE TALK BY ONE OF CANADA'S MOST INFLUENTIAL WOMEN!
—————————————————————————————————
VIEW MORE ABOUT OFF THE FENCE & WISE:
Off The Fence & WISE is thrilled to announce that we are partnering with Dress For Success, a non-profit organization where gently used clothing gives a woman a new start. Please feel free to bring in a gently used article of clothing or accessories (shoes, jewelry, purses) on April 7th, 2017.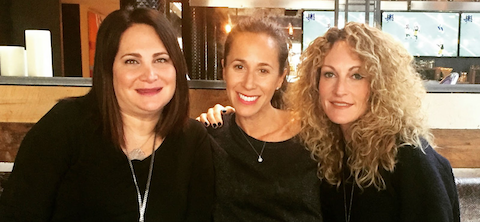 Click here for ticket information. Don't forget to bring a friend(s) and enter promo code BUDDYPASS for 20% off the purchase of 2-4 tickets! For 5 or more tickets, you're entitled to our CORPORATE EMPOWERMENT PASS of 25% off (no code necessary).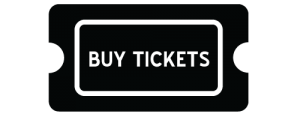 THIS CONFERENCE COULD NOT BE MADE POSSIBLE WITHOUT OUR INCREDIBLE SPONSORS…
Platinum Sponsor HYBA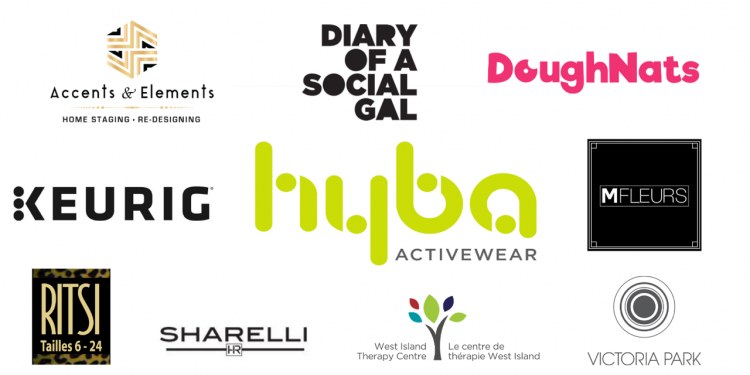 Accents & Elements – Diary of a Social Gal – DoughNats – Keurig – Hyba Activewear – MFleurs – Ritsi – Sharelli – West Island Therapy Centre – Victoria Park