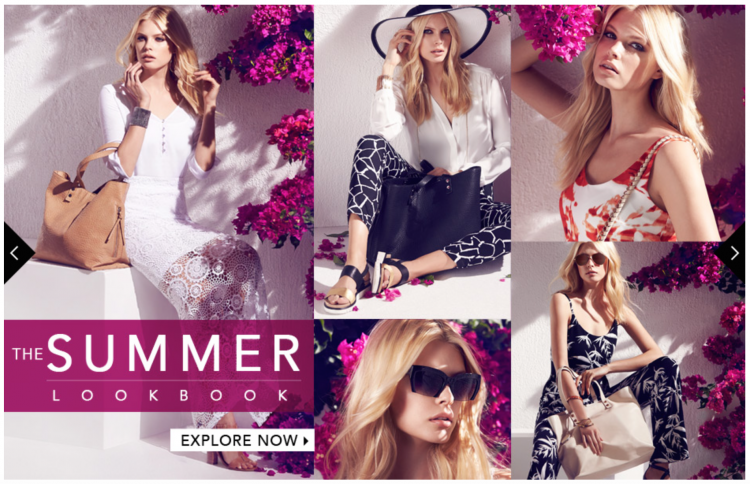 Summer is officially around the corner, and whether you're a working girl or stay-at-home mom, here are some summer fashion trends that you might like to wear this upcoming season. I am LOVING some of these cool summer fashion trends! Summer is my favorite season. I'm not on the fence here… the are some HOT looks!
1. Dark Tropics
So pretty. Love this trend!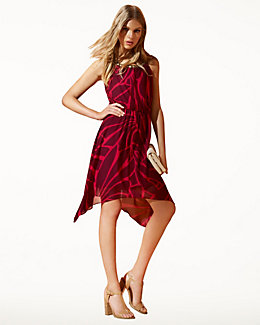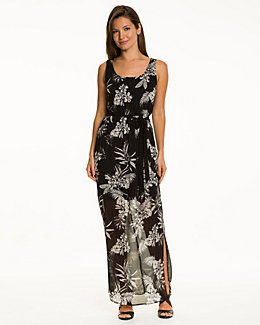 2. Black and White
Yes, my favorite look BLACK AND WHITE are still in this summer season!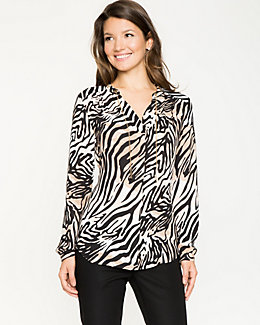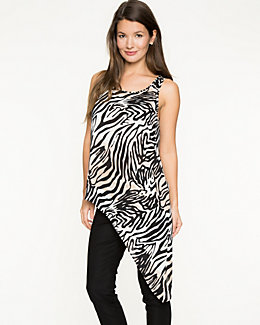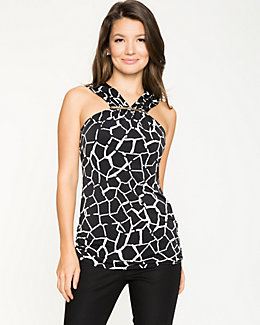 3. Polka Dots
Yes, polka dots are making a comeback this summer!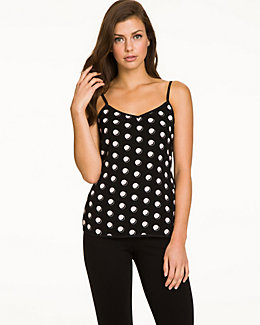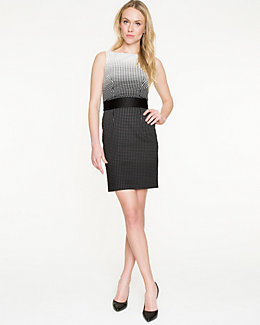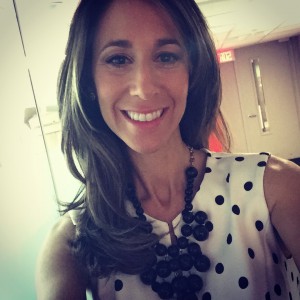 4. Fringes
I've started warming up to the fringed look, indeed.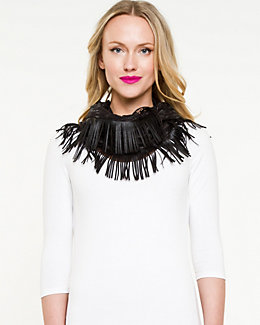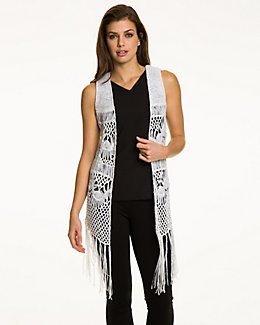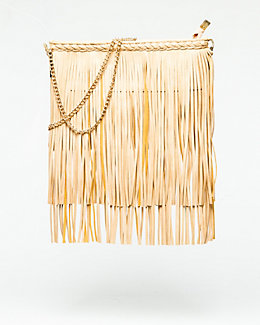 5. All White
I admit, I newly LOVE head to toe white AND THE LITTLE WHITE DRESS!
Proof is here! 😉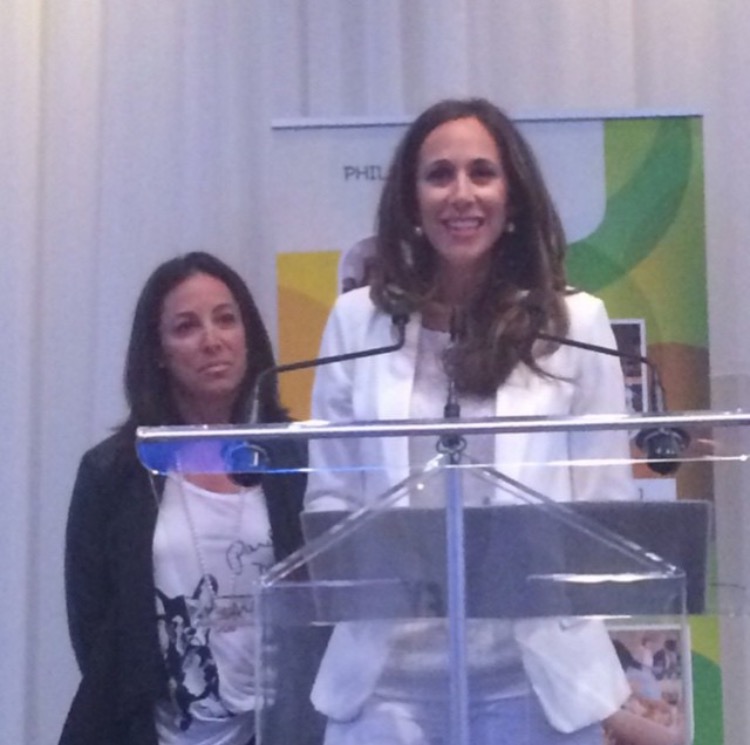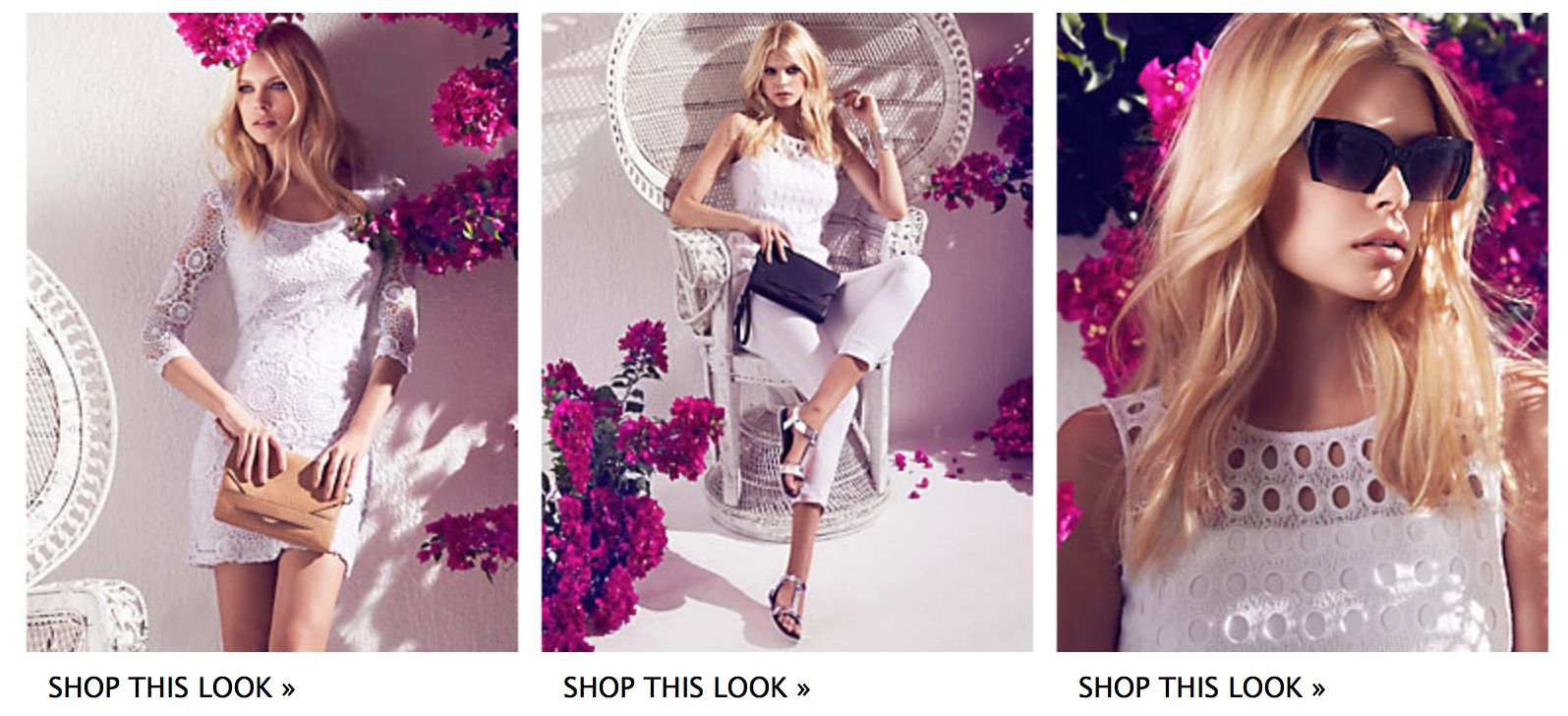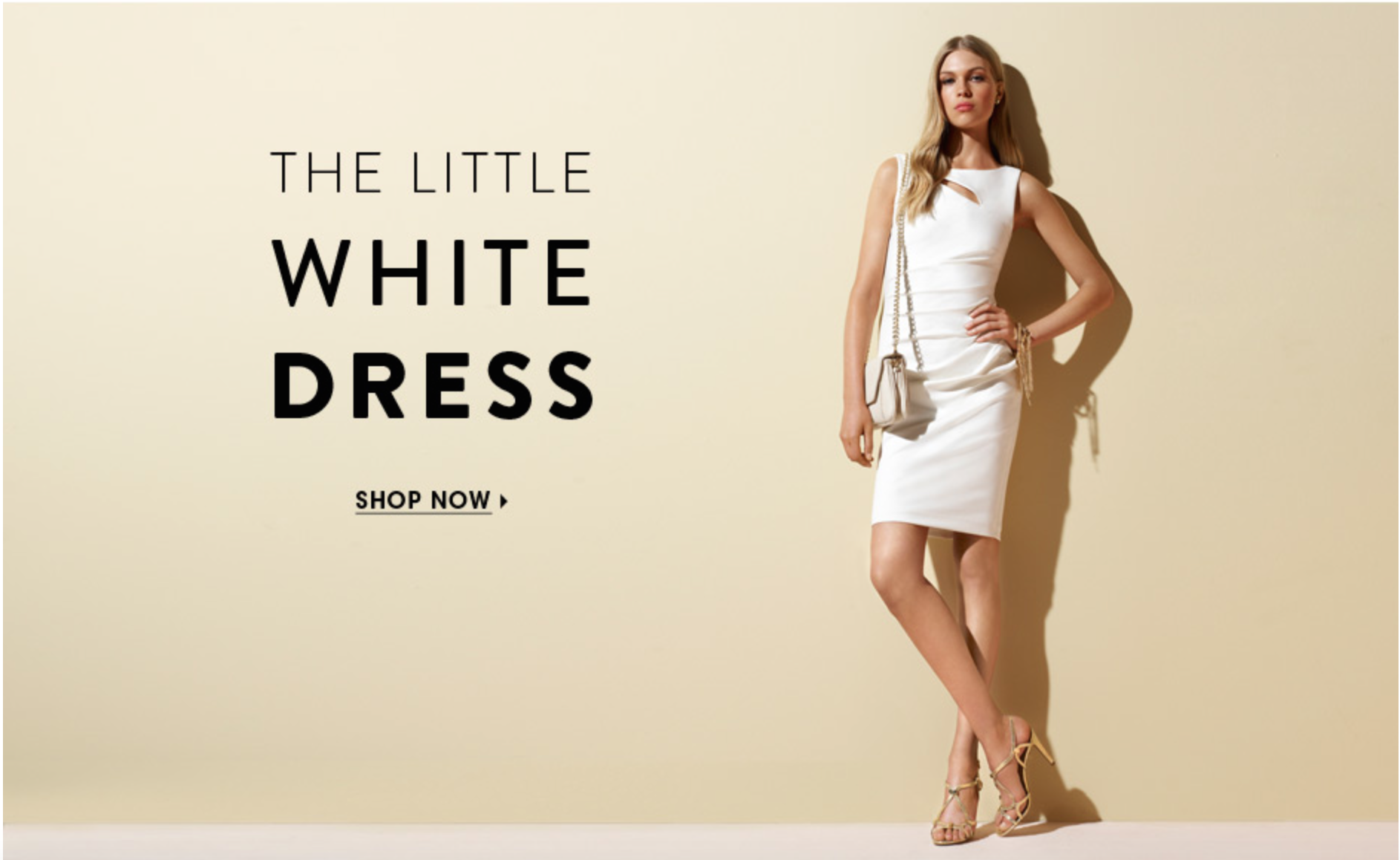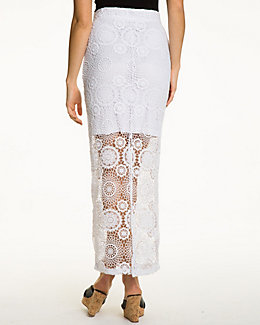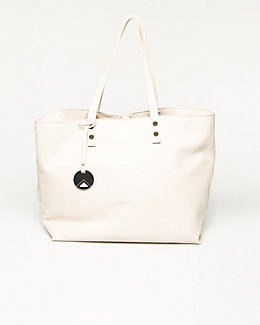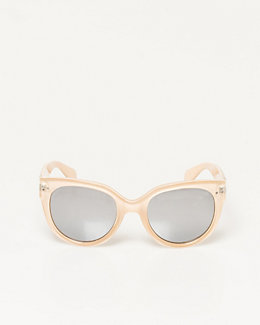 6. The Jumpsuit
I have a couple of jumpsuits and love them.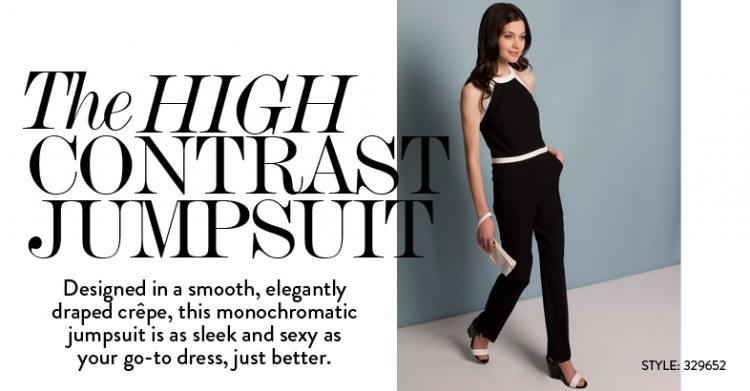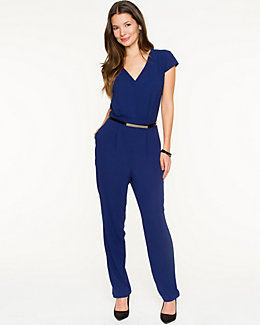 7. Summer Ponchos and Wraps
Gotta love a great summer poncho or wrap. 😉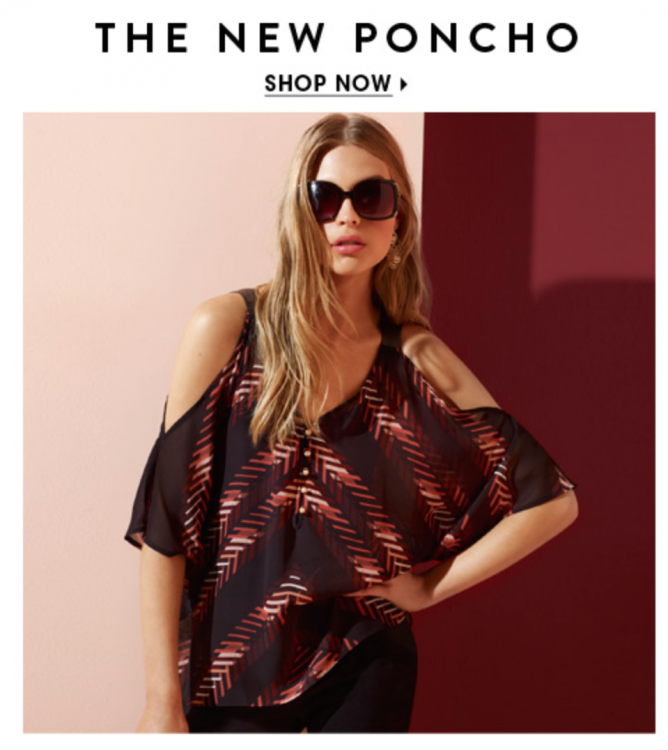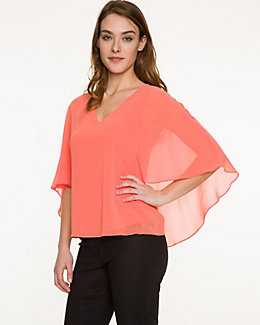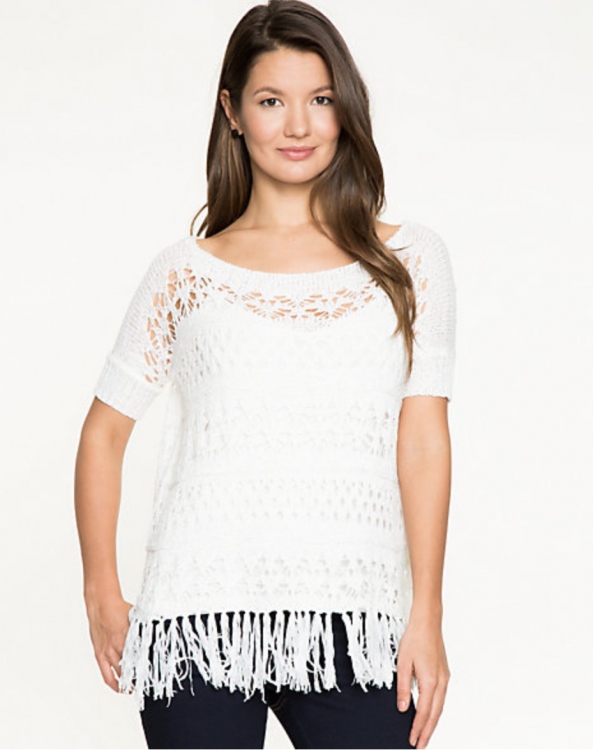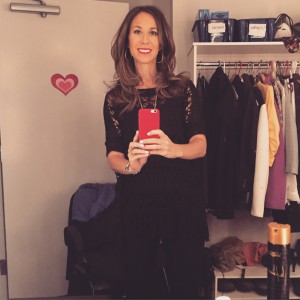 8. Bold RED
Bold RED is IN this summer and I couldn't be happier!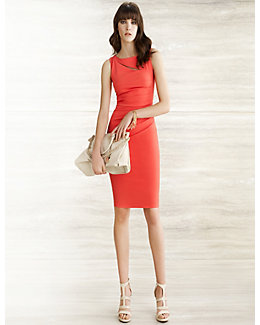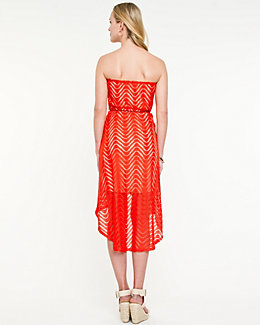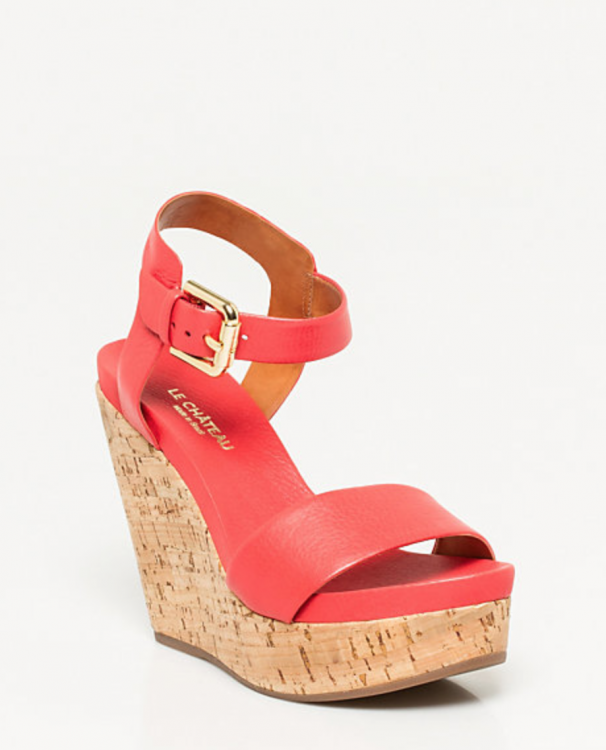 9. Crochet
I've been all over the crochet look this spring and will continue into summer.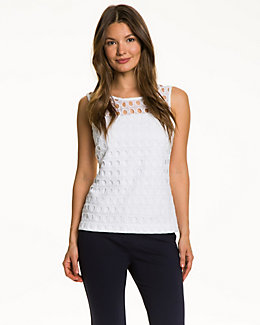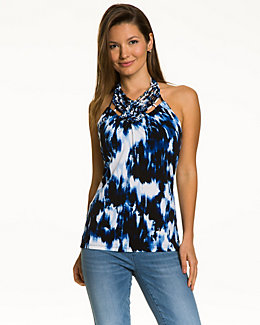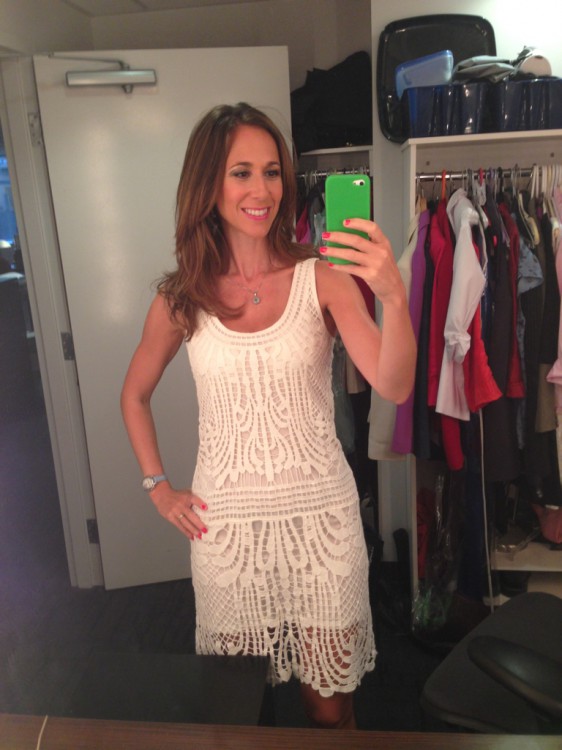 10. New York City Hot Summer Nights
Love these New York City Hot Nights Look!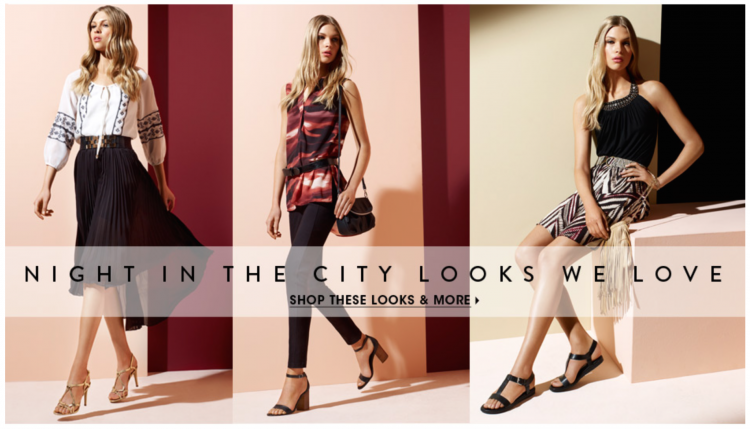 Some other summer trends include: lace, nautical, pop art brights and sheers.
So get this – if you have loved any of the summer looks above,  EVERY LOOK AND STYLE ABOVE IS 

LE CHÂTEAU

. Is their stuff fabulous or what?
I'm proud to wear LE CHÂTEAU each week on my Wednesday morning parenting and lifestyle segments on Global TV. Their clothes, coats, shoes and accessories simply makes my shopping experience – one-step-shopping. I love that.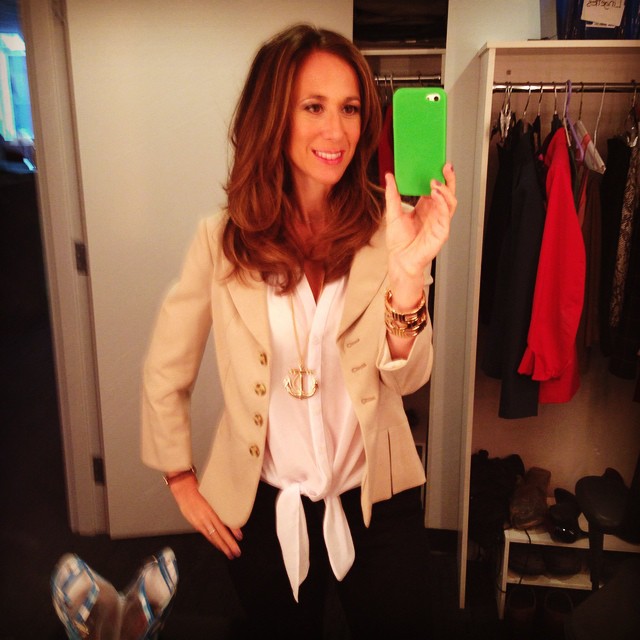 Like LE CHÂTEAU on Facebook.com/LeChateauInc
And follow LE CHÂTEAU on Twitter.com/LeChateauStyle.
I'd love to know what you think about the above summer fashion trends. What will you wear, what will you toss? Summer is almost here! Would love to know what you think of the above!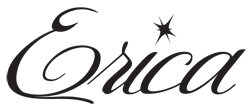 Disclosure: I'm proud to be a paid LE CHÂTEAU Brand Ambassador. All opinions are my own.