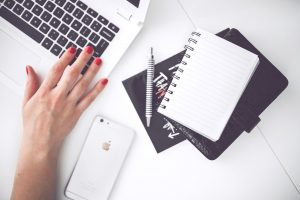 On Monday, are you already dreaming of Friday?
Are you currently working a job you dislike and thinking of making the big career transition?
Do you have a passion for cooking and would love to study culinary arts?
Or, maybe you're looking for a job, and considering a career in growing fields like healthcare or the increasingly important field of information technology. Or maybe you're hoping to break into the business world. No matter what industry you want to pursue, there are a few job search best practices that will help you stand out among the competition when jumpstarting your career.
If you recall last month, I shared that I partnered to Virginia College as a reminder to women everywhere that it is never too late to pursue your dream career. The Career Development teams at Virginia College help provide trusted tips and advice to students and graduates looking for jobs.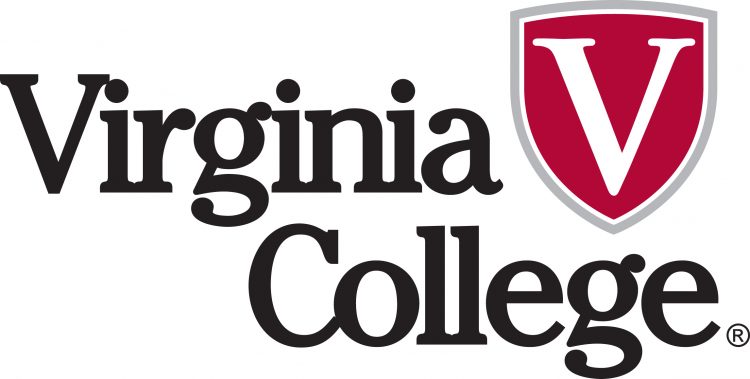 I had the chance to connect with Crystal Jalil and Dwiyana Owens, Directors of Career Development at Virginia College, and they shared some great careers tips with me to help get your foot in the door:
Build your network
It is said that it is all about who you know. If you are starting from scratch, start by creating a LinkedIn profile to connect with hiring managers, then try to attend job fairs, ask for business cards and reach out to companies in your field to get to know them. Our Career Development colleagues at Virginia College help our students of all ages come up with ideas for how to build their professional networks. It is never too late to go back to school, and chase that dream job.
Dress for success
It's important to understand the difference between appropriate professional and inappropriate, unprofessional clothing in different scenarios. If you are going to a job interview, a nice suit or blazer with a knee-length skirt or nice slacks are optimal and appropriate. Remember, first impressions count!
Prepare an elevator speech and talking points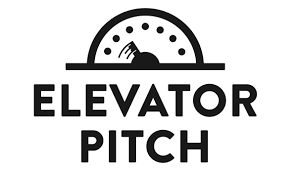 What would you say if you only had a 15-second elevator ride with someone you were looking to impress professionally? When you are able to quickly and confidently state your career goals and skills, it helps others understand why they should hire you.
Develop a portfolio
Presenting your academic work and other achievements to possible employers could help you stand out among the competition. Spend time on the front end to prepare an excellent presentation for your portfolio. It will be worth your time and effort, as it will set you apart from the other job applicants who simply walk in with their resumes only. In the end, it should pay off!
Plan your route, outfit and questions ahead of time
Not only is it important to get plenty of sleep the night before, but also know your route to the interview site ahead of time. Research and review the company you're interviewing with and have your professional outfit laid out the night before. This helps ensure you are calm while en route, and are ready for the unexpected. Additionally, prepare a small list of questions for the interviewer and prepare for any questions you may be asked.
Build your résumé
Learn to review your résumé from an employer's perspective. Include all relevant work and school experience, along with any relevant skills and extracurricular activities. Our Career Development staff actually help our students and graduates review and refine their résumés prior to their interviews.
Translate classroom experiences into real life/workplace experiences
Use the projects, discussions, situations and skills you have accrued, and apply them to your career. Experiences encountered in, say, a group project that proved particularly difficult might help you navigate a similar circumstance in the workplace.
Come prepared with questions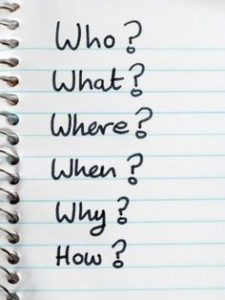 Interviews are just as much about you getting to know the company and its culture as it is about the interviewer getting to know you as a potential employee. Don't be afraid to prepare and ask questions about company culture to make sure you are a good fit. Remember, job interviews are a two-way street: they are interviewing you, but you absolutely want to show you are interviewing their company as well to ensure it's the best possible fit for you.
Read the news
Being able to discuss current events makes you come across smarter and more capable. Additionally, you should be checking to see if the company you are interviewing with was mentioned recently in the news to make sure you know the latest company news. A simple Google search and then clicking on NEWS in the search area, will help you with this quickly.
Have a 5-year plan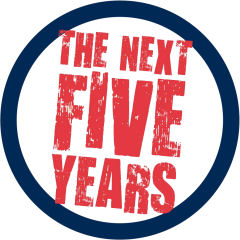 This somewhat cheesy interview question is actually a really important career tip. Make sure you know your path and set near and long term career goals for yourself. Also, know that goals change over time, so do not be afraid to take a step back and adjust your goals to reflect your changing situation and passions.
If you're not familiar with Virginia College, VC has actually been around for 25 years, and offers associate's degrees, diplomas and certificates at their various campuses and online. These programs are designed to equip students with specific skills that strengthen their ability to enter or advance in a chosen career.
Virginia College offers training in fields such as business, information technology, healthcare, and more.
To see all those program options, click on the drop down menu.

Virginia College campuses are located in: Alabama, Florida, Georgia, Louisiana, Mississippi, North Carolina, Oklahoma, South Carolina, Tennessee, Texas, Virginia – additionally VC offers online programs.
So, if you are thinking of a new career path, Virginia College might be a viable option right in your backyard!
I would love to hear your smart job search tips, too!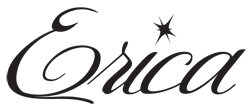 Disclosure: I am a proud paid partner of ECA. All opinions are my own.