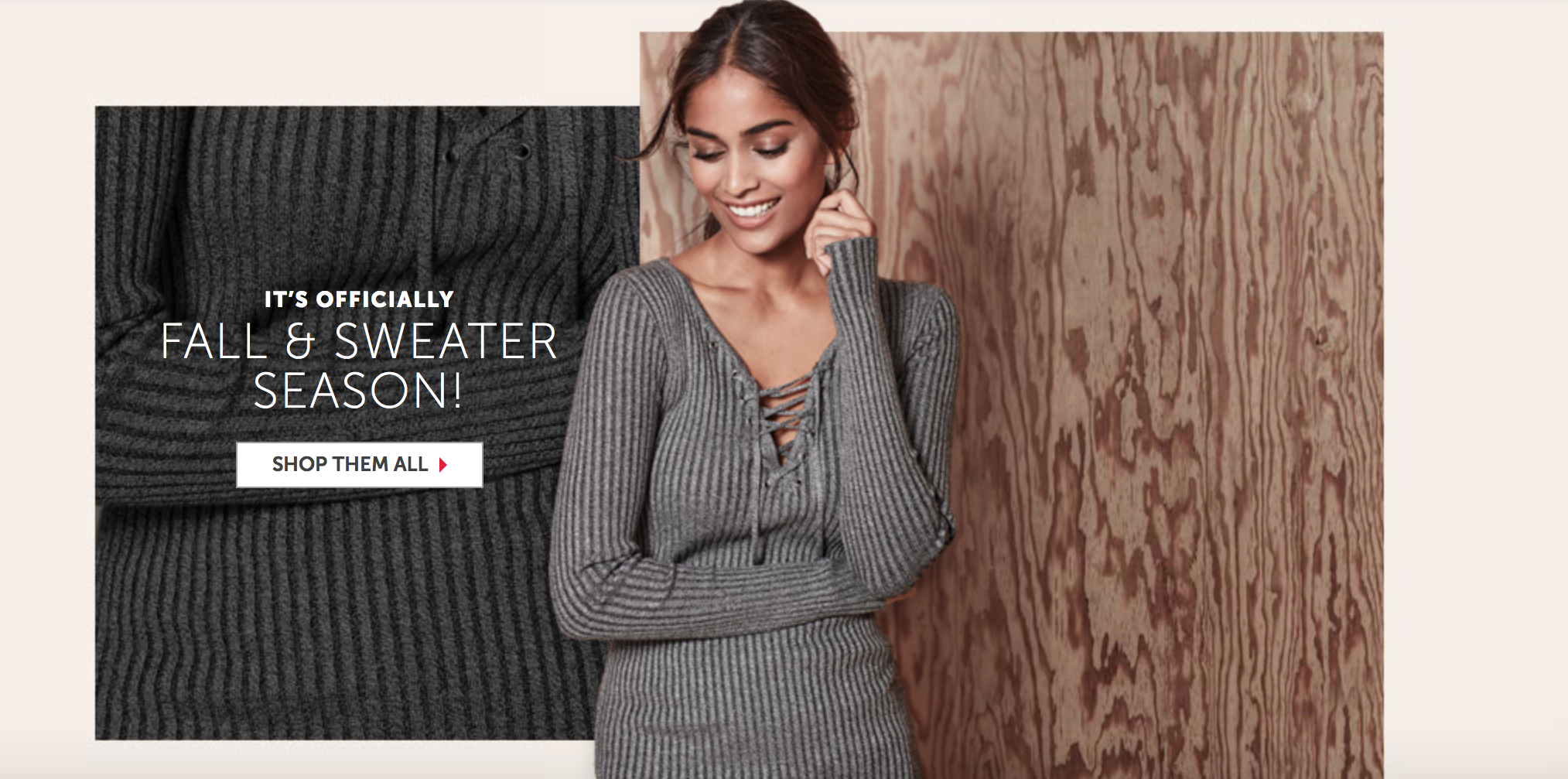 Hate to break the news, but it's officially Sweata Weatha (according to the girls of Saturday Night Live). 😉
Check out some of my favorite fall looks from LE CHÂTEAU
Now, whether you're a working girl or stay-at-home mom, here are some fall fashion trends that you might like to wear. I've gotta be honest, I'm digging them!
1. Check
Check for fall? CHECK! I think this look is flattering on everyone.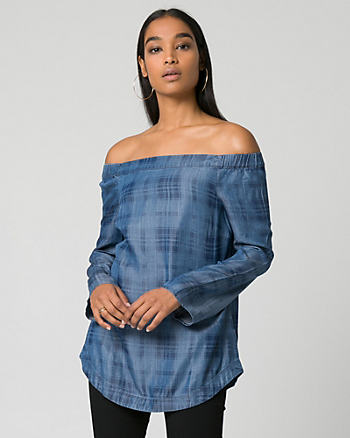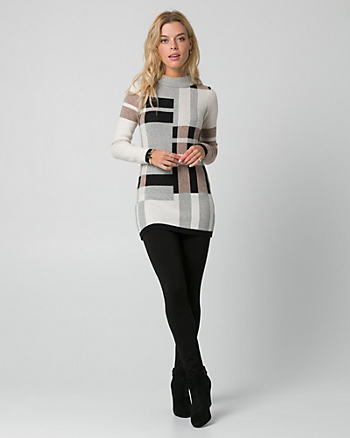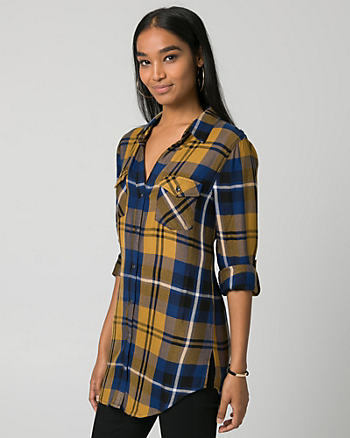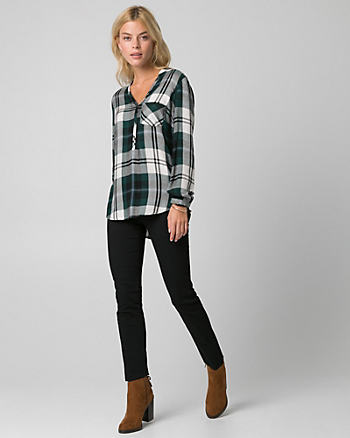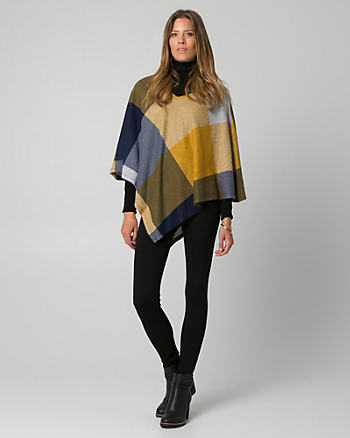 2. Green
I'm digging green! The grass is always greener on the side you water it. 😉

3. Drama Sleeves
I don't like drama in my life, but I'm okay with drama sleeves! 😉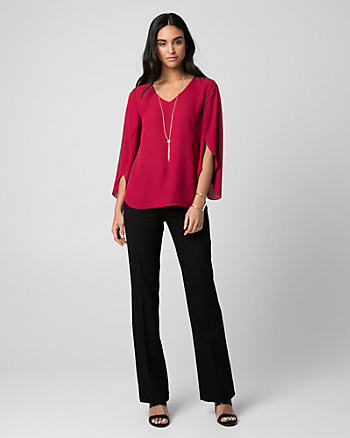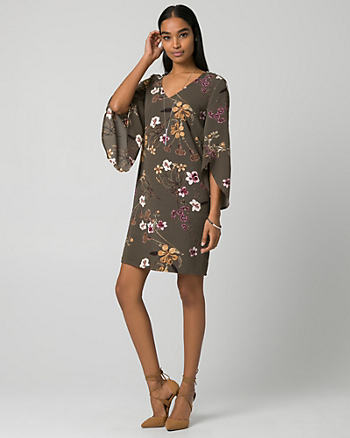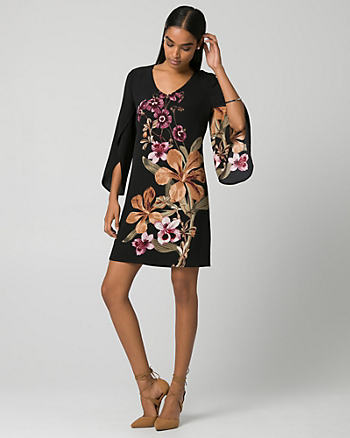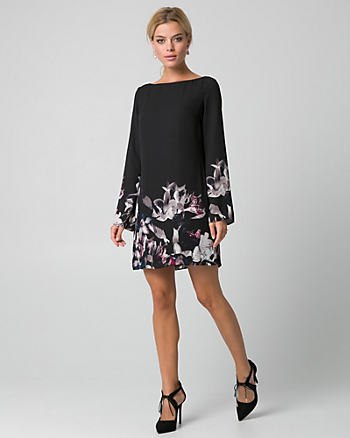 4. Geo Prints
Always love geo prints!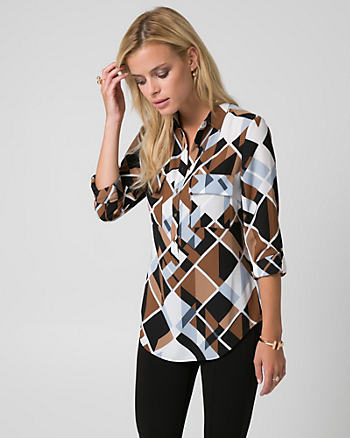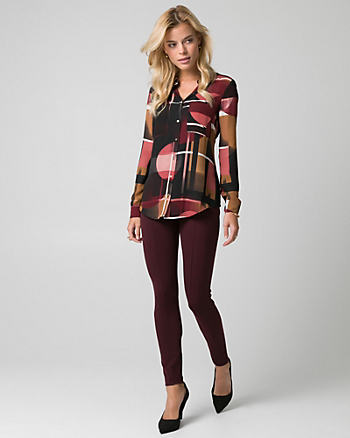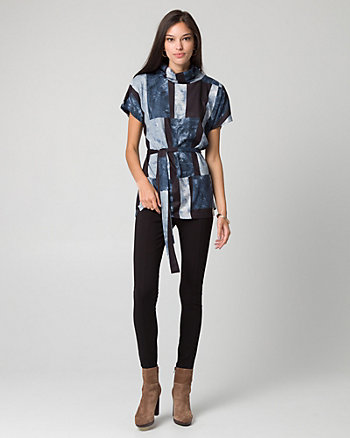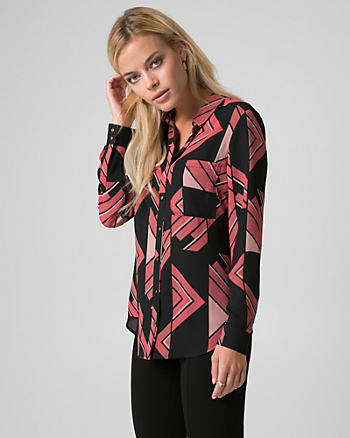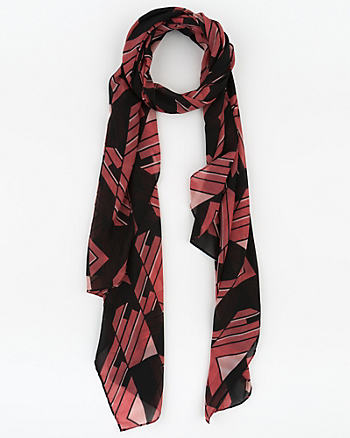 5. Wine and Berry
Wine and berries please! 😉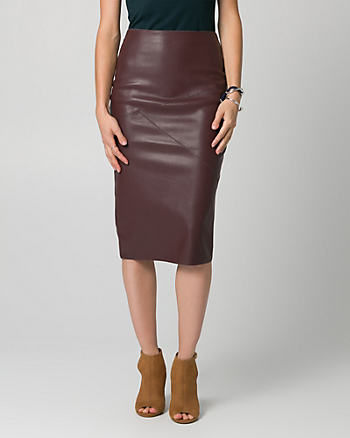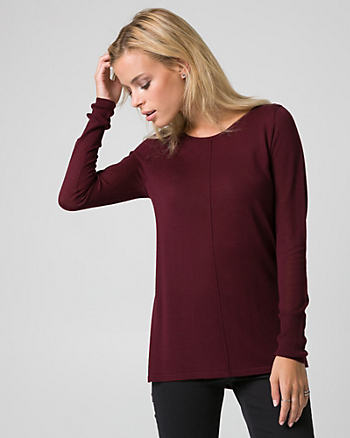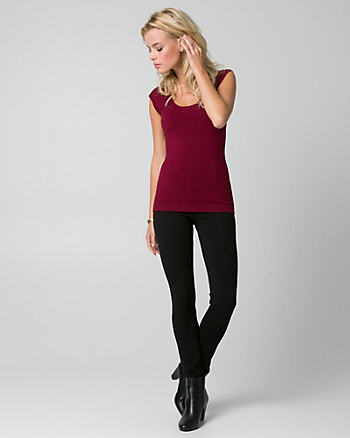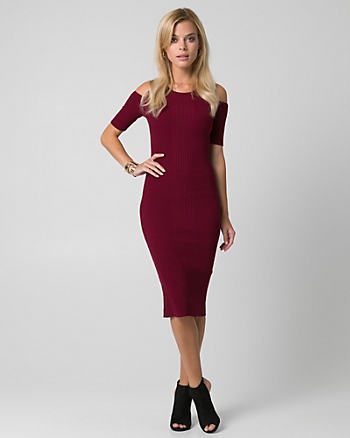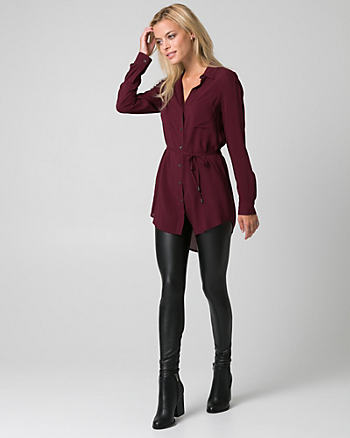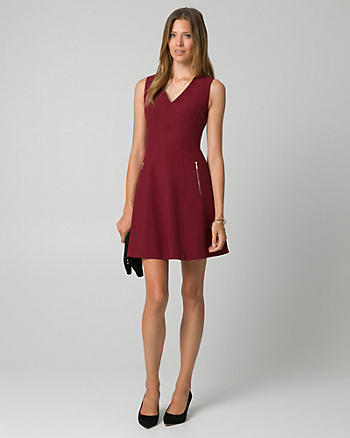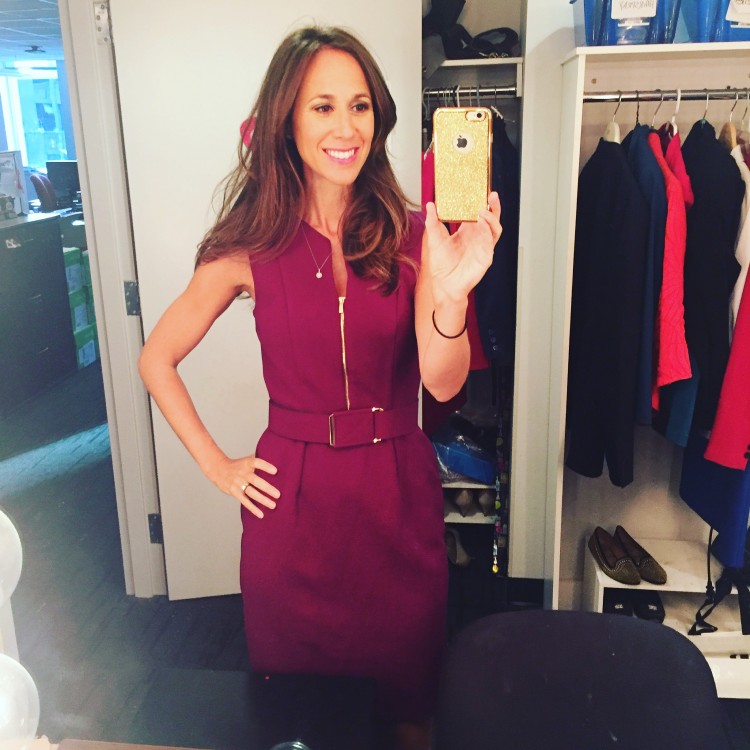 6. Floral Prints
I'm falling for florals!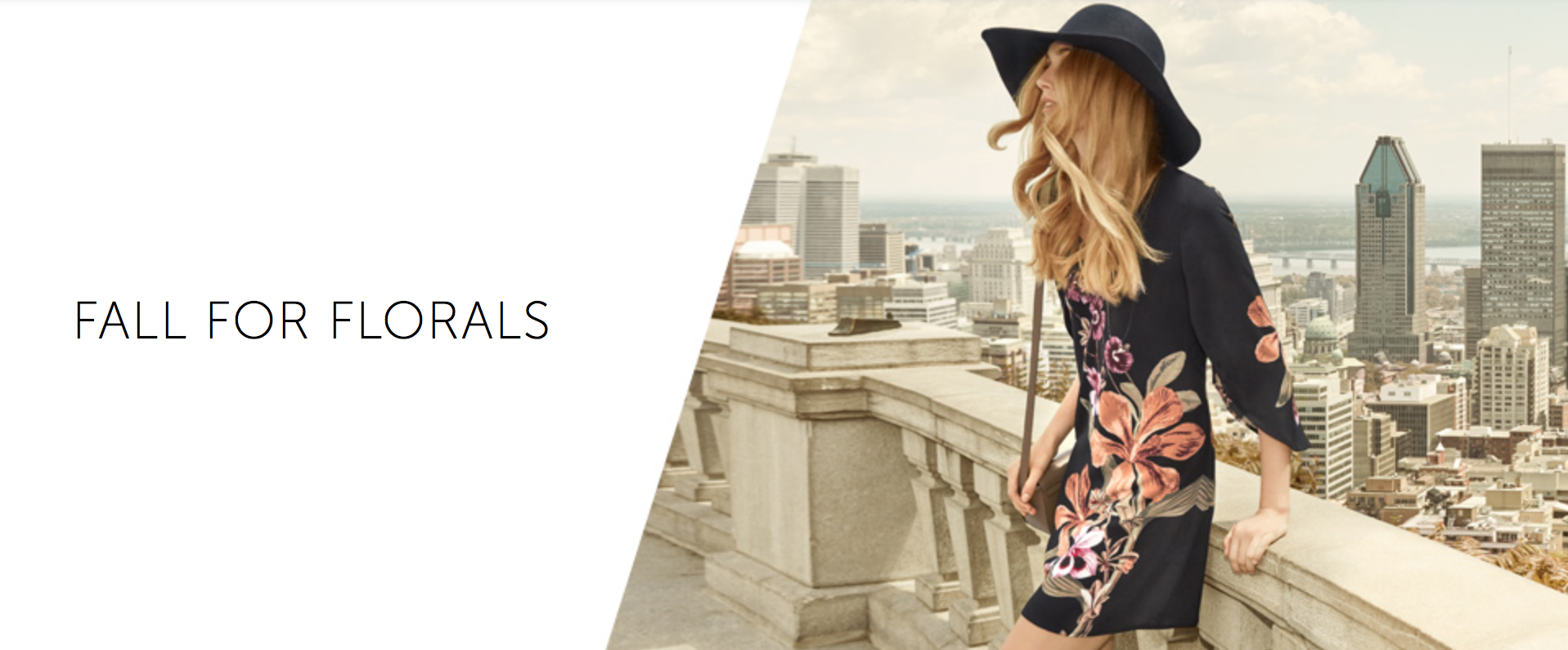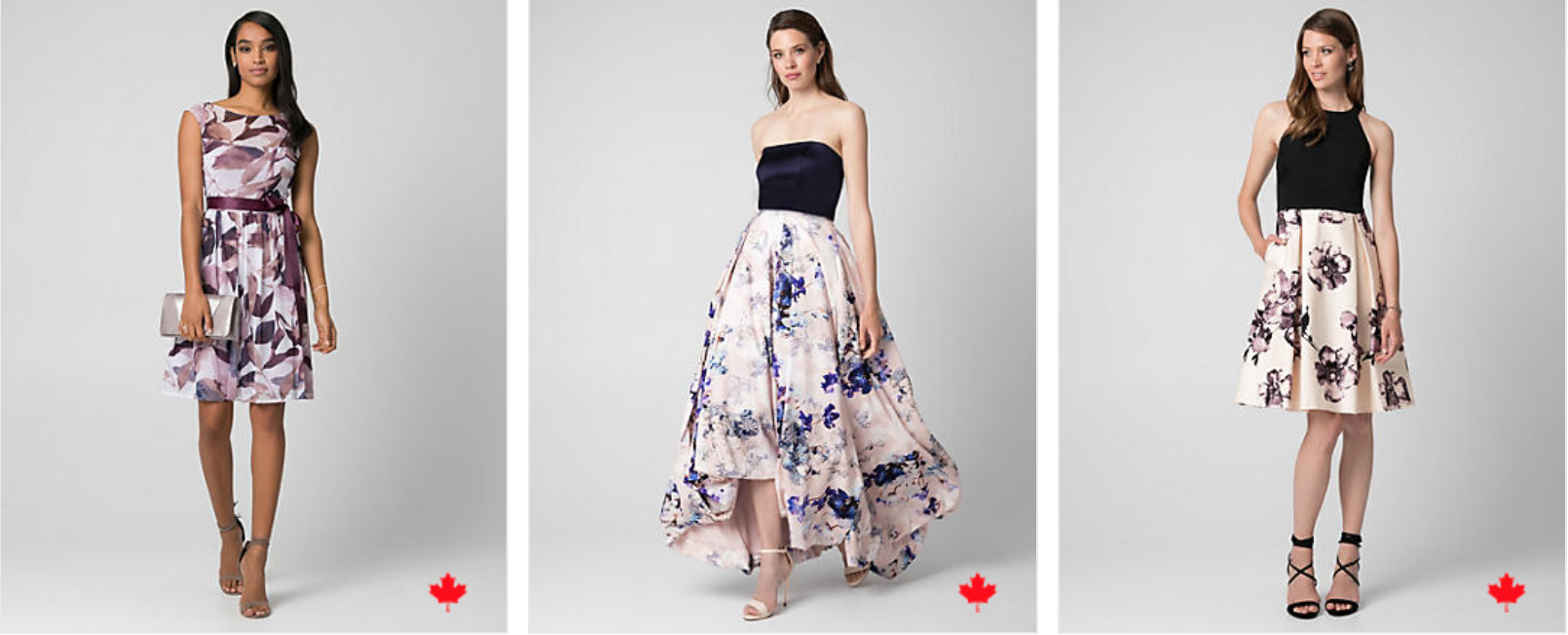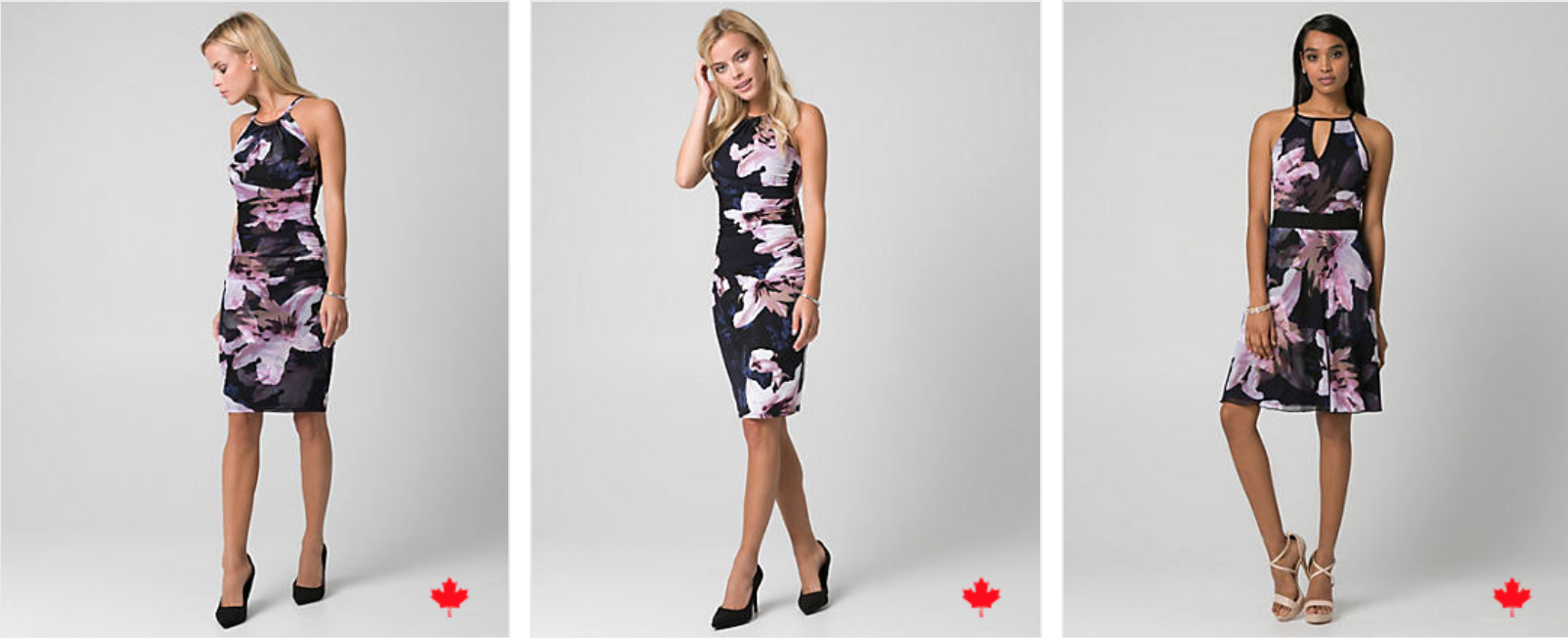 So get this – if you have loved any of the spring looks above,  EVERY LOOK AND STYLE ABOVE IS LE CHÂTEAU. Is their stuff fabulous or what?
I'm proud to wear LE CHÂTEAU each week on my Wednesday morning parenting segments on Global TV. Their clothes, coats, shoes and accessories simply make my shopping experience – one-step-shopping. I love that.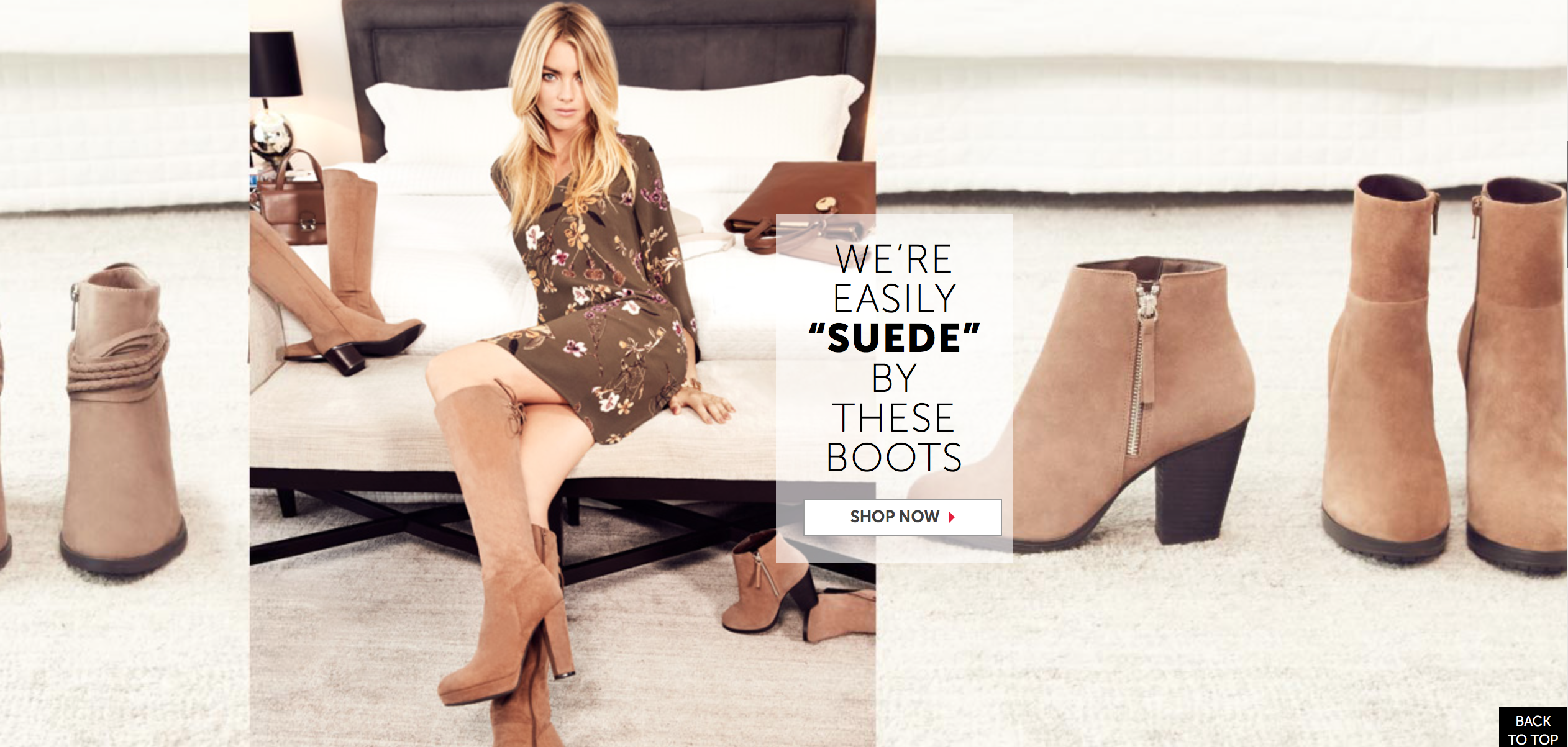 So sign up to LE CHÂTEAU's mailing list now! https://www.lechateau.com/style/myaccount/signUp.jsp?
Like LE CHÂTEAU on Facebook.com/LeChateauInc
Follow LE CHÂTEAU on Twitter.com/LeChateauStyle
And follow LE CHÂTEAU on Instagram.com/LeChateau
I'd love to know what you think about the above fashion trends. What will you wear, what will you toss? Fall is here, and I do love fall fashion the most.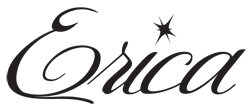 Disclosure: I'm proud to be a paid LE CHÂTEAU Brand Ambassador. All opinions are my own.