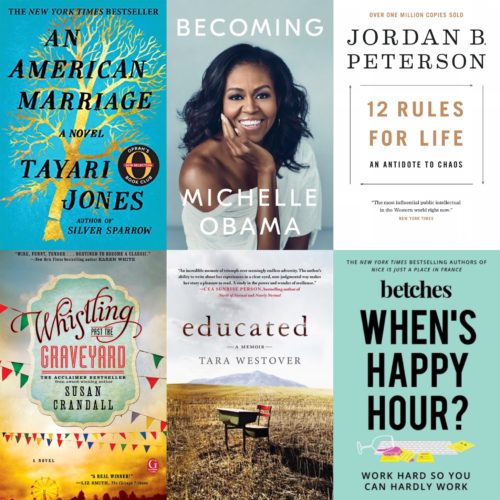 It's fall, but more like winter in Montreal these days. Therefore, I couldn't think of a better time to snuggle up under a cozy blanket, make a warm cup of tea, sit by a fire, and dive into a great BOOK.
Yesterday on Global TV, I shared my 5 picks (plus a bonus) for fall reading… a little something for everyone. Whatever you fancy, I've got your covered: a little mystery, romance, fiction, memoirs, self-help.
If you're ON THE FENCE about what to read, I hope this gives you some ideas.
Watch this…
I would also love to know what you're currently reading. Why don't ya share…