Disclaimer: Today's post is of graphic nature. As a modern women's lifestyle blog, our mandate is to teach and showcase different points of view. This post is meant to read as informative, educational and empowering for women. Please keep an open mind. 18 and over please.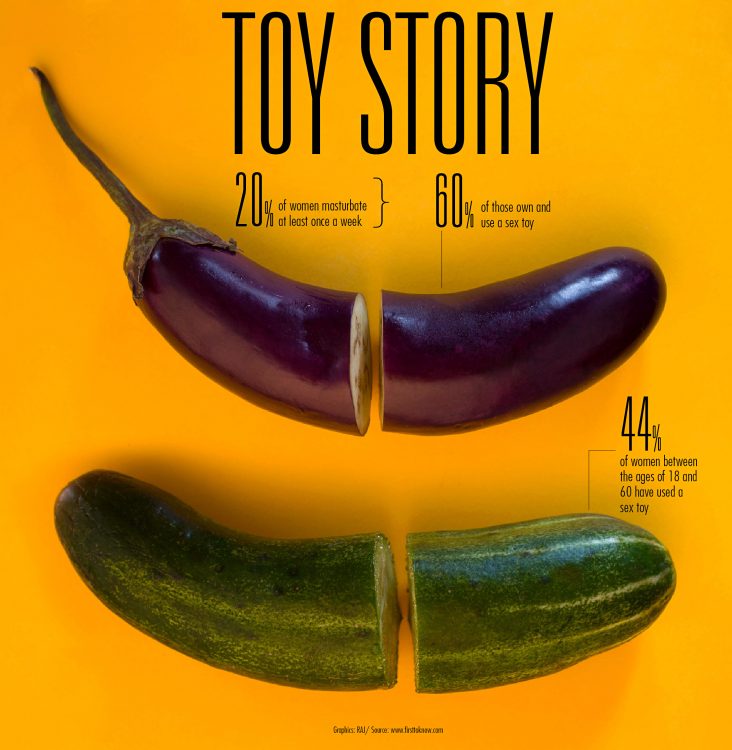 By Sarah Tuson
In the age of Fifty Shades of Grey, sex toys are widely accepted and talked about openly, with sexual liberation being a hot topic. A 2011 study by the Journal of Sex and Marital Therapy found that both males and females alike have high positive and low negative beliefs about women's sex toy use.
Sex toys can be used to fulfil your sexual needs when your partner is not available, or during intercourse for new experiences and sensations that could stimulate multiple orgasms. If you have been 'making do' with a cucumber or an electric toothbrush, it could be time to invest in a sex toy or two, and here is why:
Self-love is important
Along with being a great way to unwind, solo-play can help women feel comfortable and familiar with their bodies, and loving your body is a sure-fire way to find out exactly what you like and where you like it. Some men feel threatened by their partner using sex toys, so it is important to reassure him that they are not a replacement or that you are not dissatisfied with him – and once you know how to pleasure yourself, he can learn how to pleasure you, too.
A good place is to start is with a rabbit vibrator such as First Time Jack Rabbit Waterproof Vibrator, which stimulates both your clitoris and the g-spot for multiple sensations.
Increase your libido
Women who use vibrators may feel higher levels of sexual desire and arousal due to experiencing sexual feelings more often, and in turn could begin to crave more intimacy. In a survey of 2,000 women by The Centre For Sexual Health Promotion, it was found that women using vibrators experienced higher levels of desire, lubrication, and arousal, and rather than diminishing interest in sex, it boosts a woman's libido and sexual drive.
Experimenting in many different sex toy areas can be good for your libido – Nipple Suckers are perfect for increased sensitivity, and ideal for those who want to stimulate their nipples at the same time as focusing on down under. Please don't laugh!
Improved sexual experience for two
Sex is exciting at first, and you both want to explore everything together, but generally somewhere down the line it might get a little monotonous with your safe routine, same positions and locations and not really bothering to spice things up. Adding sex toys to the mix can help you both achieve pleasure that you've never felt before.
You can use a vibrator during intimacy to ensure maximum stimulation, or you can use a sex toy for couples such as Fifty Shades of Grey Yours and Mine Vibrating Love Ring to give you both a delicious orgasm. It is a good way to take your intimacy to the next level and explore new erotic adventures together, and will bring you closer together both inside and outside the bedroom.
It's good for your health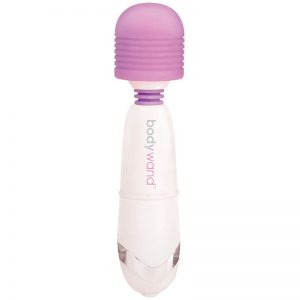 Sex toys can help to relieve women of vulvar pain, as revealed in a 2009 study by the University of North Carolina, and can make intercourse less painful and intimacy more enjoyable. During the 19th century, vaginal massage was a common treatment for 'hysteria' in women. Anything from nervousness, insomnia, and faintness to lack of appetite were symptoms, and physicians treated patients using vibrators at an asylum. Be your own physician with the BodyWand 5 Function Mini Wand Massager.
Tighten your vagina
A tighter vagina equals more sexual enjoyment. To strengthen the PC muscle, a kegel exercise ball can be used before intercourse, or during to further increase pleasure. Nen Wa Orgasm Balls are the perfect toy for kegel exercises, and help to stimulate a powerful orgasm.
Relieves stress and improves sleep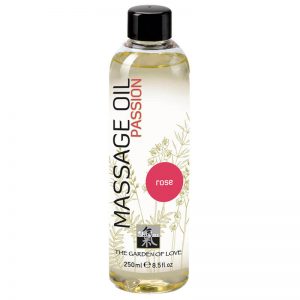 Stress and lack of sleep often come hand in hand, and one way to avoid both is through the power of orgasm. A hormone called Oxytocin is released during orgasm, which evokes feelings of contentment and calmness and reduces anxiety. This 'love hormone' also helps aid a restful sleep, so you will feel refreshed the next day ready to repeat the process again. A good way to relieve stress can be a sensual massage, using a massage oil such as Shiatsu Massage Oil Passion Rose.
Women needn't feel embarrassed about using sex toys, as sexuality is simply another part of our lives that needs nurturing and expressing. As much as we love our partner, and sex with them is intimate and irreplaceable, using a sex toy is a totally separate encounter.
From sex toys, many women can achieve orgasm much easier, and experience stimulation much more intense than any organic stimulation could provide, all while relaxing and taking time to truly focus on themselves. Using sex toys will open your eyes to new exciting possibilities and help you discover much more about yourself.
—
About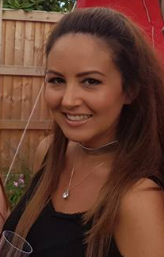 Sarah Tuson is a PR and Marketing Executive at up-and-coming adult ecommerce site LoveWoo. As well as arranging advertising, sponsorship, and public relations, Sarah is responsible for content creation and writes a regular blog on the website with tips and advice surrounding sex, love, and relationships.
—
Alright girls, today ain't time management or parenting, but sex (whether with yourself or someone else) and intimacy is part of adult life, so when Sarah asked us to guest blog, (and we get a lot of requests), I was like, let's do it, and please teach us. 😉 We have a sexuality section after all, so today, as we do a few times a year, we went there.