Hoping everyone had a wonderful Mother's Day weekend. Speaking of Mother's Day, I re-posted a little inspiration on Instagram that is a real "truth bomb," and something my own mother, a women's therapist for over 25 years has always taught me. I know this as truth. These words are real, and are ones to follow on a daily basis.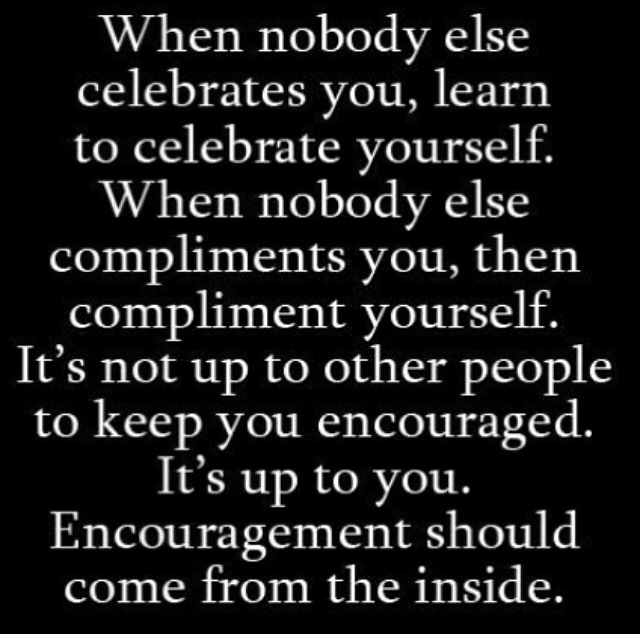 Thankfully, summertime is around the corner. In Montreal, we've been seeing more sunshine, warmer temperatures, and it's putting our city in a festive spirit. To gear up for one of my favorite seasons, I wanted to share some fun, must-have, summer apps for your smartphones and tablets. I love sharing ways to simplify our lives, and these are just fantastic.
1. OneNote
It's no secret I love OneNote, and if you aren't familiar with OneNote, check out how I use this app daily right here. This free app is powerful. Plan all your summer parties with OneNote— you can organize your guest list, catering information, vendor contacts, and décor ideas all by section. Check out how I keep my list of ideas for outdoor entertaining in OneNote. This is my actual screen!
You can also use the OneNote clipper tool, to save summer drink, dip and dessert recipes in your OneNote party planner, so planning a last minute pool party or bringing the yummiest side dish to your next barbecue will be a cinch. The OneNote Clipper is the easiest way to save anything on the web to OneNote with just one click. Think of it as your camera for the web, snapshotting any webpage you see directly into OneNote. To get started, go to www.onenote.com/clipper and follow the instructions to add the purple Clip to OneNote button to your Favorites bar.
Summer BBQs and party planning will be made easy with this checklist from Real Simple— I am so getting ready to create "Erica's Summer Party Planning Checklist!"
2. Grill-It
Summertime BBQ's are tons of fun. Learn a few new recipes with this grilling app called Grill-It! Gain immediate access to the latest chicken, beef, lamb, and seafood recipes. And if you have a cooking question? Tweet or email the company for any culinary inquisitions. Plus, when a new recipe gets added to the app, you get a notification!
3. Rdio App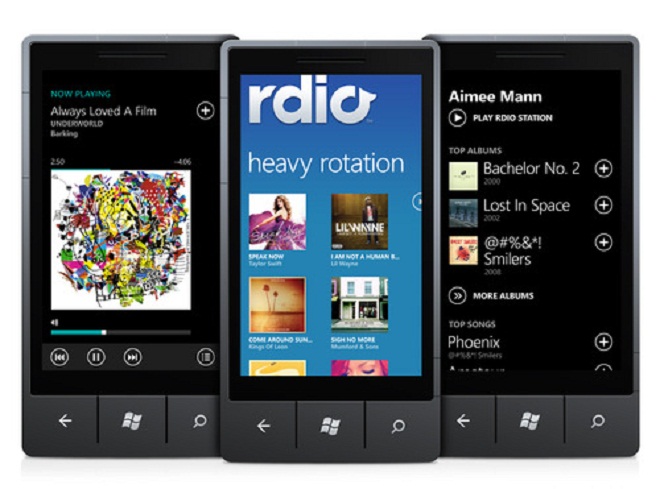 Dubbed: your personal jukebox, no quarters necessary. My life changed when I discovered this app a few months ago (and I can't believe it's free). Create radio stations all according to your music taste, or upgrade to a monthly fee and get unlimited access to every song and artist you could ever dream of listening to. I seriously love this app. I've hooked it up to my wifi Bose speaker in the kitchen, and while I'm spring and summer cooking, music fills the air!
4. Pocket Cocktails App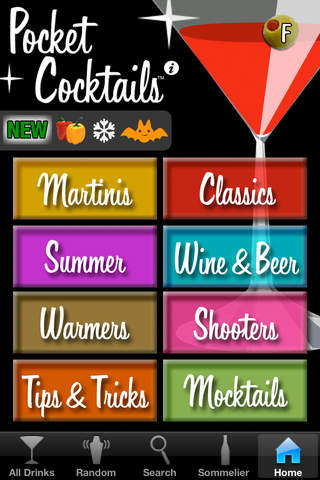 If you need drink recipes for cocktails or even mocktails for your next summer party or BBQ, the Pocket Cocktails app ($0.99) will come in handy. This cocktail app includes hundreds of recipes for classic cocktails, mocktails, martinis, warm drinks, and shooters. There's even a dedicated section just for summer cocktails! Every recipe comes with a full-screen photo, and the sommelier section for food-wine pairings is an added bonus.
5. Hotel tonight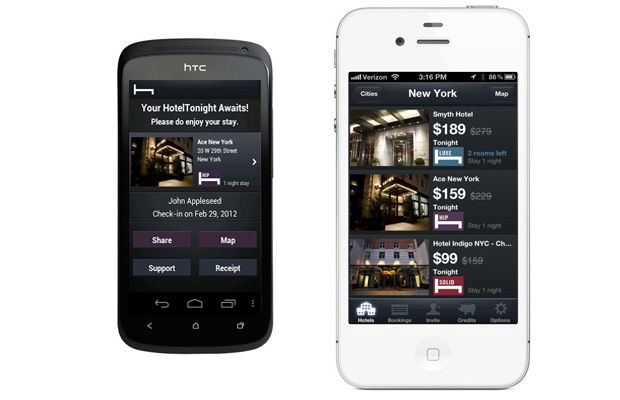 Decided to head to New York or Vegas for a last minute summer getaway? Wanna see if that favorite hotel of yours is on special today? Look no further than Hotel Tonight! Search for nearby hotels across the country and book same-day rooms at up to 70% off!! Great way to discover new hotels at discounted rates.
6. Fitness Buddy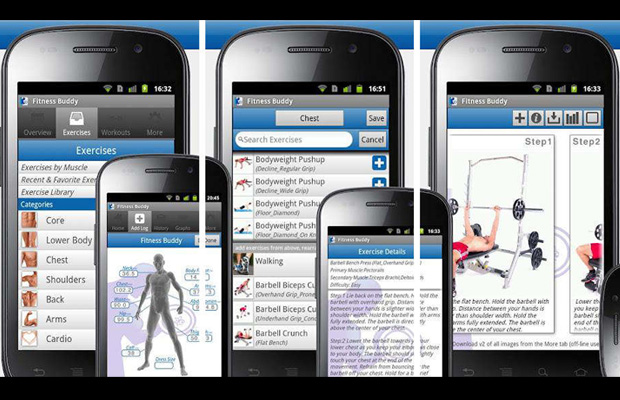 Bikini season is around the corner. Maybe you ate a little too much pasta this winter (as I did)  and want to get fit for summer. Fitness Buddy serves as a digital personal trainer that offers over 1,700 exercises and 1,000 HD videos to get fit for the summer. Build your own workout routines, track your body weight and metrics (chest, arms, etc.), and graph your body progress. A very powerful app that works as your personal trainer to guide you along.
There are so many great apps for the summer! Tell me your favorites too!!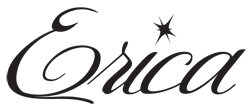 Disclosure: I'm proud to be a paid Microsoft Office Brand Ambassador. All opinions are my own.