This is our 8th Mother's Day together on WomenOnTheFence.com. I have paid tribute to my incredible mother, and to my two beautiful sons (that I owe my mother title to). I have also paid tribute to the many stories of mothers who have endured and overcome, who have experienced tragedy and triumph, and who have come out on the other side with grace and resilience.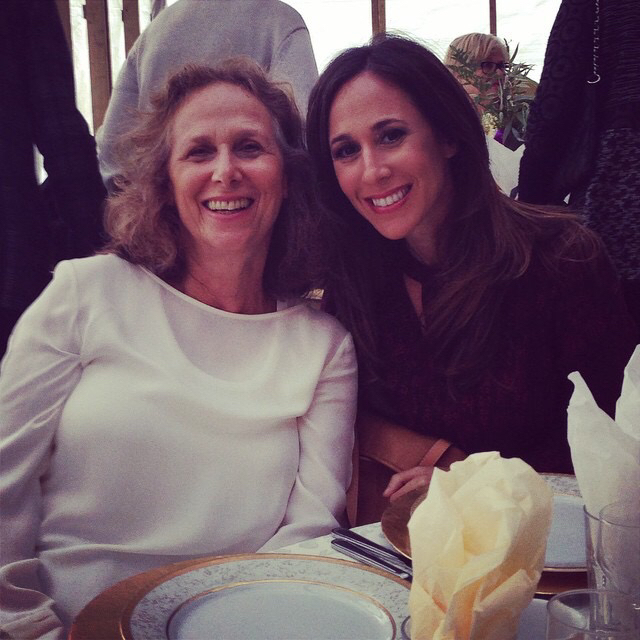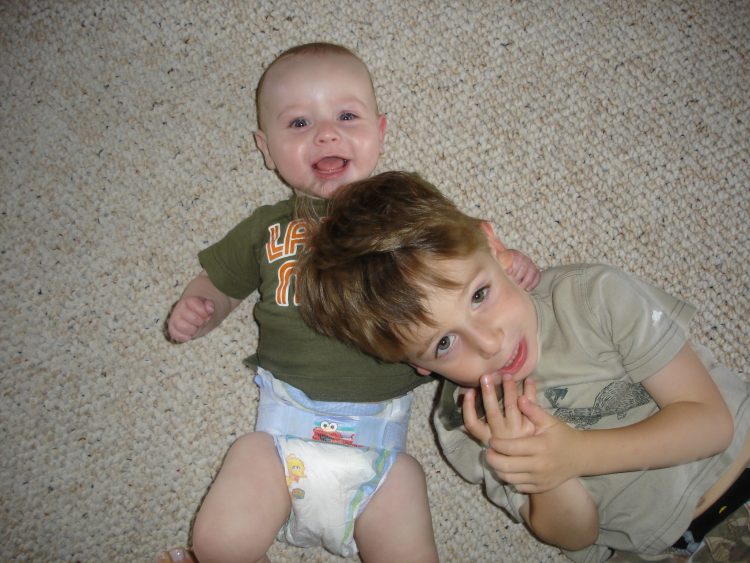 For this year's post, I have decided to pay tribute to women everywhere, and to everything that makes a woman feel like a woman.
Let me explain.
Today's post is for women who feel unseen in the fullness of all that they are.
You know who you are. And you are out there– I know, because I hear from you. Often.
You are mothers, or you're not. You have careers, or you don't. You have partners, or you're solo. But the universal bond that ties, is that as women, we all care and support those around us, most often selflessly and free-flowingly. We all hustle and grind in our own way. This way of being, this reflex to accommodate others, seems baked into our female chromosomes.
And in that hustle, in those many days of hustle, many years of grind, sometimes there's a chipping away of our soul, of our spark, of aspects of who we are as a whole. Our inner fire is sometimes reduced to a small flickering light, and in some extreme cases, that flame has simply burned out altogether.
So in the quest for making sure all moving parts are taken care of, I ask you to not forget about yourself as a whole. To not forget to talk to, and treat yourself with love and gentleness. With dignity and respect. To maybe even wipe away the dust from the parts of you that you've neglected for too long.
This is also for the men (or women) who love us. We ask that you see us with fresh eyes, as we want to see ourselves, as more than nurturers. As women. As passionate women, as more than caregivers. Women are multi-faceted jewels with many edges. And to fully appreciate such jewels, you need to view them as a whole. You need to see and feel all our edges.
Mother's Day is a day for all women to remember that they are special in so many ways and to embrace the uniqueness that is female. And whether feeling empowered in your skin comes with breast feeding your baby, or holding your partner's hand, or while at work, or in sexy lingerie, or in cow pose at sundown in Hello Kitty pajamas, I hope you seek if for yourself. Your growth and evolution starts with you. You really do hold the key.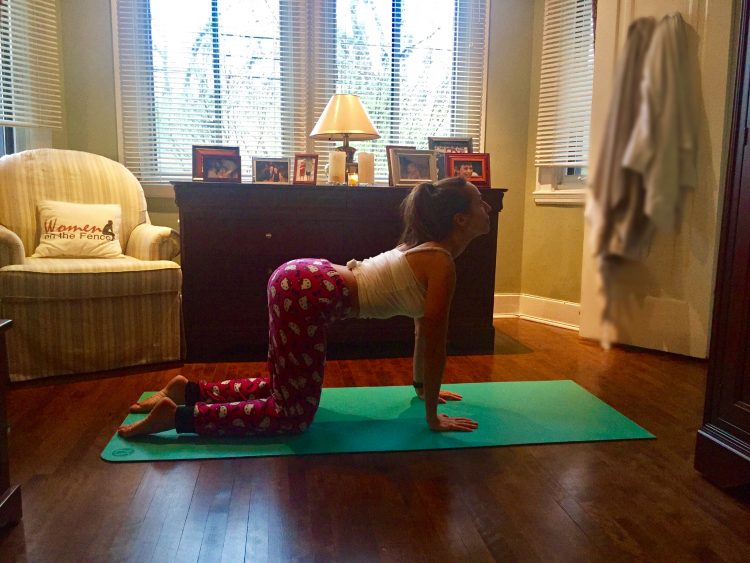 I want to wish a Happy Mother's Day to ALL the women of the world. Whether you're a first time mom, or it's your first Mother's Day without your mom, I wish you peace, forgiveness, love, cherished memories, laughter, and SELF LOVE this Mother's Day.