It's about that time! A time to celebrate LOVE. In fact, I just shared some fun Valentine's Day gift ideas for kids yesterday morning on my weekly parenting segment on Global TV.

Direct link: http://globalnews.ca/video/1144586/erica-diamond-valentines-gifts-for-kids
But whether you are celebrating Valentine's Day with your partner, your kids, heading out on a blind date, or celebrating alone, LE CHÂTEAU has got you covered. It's no secret I love the fashion, the accessories, and also wear LE CHÂTEAU each week on TV (as I am in the above video). Their stuff is timeless, fashionable, affordable, chic, simply fabulous, and I am proud to be their Brand Ambassador.
So, no matter what you're planning for Valentine's Day, here are some love-themed ideas, all available at LE CHÂTEAU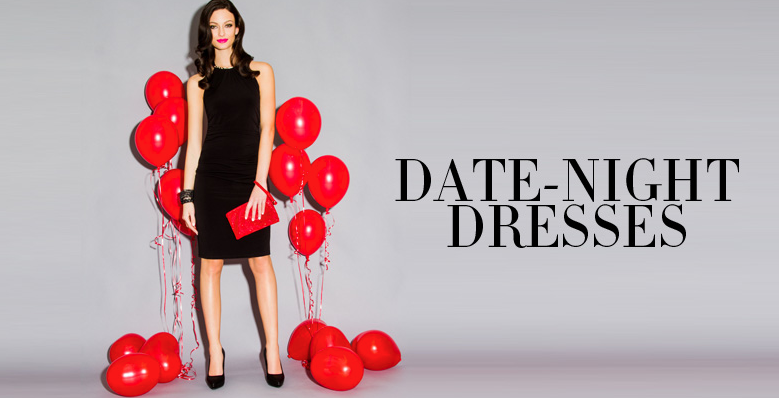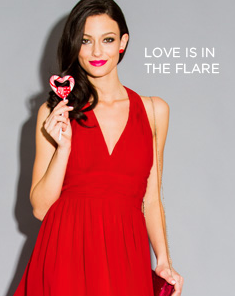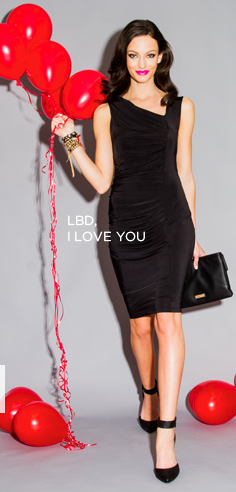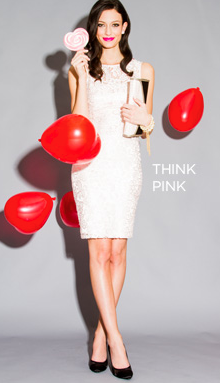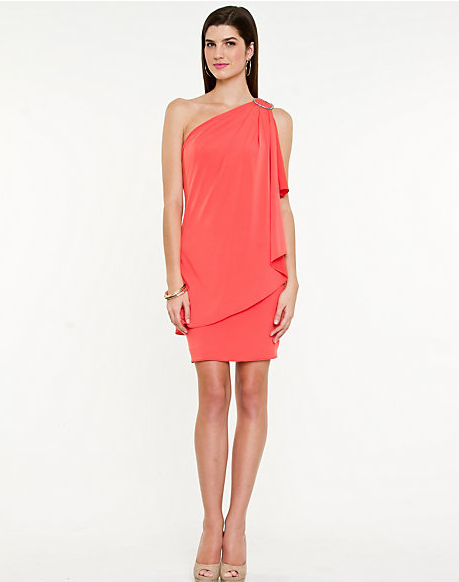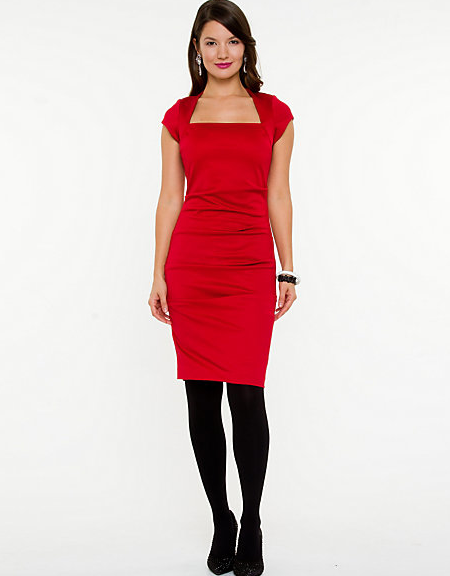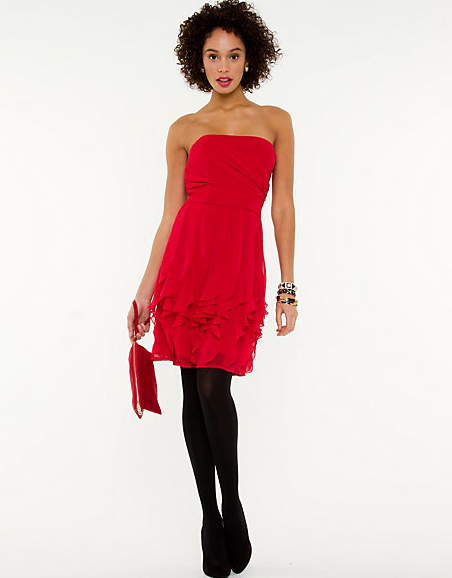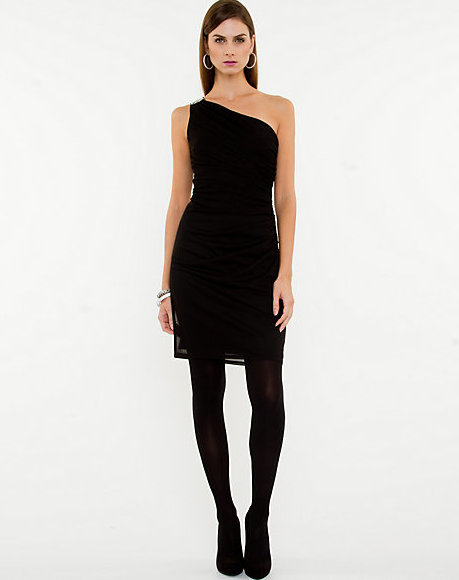 Love-Themed Scarves!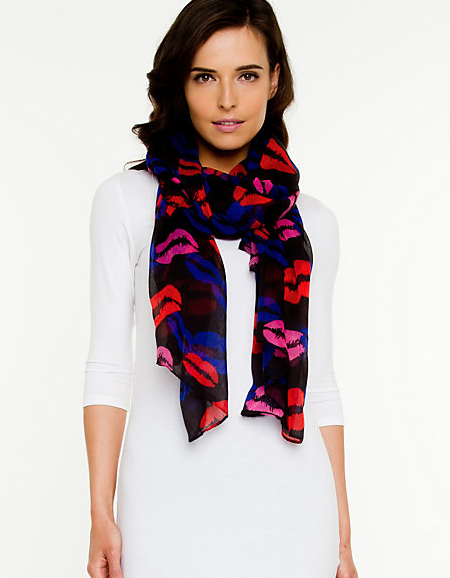 Love-Themed Shoes!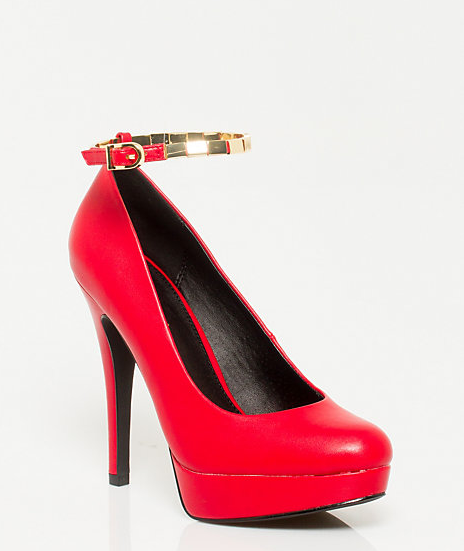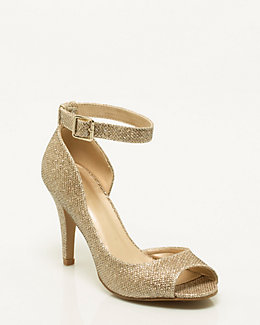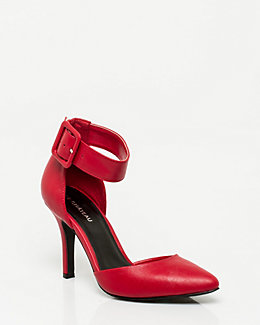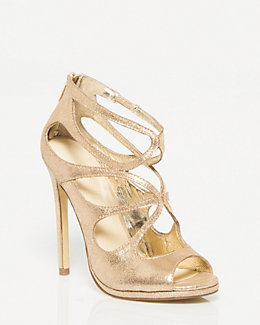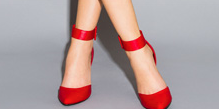 Love -Themed Accessories!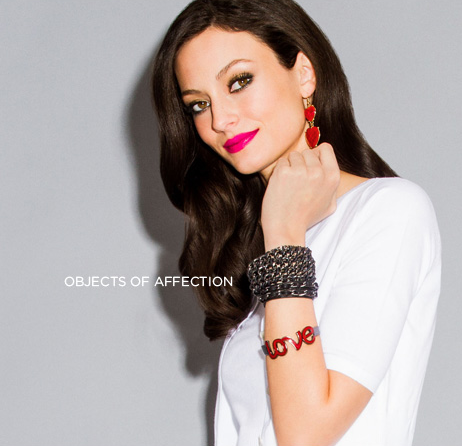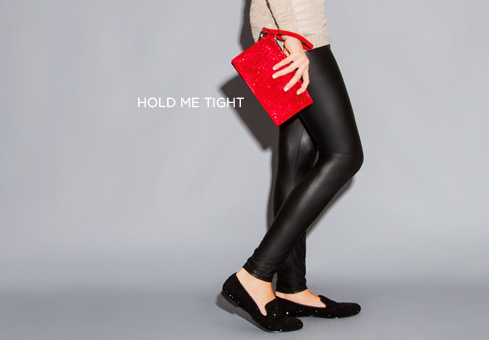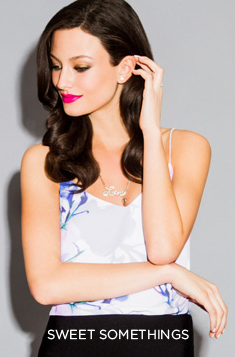 And finally, check out the Le Chateau Lovebirds!

So, if you decide to treat yourself to a fun Valentine's Day treat, or an ANY DAY treat, head into any LE CHÂTEAU store, or visit them online at www.LeChateau.com
And don't forget to:
Like LE CHÂTEAU on Facebook.com/LeChateauInc
And follow LE CHÂTEAU on Twitter.com/LeChateauStyle.
I'd love to know, what are you Valentine's Day plans?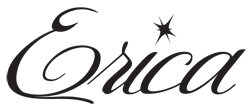 Disclosure: I'm proud to be a paid LE CHÂTEAU Brand Ambassador. All opinions are my own.