Do you hear that sound?
It's the sound of the home stretch. The approach of the end of a year. Christmas, Hanukkah, holiday season, Nat King Cole and reindeers. BOXING DAY! It's also the time where I close up the blogging shop for 2 1/2 weeks. Yup, I do. I rest my kepi (that's Hebrew for head), and come back rested with fresh content in January.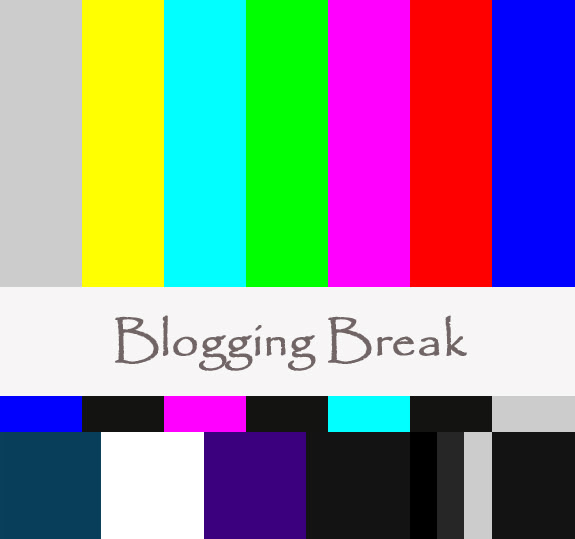 This year was particularly a busy one, as I blogged about just two days ago, so I am thrilled to do nothing but play with my kids and husband while school is out.
A few housekeeping items before I close up. I wanted to give a shout out to Toys For A Smile for their incredible work. Thousands of new toys were wrapped and gifted to sick children in three hospitals here in Montreal for Hanukkah and Christmas, and yesterday I volunteered to deliver them to The Children's Hospital.
What an experience. There were no words for yesterday.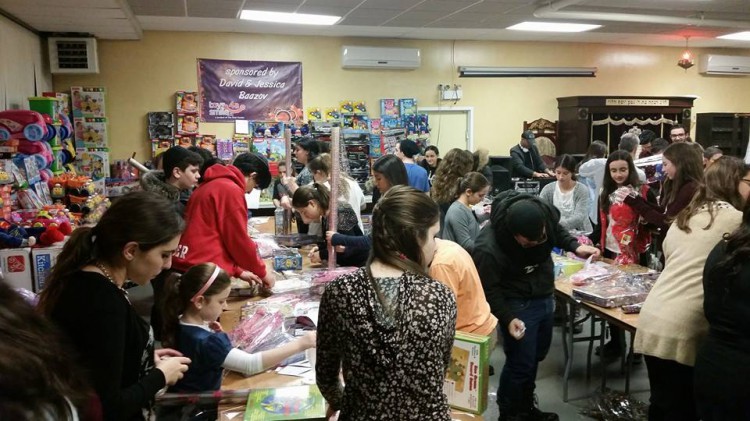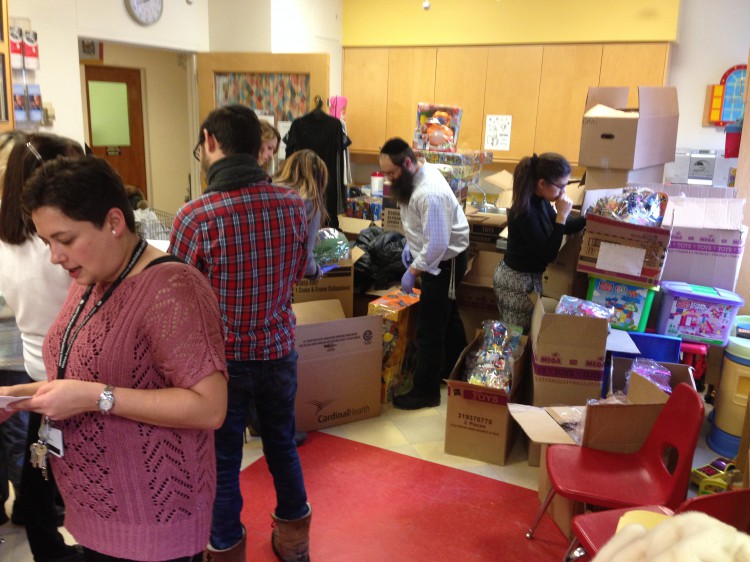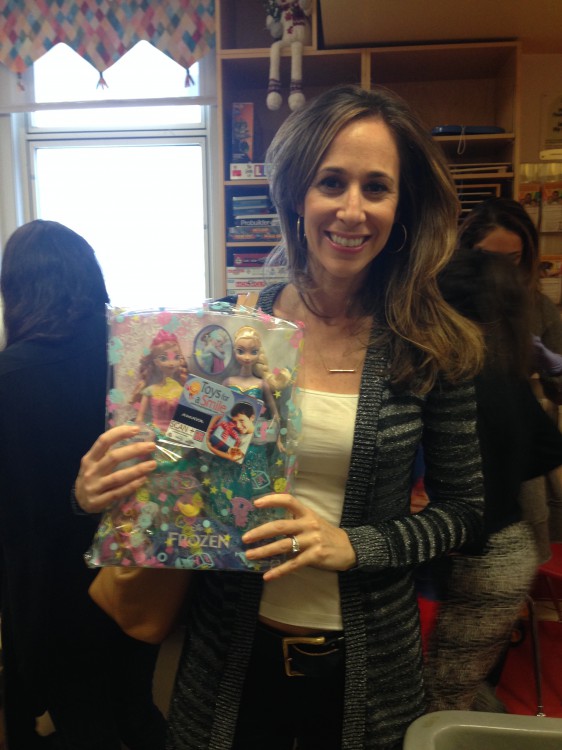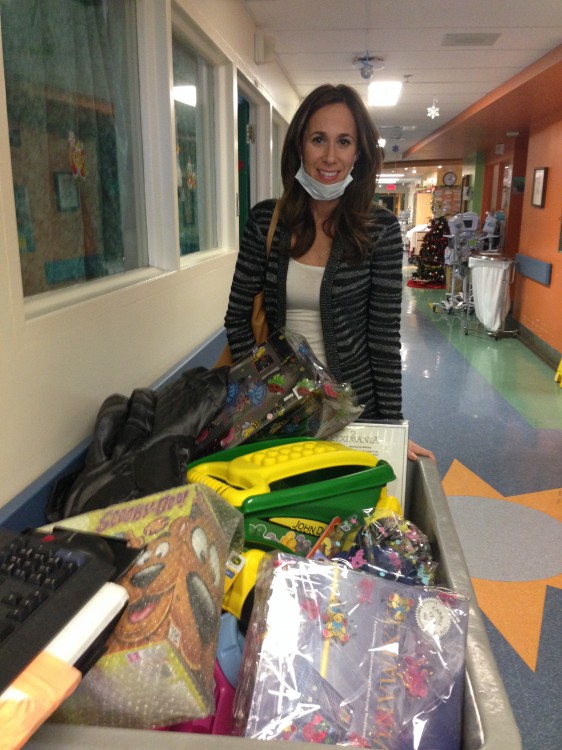 There are some angels in this world, and we are all luckier to walk among them. Toys For A Smile, you are one of them.
I also want to wish a blissful 8th birthday to my little hockey player, my tiny dancer, and no question, the son who will require the birds and bees conversation before his brother. 😉 He's a lover, a liver and delicious to his core.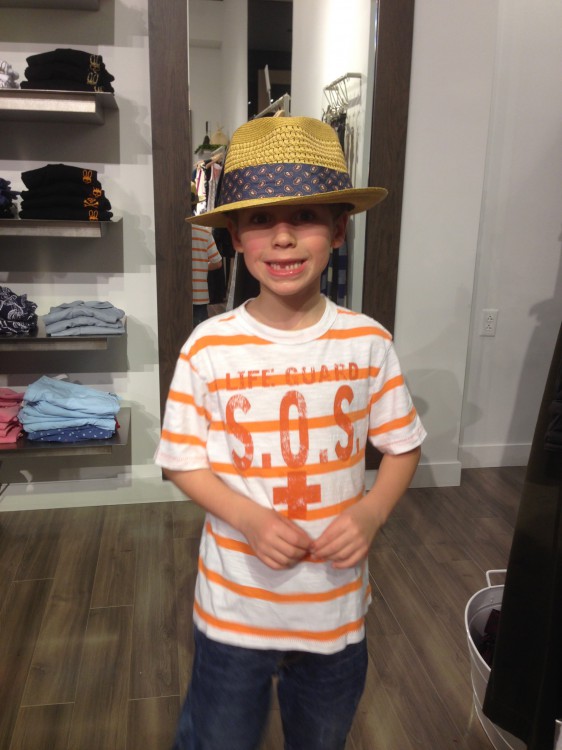 Here's my little Soul Man. As usual, I caught him here last year dancing alone to some beat.
And here. Multi-tasking. Cooking and grooving.
The boy is 8 tomorrow, and I don't know where the time has gone. I have to thank him for bringing the bright sunlight to our family daily.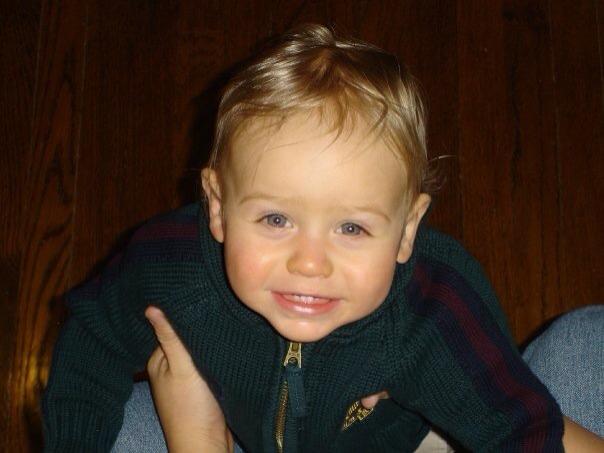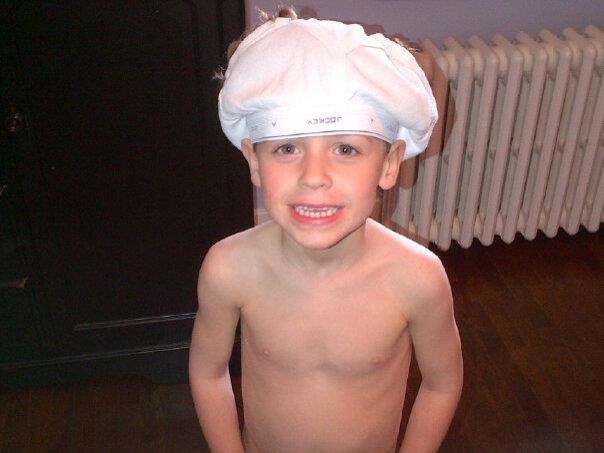 And finally, just a little note to wish you all a very HAPPY and HEALTHY New Year. As always, I am known to check in over a blogging break, so please do come and visit. Or, I am always in my playground: Twitter , Facebook and Instagram, should you wish to stay in touch.
So, that's it folks. That's 2014. I'll be back some time the week of January 5th, 2015.  I will leave you with one thought as we close out the year: if you live with regret, you live stuck. And around here, we're all about getting UNSTUCK. Hey, we all make mistakes. Perhaps this might be a superior way to think about leaving the past behind, and starting fresh in 2015.
What do you think?
Happy Holidays, lovely ones.