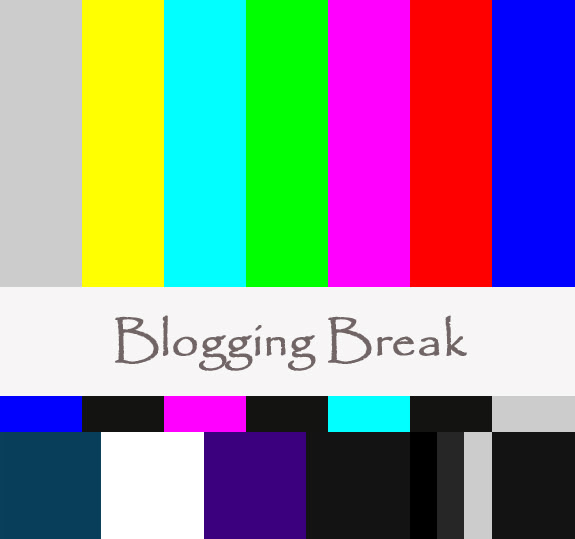 Well my lovely ladies, it's almost that time of year again- Christmas, holiday season, Nat King Cole and reindeers. It's also the time where I close up the blogging shop for two weeks. Yup, I do. I rest my kepi (that's Hebrew for head), and come back rejoiced with fresh content in January.
Just a little note to wish you all a very HAPPY and HEALTHY New Year. As always, I am known to check in over a blogging break, so please do come and visit. Or, I am always in my playground: Twitter , Facebook and Instagram, should you wish to stay in touch.
I hope you'll find some time to yourself to reflect, and map out your goals for 2013. That is my plan. You might even wish to create your very first BUCKET LIST – a rather fun exercise to do in December as an alternative to making New Year's resolutions. Here was my Bucket List.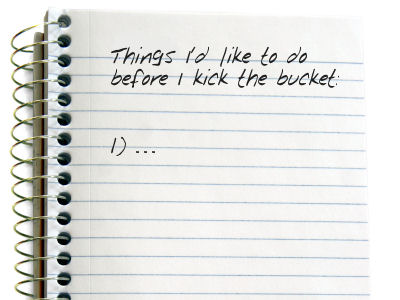 I also want to wish a blissful 7th birthday to my little hockey player, my tiny dancer, and no question, the son who will require the birds and bees conversation before his brother. 😉 He's a lover, a liver and delicious to his core.
Here's my little JT. As usual, I catch him dancing alone to some beat.
This boy is 7 tomorrow, and I don't know where the time has gone. I have to thank him for bringing the bright sunlight to our family daily.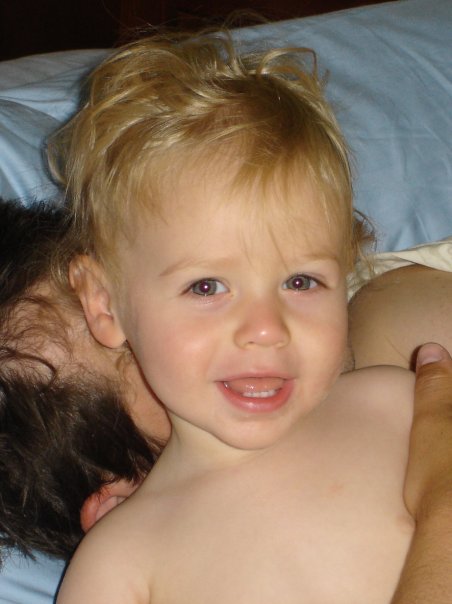 So, that's it folks. I'll be back the week the of January 6th, 2013 or before. I will leave you with one thought as perhaps you teeter on the fence about whether or not you've really GOT IT. That Albert Einstein was one smart dude.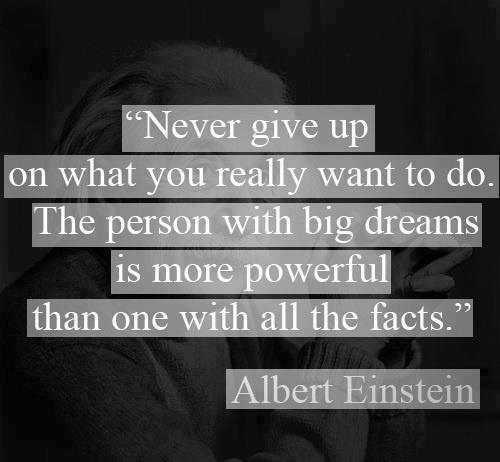 Never underestimate the importance of willpower. It is the secret key that unlocks the door to a wonderful life.
Happy Holidays. Happy New Year. Happy Everything. Thank you for the gift of another year.