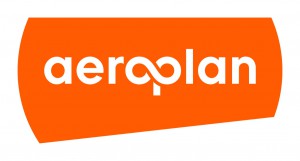 Back to school is almost upon us, and who doesn't love a great selection (and a great deal?) In case you're new to this blog, the Aeroplan eStore features over 100 retailers such as Apple Store Canada, Indigo.ca, Dell.ca, and Sears.ca from 10 different product categories including accessories, apparel, gift cards and more. So from the comforts of your own home, you can avoid lines and do back-to-school online shopping and earn at least 1 Aeroplan Mile for every $1 that you spend and then double that if you pay with one of the Aeroplan affiliated financial cards.
So, just in time for Back To School, Aeroplan is offering great deals on Back To School items. Shopping is made easy through Aeroplan's eStore and their newest retail partner SHOP.CA or members can use miles for back to school shopping (e.g. laptops, gift cards etc.) For more promo details, visit: http://www4.aeroplan.com/promotions/promotion_details.do?promotion=promo_webup1000388_ae&currentLanguage=en&icid=ban1002234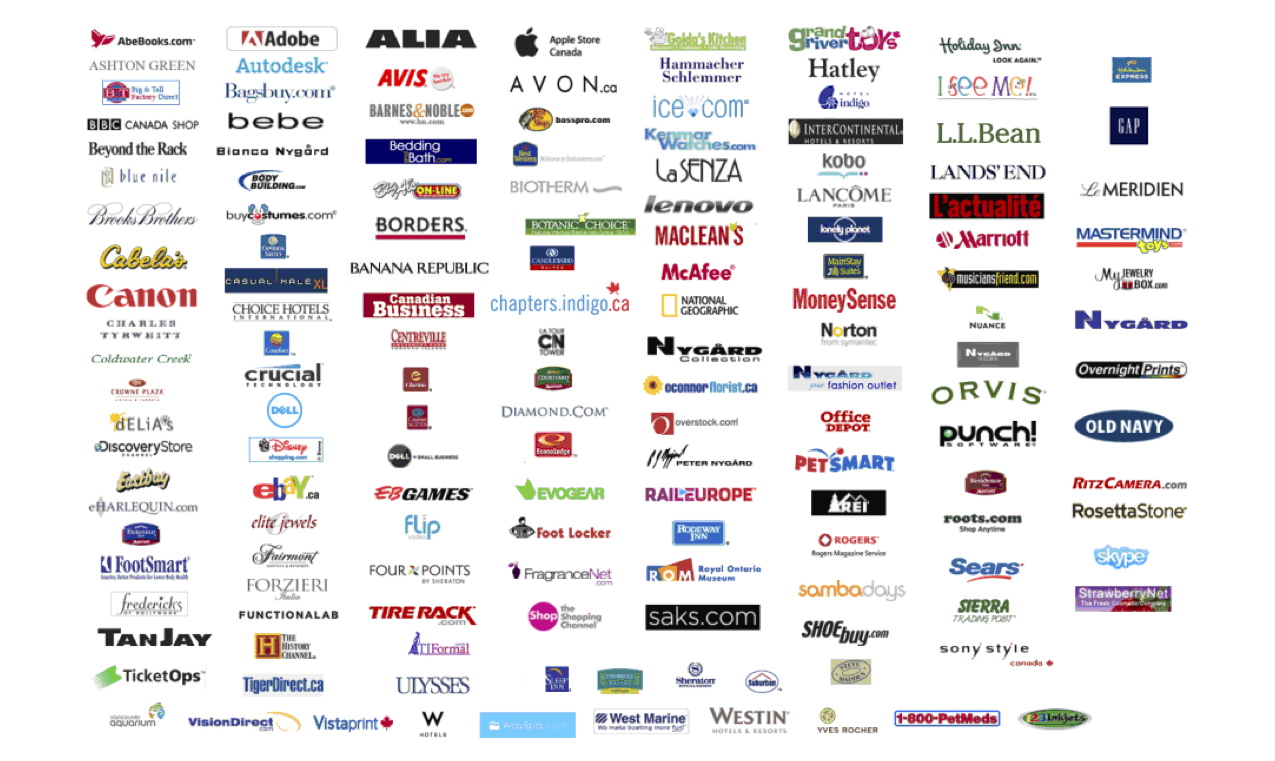 What this really means, is the back to school items you are already purchasing can be purchased online for your shopping convenience,  plus you can be earning Aeroplan miles at the same time! These miles you are accumulating are redeemable for awesome things like flights, car rentals, hotels, Weber BBQ's, gift cards, Burberry Bags, iPods and more!
I urge you to visit the e-store at www.aeroplan.com/eStore and the latest on great promos for Back To School. Remember, now you can shop with your favorite brands, and earn Aeroplan miles at the same time. Looking for that perfect iPad Air to help with homework? You can earn miles at the same time! There are lots of deals to be had, (and Aeroplan Miles to accumulate!)
A reminder to:
And JOIN Aeroplan today, start accumulating, start redeeming, and enjoy all the benefits this incredible program has to offer!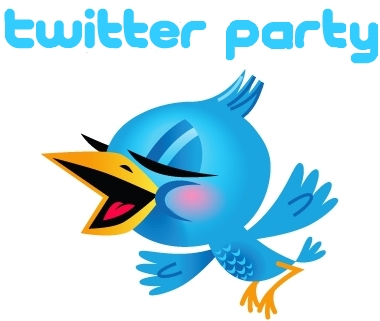 And finally, join me on Twitter (http://Twitter.com/EricaDiamond) on Thursday, Aug 28th at 8pm EST for a Twitter Party with Aeroplan!! I'm giving away 15,000 Aeroplan miles!! Don't miss it! Just join the conversation then using the hashtag #Aeroplan!
I'd love to know, have you started your back to school shopping yet?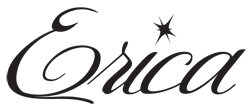 Disclosure: I'm proud to be a paid Aeroplan Brand Ambassador. All opinions are my own.