Wow, these are some wild numbers when you're just 39 years old! Yes, today, I celebrate 14 years of marriage. We were just teens when we feel in love– 19 years old to be exact… him 20. We smoked, we drank, we studied, we partied, we slept, we had a lot of sex, we were carefree.
Fast forward almost 20 years later… we don't smoke, we drink occasionally (okay, him almost never), we still know how to party (when we're able to stay up past 9pm), we are still having sex (albeit today's numbers probably pale in comparison) and we ain't as carefree as we used to be.
Man, real-life bites, huh?!
Except it doesn't. It's cozy, it's real, it's love, it's your family. Marriage isn't always easy, and it isn't always glamourous. It takes work, commitment and constant reminders to change the toilet paper roll. But when you find your bestie and your lover wrapped into one, you take the risk.
Hilly, in honor of #14, the IVORY anniversary, a little trip down memory lane…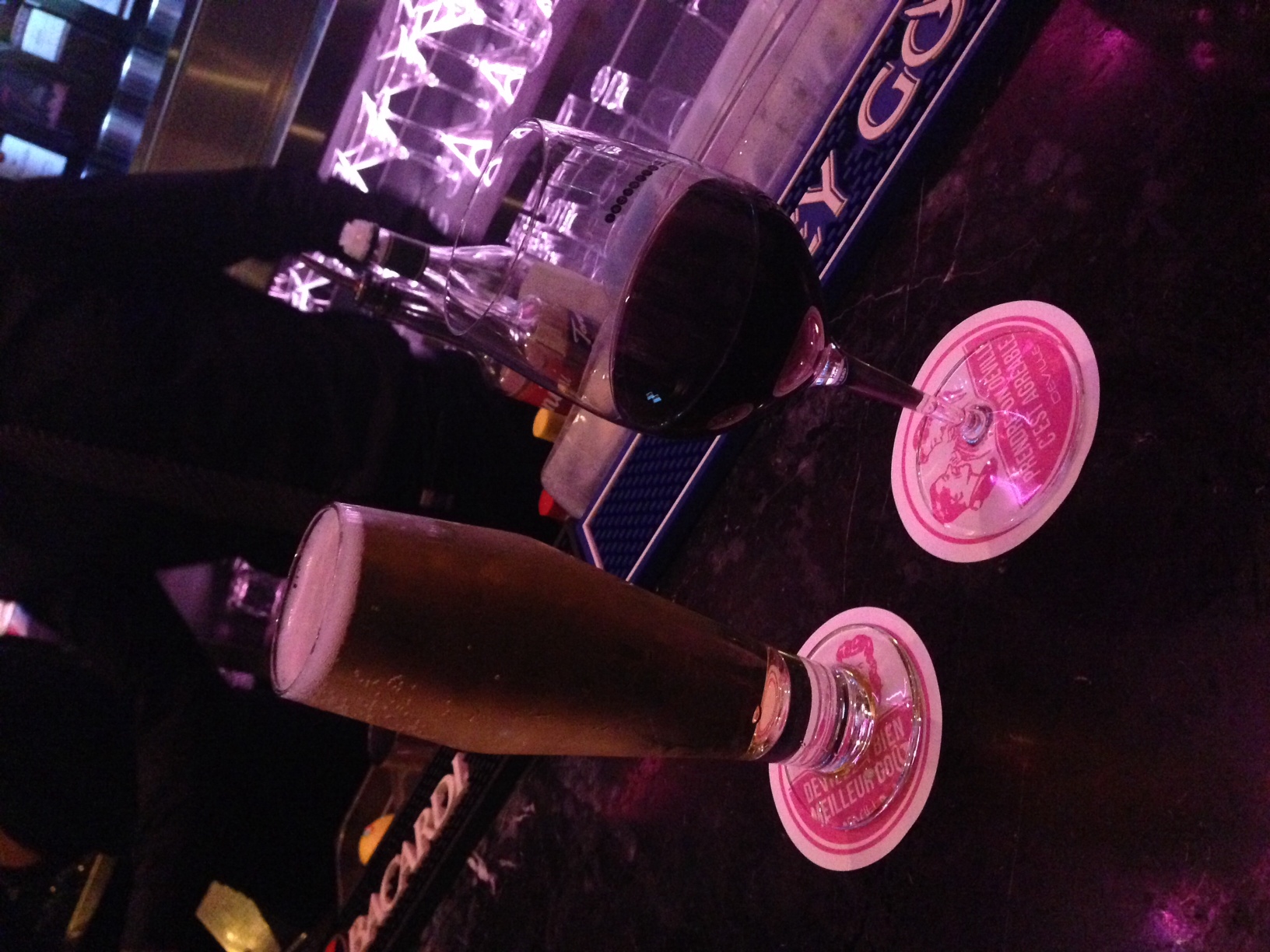 Happy 14th to the man who thinks my cellulite is cute and my nagging, charming. 😉
And RIP to the woman who came up with one of my favorite quotes on living life.
Happy Hump Day!