My hubby was on "Daddy duty" this past Sunday during our yearly women's luncheon for Breast Cancer Research: "Women of Action, Pink Lady Fund." Each year, three outstanding women in our community are honored for their accomplishments and tireless dedication to their work and community, and for being "a woman of action." Six hundred women strong attend. The highlight of the event, is always the guest speaker. The event is only a few years old, but over the past few years, we have seen the likes of Marianne Pearl (who was portrayed by Angelina Jolie in the movie A Mighty Heart), Margaret Trudeau (former wife of our former Prime Minister Pierre Elliott Trudeau, who suffered with mental illness), and Jeannette Walls (author of the best-selling book, The Glass Castle).
This year, we did things a little differently. We didn't bring in a woman who had been beaten, captured, or suffered from mental illness. We simply brought in a powerhouse with a great story. No, a lovely woman, with a great story. I had the pleasure of meeting Sheri Salata, President of Harpo Studios and The Oprah Winfrey Network (OWN) for the second time in only a month. And 600 women in my community also had the pleasure of listening to a true woman of action.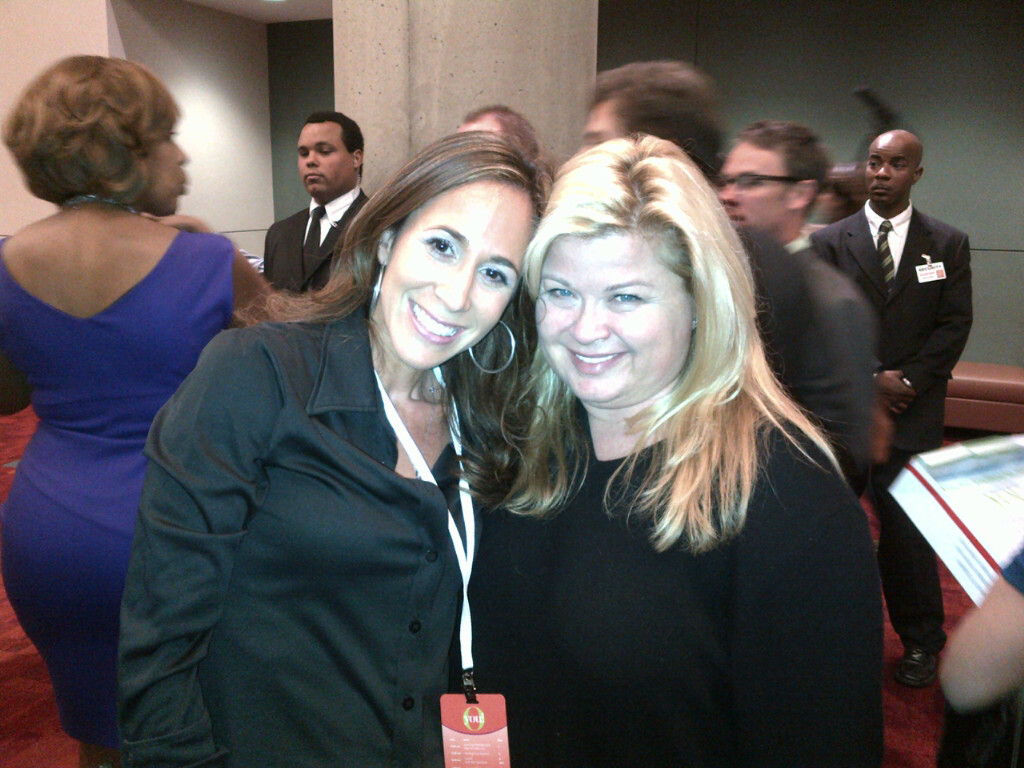 This was Sheri's first speaking engagement, which made it extra special for us. The audience took to her immediately. Since you know that this blog is a place where I share stories, life lessons, teachings and more, and whether we're talking sex or career, the goal is always the same– to get YOU, the reader, off the fence in your life. To get unstuck, and take the jump toward the life you were meant to live.
So, enjoy Sheri Salata's 'Secret Sauce' to becoming a Woman of Action….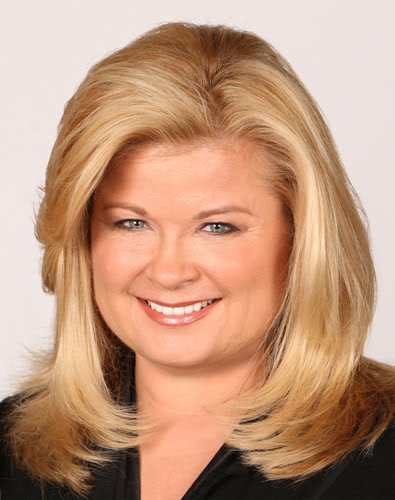 Sheri opened up by saying, "A career is a spiritual journey." She told us of the countless jobs she had performed, going from unfulfilled to more unfulfilled.  In this, she reminded us of the importance of defining a dream for yourself. She told us that the life we are meant to live, is the one that makes our heart sing. And that as Oprah says, we must tune into the whispers of our lives, because our life speaks to us at every moment.
Sheri went on to tell us, that we can't be our best at something we were never meant to do. When she was younger, Sheri declared that she would become a doctor. Judging from the medical dramas she religiously watched on TV, saving people's lives in a white lab coat looked like the perfect dream job! So, she headed to medical school. Well, the white coat, as she put it, would never be hers.  "I was too focused on that title. That label. I was far more worried about what my business card said, and far less worried about what would make me happy."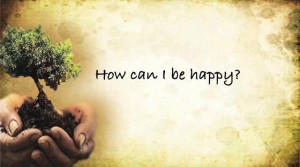 She thought for a moment that she would become a laywer. But she let law school go. Then maybe a new carer in retail? But nothing felt like her CALLING.
Then, she worked for Perry–  an entry level position with a pay DECREASE.  She started producing commercials. She wasn't working in the E.R., or the courtroom, but she knew she was home. She felt like she was having an impact. It felt like the beginning of happiness… a yearning and a knowing she told us, that despite this title not being the fanciest on a business card, she was stepping outside her box, and toward her calling.
Her friend asked her a few years later, "What do you really wanna do now?" It just came out of her mouth, "I want to work for Oprah."  But, she would have no such luck. She had already sent in her VHS demo reel to Harpo a few years earlier, and they so nicely rejected her. "I'm not going back that route for another rejection."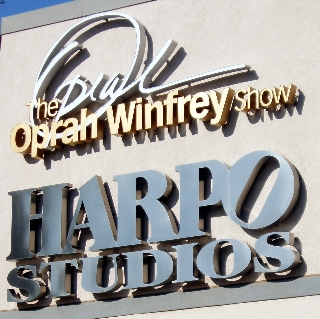 But as fate would have it, after her demo reel sat rejected at Harpo, someone cleaned out that desk, and found it years later. Literally a week after telling this friend that she wanted to work for Oprah, someone from Harpo called and said, "We found your demo reel, and how soon can you start?"
A little bit of destiny, she laughed.
She went on to tell some amazing stories about her life, and then about producing Oprah's final season – "Landing a 25 year legacy is not for the faint of heart," she chuckled. She told us, her work is filled with pressure, challenges, AND blessings, and that for her, gratitude is the only space to live in. That in the chaos of our lives, we can easily miss the magic of each day. But it is gratitude, that will become our life raft, even in our darkest moments.
What an interesting concept.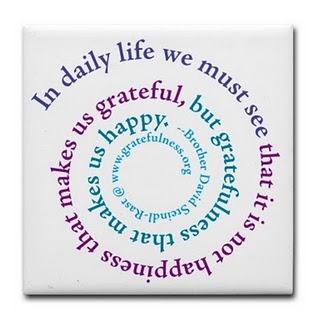 Sheri then went on to ask a question which resonated so much for me, and addressed something I so often struggle with– "Since when did it become selfish to become happy?" Wow, the hair on my arms stood up. She recalled how she wished she hadn't been so worried about being solely fulfilled by her work. She wishes she had been kinder to herself, tortured herself less. She wishes she hadn't listened to that negative voice inside telling her she wasn't good enough– "misery is a brutal compass," she told us. Once she decided she would accept that miracles can happen, they kept coming her way.
via People Magazine
"I was 47 when Oprah asked me to become her Executive Producer. I said, are you SURE? You really want ME?" she told us laughing. But then changed her tone…. "There is no success in life without a purpose, without finding meaning in what you do- be it in motherhood, your career, or anywhere. A life without meaning is no life at all. And you can't BUY a life of purpose- no money in the world will buy you that. It's never too late to find your calling. Never too late."
What she loves about her new job at The Oprah Winfrey Network, is that she's walking into the unknown. She gets to try new things. The lesson from that, she said, is we can ALL begin a new chapter anytime we want.  And that is exciting.
After spending time recently, literally walking on hot coals with Tony Robbins, Sheri closed by quoting him, "If you're going to take the island, you have to burn your boats." Meaning, in order to evolve, to conquer what holds you back, you must let go of everything that keeps you safe. It can be scary, but this is where true living begins.
And in feeling proud, that tomorrow I will accept an award for Outstanding Achievement in Leadership for my volunteer work in our community,  I can't help but smile at what one of the honorees said Sunday morning. A reminder why I, and so many other volunteers give of our time to help make a difference–
"Volunteers are not paid; not because we are worthless, but because we are priceless."
Amen.
xoxEDxox