With Spring Break around the corner, there is no better time than now to start thinking about making your children's dreams come true. I have been lucky enough to have saved up and visited both Disneyland in California and Disney World in Orlando. The trips were a dream come true for parents and kids. Both were absolutely magical.
Here are a few memories. We took our son to Disneyland for his second birthday!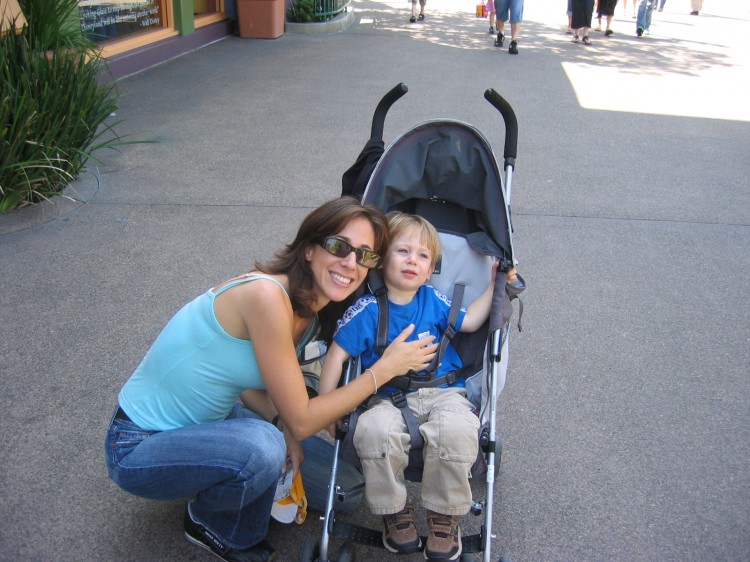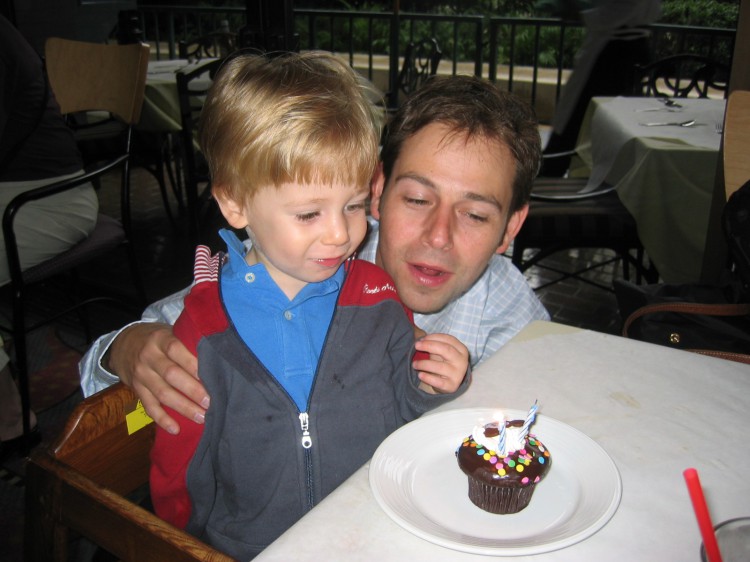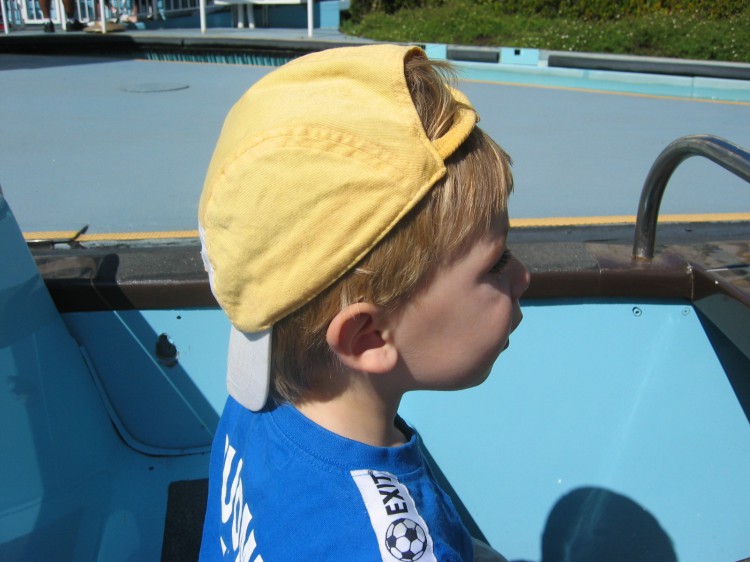 And then, we came back in 2011! This time, we had two kids. 😉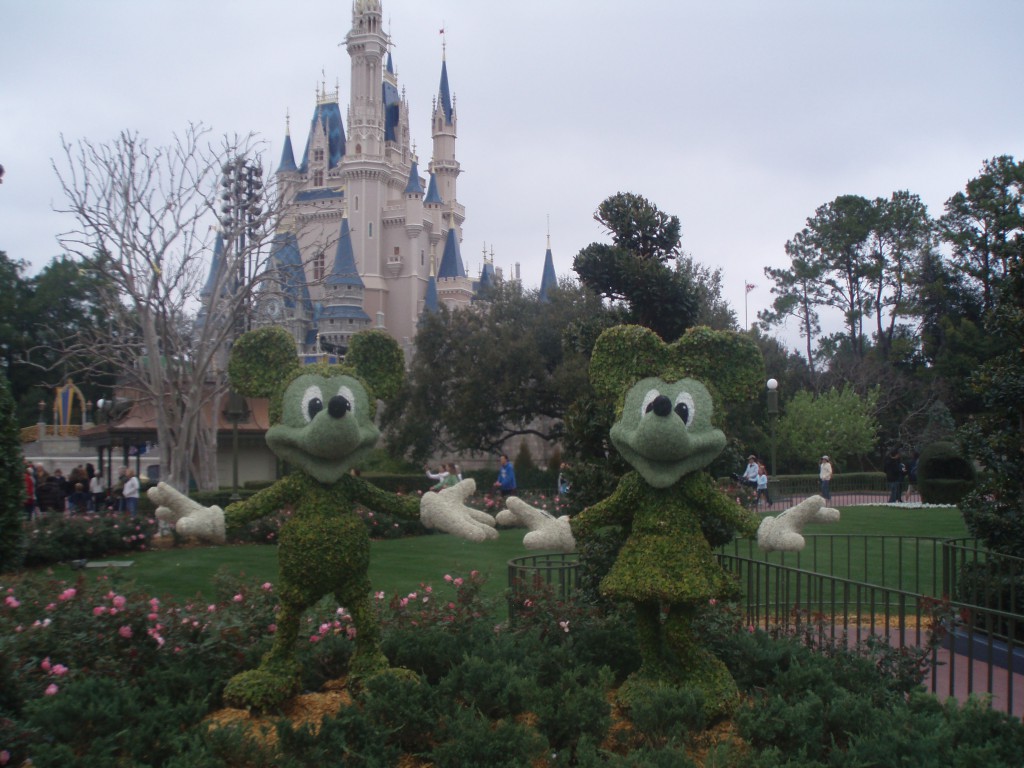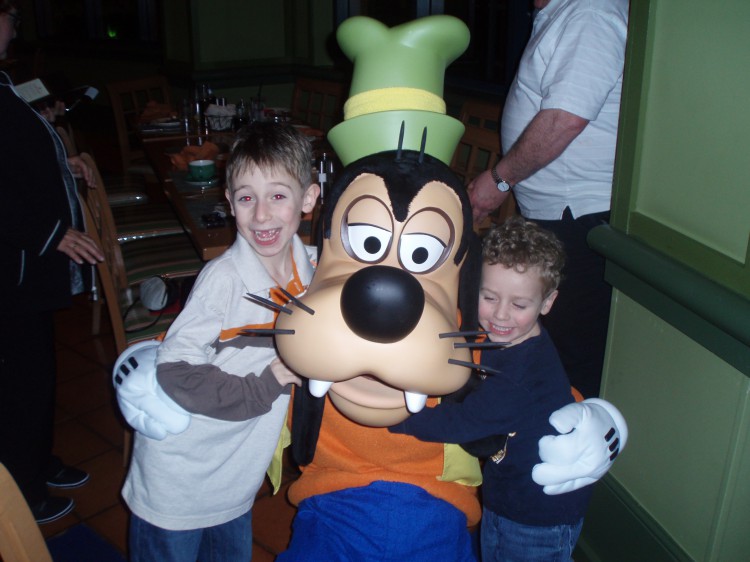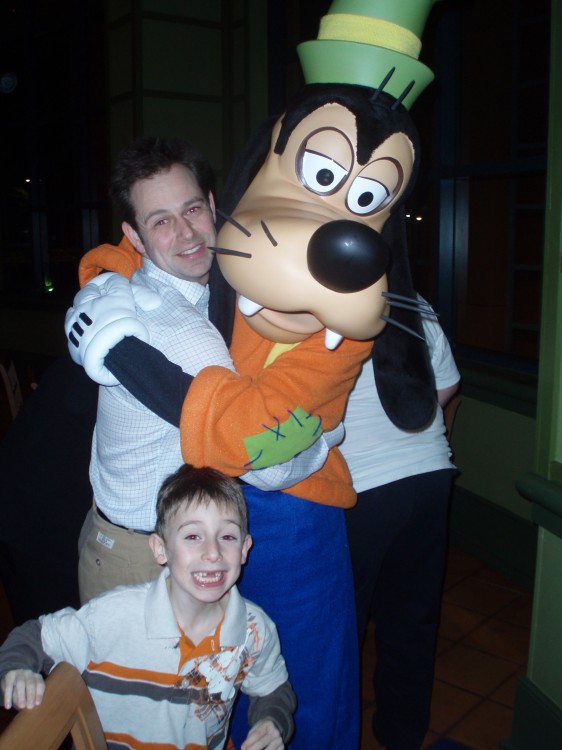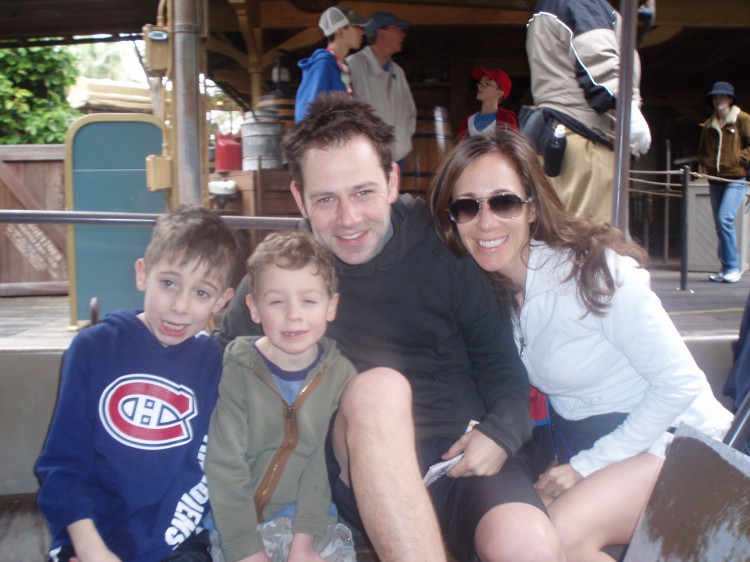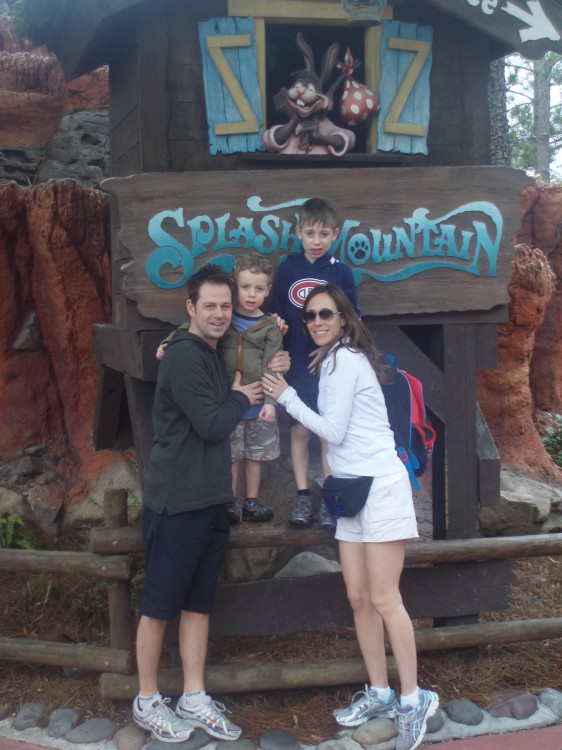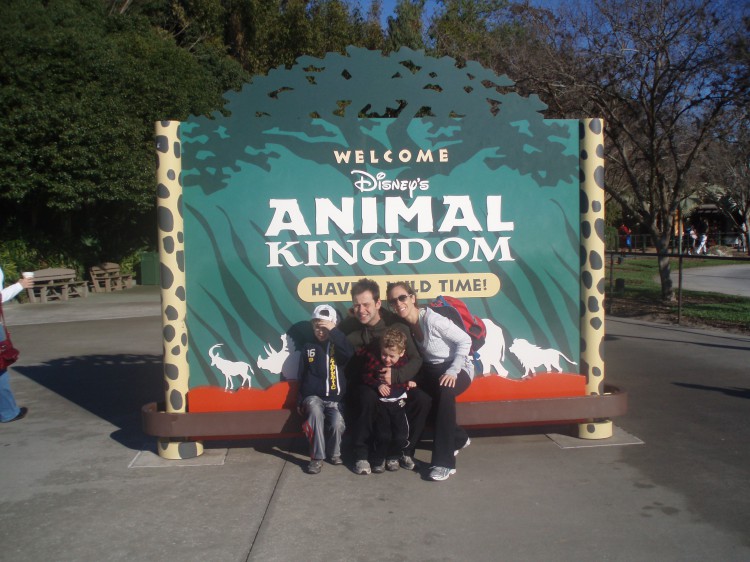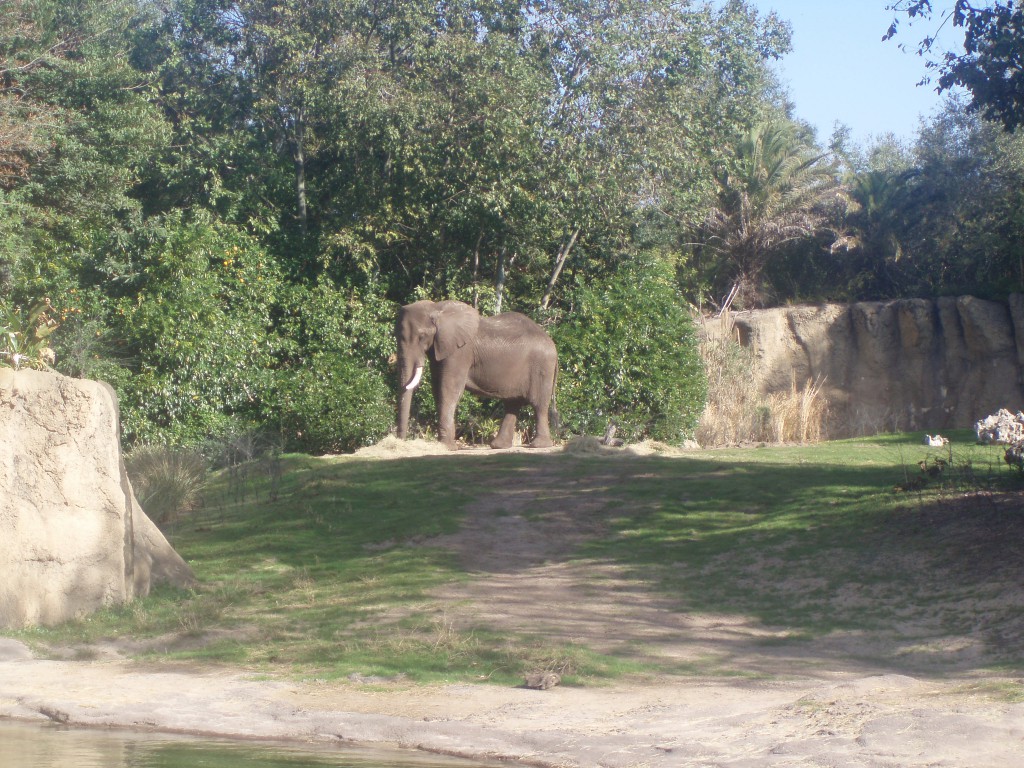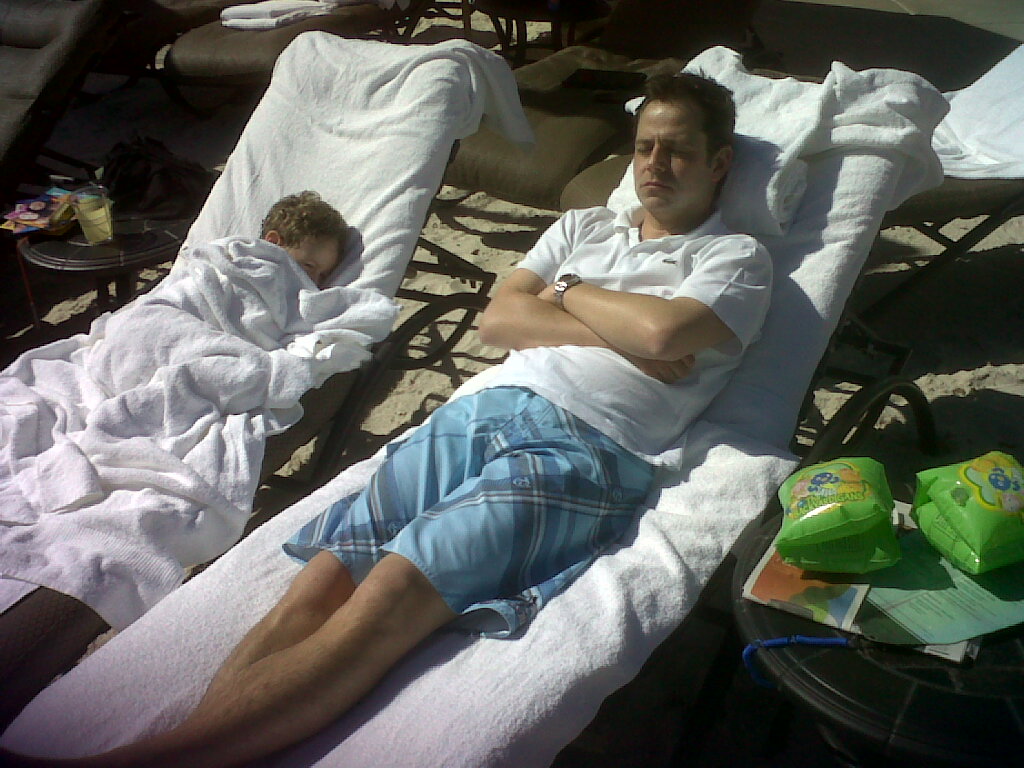 There's something that happens to you when you enter a Disney park. Your Disney side comes out. My Disney side looks like a carefree, happy, playful mom. I instantly become a kid again, and alongside my children, run from ride to ride, attraction to attraction, ready to soak it all in. A Disney trip is like no other. It's special. It's unique.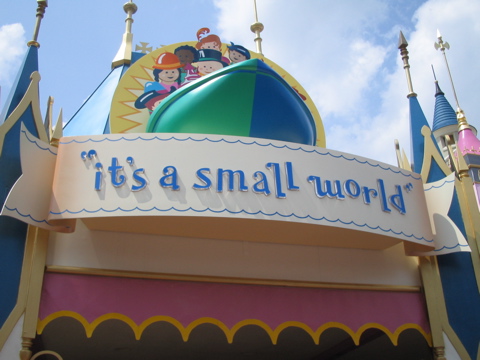 Our trips were a 10 out of 10. Besides seeing commercials on TV, we had no idea what to expect. We visited every park except for Hollywood Studios (we simply ran out of time).
I am blogging for all those who love details and suggestions. If you head over to Disney World, a few suggestions to make your trip great:
We got the "park hopper" passes, which let us jump around from park to park. For the rookies like me, there are four parks– Magic Kingdom, Animal Kingdom, Epcot and Hollywood Studios.
If you're like us, and hate crowds and lines, get to the park at opening, get the FAST PASS for the rides you don't want to miss (Splash Mountain, Space Mountain, etc…) and BE PRODUCTIVE. No breaks till lunch – we went hard from 9 am till almost 1. Then we ate a nice lunch in the park so we could head back to the hotel for an afternoon chill session by the pool. Yes, this type of vacation is not for everyone. Some people stay in the parks all day. But we were there for six days and wanted a nice balance of fun and relaxation.
So if you decide this kind of trip is for you, where you're park hopping in the am's and relaxing in the pm's you can head back out to the park for dinner and more entertainment. The night parades are fun, and there are amazing fireworks every night at 9 pm in Epcot. We had a fun dinner in "China" at Epcot one night. This way, you will also get your money's worth.
If it's your first trip, as it was ours, try and look for a great deal where you can stay ON-SITE. That's a big suggestion.
We rented a car, but I really don't think you need one. All the buses are free if you're staying on site, and you can hop on or off at any time for the parks, right through till around 1am!
If you're like us, and aren't buying Disney 101 Guides, relax, and take your adventure as it comes. We planned NOTHING in advance. We booked our character meals the day we got there. We also made our dinner reservations when we got there as well. But be aware, restaurants DO BOOK UP. So booking at least a day before or the morning of is good enough to ensure you eat where you want to.
The Character meals (where you eat with princesses, Pluto, Goofy, Chip N' Dale and more) are a must of course. One meal is good enough for your kids to hug them and pose for photos. 
And finally, if all the people who say, "you have to do this," or "you have to do that," overwhelm you— just go with the flow! If you don't hit all the rides, it's not life or death. There are plenty of other ones to find. Also, some of the shows are cute– Monsters Inc, Nemo show etc…
Let loose, come play and bring out the fun in your family at Disney Parks! What's your Disney Side? It's the side of you that laughs more, screams more, and just plain lives life to the fullest. It's the side of you that comes out to play the moment your family steps into a Disney theme park. Discover your Disney Side at disneyside.ca.
Disclosure: This post was brought to you by Disney Parks via Glam Media Canada.  The opinions expressed herein are those of the author and are not indicative of the opinions or positions of Disney Parks.