I am so honored to appear on the homepage of genConnect today. GenConnect, an online destination that connects us to trailblazers and change makers around the globe, is doing some incredible work in the digital inspiration space.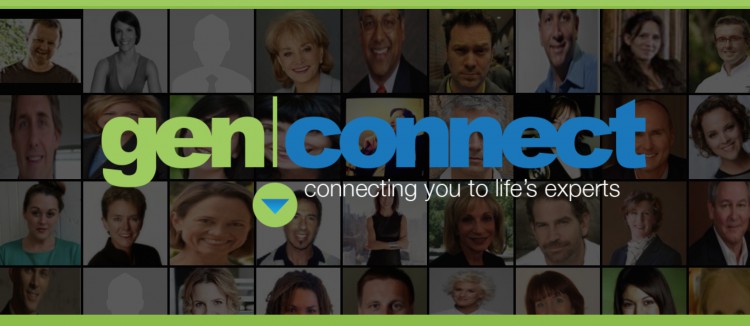 While in Silicon Valley earlier this year, I filmed a few segments for genConnect on inspiring girls, my dream for the future of our girls, and taking the leap off the fence.
"Erica Diamond used to be a "woman on the fence," until she decided to get off it and make the best out of life.

Today, Diamond is a world-famous Canadian blogger, author, television personality, life coach, and most importantly, a mother.

In this series of exclusive genConnect videos, Erica Diamond discusses spearheading the world with the "Off The Fence Movement" and why all women should aspire to dream big." 
You can read the interview here: http://stgb.lc/b/2JV6
I hope you'll also watch these little sound bites and then I would love to know your thoughts.
On The Importance of Dreaming Big

On Being Named the Chief Inspiration Officer for Entrepreneur Barbie

On My Dream for Teenage Girls and Shattering the Glass Ceiling 

On starting WomenOnTheFence.com

Happy Hump Day! As I say above, my real dream is that entrepreneurship will be taught in schools nationwide at the elementary level. I think only good can come of this for our little future leaders of tomorrow. Do you agree?