Well, there's nothing 'on the fence' about my night in L.A. last night. I'm down here on business and pleasure, and well, you know how much I live for music. Shannon Tweed Simmons, wife of legendary KISS rocker Gene Simmons (and long distance friend) invited me on the bus with their family to see KISS perform in Irvine, California.
I got a sneak peak into this PHENONEMON that is KISS. The fans are loyal, the music is loud, and the buzz is off the charts. These guys can rock.
I give you…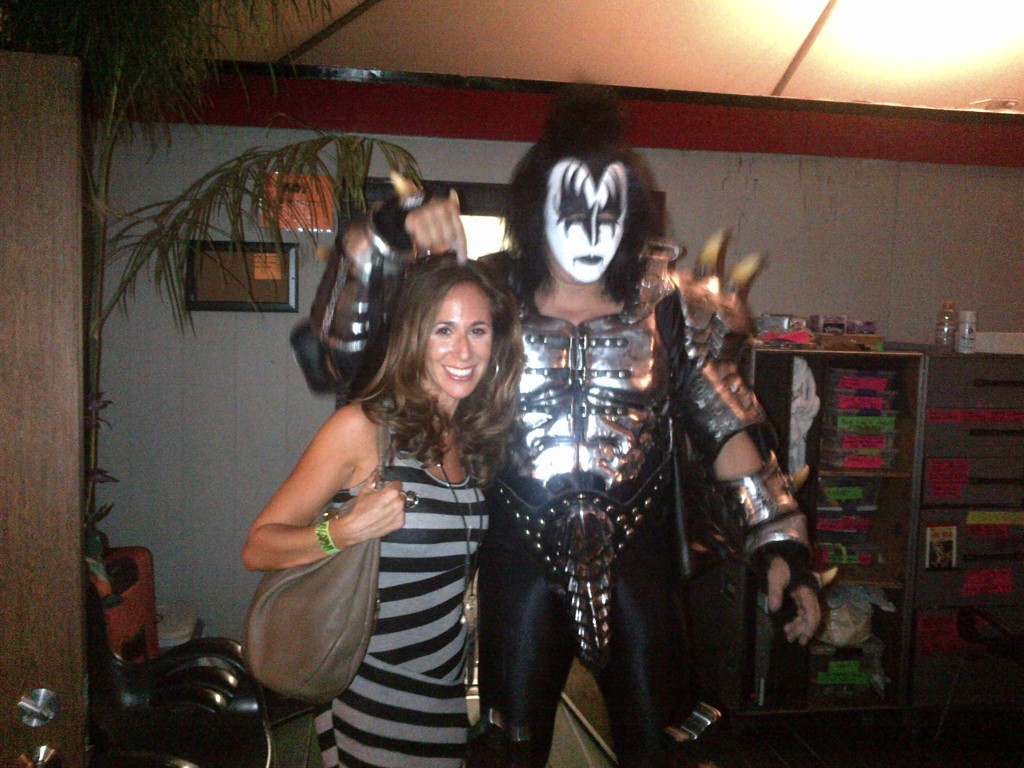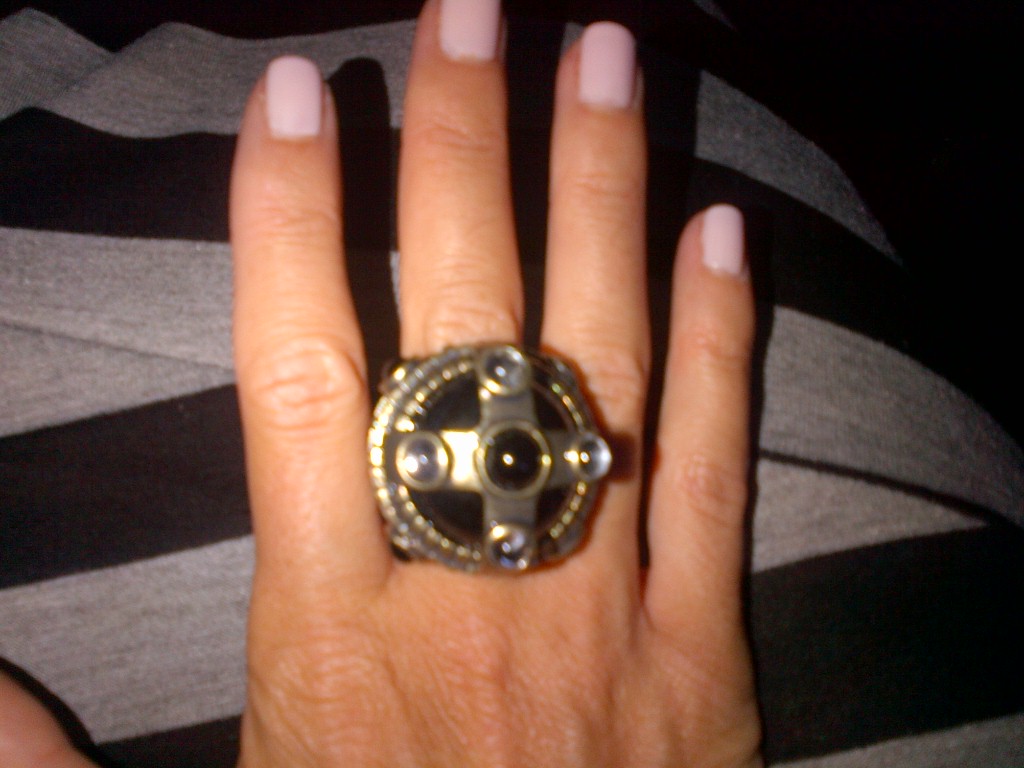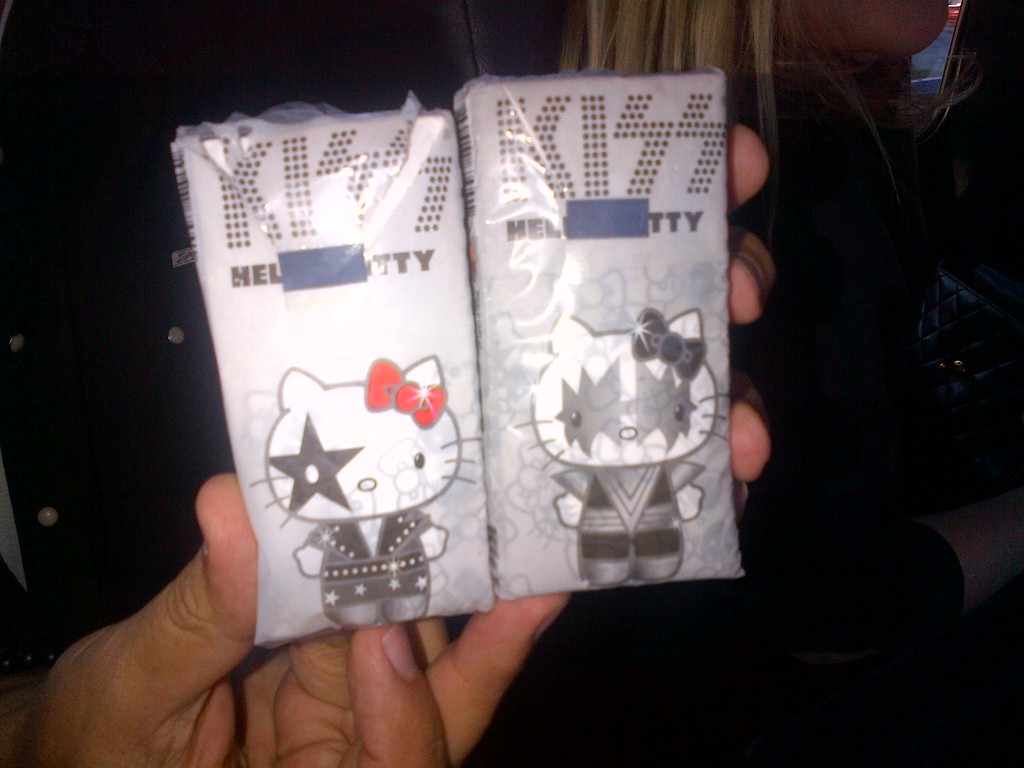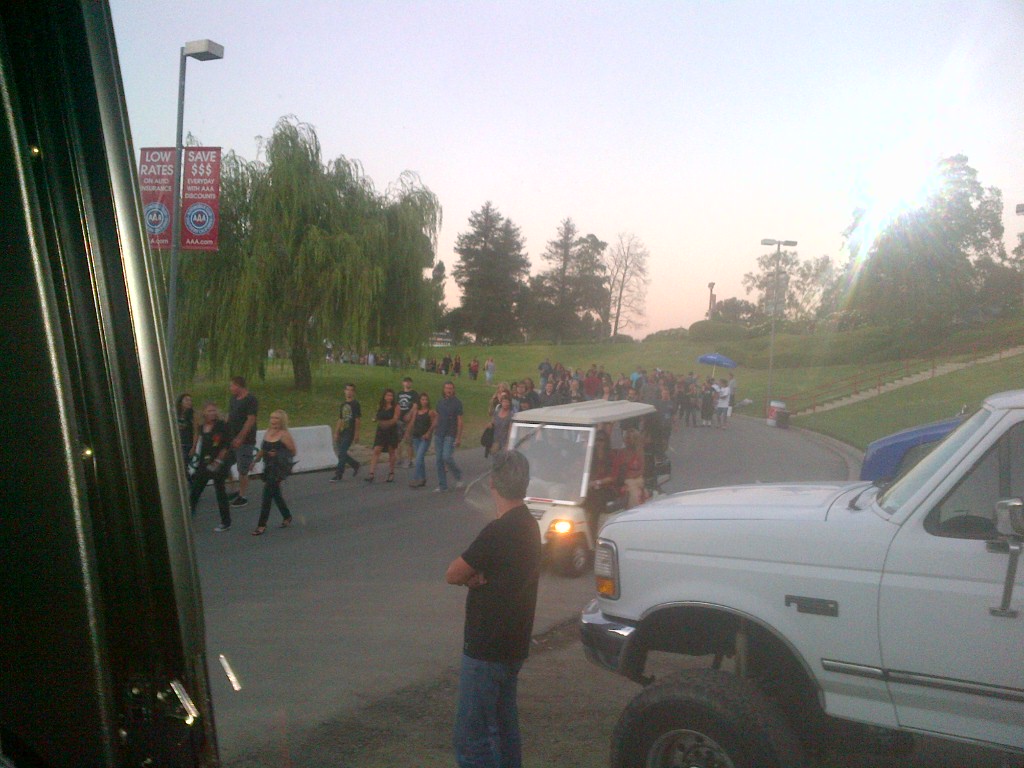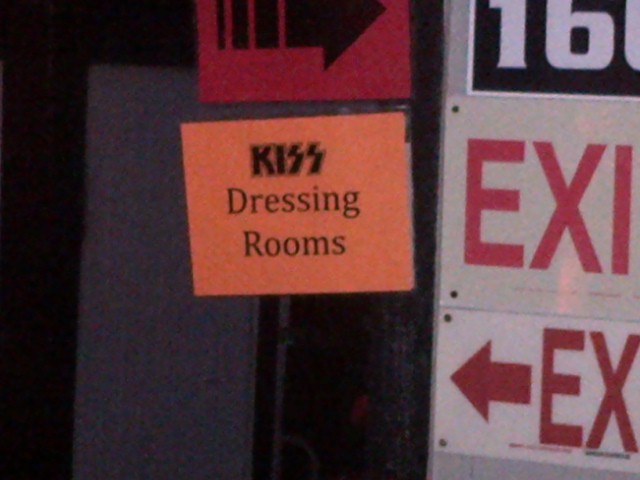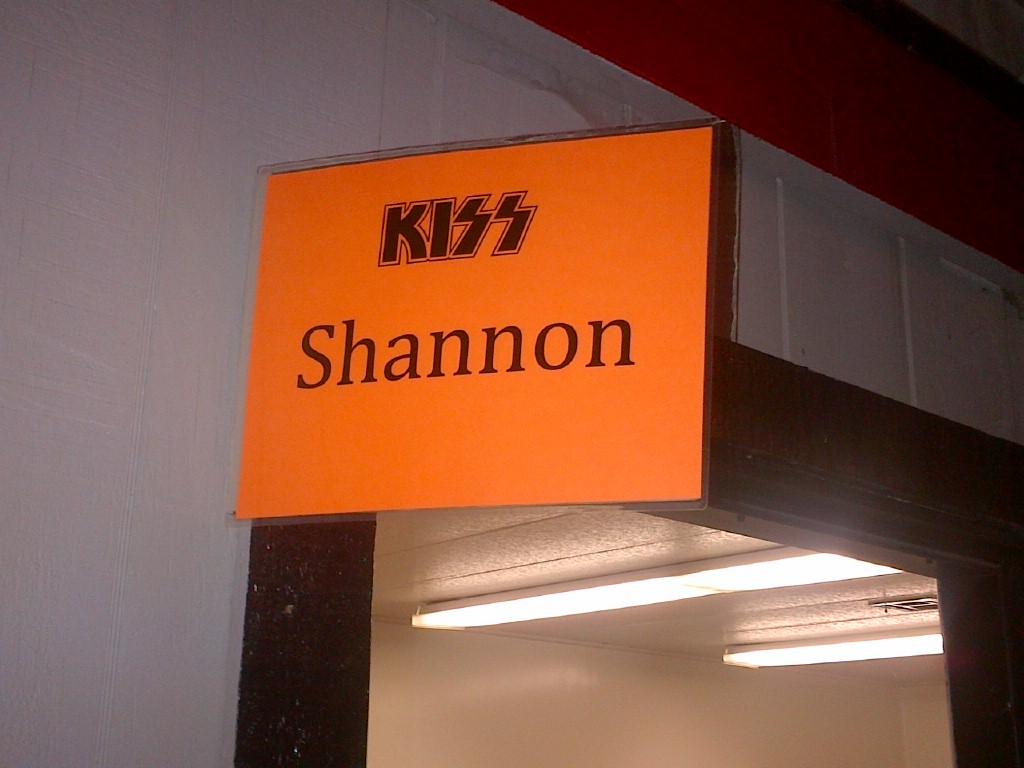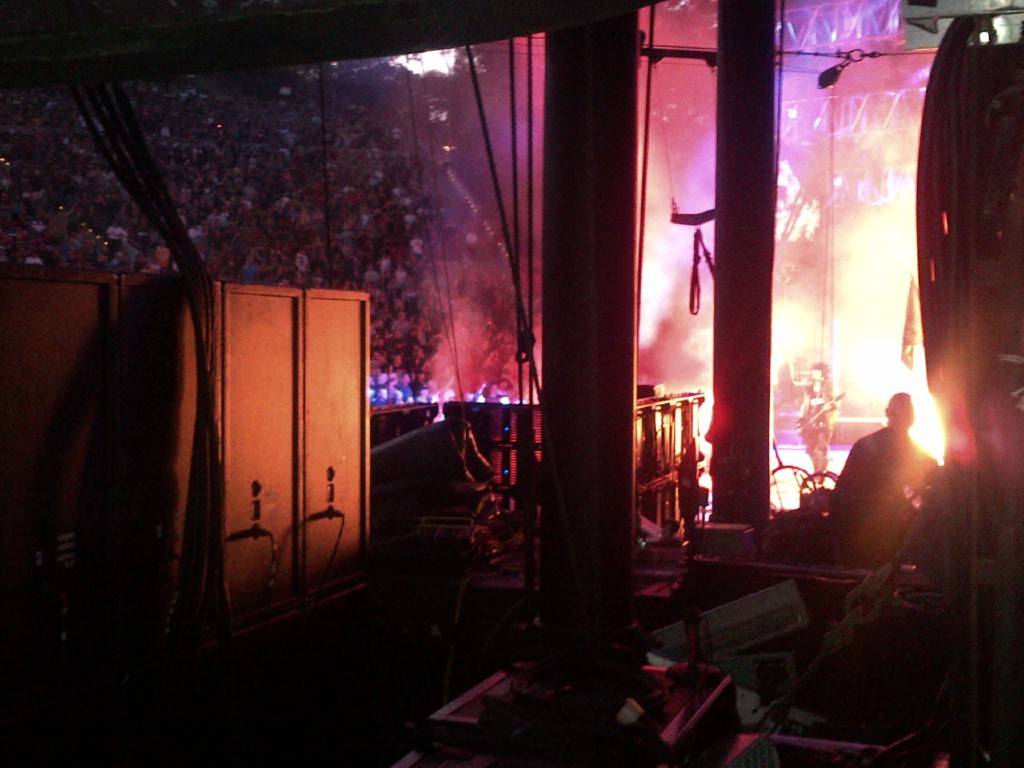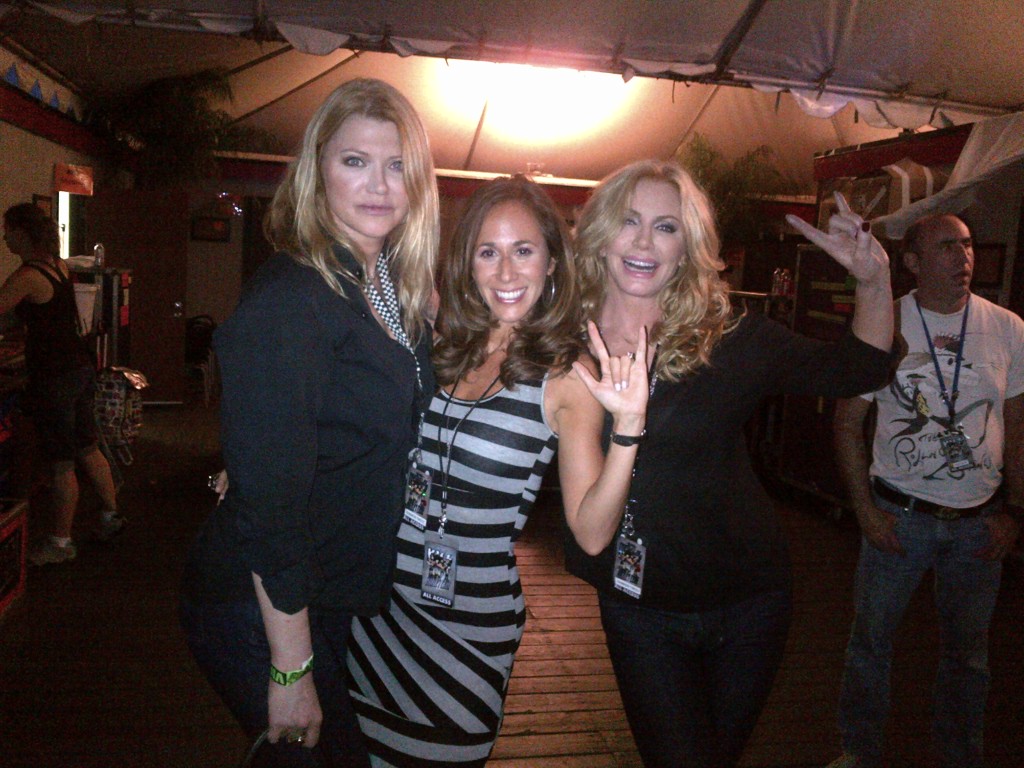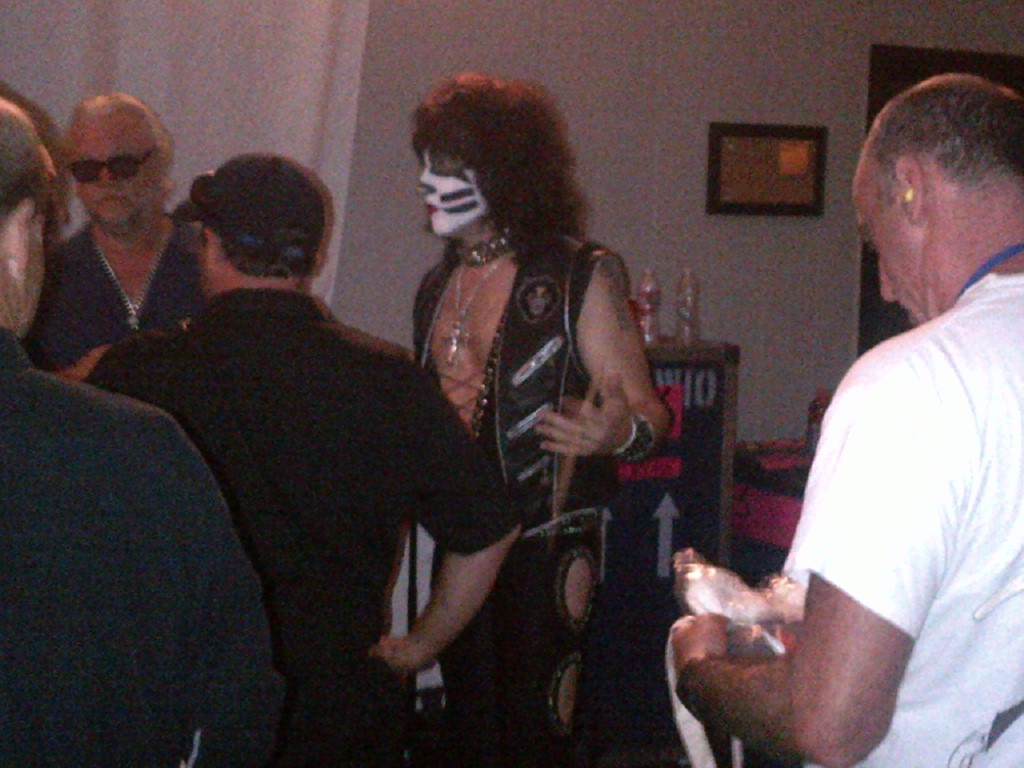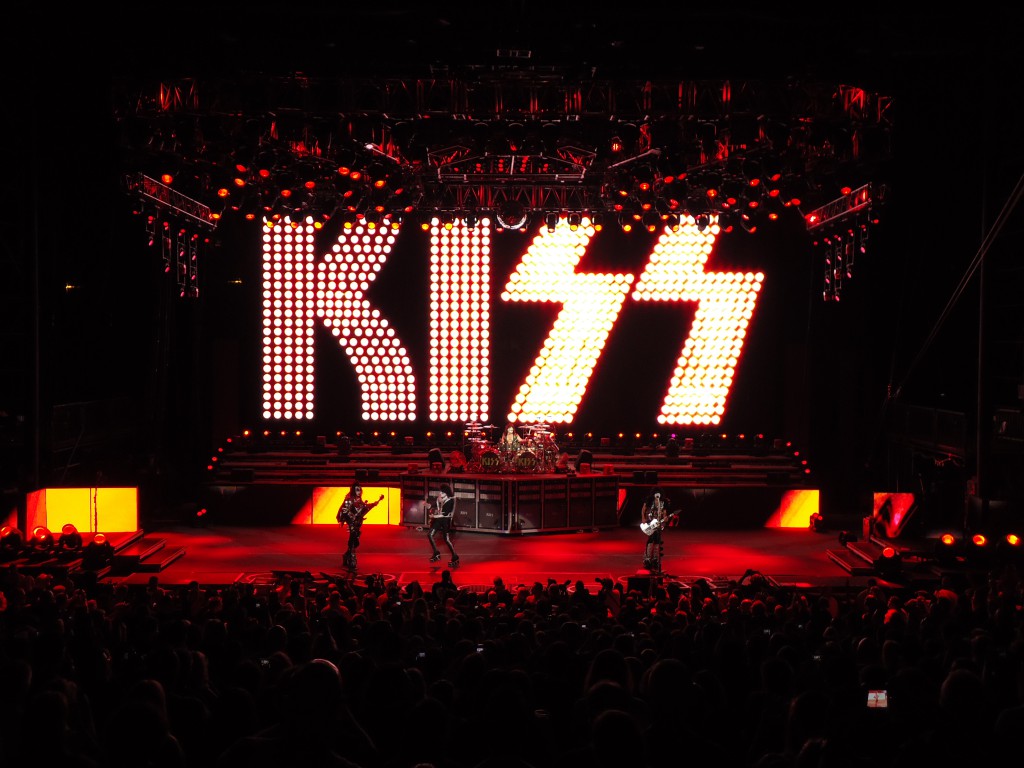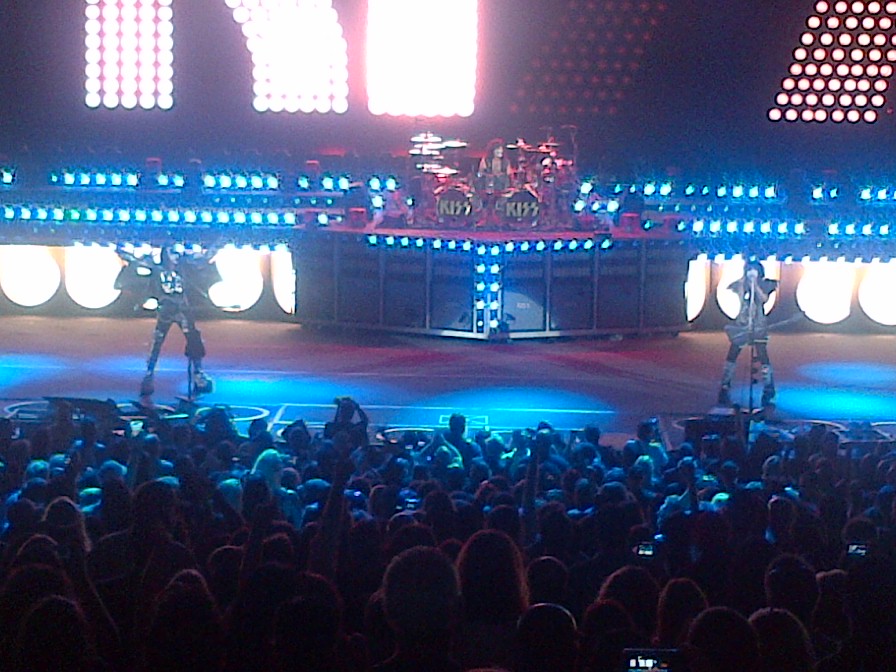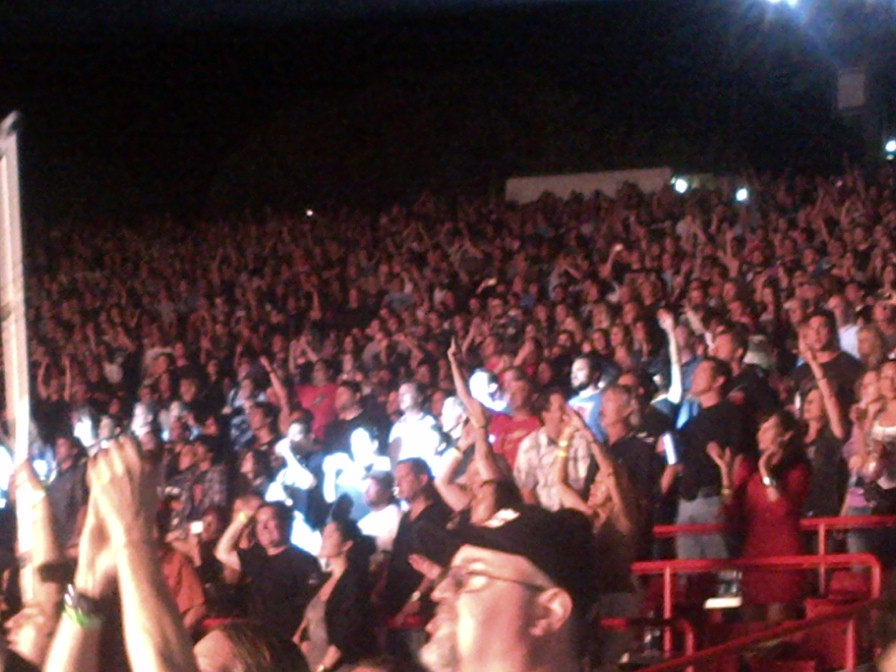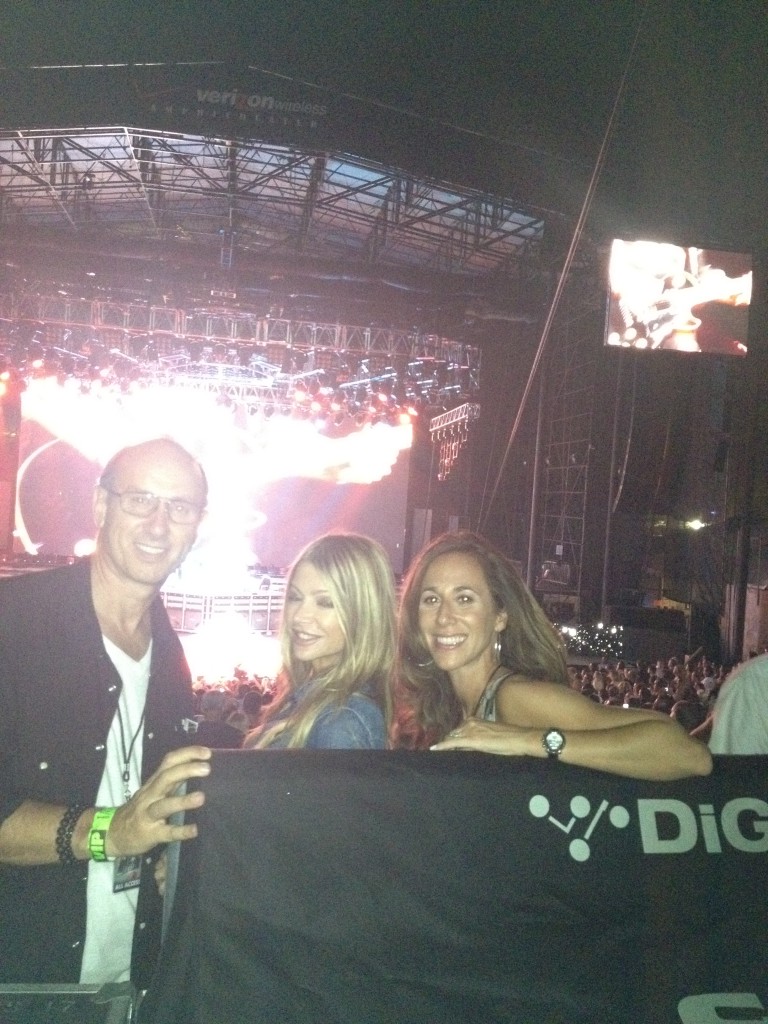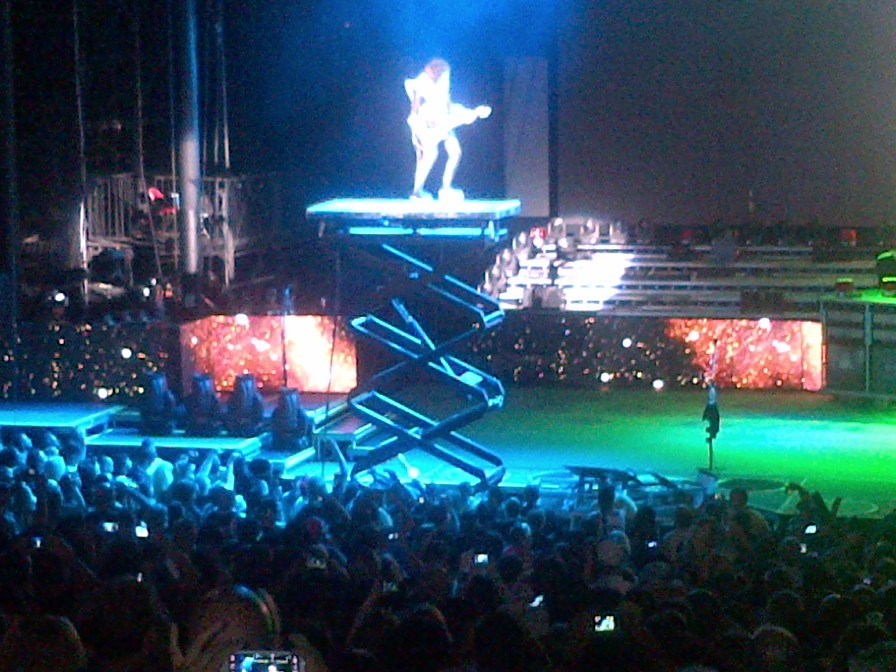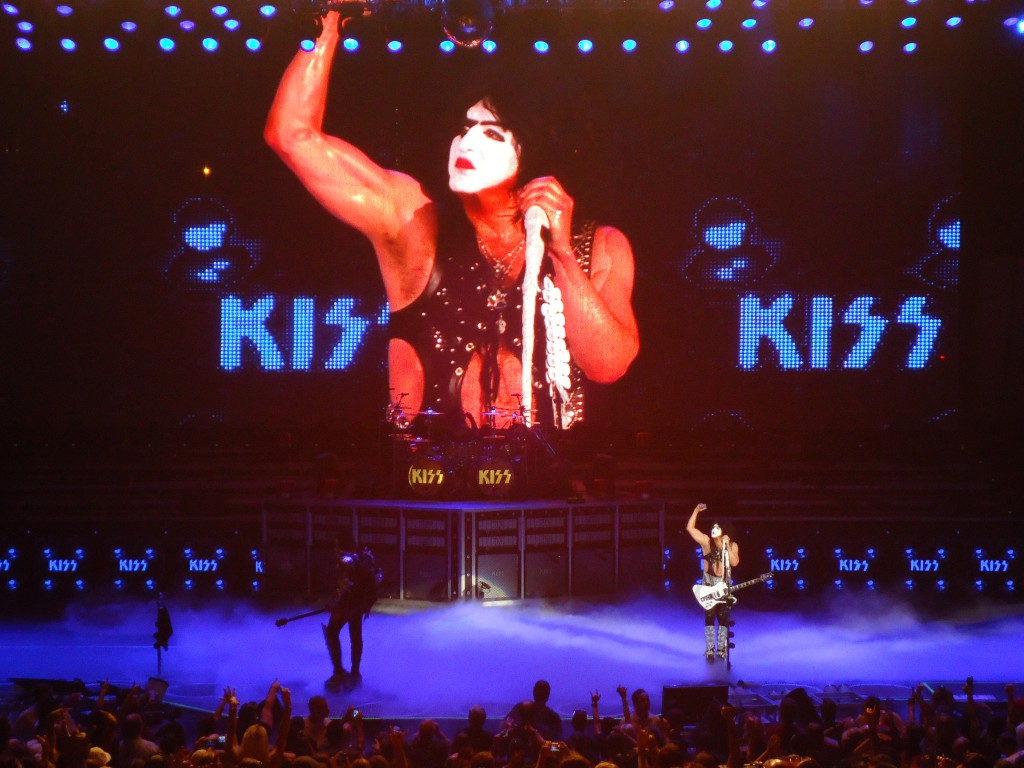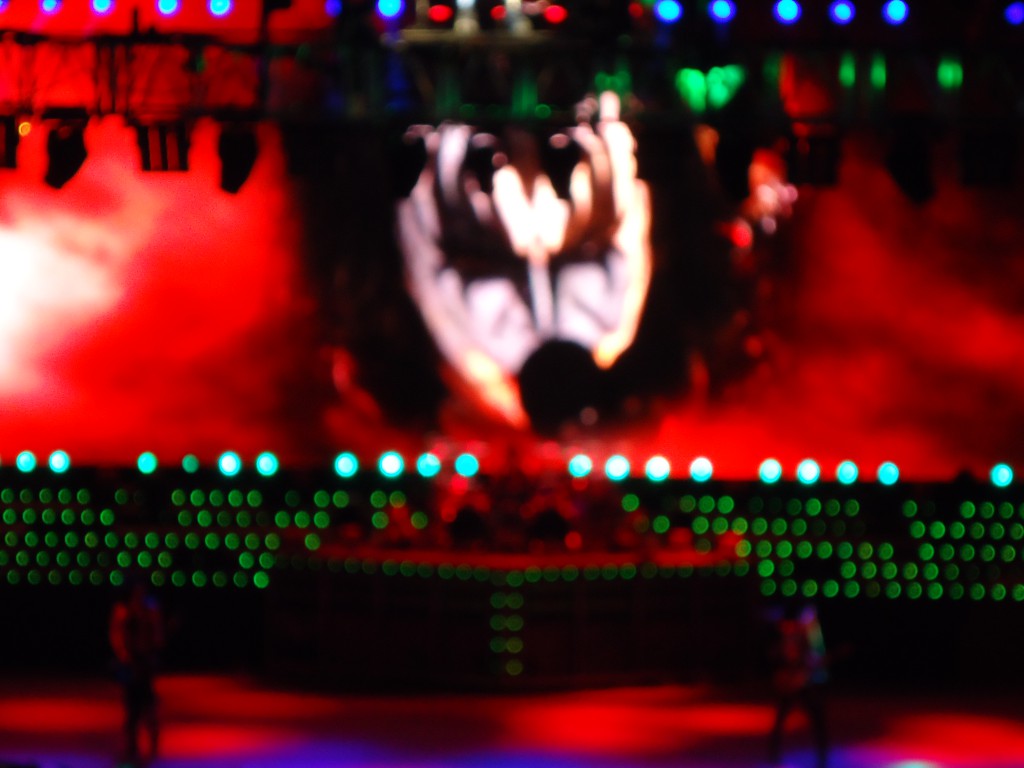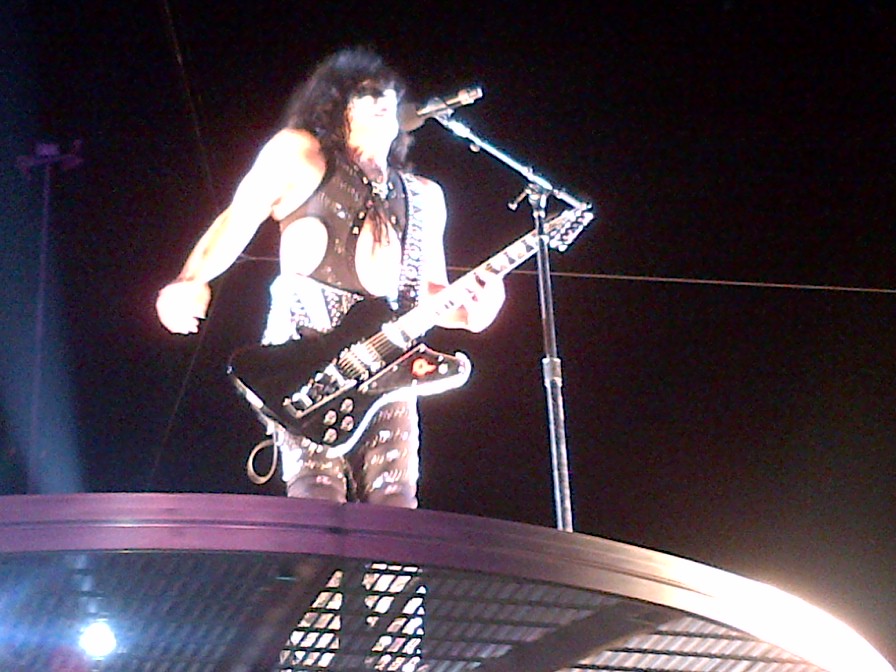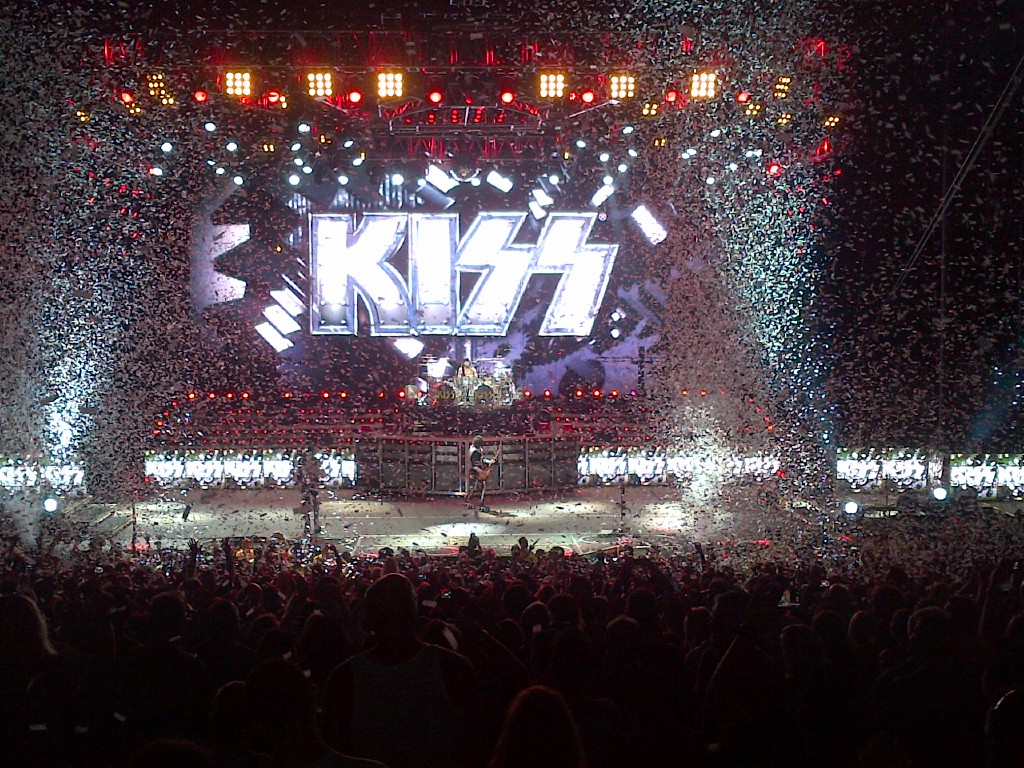 But what interested me more than possibly even the music, was to watch someone in action who has mastered their craft, and who has sustained longevity. At the end of the day, it was about seeing what it truly takes to still remain relevant after 40 years. For me, that was the biggest thrill.
What a great night. I'm paying the price today… 😉
xoxEDxox