There are no words for the week we have had. My thoughts and prayers are everywhere this week.
I had the chance to spend some time with Cory recently, and the world has lost a wonderful, kind and caring human being.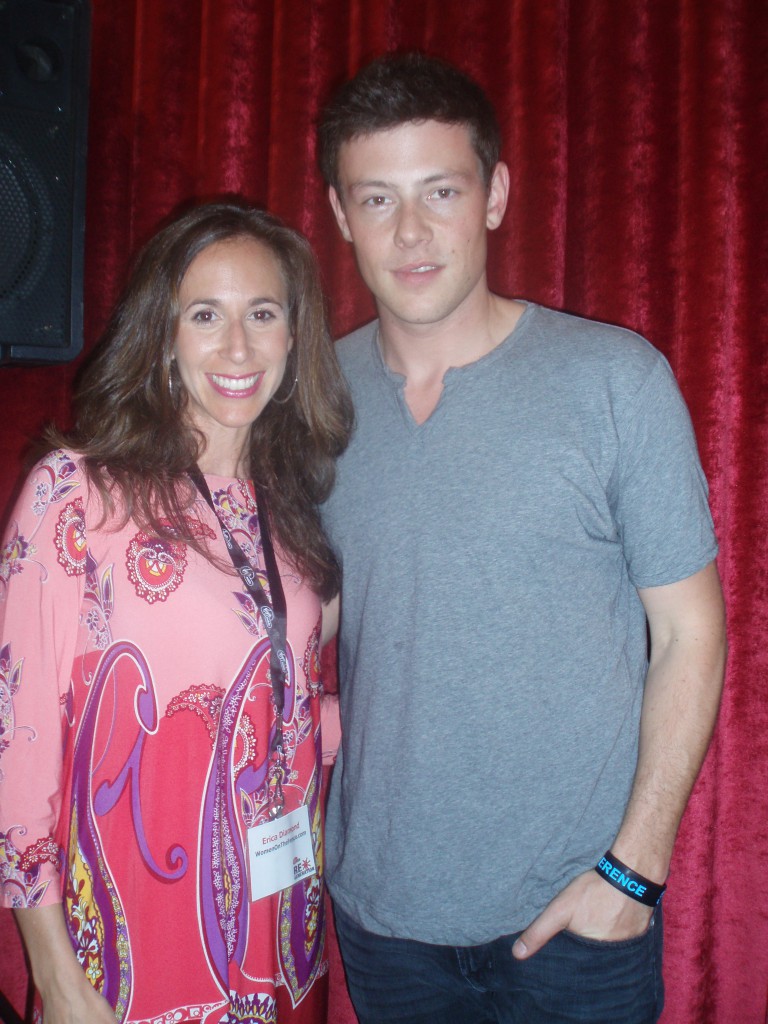 I also shot this video of Cory. I think his goodness shines right through the screen. How ironic that he succombed to the very battle he was fighting in others.
I am somehow reminded of this performance during Michael Jackson's Memorial.
RIP Trayvon Martin, Talia Castellano, Cory Monteith. Gone, but not forgotten.