We all have a special weekend ahead. I am celebrating my beloved country Canada's 150th birthday, and you, my American friends, are celebrating your independence. We take a day off, we rest, we regroup, we reflect, we spend time with family and friends, and hey, it's SUMMER!
I sent my boys off on the bus this week to summer camp. And judging by this picture, I think someone is happy. And lucky.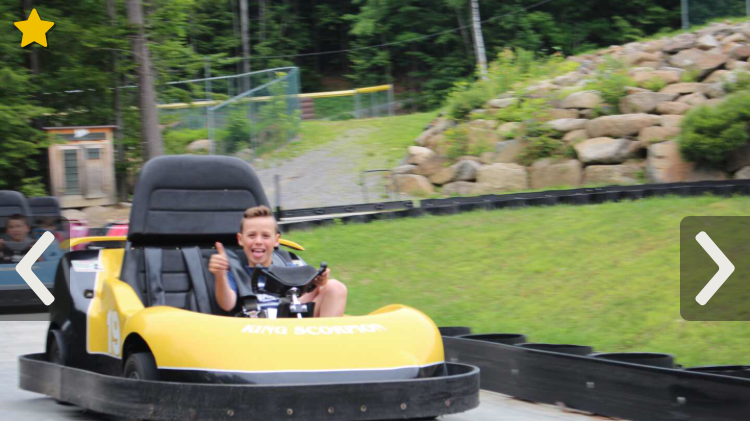 I am grateful for that, because here were my camp letters to my parents!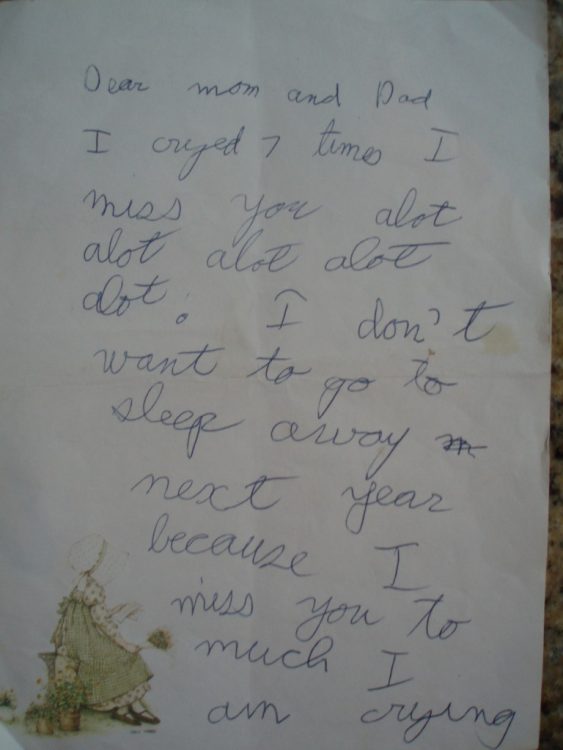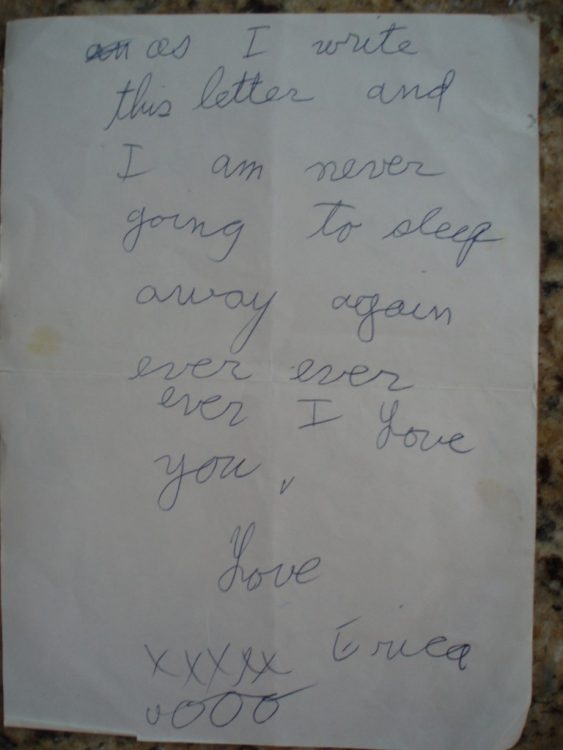 It's true, I ran away from camp, missed my parents terribly, and made their lives miserable while I was gone. What can I say? It was tough leaving them… they were phenomenal parents. I was an only child, given an abundance of love and nurturing.
But still, so many lessons were learned. My parents made me stick it out, and I credit these letters for my endurance, my resilience, my toughness, and my never give up attitude. I will miss my boys. I walk into their rooms and smell their things. But, I am grateful they have these experiences to help shape their childhood. I would sacrifice every meal out and every pair of shoes to give my children these summer experiences.
So, tomorrow is July, which cues my annual 4-week July blogging break. I do this every year for my mental wellbeing, and for the quality of this blog. As I've said before, it is my gift to myself. It is not easy to continuously keep things fresh, relevant and interesting, so every July, I rest my blogging brain to come back recharged, refreshed, and ready to give you more.
Over the next four weeks in July, I will be working (coaching, TV, brand work, teaching yoga, HADRY, etc), and relaxing.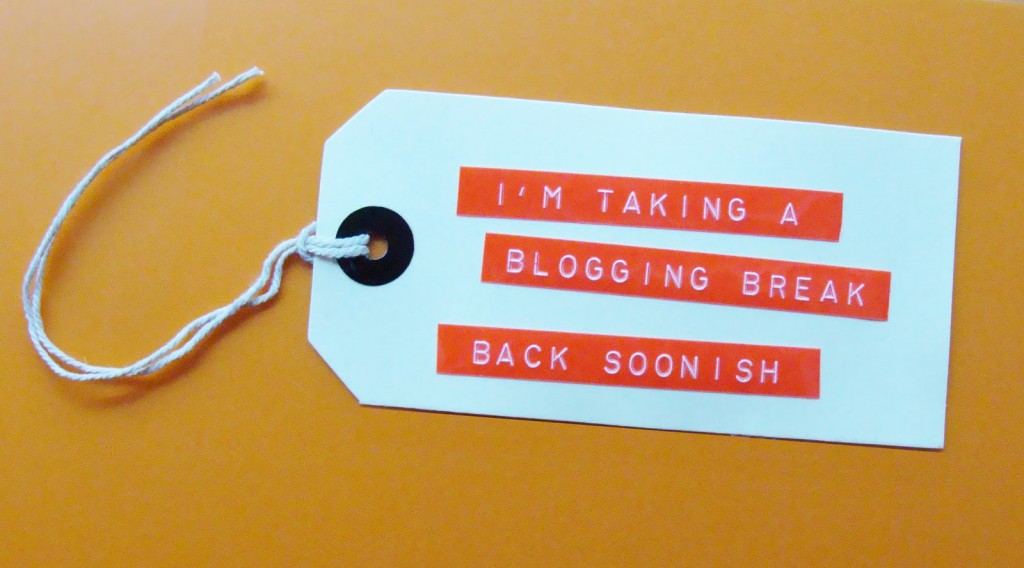 So, I wish you all a wonderful upcoming 4 weeks. I hope you find some time to yourself to reflect, and map out your goals. Summer is a great time to do that. As always, you know I am known to check in every now and then, so do come and visit. Please consider this your time to catch up on "rerun" blog posts, as well. 😉
Of course, I will be on Instagram, Twitter and Facebook, so come say hi over there!
Many blessings to you, and remember this while I'm gone….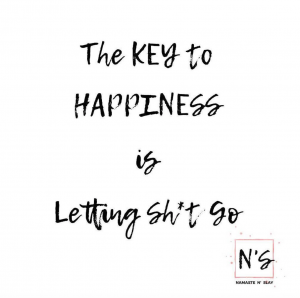 I'm trying to become more of an expert on giving less f*cks when it doesn't matter. Let's call it #FreedomFriday, shall we? 😉
I'd love to know, will you be taking any time off? What are your summer plans? Are you reading anything good you can recommend?