Happy Halloween! Today marks the first day of most of North America's temporary weight gain. Mazel tov! Mine lasts as long my sons' candy lasts– which is usually a long time. The boys are pretty enthusiastic about going from HOUSE TO HOUSE TO HOUSE TO HOUSE to collect heaps of sugar.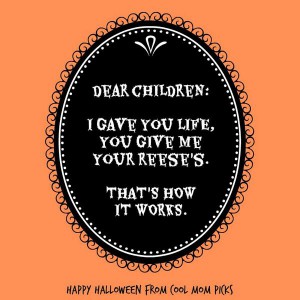 I think back to my teenage days when wearing a Halloween costume was a chance to step out of yourself and become someone else for a moment. Wearing that mask took all your fears and inhibitions away, and I argue, allowed you to actually become MORE of who you really were without fear of being exposed. I could go on about the masks we wear, and I don't just mean on Halloween. But I'll save that heavy topic for another day.
For today, I think back to Halloweens over the years, and can't believe where the years have gone. A little Halloween trip down memory lane…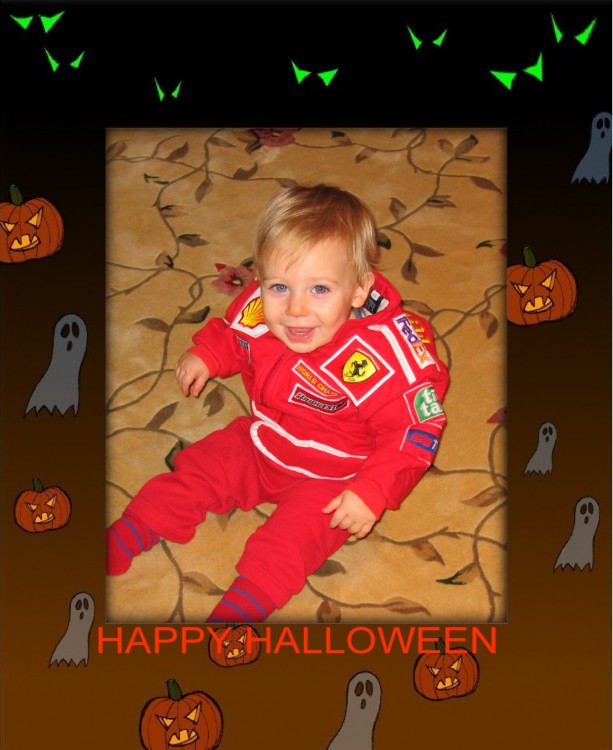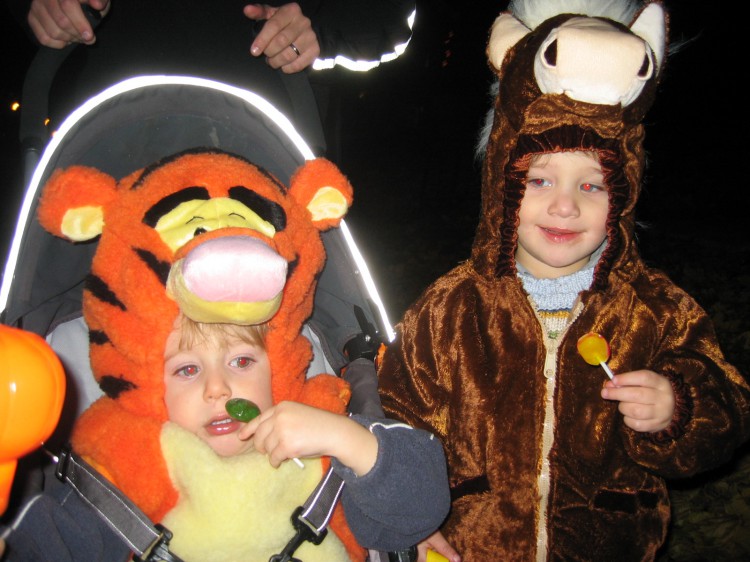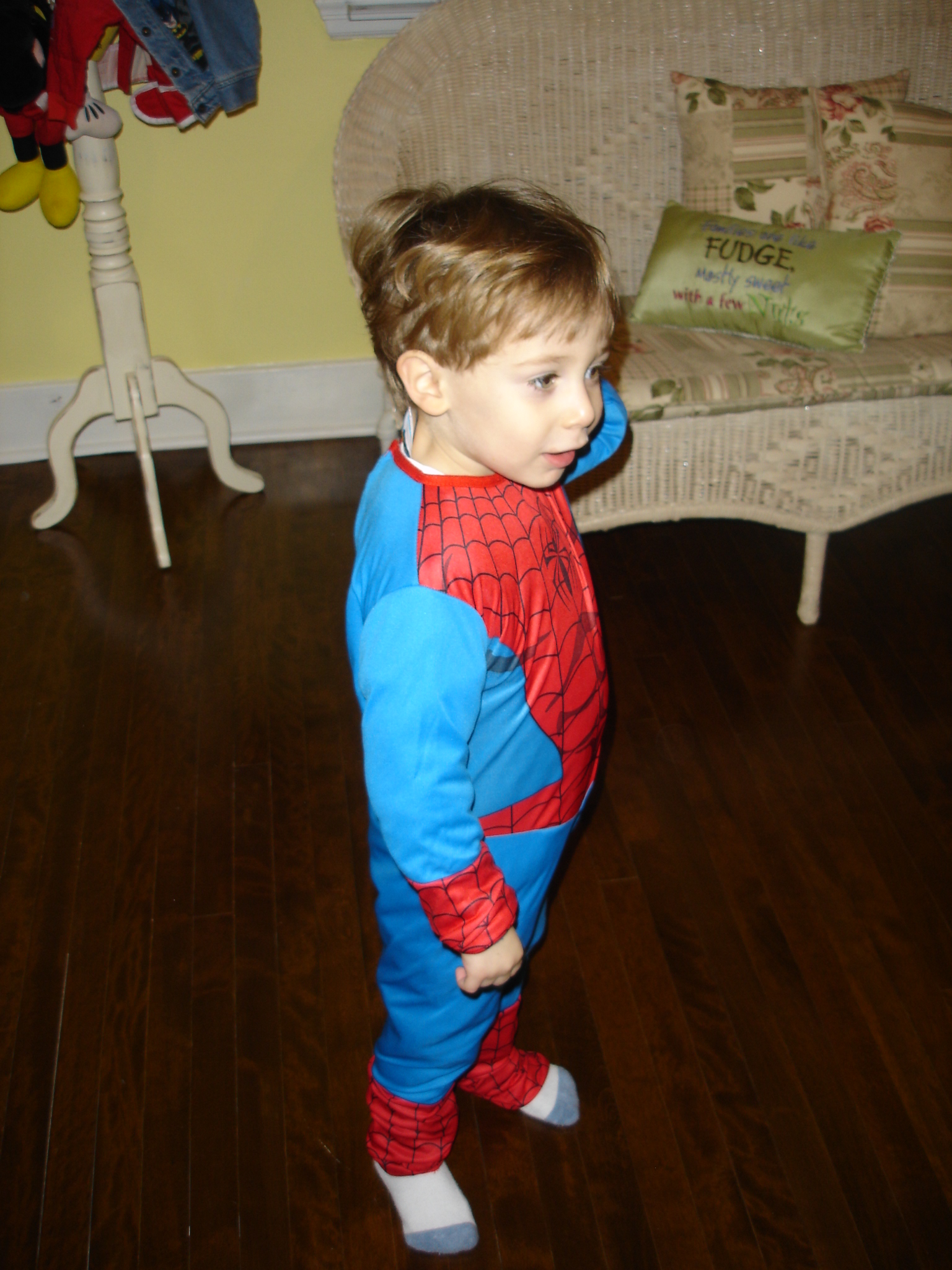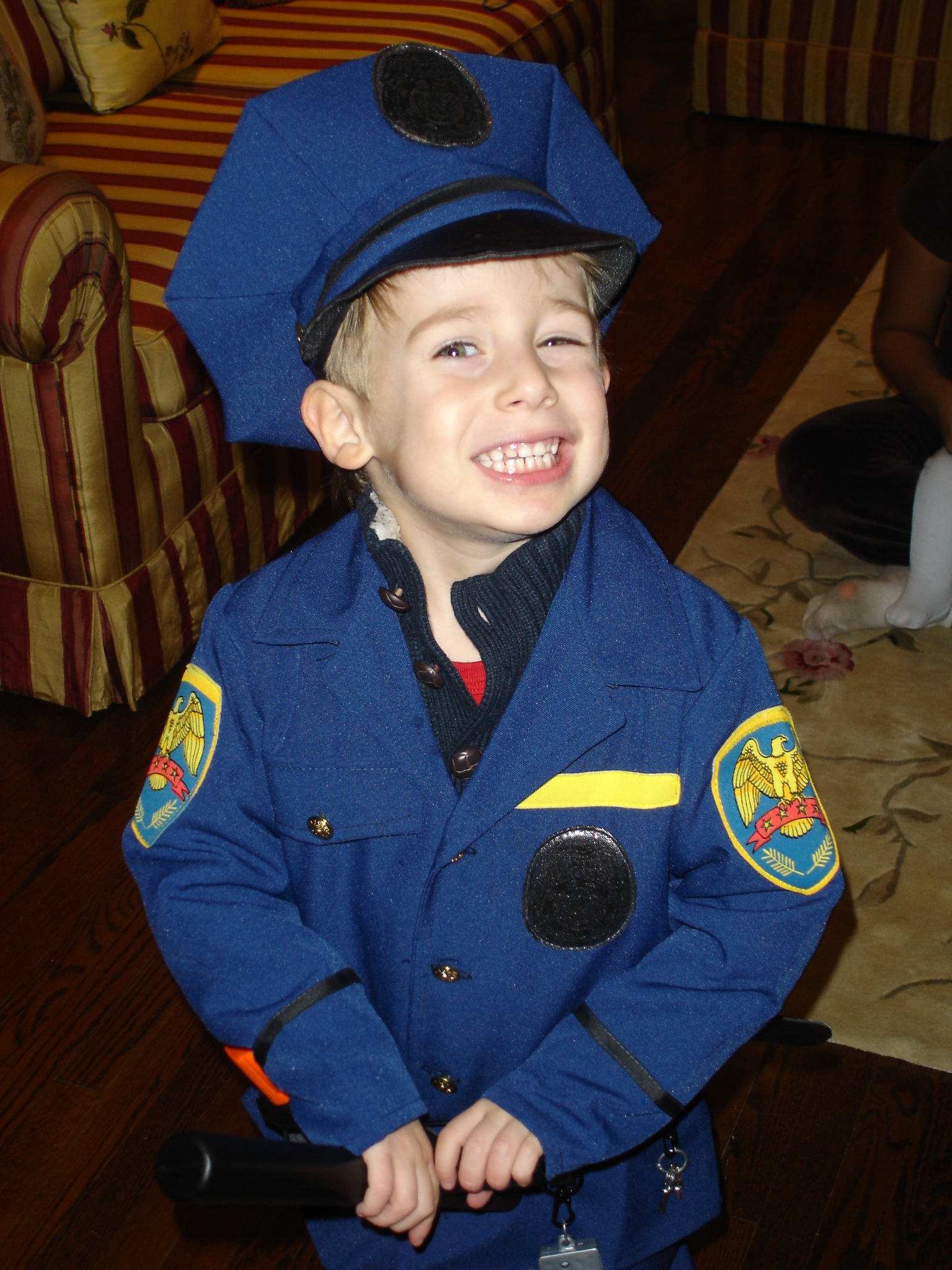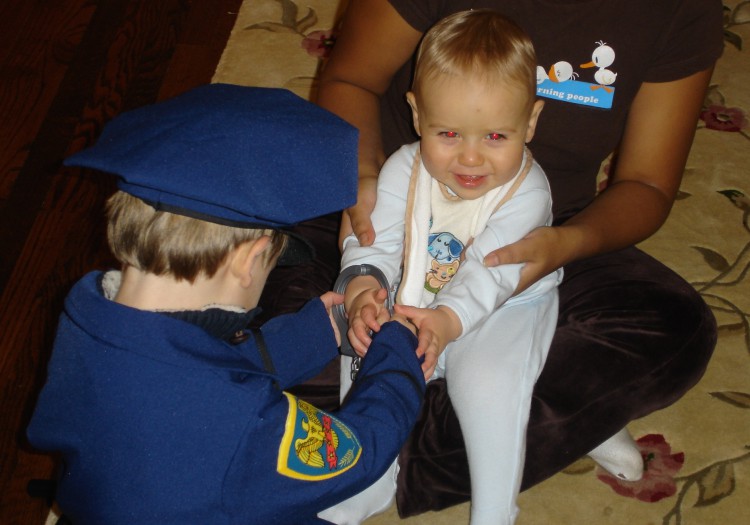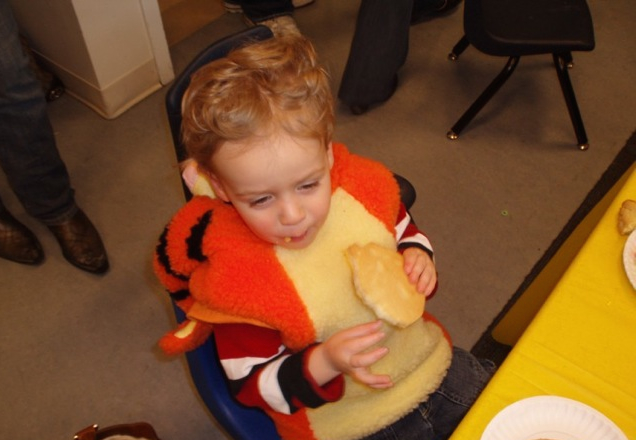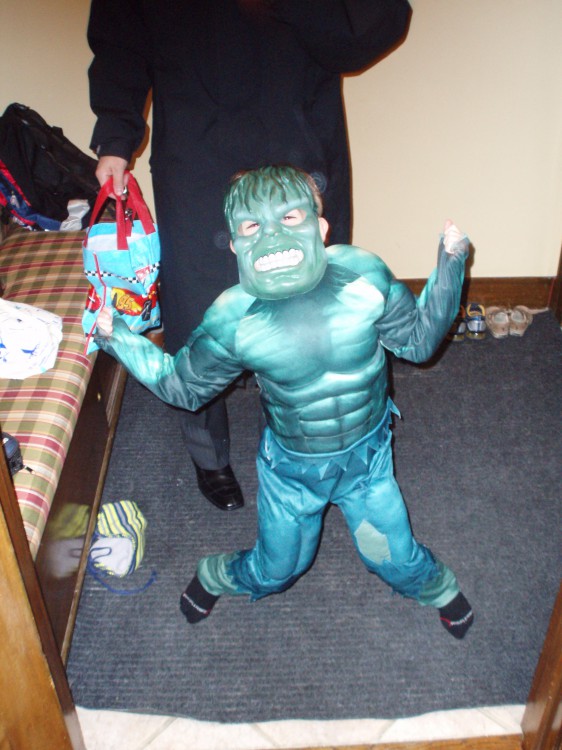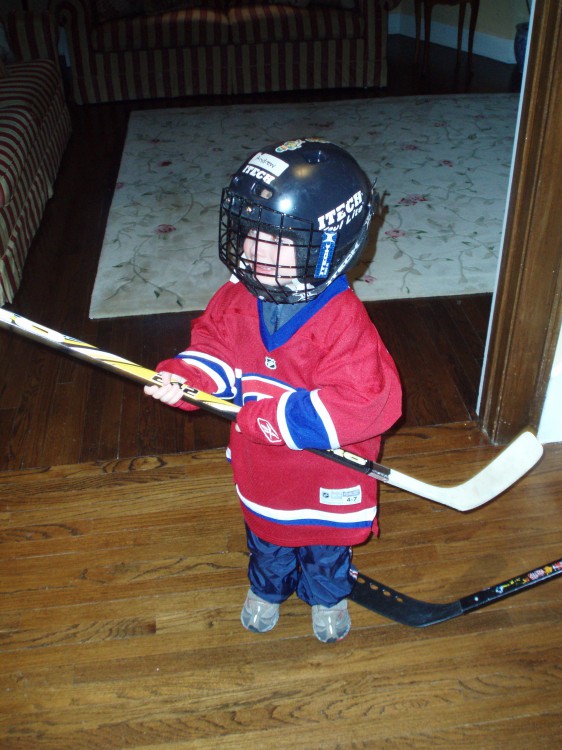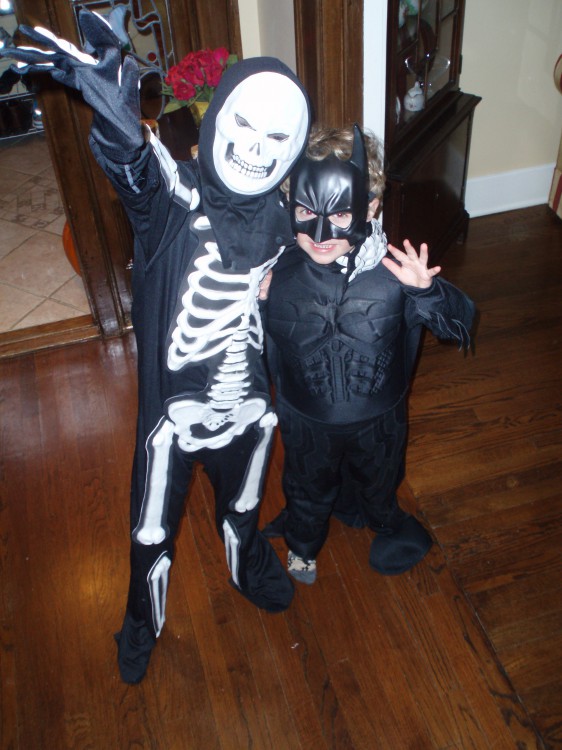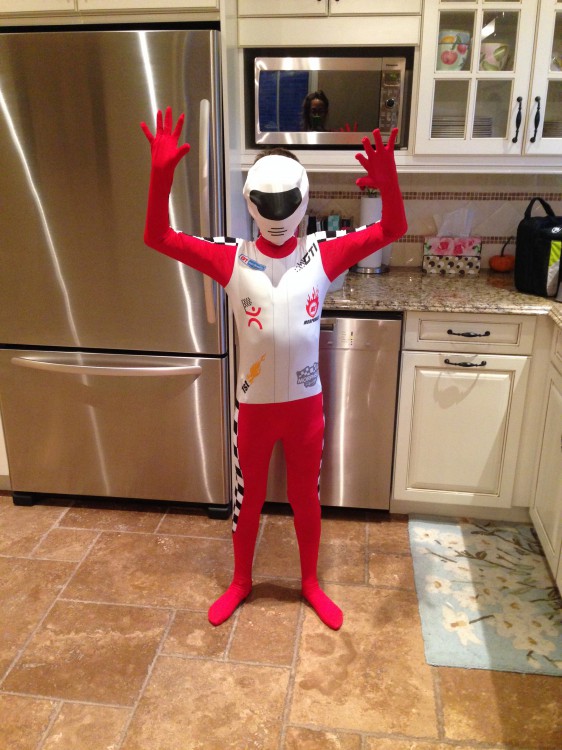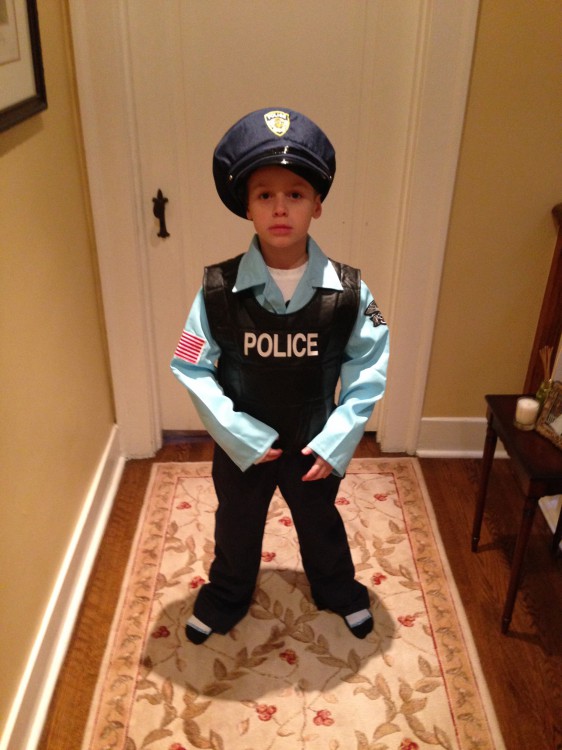 There were also annual Halloween parties (where at this one particular party, sexy attire is always required). Here was my costume when it was a Fifty Shades of Grey theme. The invitation said to dress in leather or lace. My cousin so nicely offered me her strapless leather dress, which I thought would work well. Well, I picked it up the day before the party, and the problem as you can see here, is she is 5'4″, and I am 5'8″. That makes for a mighty short dress. But I think my husband was happy, so good for him! 😉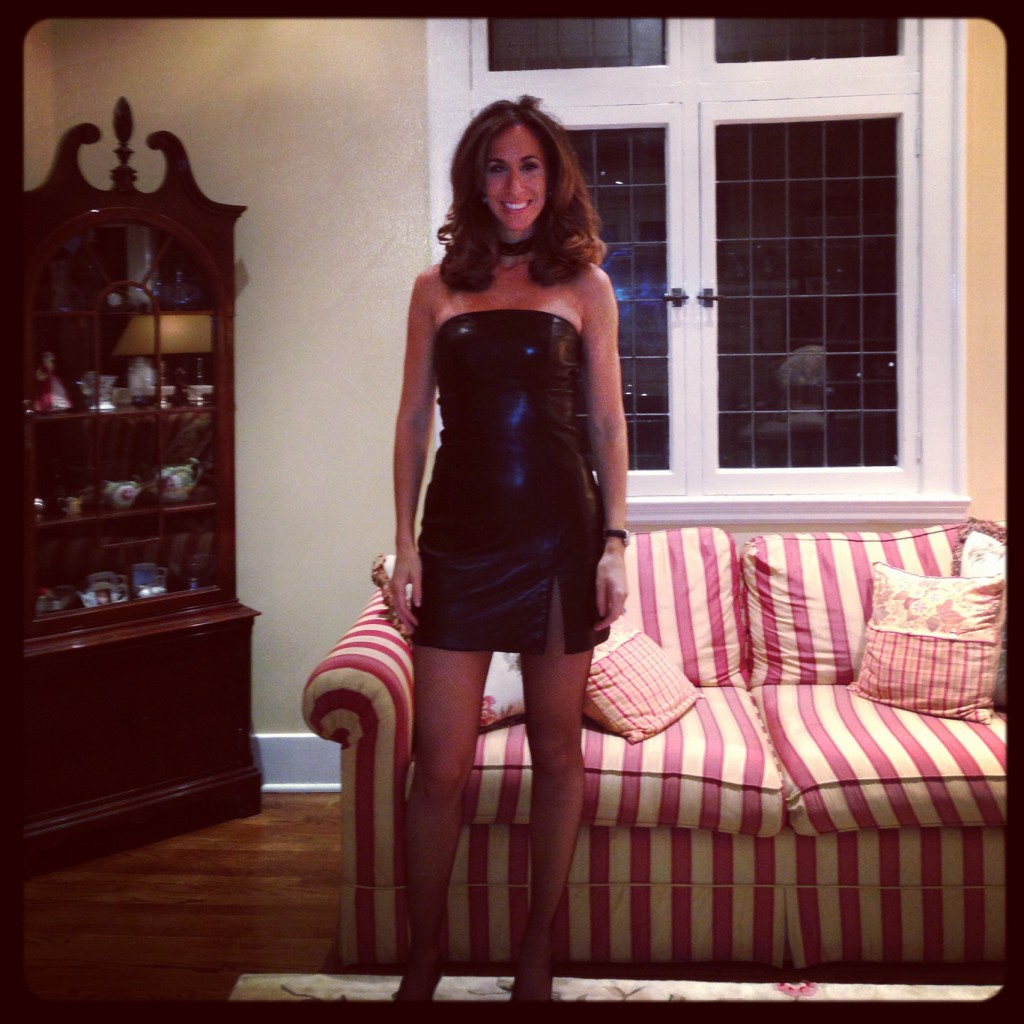 And just last week, "sexy bedtime story characters" was the theme. I went as Little Red Riding Rood. Not so good.
Today, we all get to be kids. Make sure to have fun.
So, what are YOU going as tonight? I'm still on the fence. The last few years I've gone as a tired housewife and mother, aka NO costume. But today, I've decided to take my own advice and have some FUN. I'm gonna go as SOMETHING, I just haven't figured it out yet.
What are YOU going as? What are your kids going as?
I'll tell you one thing, I ain't going as a SEXY EBOLA NURSE. WTF?!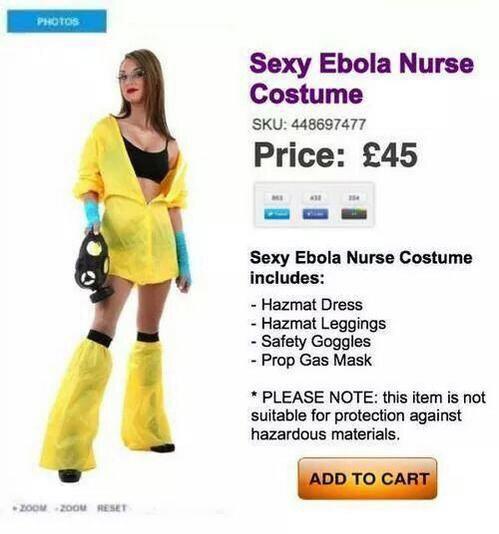 And last but not least, a Halloween classic if you live in Quebec. Watch this.
Happy Halloween, my fabulous friends!