There's an expression, G-d gives you what you need, not what you want.
I guess it's true… maybe?
When I gave birth to my son, exactly 15 years ago and one month today, someone bought me a book called Mother To Son, by Melissa and Harry Harrison. The book was life lessons on how to raise a boy- something I knew nothing of.
When I was pregnant with him, I had no idea what I was having. My husband and I didn't want to know the sex (well really, he didn't want to know). What I DID know, was that I was a beached whale. My father called me Orca instead of Erica. I had zits, out of control cellulite, and I barfed all nine months. In other words… all the signs of carrying a girl.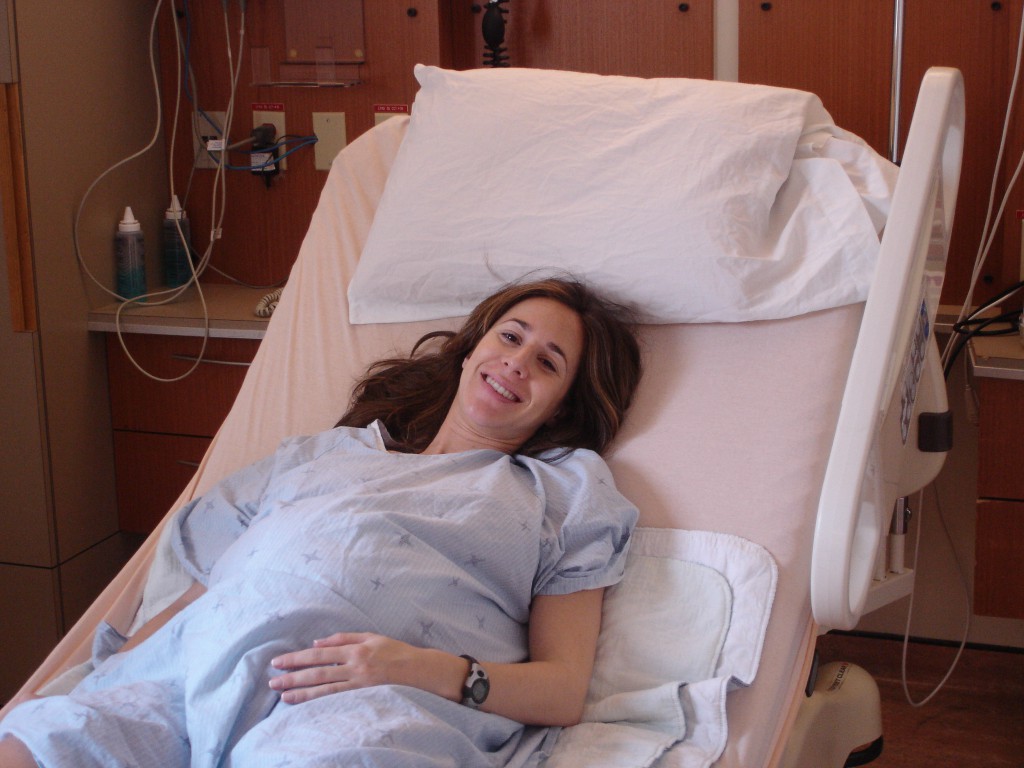 When I pushed out that boy, I was shocked. How could I have just given birth to a BOY? I, the biggest "girly girl" with a childhood collection of 65 Barbies, had even been a ballet teacher. I loved dresses and tea parties! I had no clue how to care for a boy. But, of course like everything in life, you learn fast when given no choice.
When I gave birth the second time, to a second boy, I admit, I had REALLY hoped for pink this time. We only wanted two children, and this was my last chance for pig tails and tutus. But this time, I was in the driver's seat. I knew the drill. Another boy? A cinch.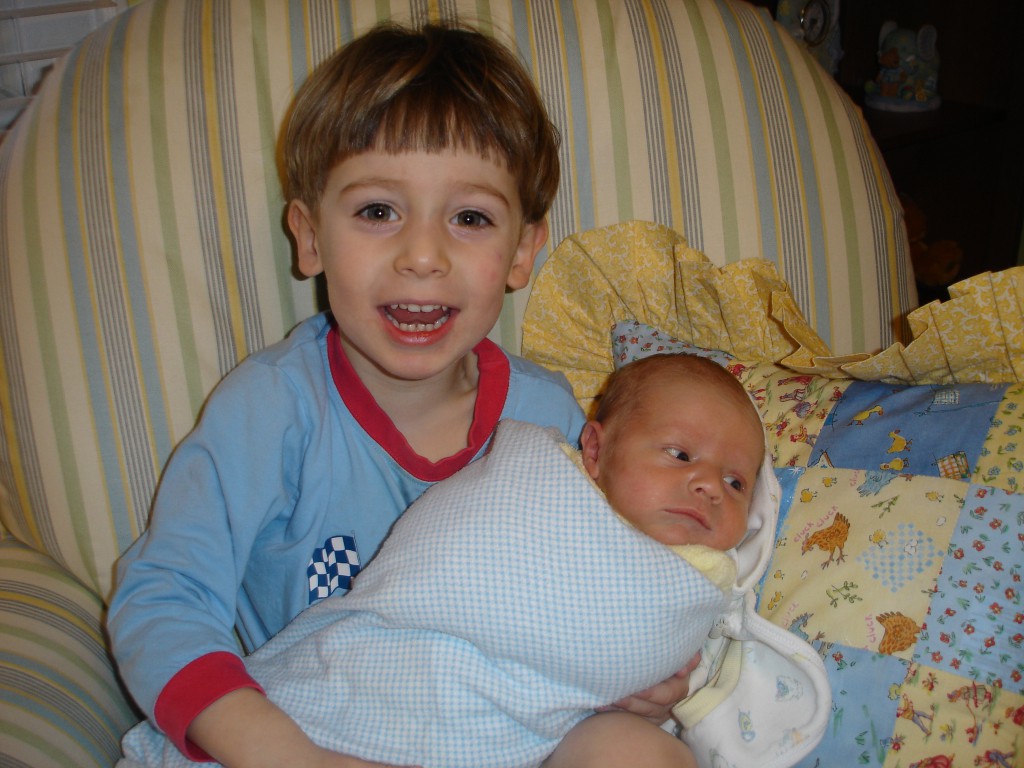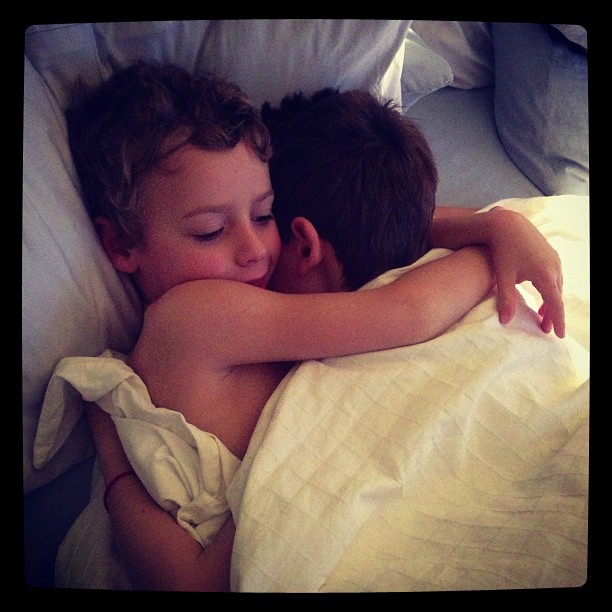 So with all my boy toys over the years, I have still heavily researched and obsessed in my work over making sure we parents are raising a future generation of empowered girls. I have written about it, spoke about it, and last week on International #DayOfTheGirl, did a TV segment on it.
If you are raising a daughter, some tips on raising a confident and empowered girl. Hint hint: it ain't much different than raising a boy. Watch here:
And another thing I believe as the other saying goes: Little Girls With Dreams Become Women With Vision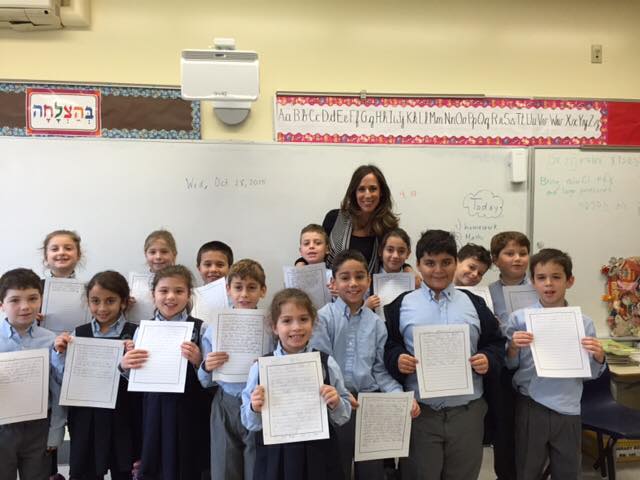 Would love to know your thoughts.